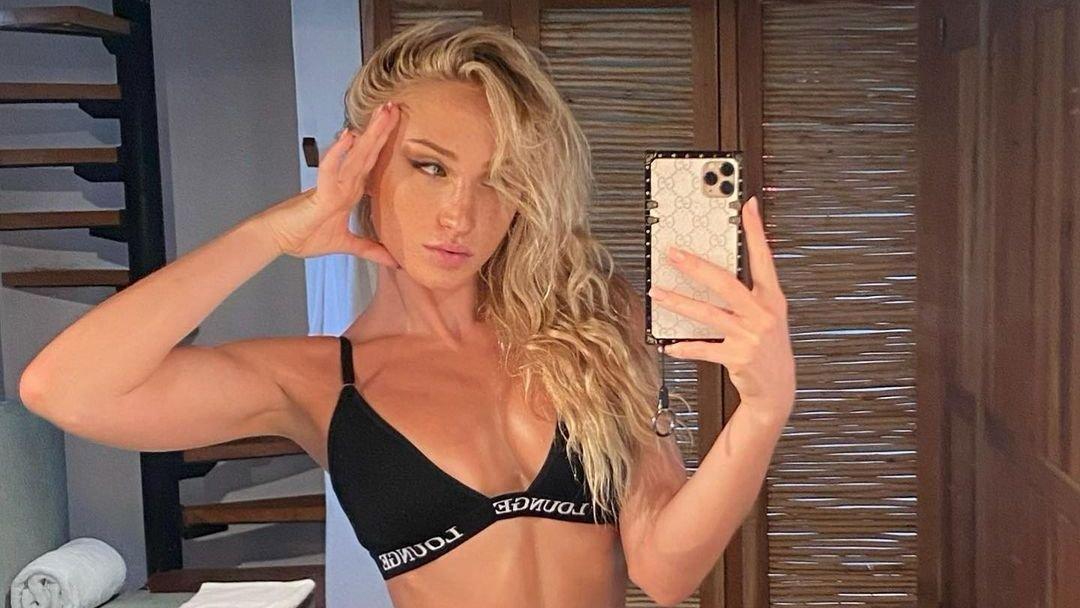 Lauren Dascalo Tugs At Her White Bra, Flaunting Massive Cleavage In The Process
American bombshell Lauren Dascalo took to Instagram on Monday, February 22, to share a series of sizzling-hot snapshots with her 1.1 million followers. The model is well-known for showing off her fabulous body in racy outfits, and the new share was no different. She looked insanely sexy in a Lounge Underwear lingerie set, which did nothing but favors for her bodacious figure.
Lauren was photographed indoors in her scanty intimates. The place was well-illuminated and made her skin appear to glow in the shots.
Article continues below advertisement
She Looks Lovely In White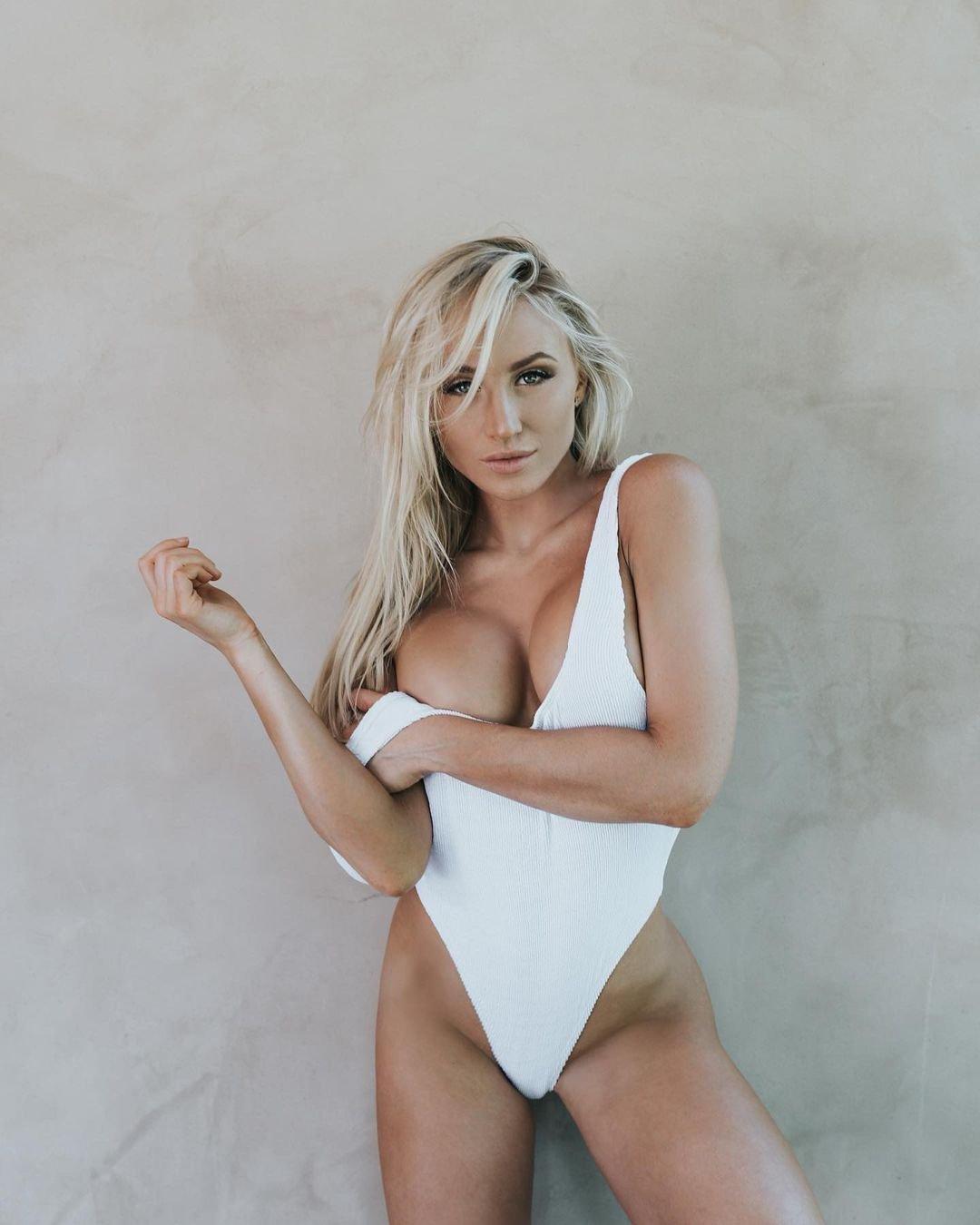 Lauren wore an all-white bra-and-panty combo, which looked amazing on her lightly tanned complexion. The set included a classic bra boasting balconette cups made of semi-sheer fabric. The undergarment had a low-cut neckline and showcased a tantalizing amount of her décolletage. The underwire structure pushed her bust upward and made her cleavage pop. The brand's signature logo was printed all over the cups.
She rocked matching panties made of the same soft fabric. The waistband sat below her belly button, which helped accentuate her taut tummy and well-defined abs. The bottom emphasized her slender hips, and the high leg cuts displayed plenty of skin along her bikini area.
She Teased Her Fans In The Post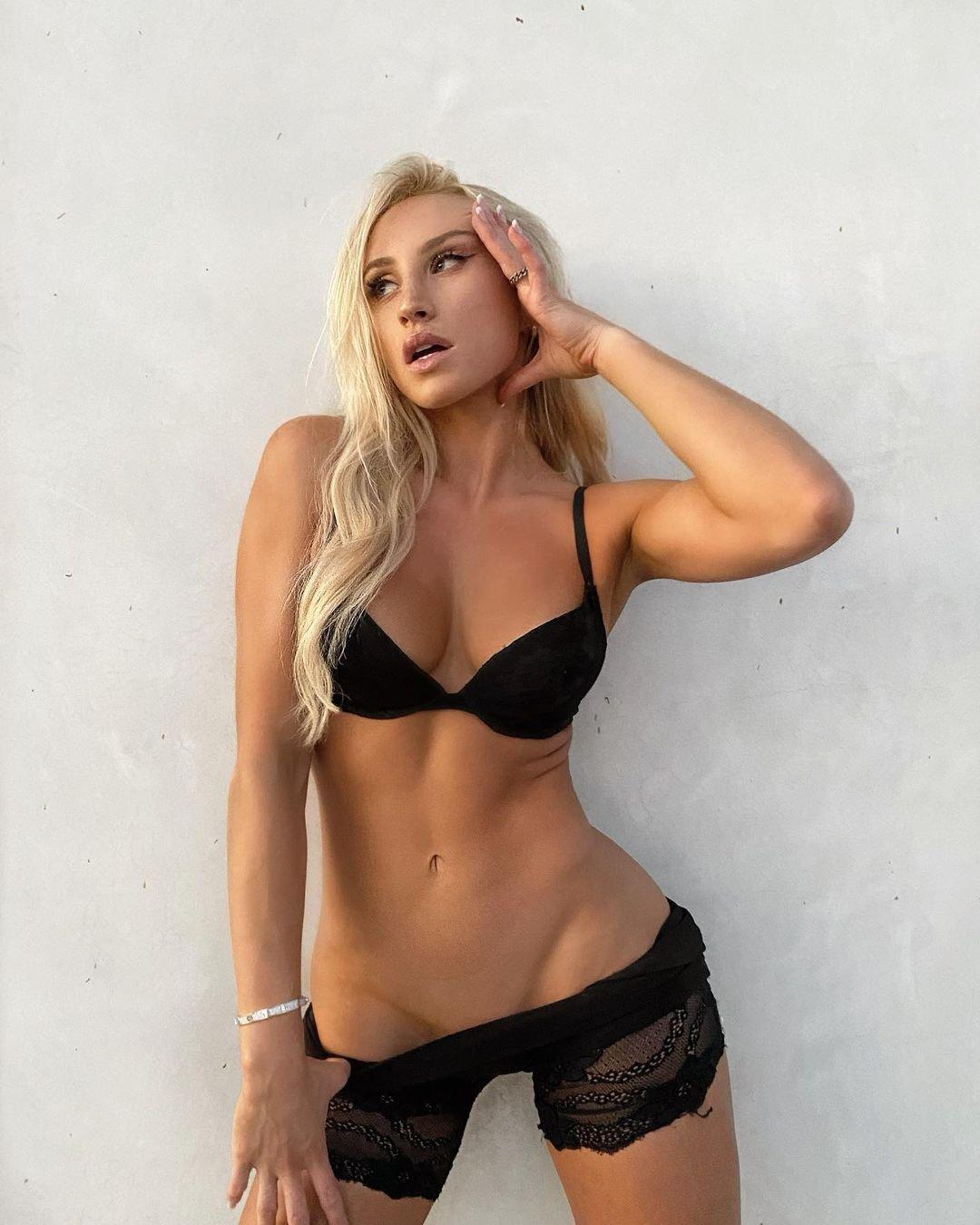 In the first photo, Lauren posed inside a posh-looking room while clad in her scanty ensemble. She was snapped from her thighs up to her neck. The babe tugged on her top with her thumb, pulling it down to expose more of her ample chest.
In the second pic, Lauren stood with her body slightly angled sideways while positioning her left thigh over the other. She tugged on her undies, grabbing the waistband up and teasing her viewers.
The last image featured Lauren posing with her backside facing the lens. The angle exposed her perky booty, and fans couldn't be happier.
Article continues below advertisement
California Hottie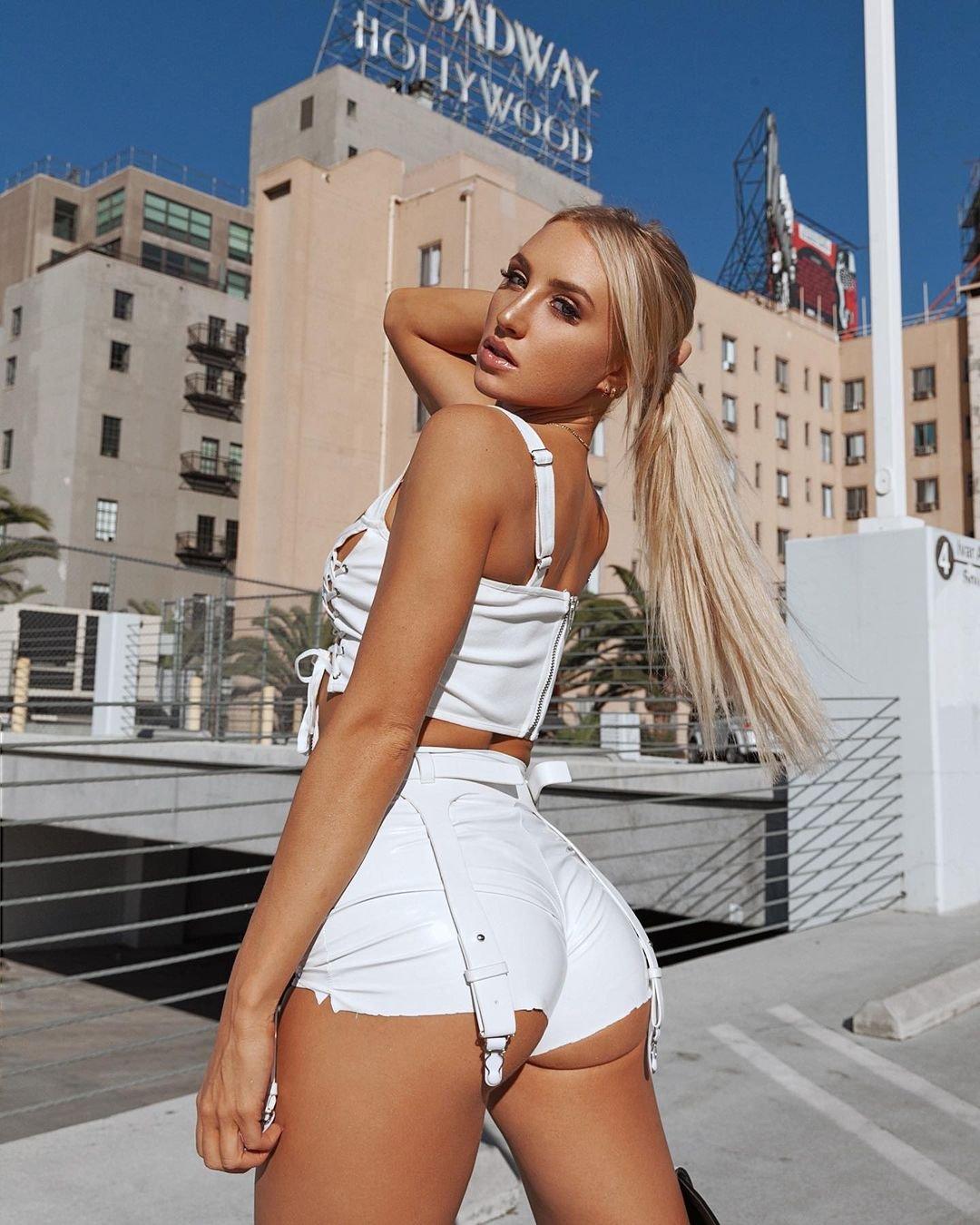 Lauren wore her long blond hair down and in a center part. She styled the lengthy strands in soft waves along the ends, and they fell over her shoulders, grazing the sides of her breasts. She wore a ring and a bangle as accessories to her barely there look.
In the caption, the famous influencer mentioned she wore the underwear set last Sunday. She also tagged Lounge Underwear to give credit to the online retailer.
According to the geotag, the pictures were taken in Los Angeles, California.
That Seductive Gaze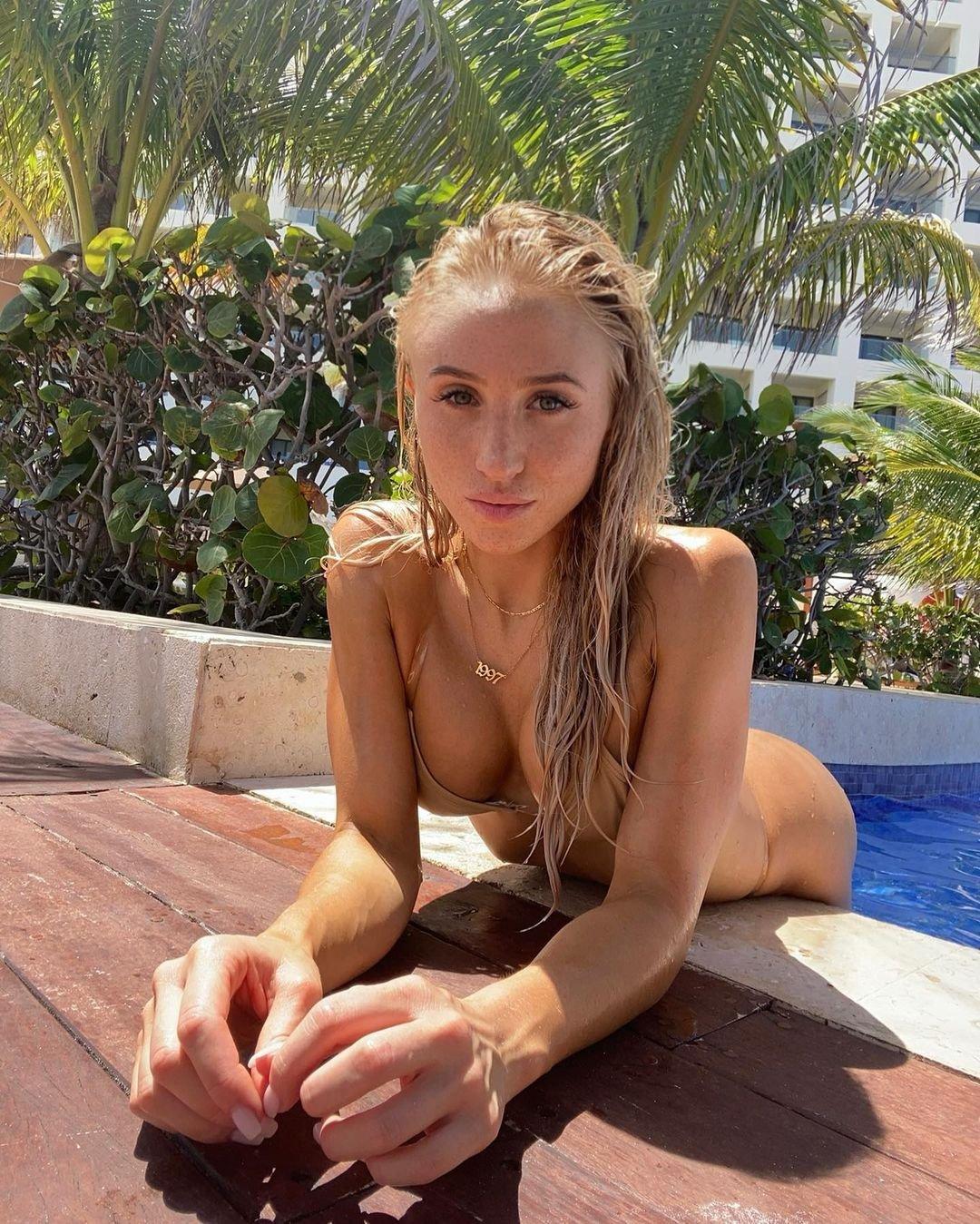 Lauren had a seductive expression in one of the pics. She looked to her right with a longing gaze, and her lips were slightly parted. Her eyeshadow was stunning in the snap.
Since going live on the social media site, the latest update has received more than 24,000 likes and 410-plus comments. Many of her eager fans left plenty of gushing notes in the comments section. Countless other spectators were seemingly speechless. Instead, they chimed in with a mix of emoji.
"Super hot!!" a fan wrote.
"Wow! You are too sexy!!!" quipped another follower.