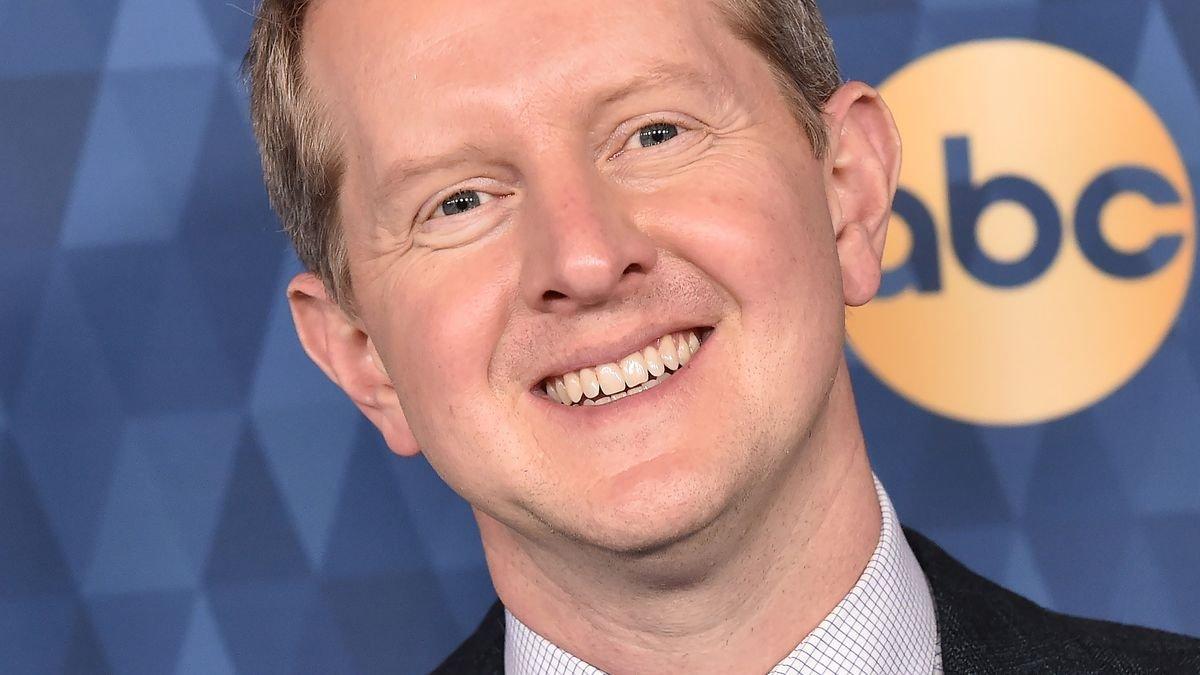 Ken Jennings Ends 'Jeopardy!' Gig: 'Thanks Alex'
Ken Jennings ended his six-week tenure as guest-host of Jeopardy! with a tribute to the late Alex Trebek. Jennings was named the show's Greatest of All Time after beating fellow champs Brad Rutter and James Holzhauer in a series of episodes, as reported by 6 ABC Action News.
Following his final episode on Friday, February 19th, Jennings thanked those who tuned in to watch him the past two months and gave Trebek a heartfelt mention.
"That's a wrap on my six weeks of Jeopardy! guest hosting," Jennings wrote on Twitter. "Thanks for watching, thanks for your patience with a tough learning curve... and, as always, thank you Alex."
Article continues below advertisement
Fans React To Jennings As Host
Fans of the long-running game show reacted to Jennings' tweet and shared their commentary in the Twitter thread.
"This revolving door of guest hosts seems silly when the permanent job should be rightfully yours. You did Alex proud," wrote one follower.
"Ken, I believe you are the legitimate heir. No one else will have your love for the show. I'll give it a chance, but I don't think anyone else will honor and respect the show as you have," claimed a second fan.
Who Will Host Next?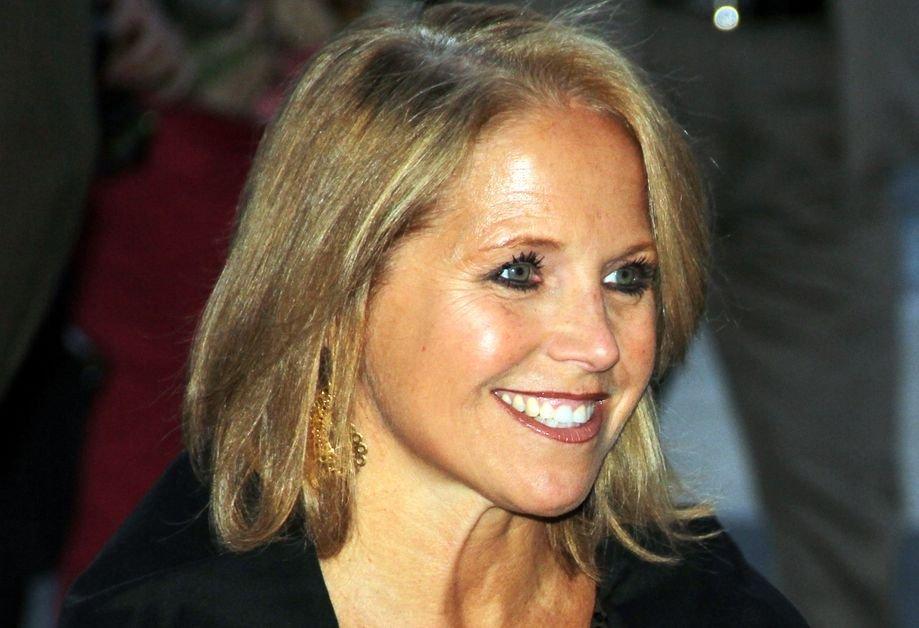 Jennings reminded viewers at the close of his run to continue to watch the show for a "carousel of surprise guest hosts" who will helm the series.
A press release issued by the show stated Jennings' run will be followed by Executive Producer Mike Richards stepping behind the podium. He will be followed by former Today Show host Katie Couric, athlete Aaron Rodgers, neuroscientist and Call Me Kat actress Mayim Bialik and journalist Bill Whitaker as guest hosts for charity throughout the season.
Article continues below advertisement
Other Guest Hosts Have Also Been Announced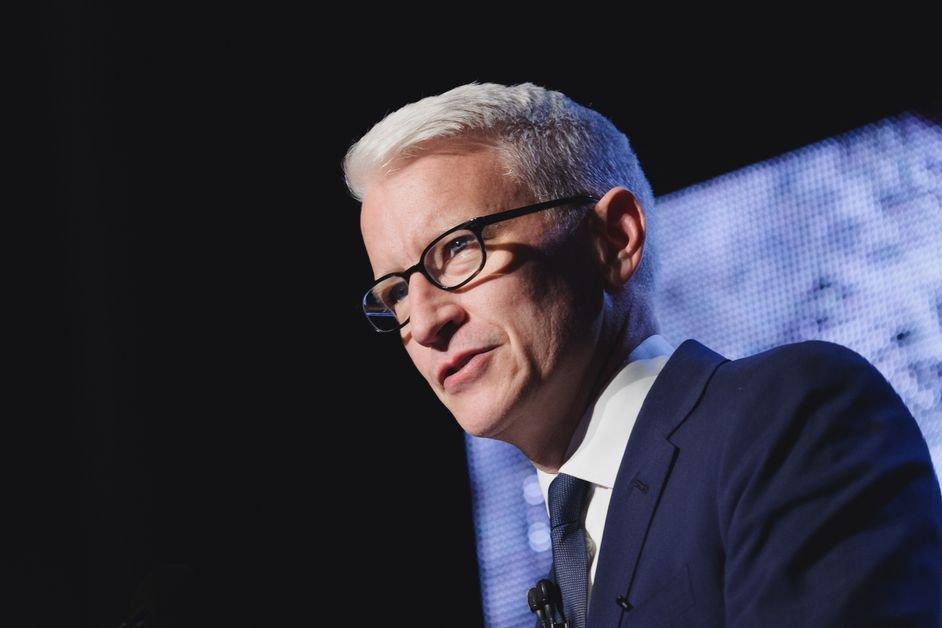 Dr. Mehmet Oz, Anderson Cooper, Savannah Guthrie, and Dr. Sanjay Gupta have also been added to the roster of guest hosts that will step up to the lectern to support a charity of their choice this season. The announcement was made by Mike Richards, the show's executive producer.
The amount donated to charity will equal the cumulative winnings of the contestants that compete during the weeks they serve as guest hosts.
"We look forward to each guest host bringing their unique abilities to the show and to our contestants winning a lot of money that we can match for charity," Richards said.
Alex Trebek's Memory Lives On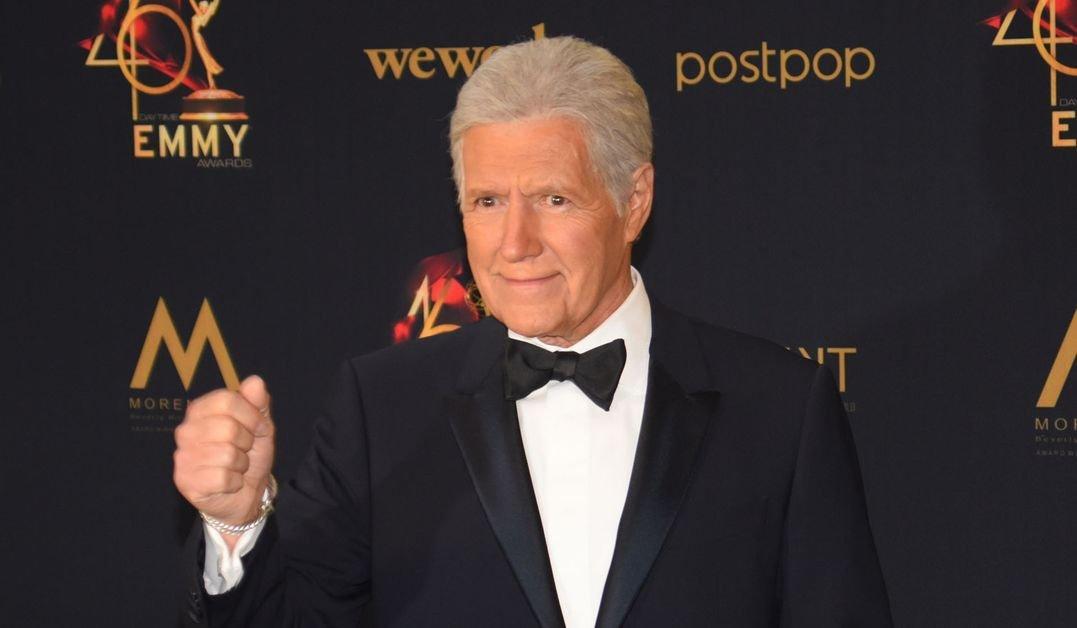 Alex Trebek was honored at the close of his final taped episode on January 8, as reported by The Inquisitr. A sentimental 90-second time-capsule montage was aired in which the television star was seen throughout his 36 years at the helm of the quiz show.
Jeopardy! is in its 37th season in syndication. A press release from the show revealed that the series boasts a weekly audience of 24 million viewers. It is the top-rated quiz show on television and holds the Guinness World Records title for the most Emmy Awards won by a TV game show.