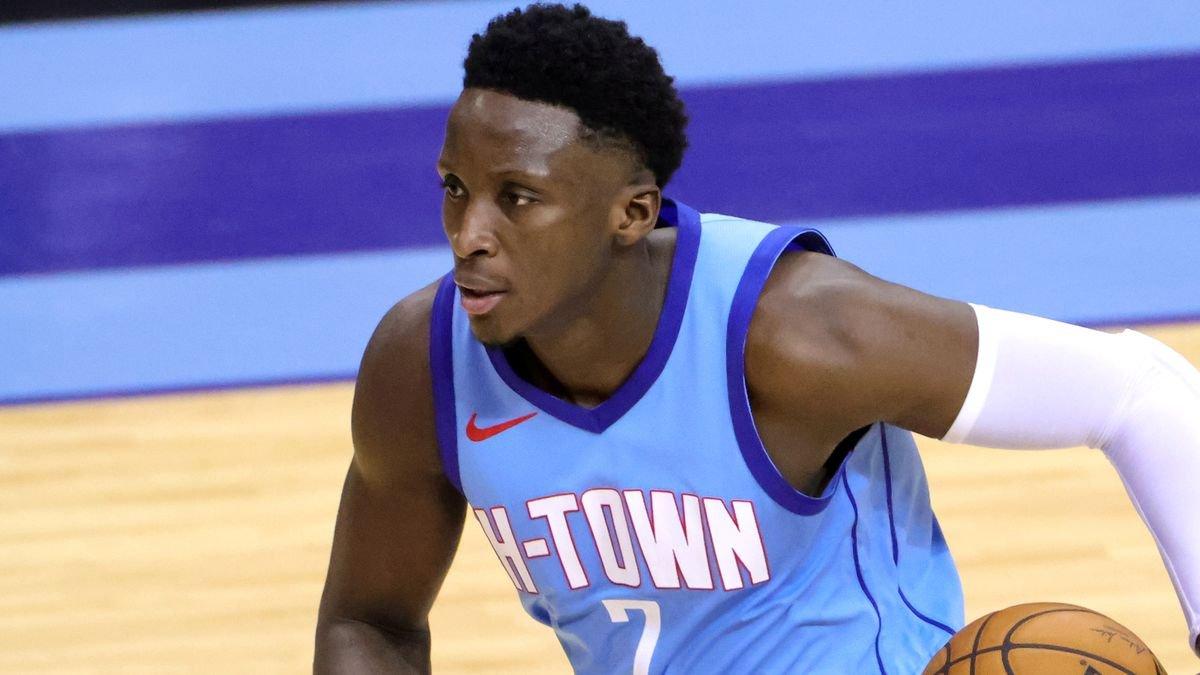 NBA Rumors: Hawks Could Get Victor Oladipo For Package Centered On John Collins, Per 'Bleacher Report'
With a 13-17 record, the Atlanta Hawks have shown some improvement over past seasons, thanks to the contributions of youthful standouts Trae Young and John Collins and veteran free-agent acquisitions such as Danilo Gallinari and Rajon Rondo. However, as Bleacher Report suggested on Monday morning, the team could stand to make another big move in order to go beyond the first round of this year's playoffs, including one that would hypothetically allow them to acquire Houston Rockets guard Victor Oladipo.
Article continues below advertisement
The Hawks Might Need A 'Big External Lift'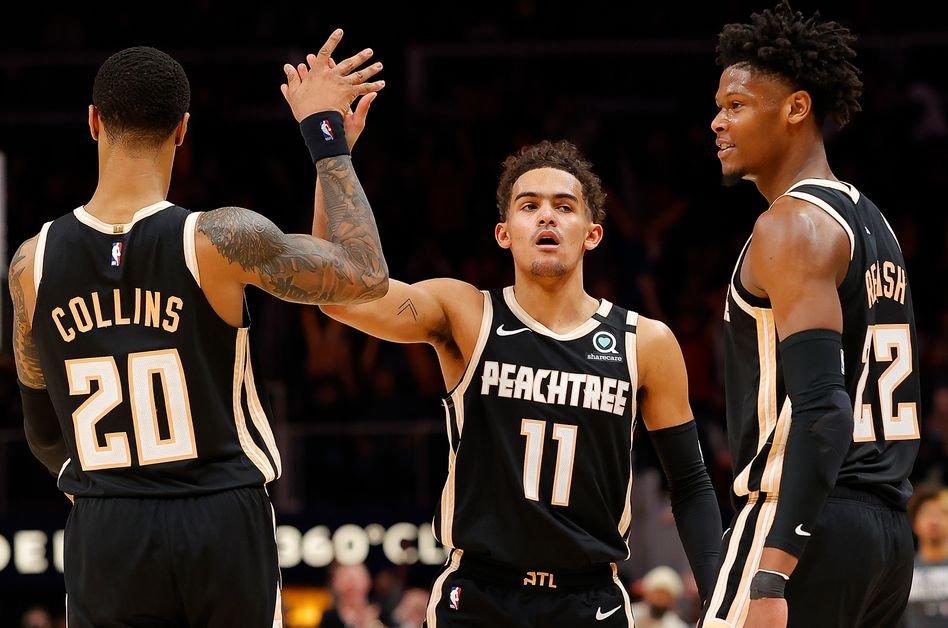 As explained by the publication's Zach Buckley, the Hawks have long been making big moves in an attempt to fast-track their rebuilding process. Aside from the aforementioned signings, Atlanta also added guards Bogdan Bogdanovic and Kris Dunn in the 2020 free-agency period and made a big trade for center Clint Capela prior to that year's deadline.
Considering the rumors that the Rockets might be planning to move Oladipo before the upcoming March 25 trade deadline, Buckley suggested that acquiring him could be the "big external lift" the Hawks need to make a decent playoff run.
The Proposed Trade Idea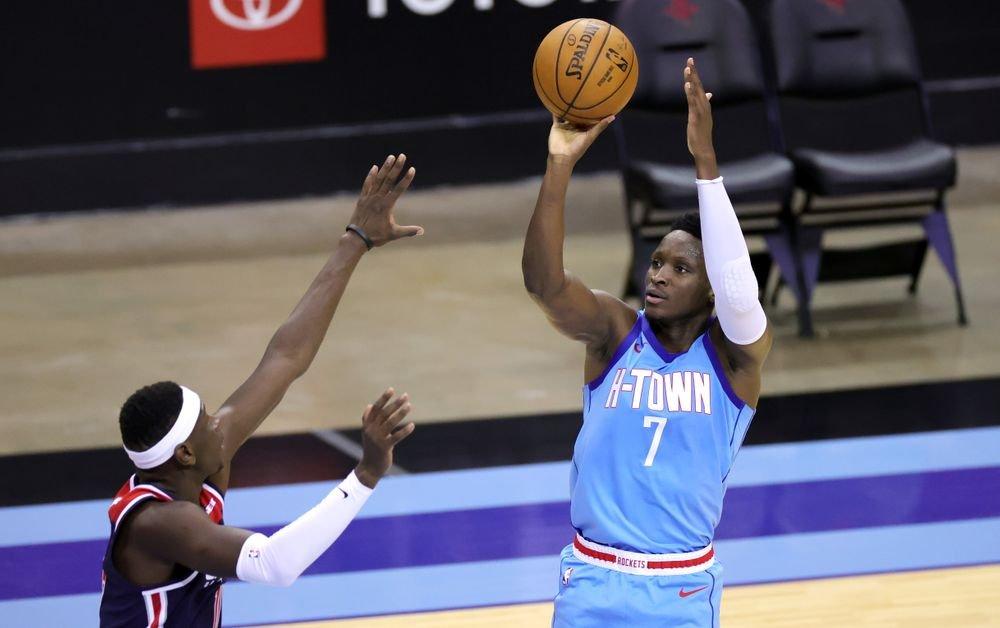 As proposed by the Bleacher Report writer, the Hawks could acquire Oladipo, backup guard Ben McLemore, and a lottery-protected 2021 first-round pick for a package featuring Collins, second-year wingman Cam Reddish, and Tony Snell.
According to his Basketball-Reference page, Oladipo is currently averaging 19.1 points, 5.2 rebounds, 4.6 assists, and 1.4 steals per game in 20 games for the Indiana Pacers and the Rockets, who acquired him in the four-way deal that sent James Harden to the Brooklyn Nets. He is also shooting 40.1 percent from the field and 32.9 percent from beyond the arc.
Article continues below advertisement
Oladipo Could Be The 'Perfect' Complement To Trae Young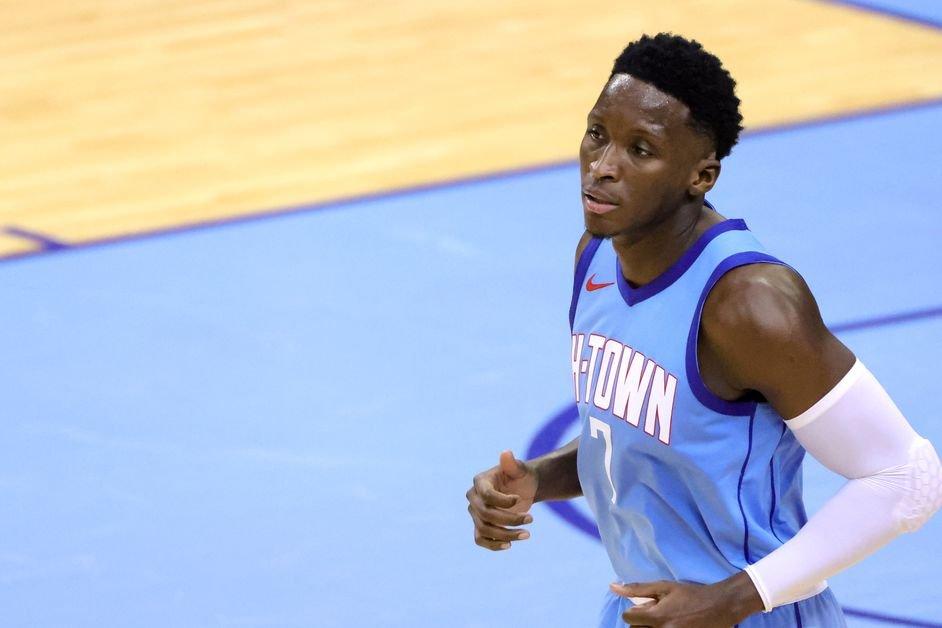 According to Buckley, Oladipo has still had to deal with injuries in the 2020-21 season, and while his averages have improved significantly, his shooting remains "forgettable" at this point in the campaign. However, the Bleacher Report writer stressed that the 28-year-old guard has the skills to contribute on both ends of the floor if traded to the Hawks.
"If Oladipo gets his legs under him, he could be the perfect backcourt complement to Trae Young," he predicted. "Ben McLemore would slot in somewhere among Atlanta's support staff as a spacing specialist."
Collins And Reddish Could Help The Rockets Rebuild After Harden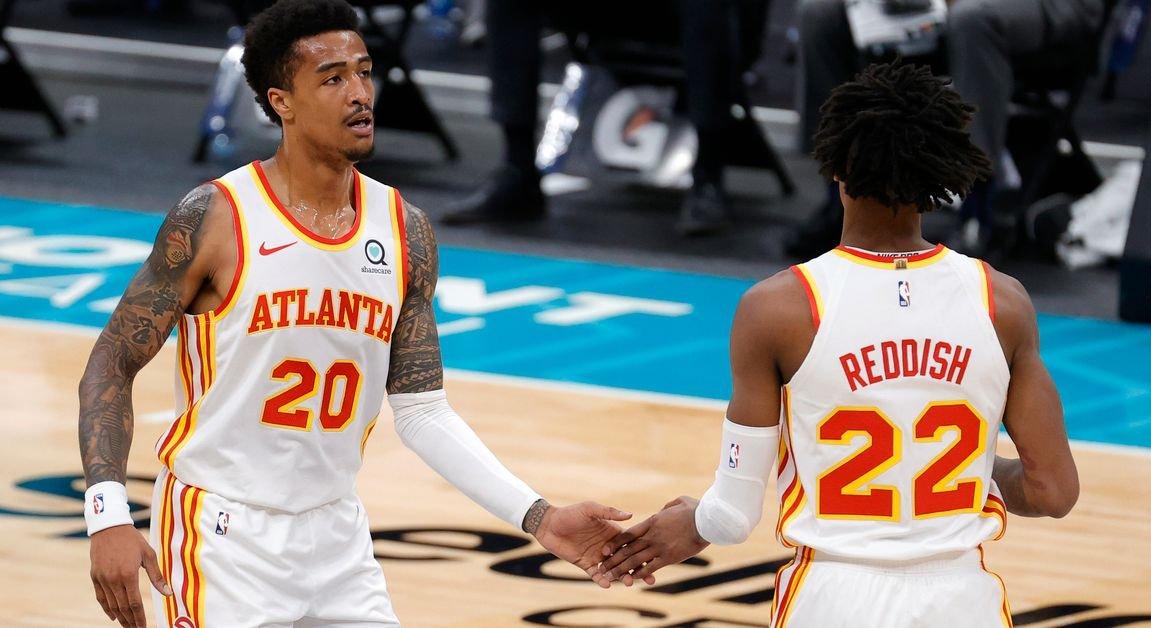 Talking about how the Rockets could benefit from the move, Buckley pointed out that Collins and Reddish could play important roles for Houston if the proposed scenario becomes a reality. Collins' versatility on offense could make him a good fit alongside Christian Wood -- another young big man with inside-outside skills. Reddish, on the other hand, was described as a "multi-talented" player who also fits the timeline of the rebuilding organization.
Meanwhile, Buckley speculated that Snell -- who was mainly included in the package for salary-matching purposes -- could turn out to be a "buyout candidate" if he gets shipped to Houston.