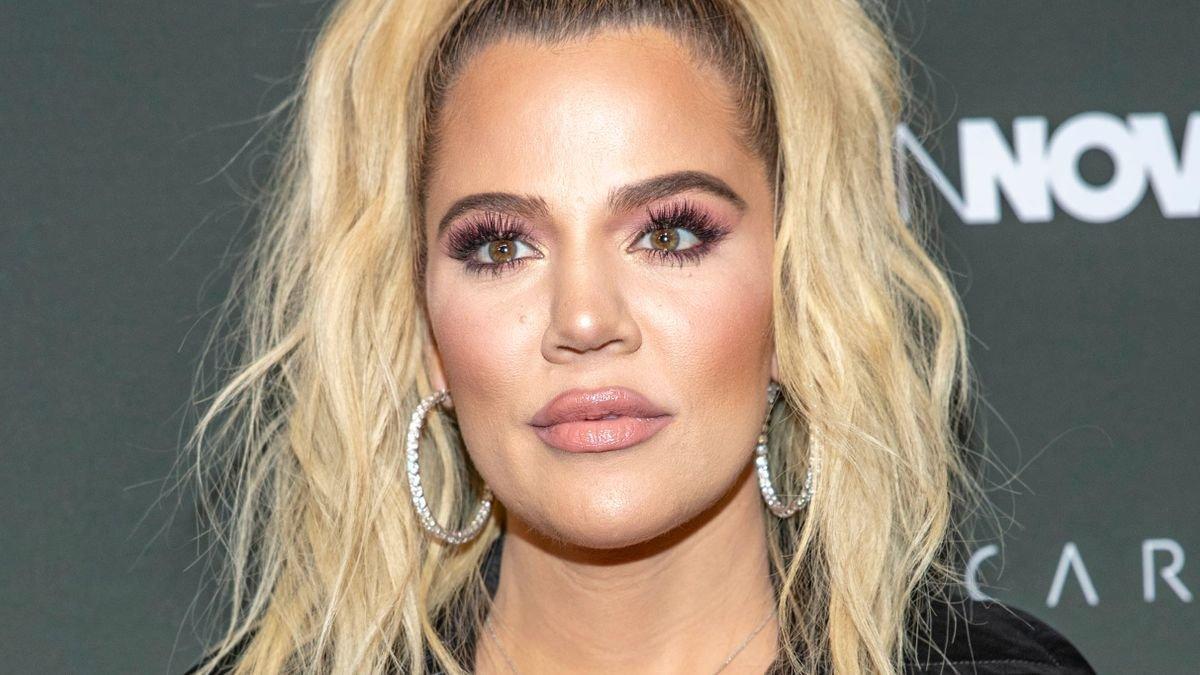 Khloe Kardashian Wears Huge Diamond Ring, Rests Hands On Bare Bottom In New IG Post
Khloe Kardashian has sparked engagement rumors after posting a photograph where she sported a massive diamond ring.
Her bejeweled hand rested on her toned, bare backside. She wore a thong bikini bottom in the post.
The photograph sparked engagement rumors between the reality television star and her former love who share one daughter, True Thompson.
Article continues below advertisement
Does The Sultry Snap Have A Double Meaning?
The snap was to promote a new item for her Good American clothing company. In the caption, Khloe said that new shoes were dropping on February 25th. She wore a stunning pair of light-colored boots in the photograph with a loose-fitting ankle. Sky-high heels finished off the look of the sassy footwear.
Khloe rested her left hand onto her lower back. Her nails were long and painted a baby pink hue. On the fourth finger of that hand was a massive oval-shaped diamond ring set in white gold. The bauble featured smaller diamonds set on either side of the center stone.
Fans Speculated Khloe Said 'Yes' To Her Former Love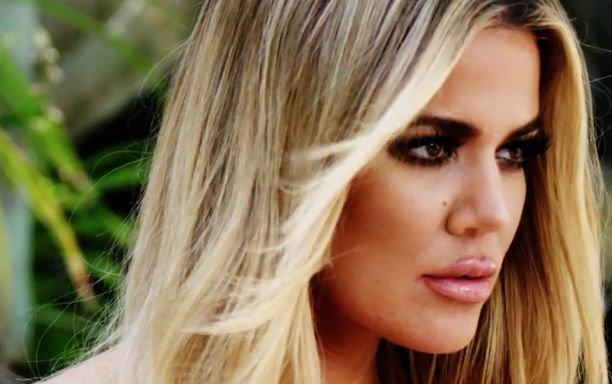 Fans were stunned by the photograph. They had a difficult time deciding where to shift their focus — to Khloe's stunning body or the huge jewelry.
"I'm jaw dropped over two thingssssss," claimed one follower, alluding to Khloe's toned body and the diamond ring.
"I don't know where to direct my focus," wrote a puzzled fan.
"That tiny waist tho plus the ice rink on your finger," penned a third Instagram user.
"How are you just gonna casually put this on my timeline? DAMN!" remarked a fourth fan who added a smiling face, fire, and peach emoji to their comment.
Article continues below advertisement
Does Khloe Want A Second Child?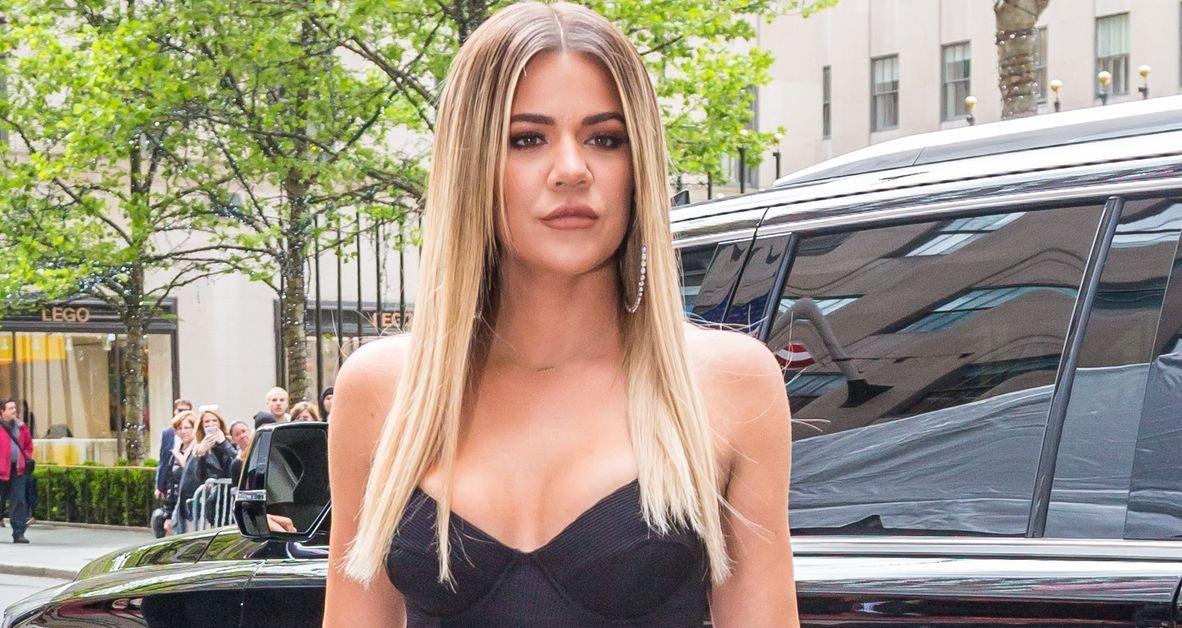 Hello! Magazinereported that Khloe and Tristan spoke of expanding their family on a recent episode of Keeping Up With the Kardashians. The former couple felt it would be best for their daughter, True, to have a sibling.
Khloe previously revealed she had frozen her eggs in an episode of the reality series that aired in April of 2020, reported Entertainment Tonight.
Khloe said to Tristan she never imagined having only one child. She admitted she felt sad for her daughter during quarantine as she did not have anyone to play with during that time. The Kardashian cousins, who typically spend a lot of time with one another, remained at their homes during that difficult period.
So Is Khloe Engaged Or Not?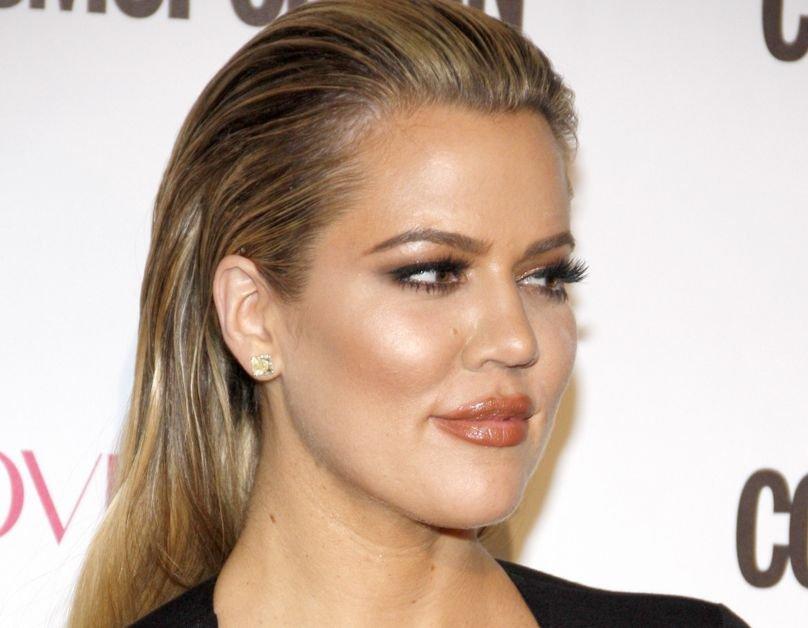 A source told Page Six that she's always had that particular piece of jewelry and the ring was not a gift from Tristan.
The news outlet claimed the bauble was the same ring that the KUWTK star wore in December during a night out in Boston, Massachusetts.
Morgan Stewart from E! Entertainment got involved in the comments section in response to Khloe's photograph.
She wrote, "My reply was to the question 'are they?' My reply is "Yep they are"…Meaning yes the shoes are dropping on 2.25."