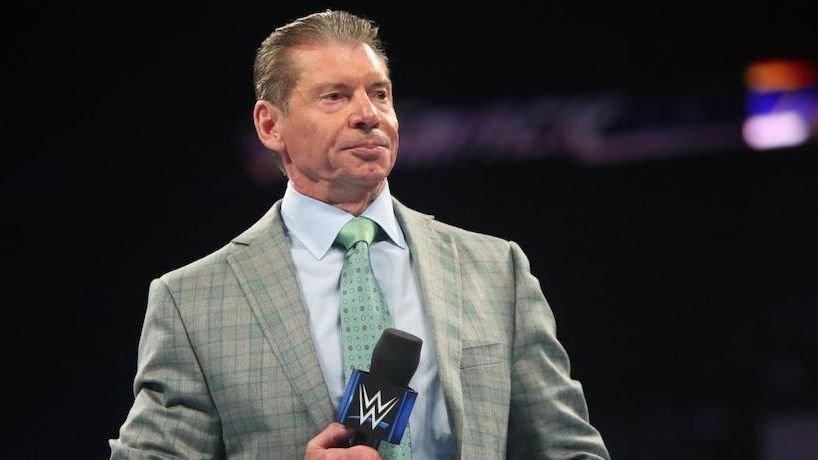 WWE News: Vince McMahon Doesn't Care About Being 'In Touch' With Modern Wrestling, Former Superstar Says
For years, it has been claimed by many fans and pundits that WWE chairman Vince McMahon is out of touch when it comes to present-day trends in the professional wrestling industry. However, former superstar Chris Hero -- who competed in the NXT brand under the ring name Kassius Ohno -- recently sounded off on his former boss, offering a different perspective on the matter.
According to Hero, McMahon can't be considered "out of touch" because of how he deliberately disregards modern developments and fan sentiments.
Article continues below advertisement
Hero Shares His Thoughts On McMahon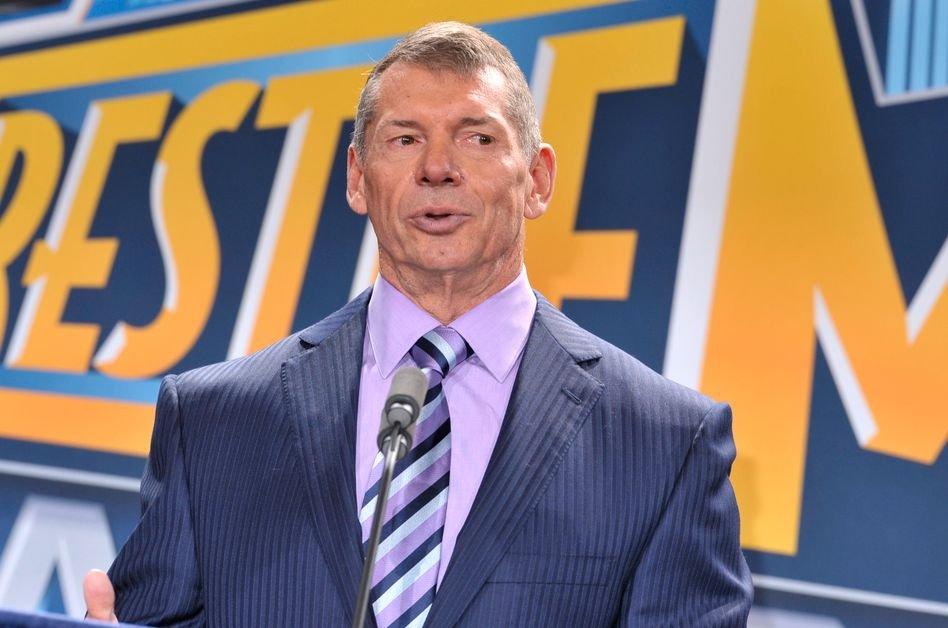 As quoted by Wrestling News on Sunday, Hero revealed on the most recent edition of his "Can Chris Hero Save Wrestling?" podcast that he didn't know McMahon very well during his time in WWE. But while he admitted that he doesn't have any "inside knowledge" of the chairman's decision-making process, he said that he doesn't believe McMahon "cares to be in touch with today's wrestling." Instead, he suggested that his former employer would rather focus on pushing the product that he "wants to put out."
McMahon Is 'Not Trying To Be In Touch'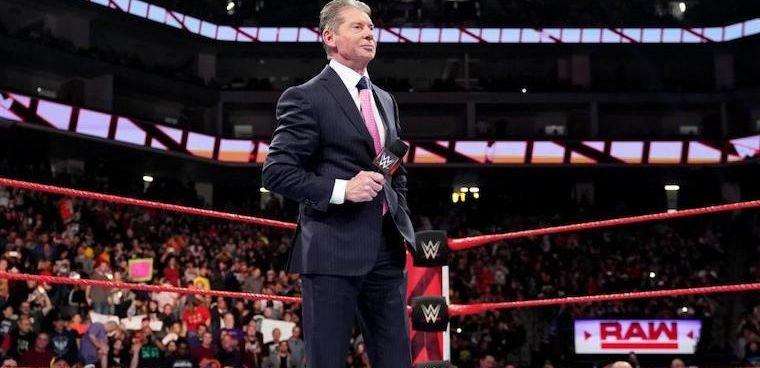 Although Hero noted that there are a few officials who McMahon can talk to in the event he's dealing with declining ratings and other metrics, the former NXT superstar accused the promoter of not caring about what fans and employees want, stressing that he's not out of touch because "he's not trying to be in touch."
"He wants what he wants," Hero added. "Sometimes, at the behest of his performers and his producers, etc, but, it's his game. It's his ball. You do it the way he wants you to do it or you can find a job elsewhere."
Article continues below advertisement
Hero Doubts McMahon Watches WWE Shows After They Air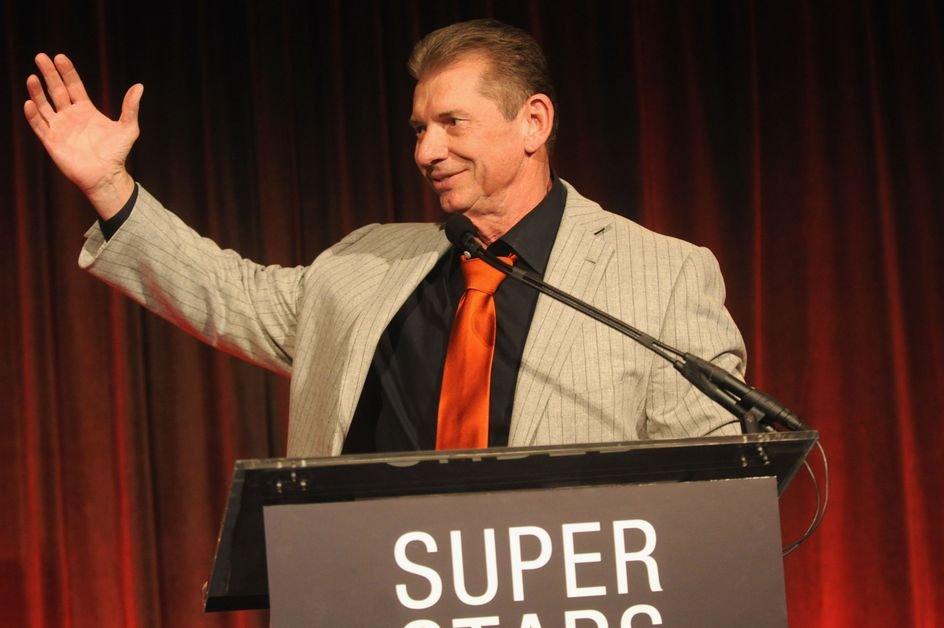 In addition, Hero said on his podcast that he's doubtful whether McMahon watches his own shows after he's done overseeing them. The veteran grappler noted that the businessman likely has "too many" things that he needs to take care of before re-watching WWE's weekly shows and monthly pay-per-views.
As further explained by Hero, McMahon mostly watches his company's programming through his monitor and it's likely he does not pay attention to crowd reactions. This, he clarified, represents McMahon's "connection" with the product he promotes.
Hero Was Among The Dozens Of Wrestlers Released By WWE In April 2020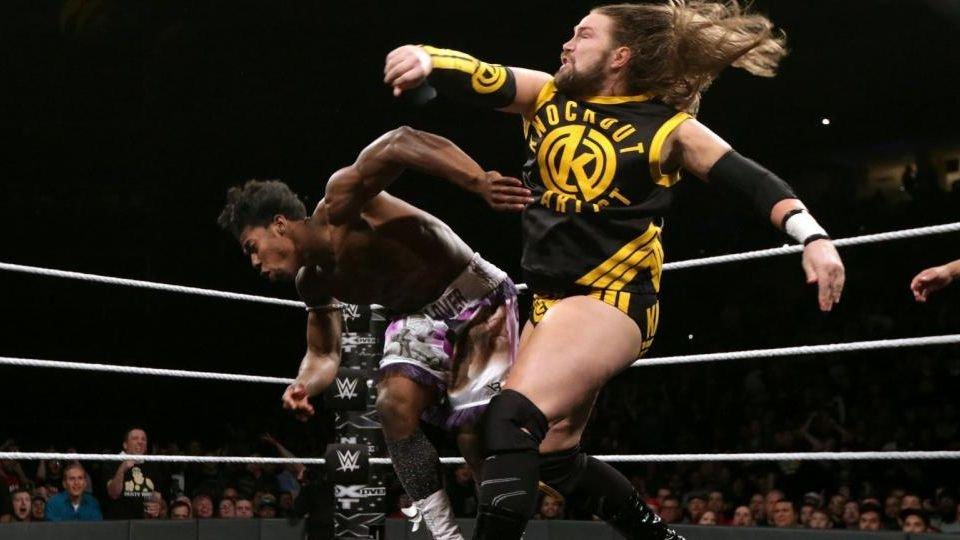 Hero's comments on McMahon came close to a year after he was among the scores of wrestlers, on-air talents, and other employees released in April 2020 amid economic concerns over the novel coronavirus pandemic. As reported by Sportskeeda, Dave Meltzer of the Wrestling Observer Newsletter revealed around that time that Hero was released because WWE had no plans to push him, despite his status as a respected veteran who was also one of the "smartest guys" on the NXT roster.