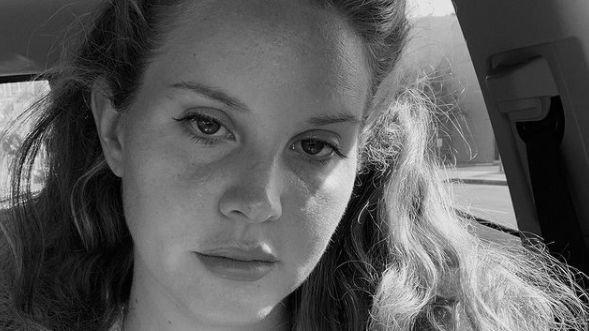 Lana Del Rey Considered Quitting Music After Amy Winehouse's Death In 2011
Lana Del Rey has graced the latest cover of MOJO magazine. In the interview, the 35-year-old singer admitted she wanted to quit music after she found out her idol, Amy Winehouse, had died, per Music News.
Lana's breakthrough came just over 10 years ago and she has so far released six studio albums. Next month, she is scheduled to release her latest LP, "Chemtrails over the Country Club."
Keep reading to find out what other jobs Lana considered doing if she had decided to say goodbye to singing.
Article continues below advertisement
Amy Died The Same Week Lana's Career Started To Take Off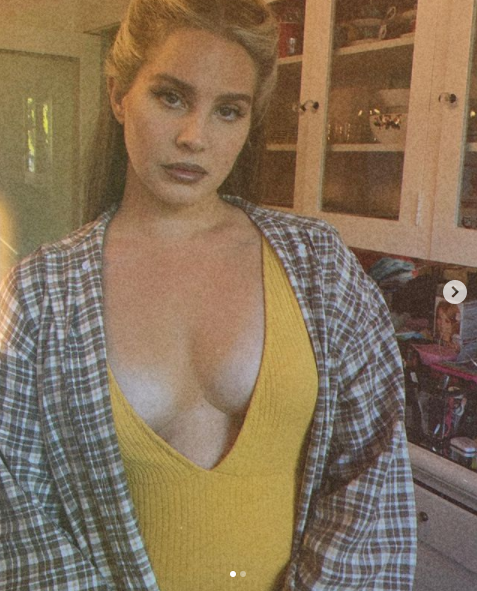 The Grammy Award-nominated songstress told MOJO she received her first music review the same day Amy died of alcohol poisoning.
The "You Know I'm No Good" hitmaker passed away on July 23, 2011, at the young age of 27.
"I had 10 seconds of the most elated feeling, and then the news everywhere, on all of the televisions, was that Amy had died on her front steps and I was like no. NO," Lana said.
"Everyone was watching, mesmerized, but I personally felt like I didn't even want to sing anymore."
-
"Everyone was watching, mesmerized, but I personally felt like I didn't even want to sing anymore."
What Else Did Lana Consider Doing For Work?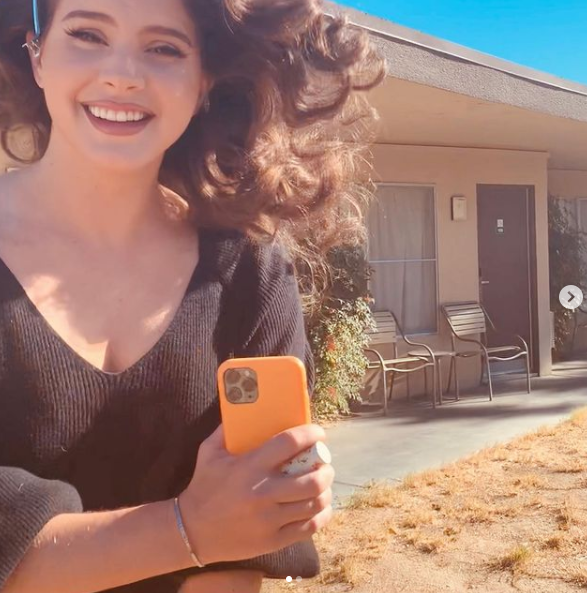 Instead of being a solo artist, Lana considered Broadway work where she wouldn't be the main focus.
"I maybe thought about Broadway. You'd get like a hundred dollars for singing background on records that would lead to nowhere," she explained.
"There was this company that emerged called The Orchard that was taking submissions for, like, toilet paper commercials and I definitely did one, like, under a pseudonym," the "High By The Beach" chart-topper recalled. Lana admitted it was "the happiest I've ever been".
Article continues below advertisement
When Can Fans Expect To Hear Lana's New Album?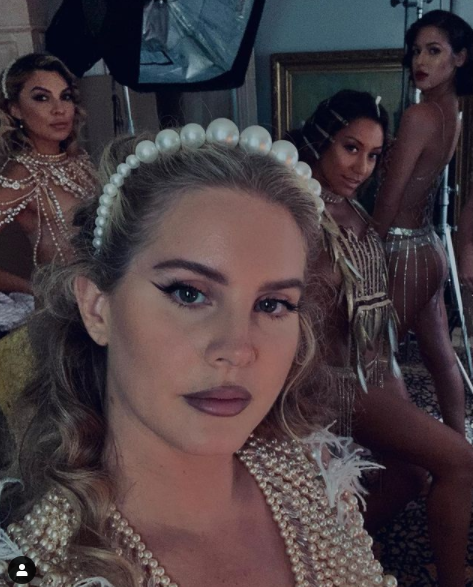 Lana's seventh studio album, "Chemicals over the Country Club," is slated to be released on March 19.
So far, she has treated fans to two singles that will be included on the LP -- "Let Me Love You like a Woman" and the album title track.
According to NME, the record will consist of 11 tracks:
2. "Chemtrails Over The Country Club"
4. "Let Me Love You Like A Woman"
6. "Dark But Just A Game"
7. "Not All Who Wander Are Lost"
Lana Has Her Future Releases Planned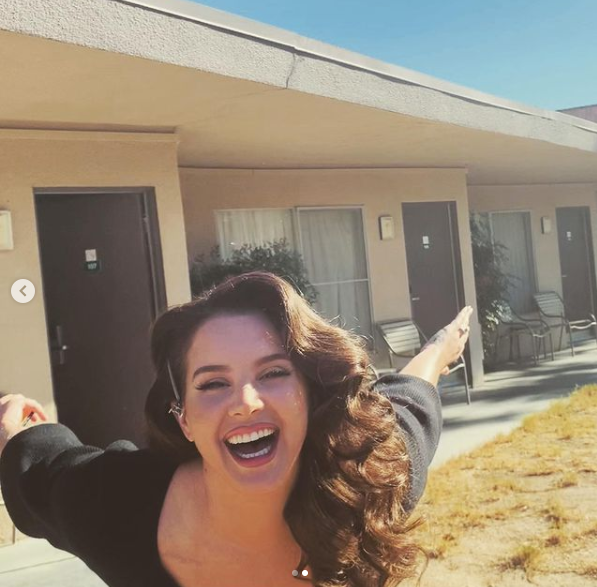 Before even releasing her new album, Lana has already started to plan what's coming next.
If her audience is also a fan of country music, then they are in luck.
Lana has revealed that she has a "cover album of country songs" coming out as well as another collection of "other folk songs" that she wants to release.
According to Billboard, all of Lana's albums since "Born To Die" have entered the top three, two of which peaked at No. 1 -- "Ultraviolence" and "Lust For Life."