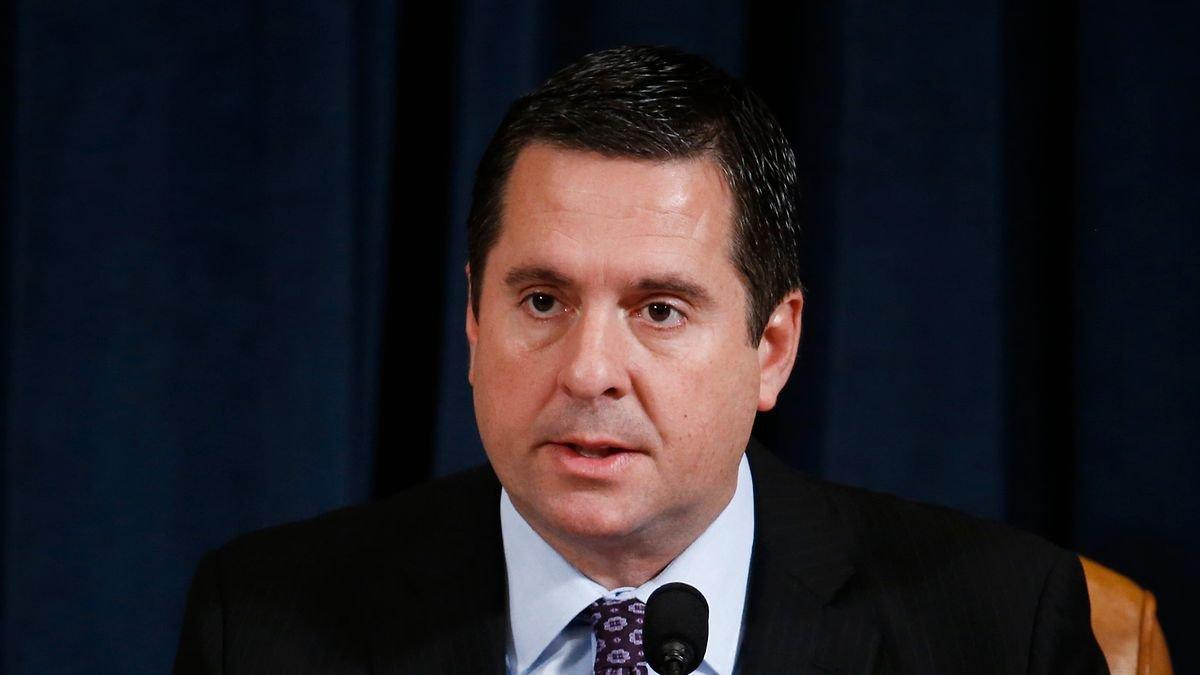 Devin Nunes Says Conservatives Need Alternative Social Media Platforms
In an interview with Newsmax on Friday evening, Republican Rep. Devin Nunes of California argued that conservatives need alternative social media platforms.
According to Nunes, Silicon Valley giants such as Twitter, Facebook and Google are biased against conservatives and systematically suppress conservative voices.
"We're going to have to get back on social media and stay off the Googles, the Fakebooks, and the Twitters," Nunes told host Greg Kelly.
"I just got my haircut today and everybody there was talking about the challenges with social media and the legacy media," the lawmaker added.
Article continues below advertisement
Nunes Claims YouTube Suppressed His Videos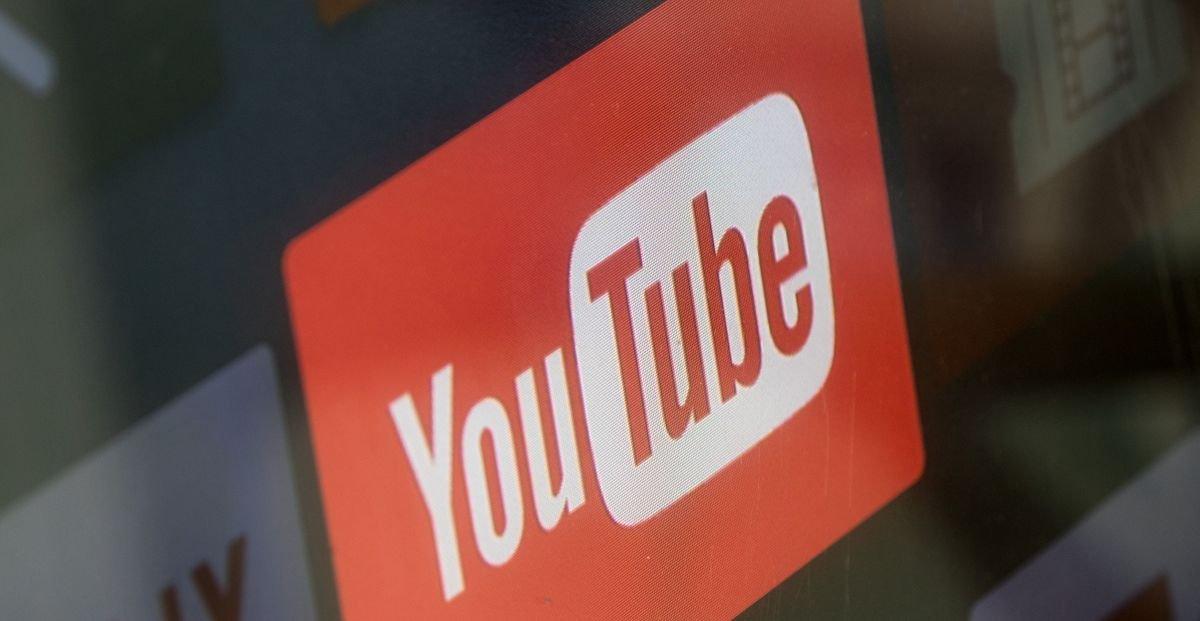 Nunes said that he understood why "pundits" and some conservatives choose to stay on mainstream platforms to communicate with their audience, but stressed that alternatives are necessary.
The congressman added that he personally experienced discrimination, with YouTube deliberately suppressing his videos.
"I had like 10,000 followers on YouTube in four years, and now I'm on Rumble, a YouTube alternative, and I'm well over 600,000 in just a few months. Now, that's not possible. YouTube has a billion users worldwide, how is it possible I only had 10,000 followers?" he asked.
Conservatives Need Their Own Media 'Ecosystem,' According To Nunes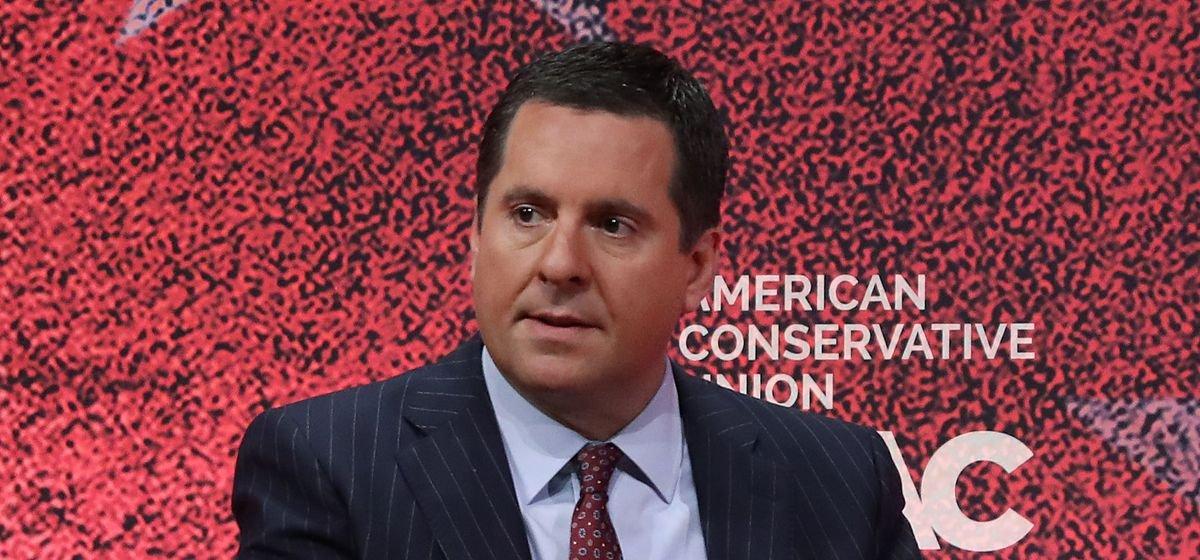 In order to compete with mainstream media companies and platforms, right-leaning Americans need to develop their own media "ecosystem," according to Nunes.
The congressman argued that this is necessary if Republicans want to win over new voters and spread their message.
"We're going to have to build our own ecosystem so that we can reach the rest of America that, quite frankly, doesn't know what to believe or who to believe, and they're only getting poisoned by these fake news and the fake social media companies," he said.
Article continues below advertisement
Study Shows Social Media Companies Aren't Biased Against Conservatives

Conservatives have long attacked social media companies, but a recent New York University study found that tech giants are, in fact, not biased against Republican-leaning Americans.
As The Verge reported, the study established that social media platforms actually go out of their way to appease conservative critics. According to lead researcher Paul Barrett, the very claim that these companies have an anti-conservative bias is part of a right-wing disinformation campaign.
"This is the obvious post-Trump theme, we're seeing it on Fox News, hearing it from Trump lieutenants, and I think it will continue indefinitely," Barrett said.
Trump Was Banned From Every Major Platform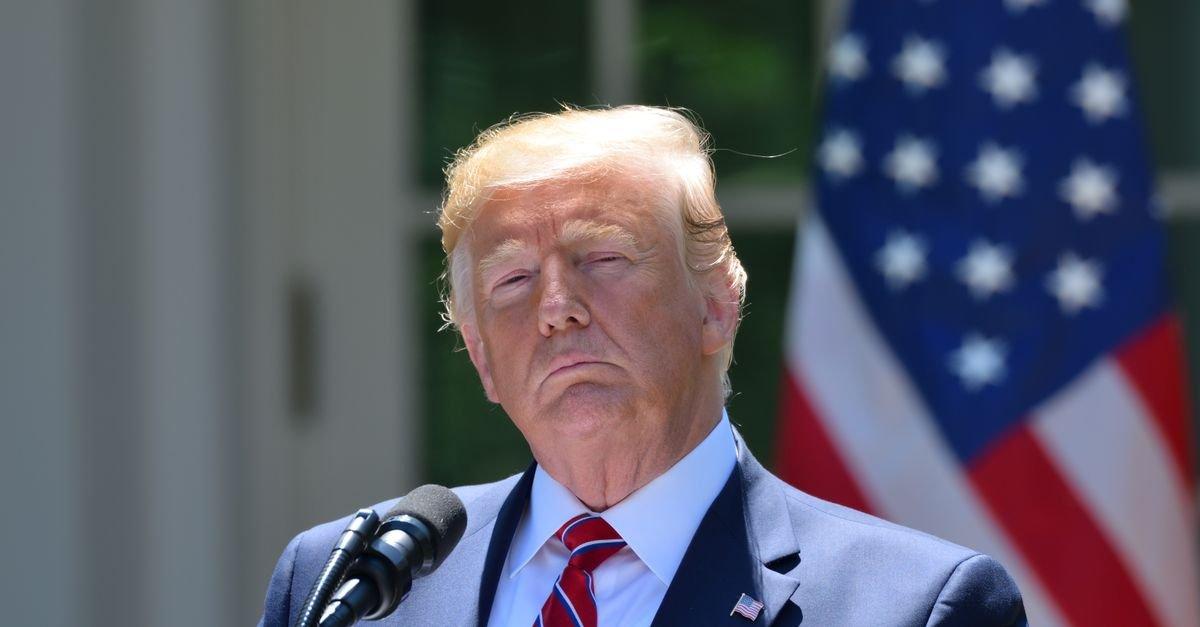 In January this year, former President Donald Trump was banned from every major social media platform. The companies decided to permanently suspend Trump's accounts after he allegedly incited an insurrection against the U.S. government by telling his supporters to storm the U.S. Capitol building and overturn the results of the 2020 presidential election.
After being banned, Trump floated the idea of launching his own social media company, but he is yet to do so.
Even some Trump critics, like Microsoft co-founder Bill Gates, have argued that the former president should be allowed back on social media.