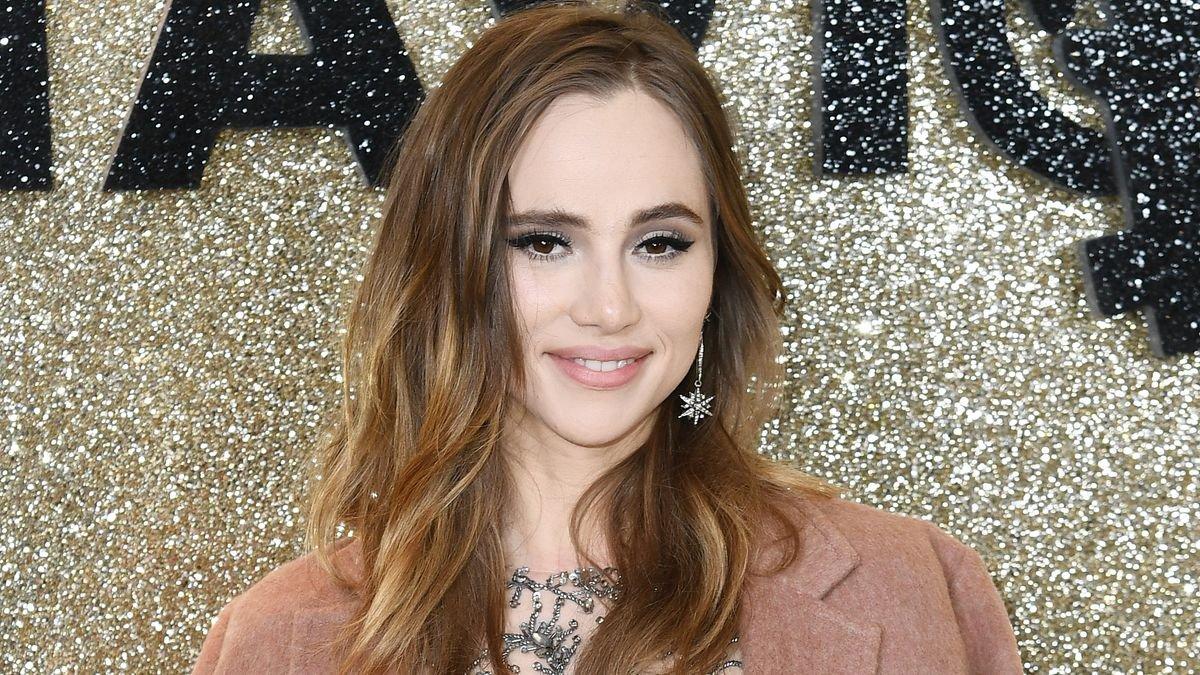 Suki Waterhouse Shows Off Her Rock-Hard Abs In A Bra With Molded Cups
Suki Waterhouse showed off the results of all her hard work on her model figure in a new photo that she posted to Instagram on Saturday, February 20.
The 29-year-old English rose often makes waves with high-fashion looks on the runway and at red carpet events. However, she proved that she doesn't need to have a designer gown on to dazzle her fans by rocking a more casual look and snapping a sassy selfie of her sporty ensemble. It included a sports bra that didn't hide her curves.
Article continues below advertisement
Suki Rocks Red To Show Off Her Rock-Hard Abs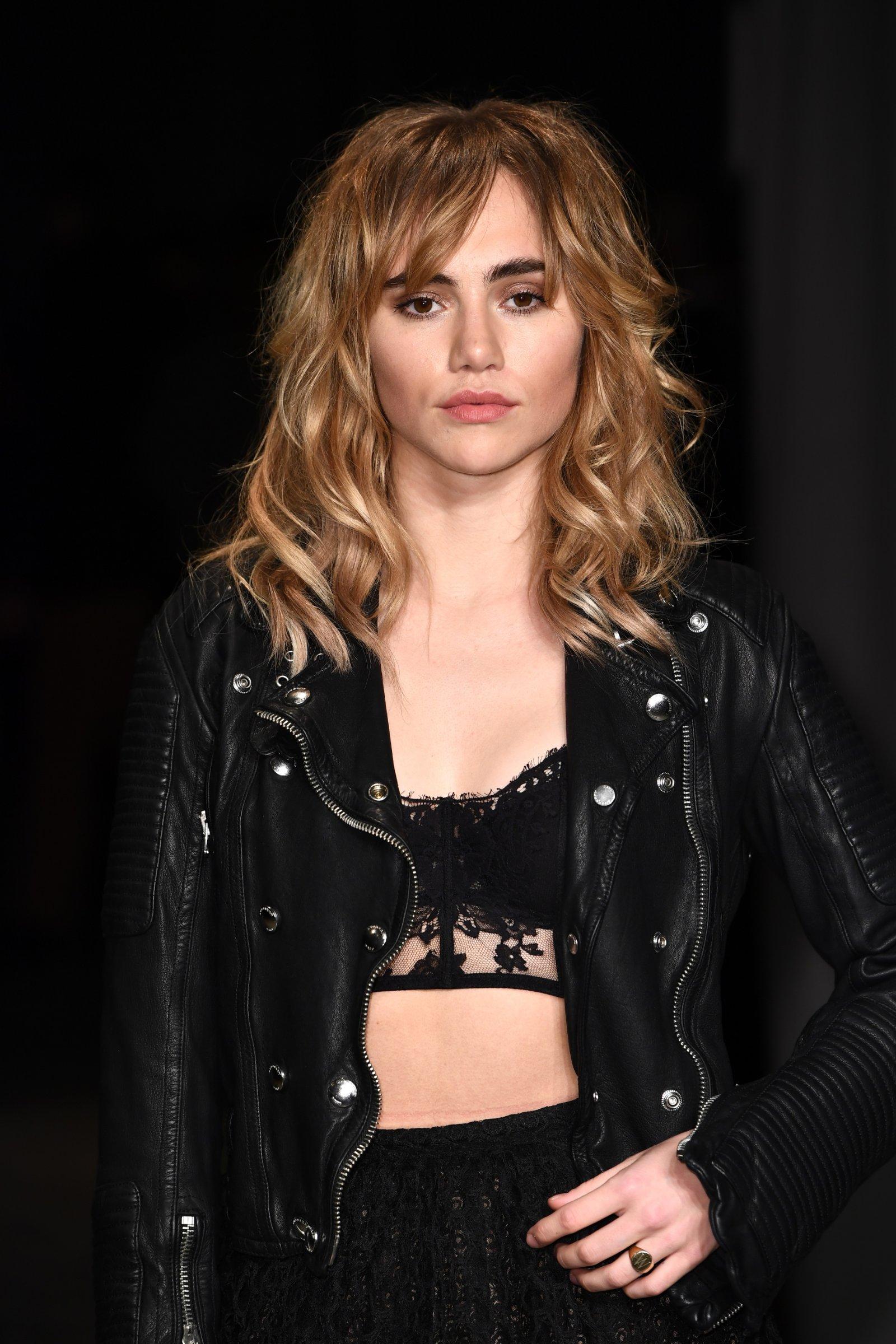 For her top, Suki chose a crimson sports bra with a distinctive design. It had extra-wide shoulder straps and a long-line silhouette for added support. The neckline was scooped, but it didn't reveal any cleavage. The lack of visible bust was due to the garment's molded cups, which provided plenty of separation. Seams traced her curves, drawing more attention to them. White branding on the front identified the piece as a design from the Adidas by Stella McCartney collection.
Suki Makes Casual Look Chic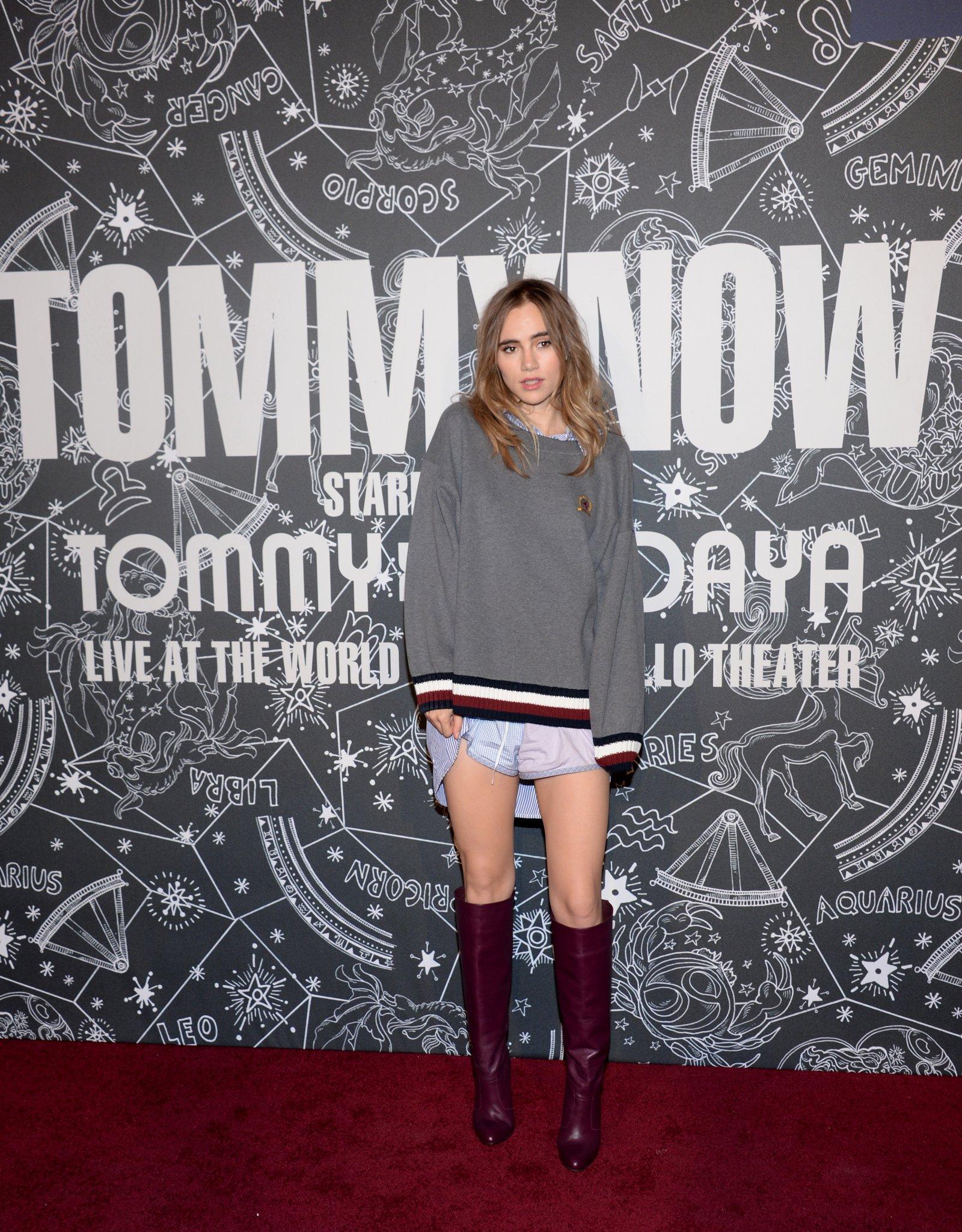 Suki added a few athletic basics to her outfit, including of a pair of black sweatpants with a drawstring waist and a low crotch. The Insurgent star wore her bottoms pulled down below her navel, putting her sculpted stomach muscles on full display.
She finished her ensemble with a white zip-up jacket. The piece included a hood and a contrasting black zipper. She wore it completely unzipped and pulled open. Her only visible accessory was a pair of black sunglasses with a slim, streamlined design.
Article continues below advertisement
Suki Strikes A Saucy Pose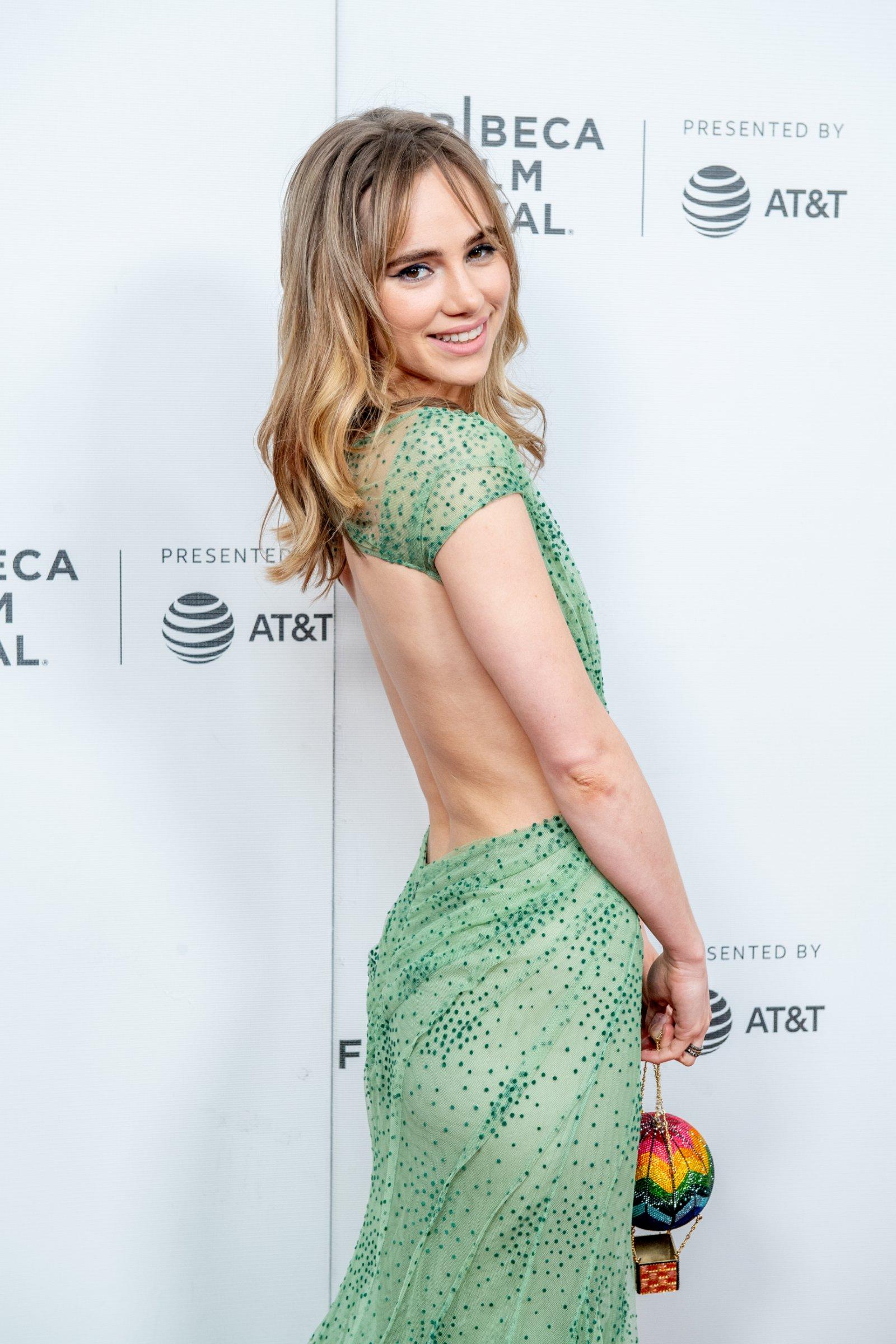 The model wore her blond tresses parted to the side and styled in soft, natural waves. Her hair was slightly tousled, adding to her overall look's effortlessly stylish aesthetic.
Suki has experience as a photographer, and her subjects include the likes of fellow models Cara Delevingne and Georgia May Jagger, as per Vogue. For her Instagram pic, she played the role of her own photographer by standing in front of a mirror and snapping a selfie. She exuded attitude by cocking one hip, popping the opposite leg out to the side, and leaning in the opposite direction.
Praise Pours In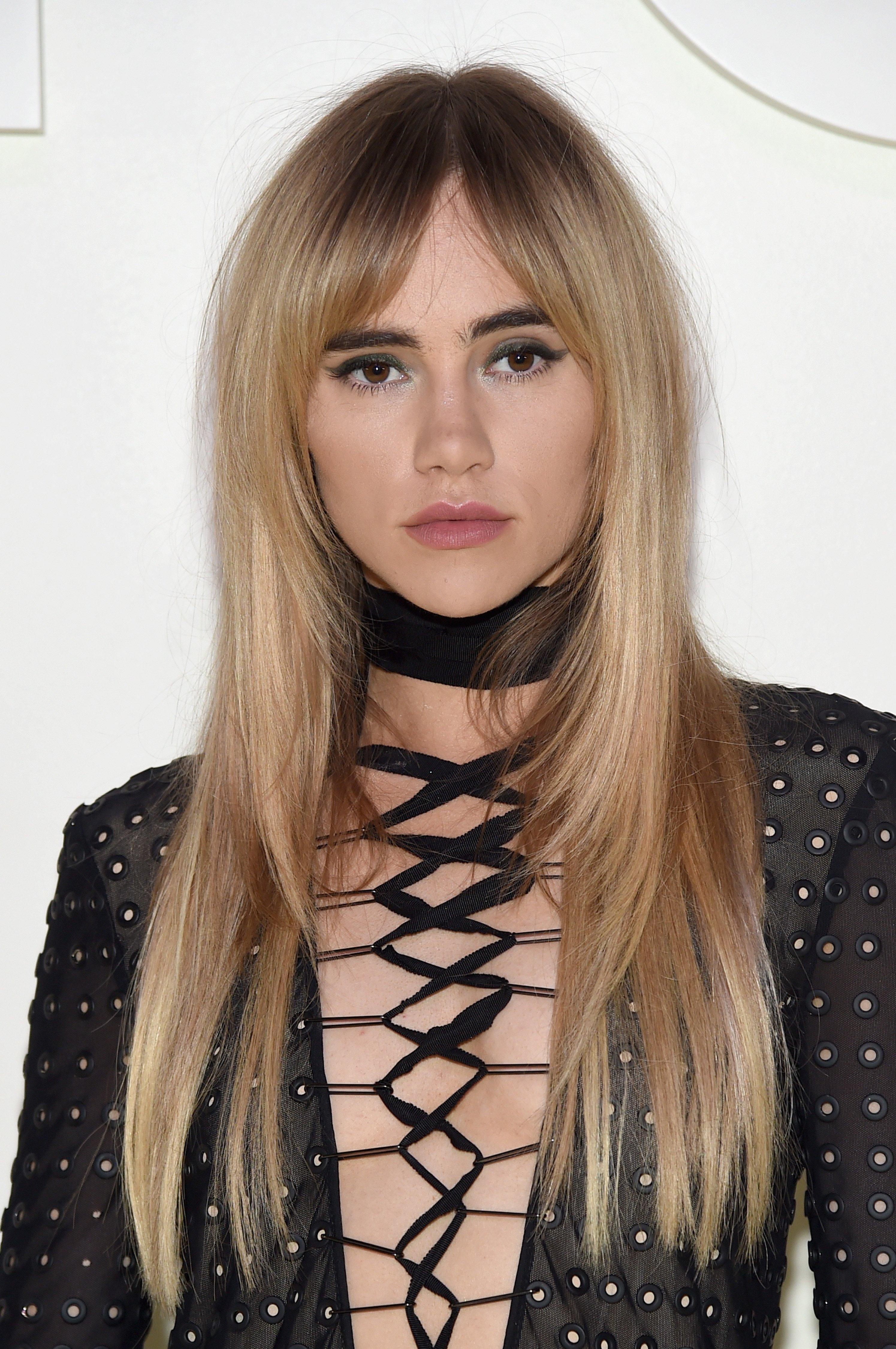 Suki's followers couldn't stop gushing over how gorgeous she looked. They flocked to the comments section to lavish her with praise, and they awarded her post with over 27,000 likes.
"Imagine being beautiful like that," wrote one admirer.
"How does that hair happen though? I need it," another fan commented.
"Queen of mirror pics," read a third message.
Suki isn't shy about showing skin on Instagram. In a previous pic, she stripped down to a pair of white panties while showing off her posing skills. She also went topless while snapping a pair of black-and-white selfies.