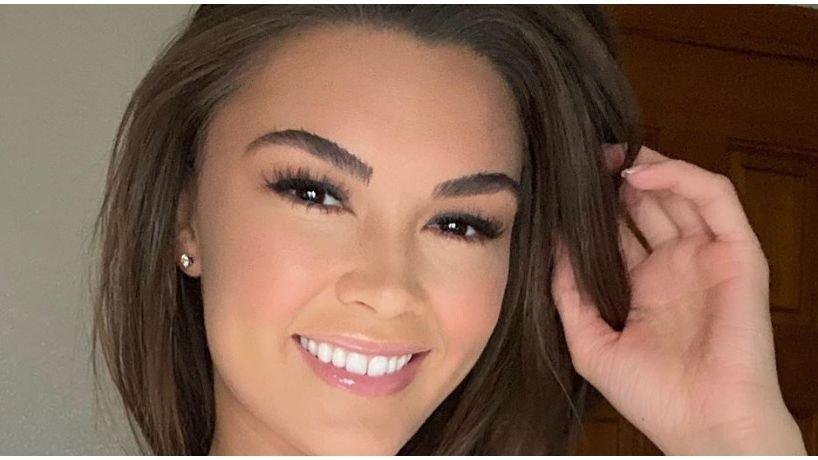 Jessica Naz Flaunts Hot Bod In Green Satin Lingerie
Jessica Naz went into full bombshell mode for her most recent Instagram upload. The Guess Jeans girl looked to be ready to celebrate St. Patrick's Day a bit early as she rocked a racy lingerie look for the camera. The stunning photo definitely drew the attention of her adoring fans, as it hugged the brunette beauty's enviable curves in all of the right places. The style also proved to be the right mixture of sexy and classy. Keep scrolling to see the photo!
Article continues below advertisement
Satin And Fur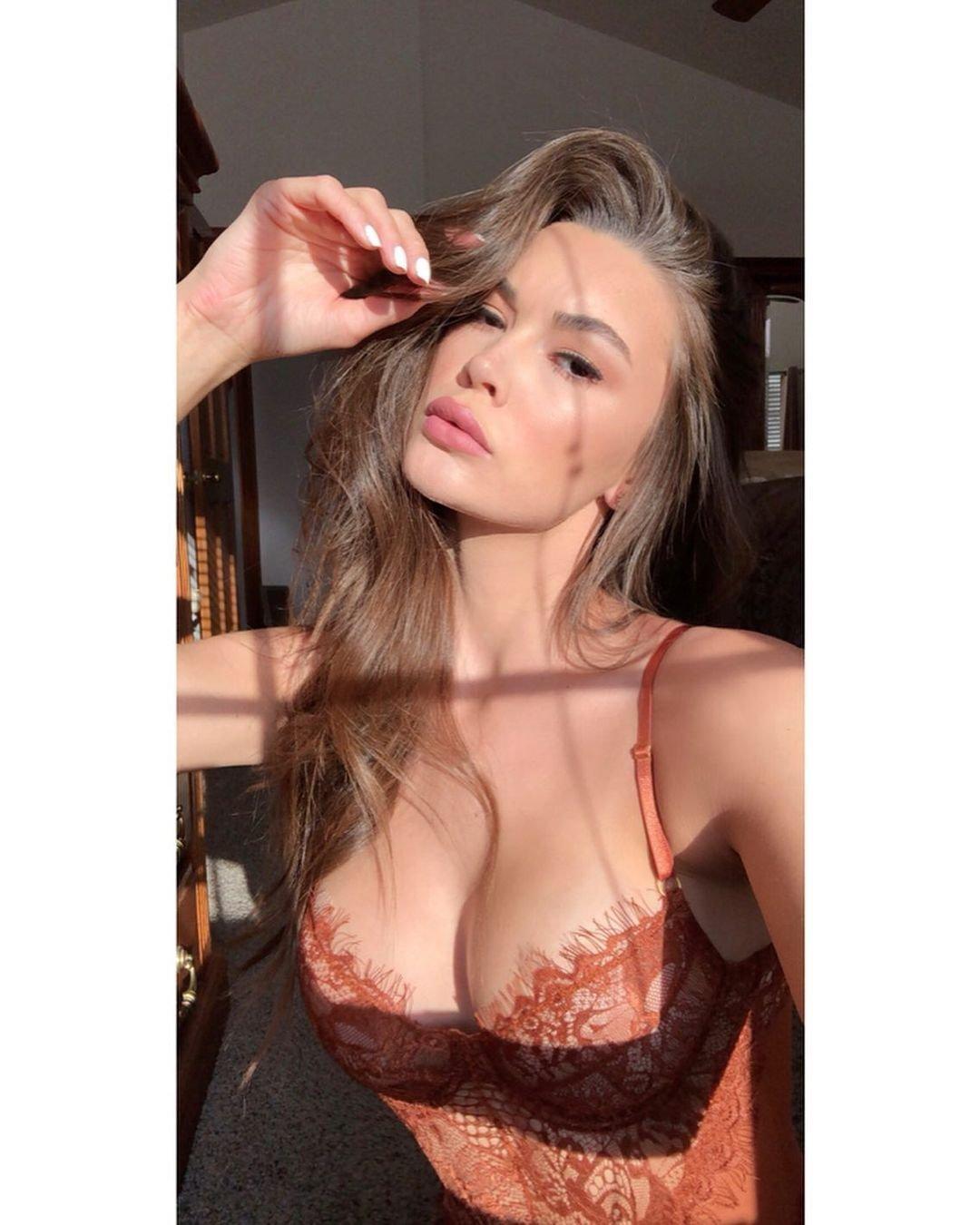 In the racy shot, Jessica opted for a satin green lingerie set. The flashy bra featured thin straps and a deep neckline that exposed her ample cleavage. She added a pair of matching panties that were cut high over her curvy hips and hugged her tiny waist tightly. The ensemble included a garter belt, which fit firmly around her taut tummy and accentuated her rock-hard abs. Of course, Jessica spiced up the look with a mint-colored fur coat and some gold hoop earrings. She also rocked a thick chain bracelet on her wrist. See the pic below.
Doing Switzerland In Style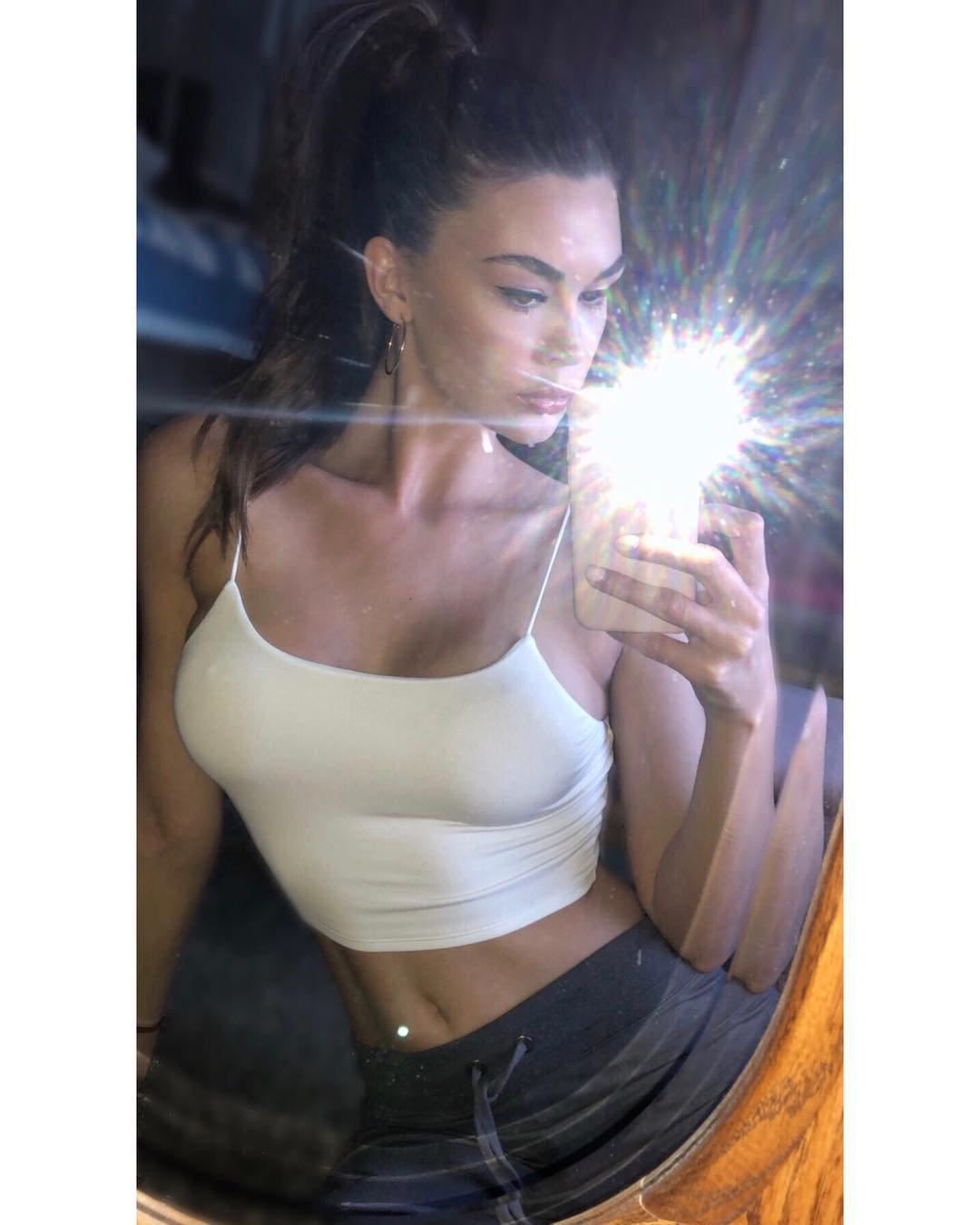 Naz slayed the look as she posed on a balcony in Lugano, Switzerland. She had her back arched slightly and her hip pushed out to the side. Both of her hands grabbed at the fur coat that was draped over her shoulders. Her head was turned away from the camera, as she wore a sultry expression on her face. In the background, a sunlit sky could be seen. The light helped to illuminate her glowing skin. Continue on for more hot pics of Jessica!
Article continues below advertisement
Looking Flawless As Usual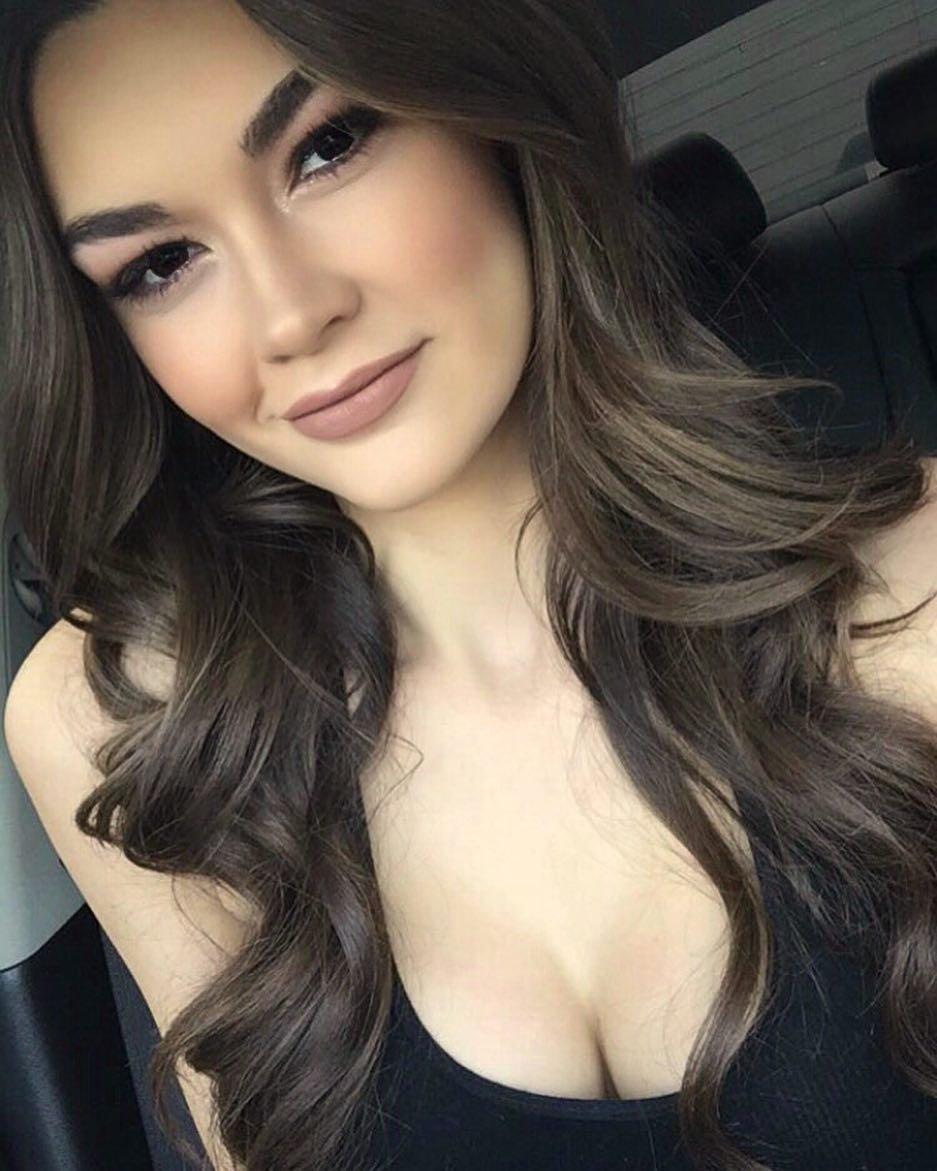 Jessica wore her long, dark hair in a deep side part for the shot. The locks were styled in voluminous curls that spilled down her back and tumbled over her shoulders. The look was more than enough to impress her 531,000-plus followers, who rushed to click the like button more than 14,000 times in less than 24 hours after it was published to her account. Her admirers also left over 230 remarks about the snap during that time. Look below for another sexy shot of the model!
Fans Couldn't Get Enough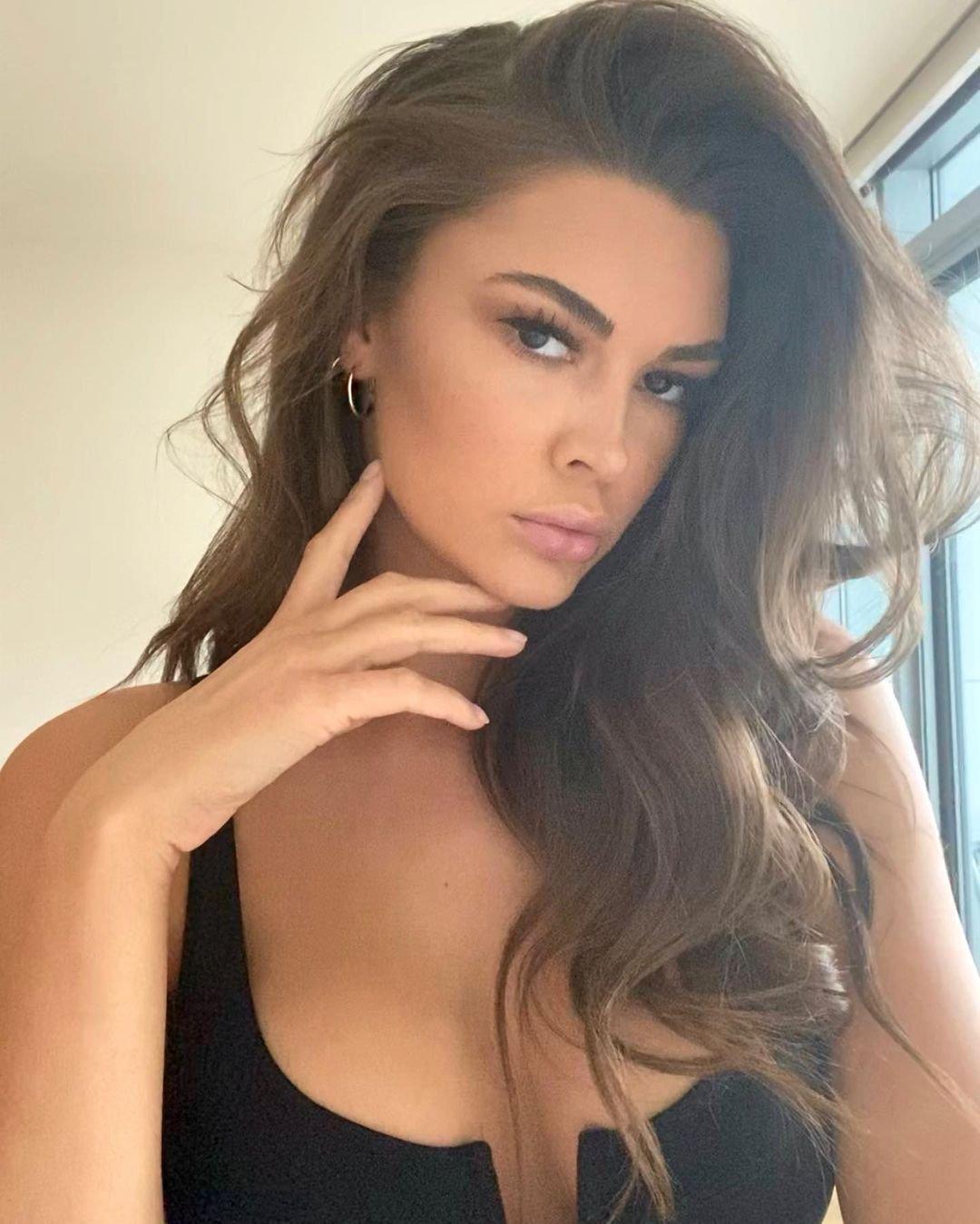 Fans couldn't seem to get enough of Jessica's lingerie-clad body, and didn't mind telling her so.
"These green tones! You look gorgeous as always love!" one follower wrote.
"You are amazing Jessica," declared another.
"There is not a more beautiful woman in this entire world. Lovin this gorgeous pic girl," another commented.