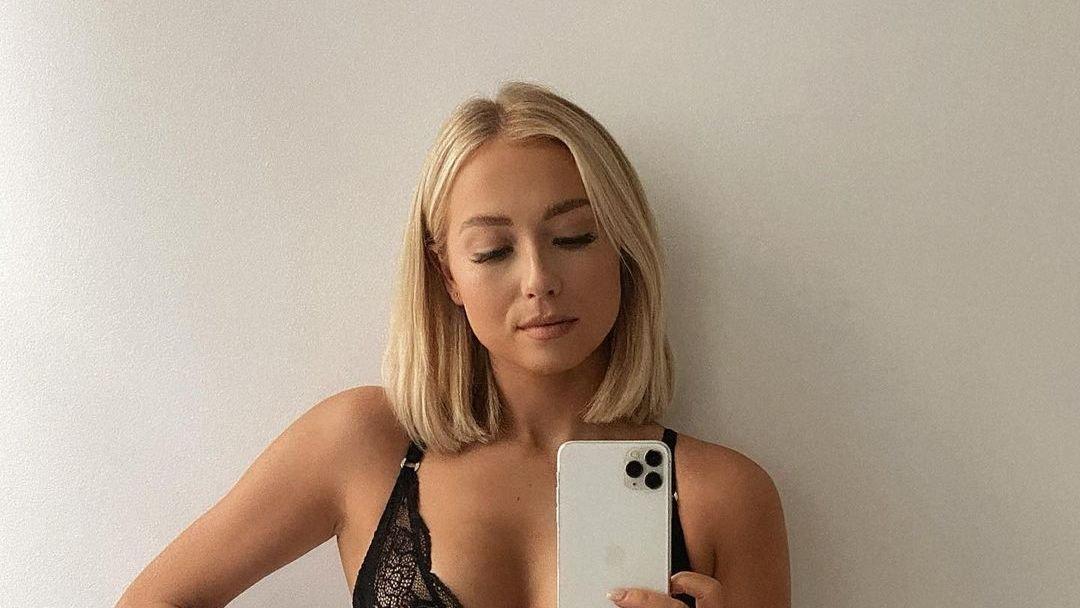 Madison Woolley Gets Wet & Steamy While Rocking A Black Thong Bikini At The Beach
Australian bombshell Madison Woolley tantalized her 615,000 Instagram followers with her newest share, a racy snap in which she rocked a black two-piece swimsuit. She shared the image on Friday, February 19.
The fitness model, who is also an entrepreneur, has been known to spend her free time visiting nearby beaches, as well as exploring islands around Australia. She adores spending time under the sun for work and leisure. She also loves to hang out with her friends for brunch and dinner.
Article continues below advertisement
She Loves Serving Up Sexy Selfies On Social Media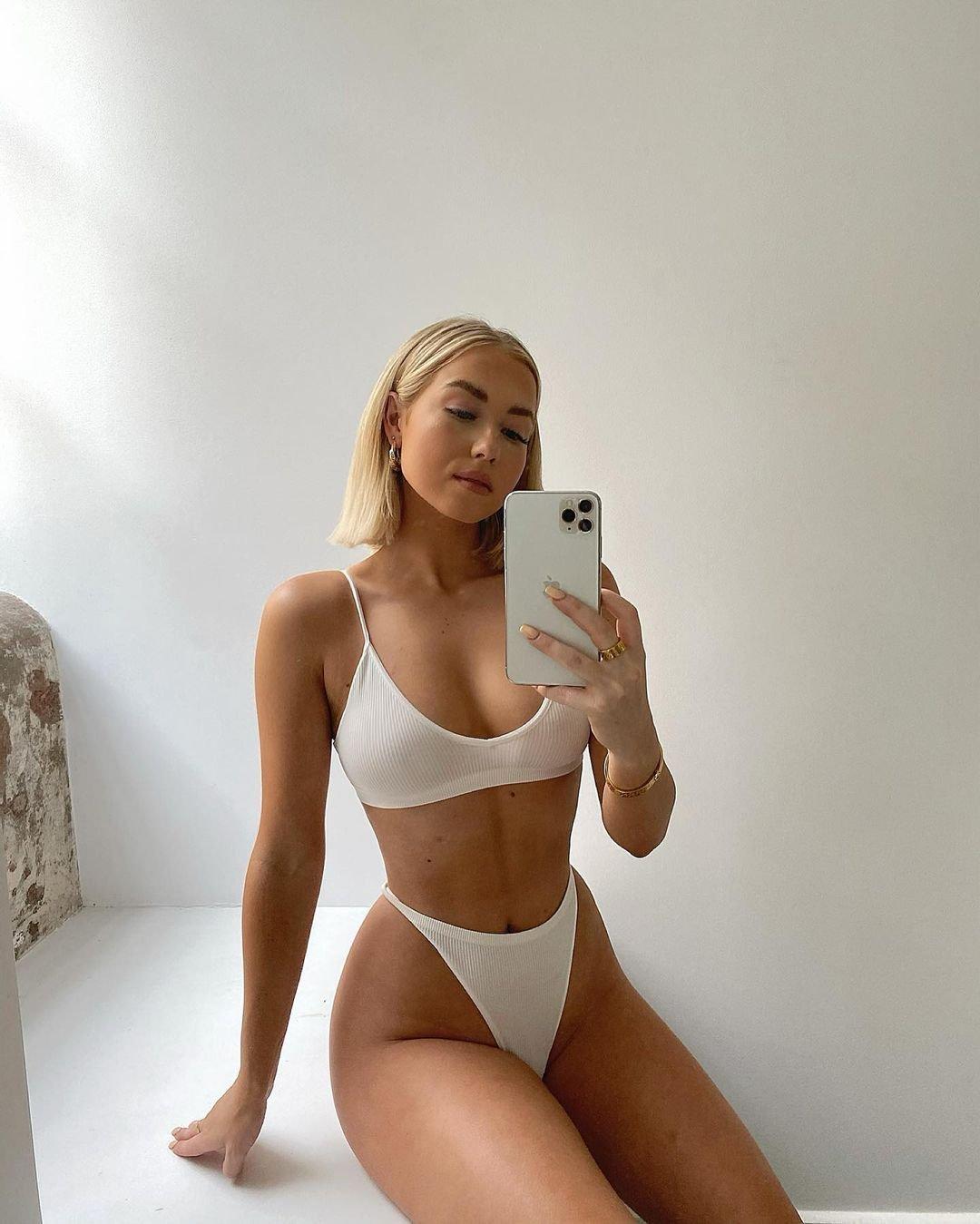 According to the geotag, the snapshot was captured in the famous Bondi Beach in Australia. The cloudless blue sky mainly made up the background of the shot.
However, in another Instagram post, Madison could be seen near the beach, standing on the white sand. The picture gave a clearer look at her location, with the ocean, shoreline, beachgoers, and buildings seen behind her.
Bondi Beach has been featured in many of her uploads on the social media platform. Madison has been fond of the place for relaxation, tanning, or swimming.
She Rocks A String Bikini That Complements Her Complexion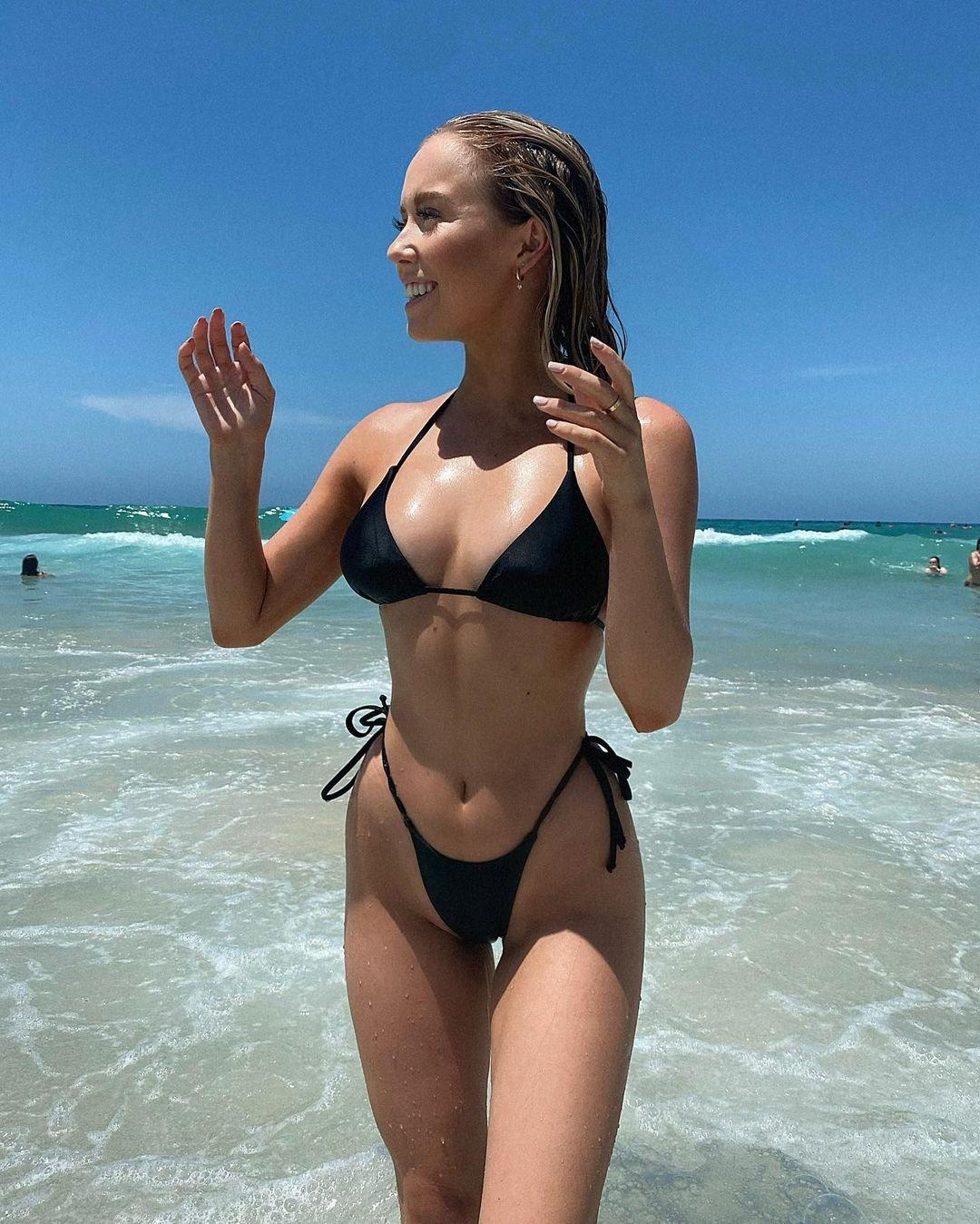 Madison flaunted her enviable figure in a teeny-tiny bathing suit which left little to the imagination. The top featured fully lined triangle cups and a deep neckline which gave a nice view of her cleavage. The size was quite small for her shapely breasts, leaving plenty of skin exposed.
She sported a pair of matching bottoms which boasted a low-cut front and a thong feature on the back and allowed her to showcase her round buns. The dark-colored swimwear looked amazing on her skin and figure. Her fans went crazy over her flat tummy and curvy hips.
Article continues below advertisement
Showing Off Her Perky Buns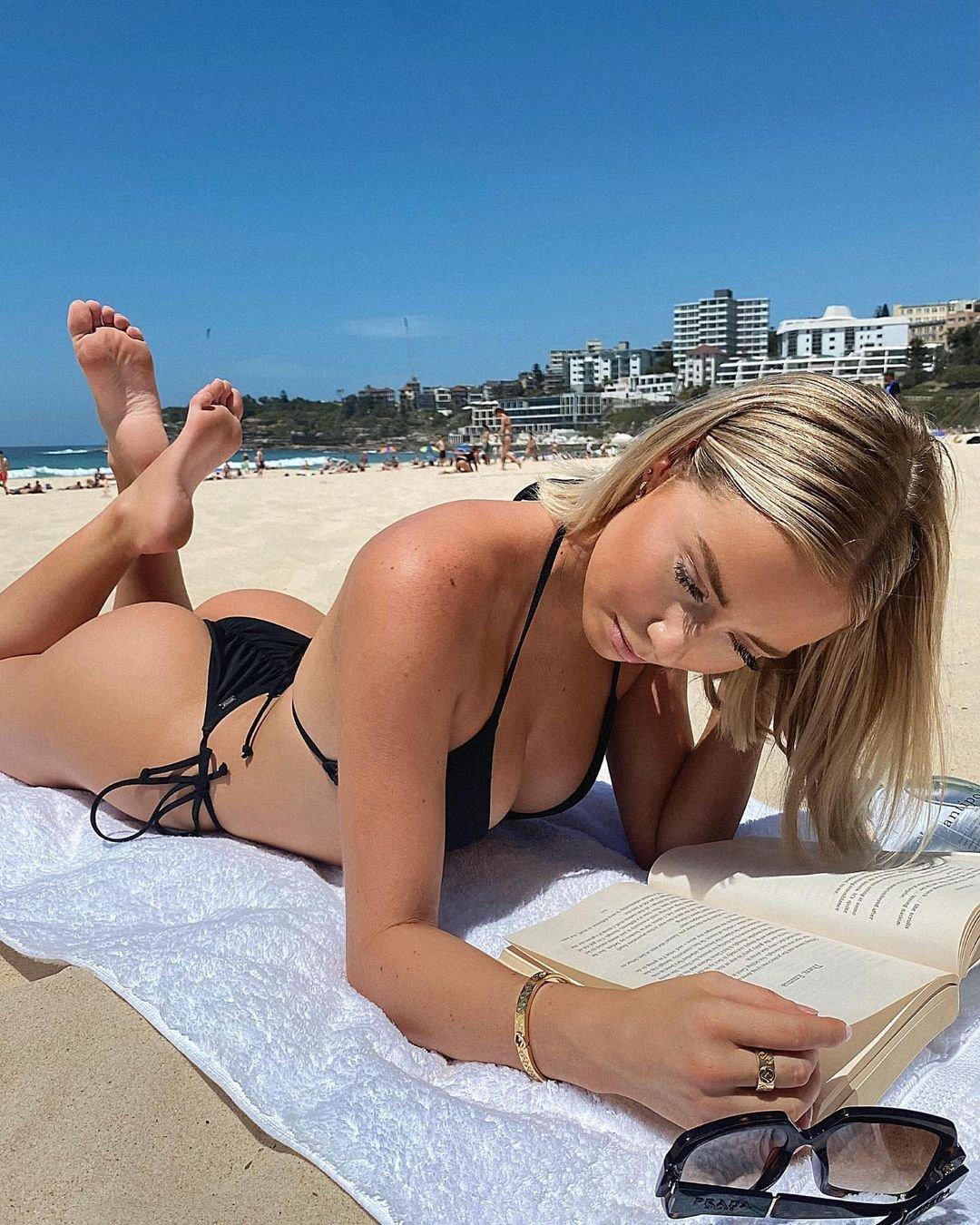 In the other picture, which was taken on the same day and at the same location, the hottie showcased her pert derriere. She lay on her front on a white towel on the sand. The angle displayed a glimpse of her assets.
Madison added a few gold accessories with her beach day attire, including a pair of earrings, a bangle, and a ring.
Her short blond locks were slicked back and wet from swimming. The sections along the front were tucked behind her ears, and the lengths fell on her back.
She Looks Amazing In Black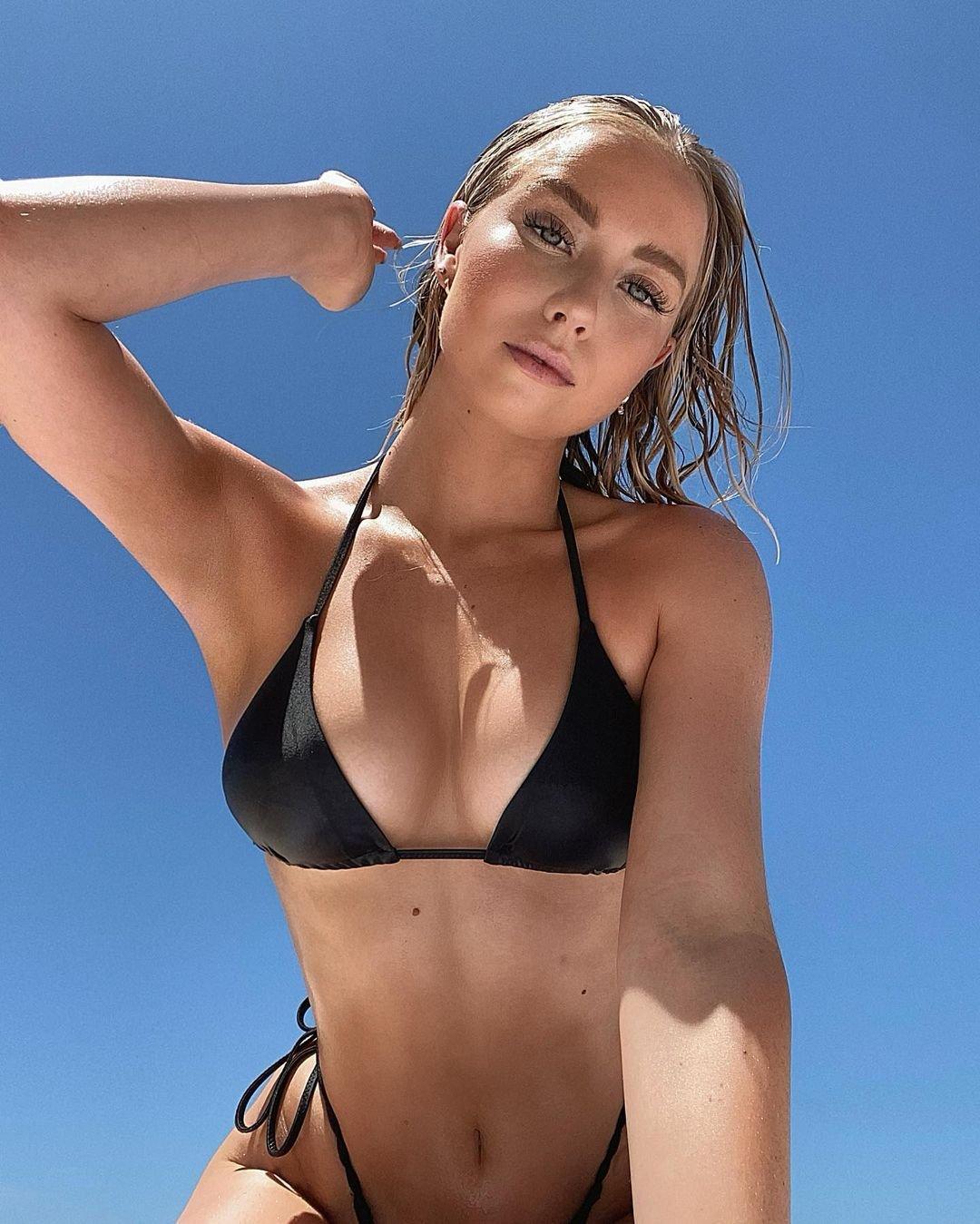 Madison took the photo using her phone's front camera. She held the mobile device with her left hand, angling it down and away from her body. She gazed seductively at the lens, which tantalized her viewers. The pic racked up more than 14,700 likes in less than a day of going live, as well as 120 comments from her avid admirers.
"You look phenomenal, as always," a fan wrote.
"I absolutely enjoy these bikini snaps. Please add more," another supporter commented, followed by a red heart emoji.