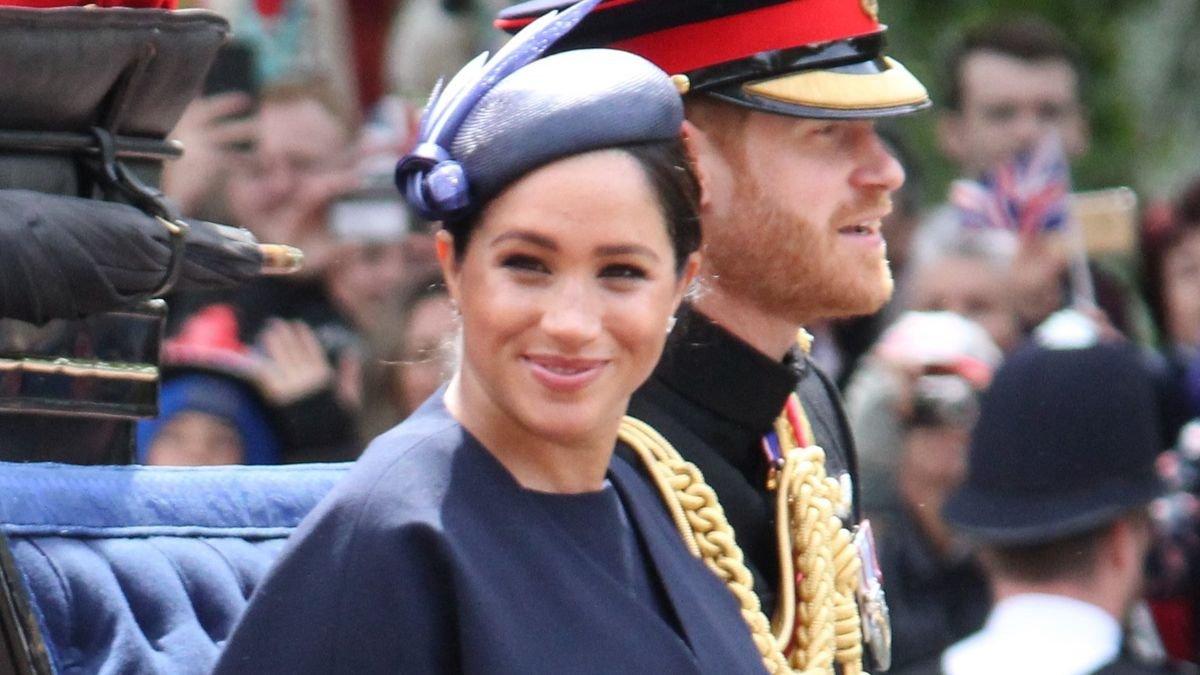 Meghan Markle & Prince Harry Confirm Exit From Royal Family
Meghan Markle and Prince Harry have confirmed their exit as working members of the royal family. The couple, who were under a review period set forth by Queen Elizabeth since January 2020, have chosen to step back from their duties.
NBC News reported on a statement from Buckingham Palace which read: "The honorary military appointments and royal patronages held by the Duke and Duchess will therefore be returned to Her Majesty."
These appointments will be redistributed among other working members of the royal family. It has not yet been announced who will take on the workload carried by Harry and Meghan.
Article continues below advertisement
Harry & Meghan Remain Committed To A Life Of Service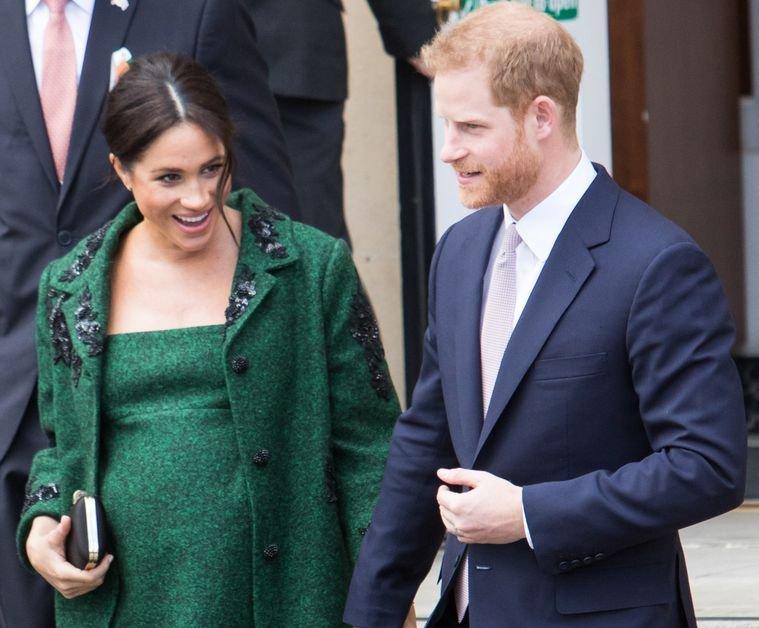 NBC reported a spokesperson for the couple said they remained "committed to their duty and service to the U.K. and around the world, and have offered their continued support to the organizations they have represented regardless of official role."
"We can all live a life of service," the spokesperson added of the couple's intentions moving forward. "Service is universal."
A Buckingham Palace source told NBC that the couple's decision not to return to a life as working royals was made after conversations between the Duke of Sussex and other senior members of the royal family.
They Made Their Intent Known In January 2020
The royal couple first announced their intent to step back from their royal duties in an Instagram post shared in January of 2020.
Along with a photo taken when the couple announced their engagement, Harry and Meghan said that after many months of reflection and internal discussions, they had chosen to make a transition and carve out a progressive new role within the family.
In their post, they claimed they would like to raise their son with an appreciation for the royal tradition into which he was born while providing their family with space to focus on their next chapter.
Article continues below advertisement
Harry & Meghan Begin A New Chapter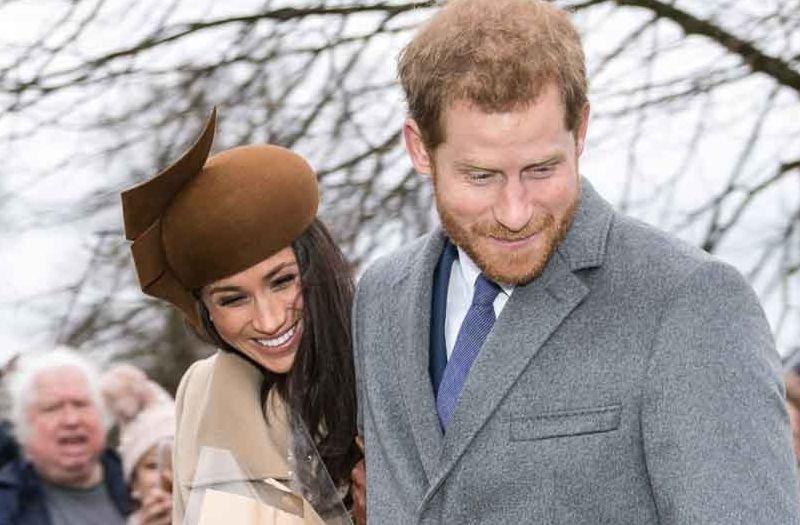 Harry and Meghan are currently awaiting the birth of their second child. The couple announced in an Instagram post shared by photographer Misan Harriman on Valentine's Day that their son Archie will welcome a sibling shortly.
In the black and white photograph, the royals were seen as they relaxed under a large tree near their California home. Meghan and Harry looked lovingly at one another as the prince cradled his wife's head in his lap. Her baby bump was on display as she held it with her right hand in the snap.
Meghan & Harry Will Tell Their Story To Oprah Winfrey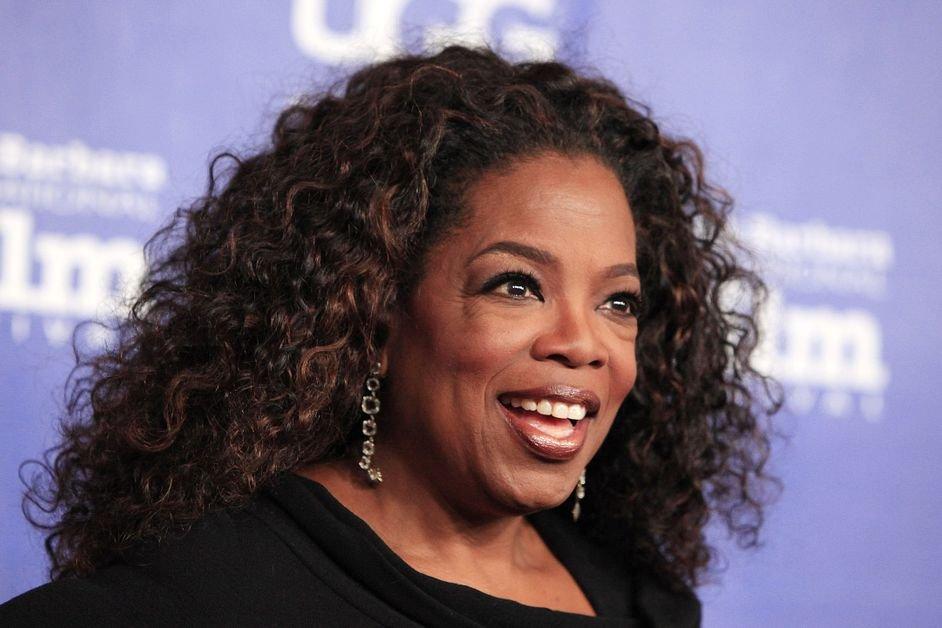 Oprah Winfrey has scored a sit-down interview with the couple for their second official interview since announcing their engagement in 2017. CBS Television announced via a press release that the special will be titled Oprah With Meghan and Harry: A CBS Primetime Special.
Oprah will first speak with Meghan, the Duchess of Sussex, in a wide-ranging interview that will cover everything from stepping into life as part of the royal family to marriage and motherhood. The women will also discuss Meghan's philanthropic work and how she handles life under intense public pressure.
The two will then be joined by Harry. They will speak about their move to the United States, which took place in March 2020, and their future hopes and dreams for their expanding family.