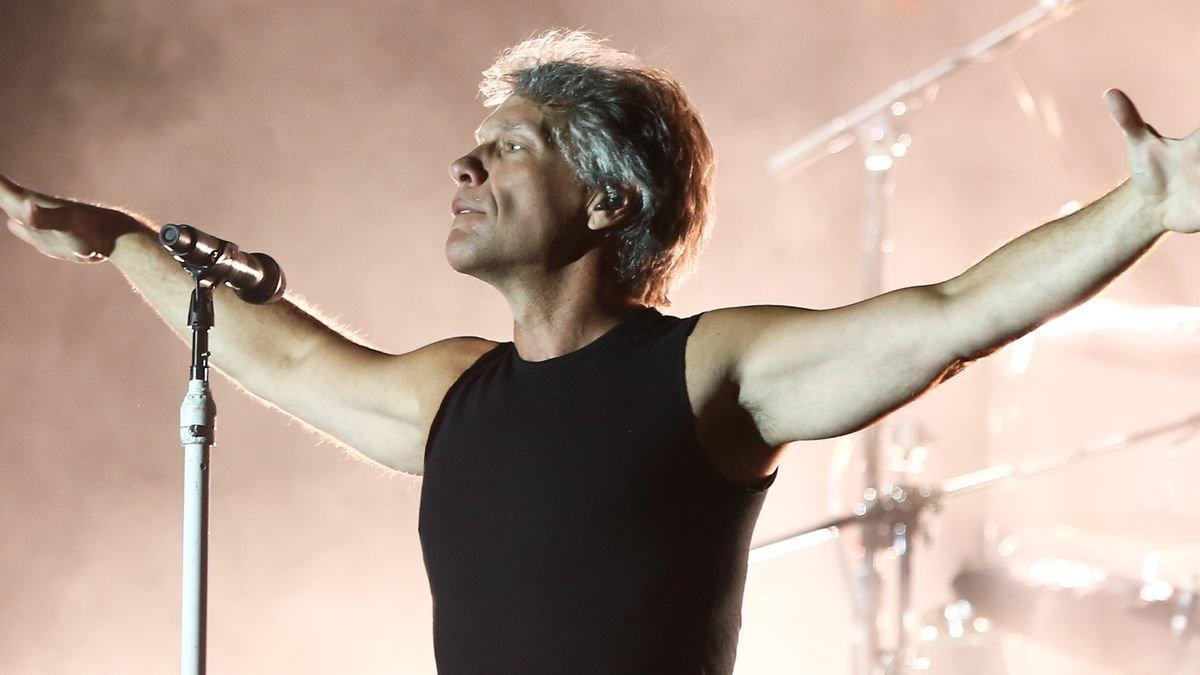 Jon Bon Jovi Shares Never-Before-Seen Family Pics For 'Story Of Love' Music Video
Jon Bon Jovi shared never-before-seen family photos in a new music video for his song "The Story of Love." The video accompanies a song from the band's most recent album, Bon Jovi 2020, which was released in October 2020.
The New Jersey-born rocker took a more sentimental approach in his latest video. Jon made use of home movies and photographs to document his life. He appeared solo without longtime band members David Bryan, Tico Torres and Hugh McDonald by his side.
Article continues below advertisement
What Is 'The Story Of Love' About?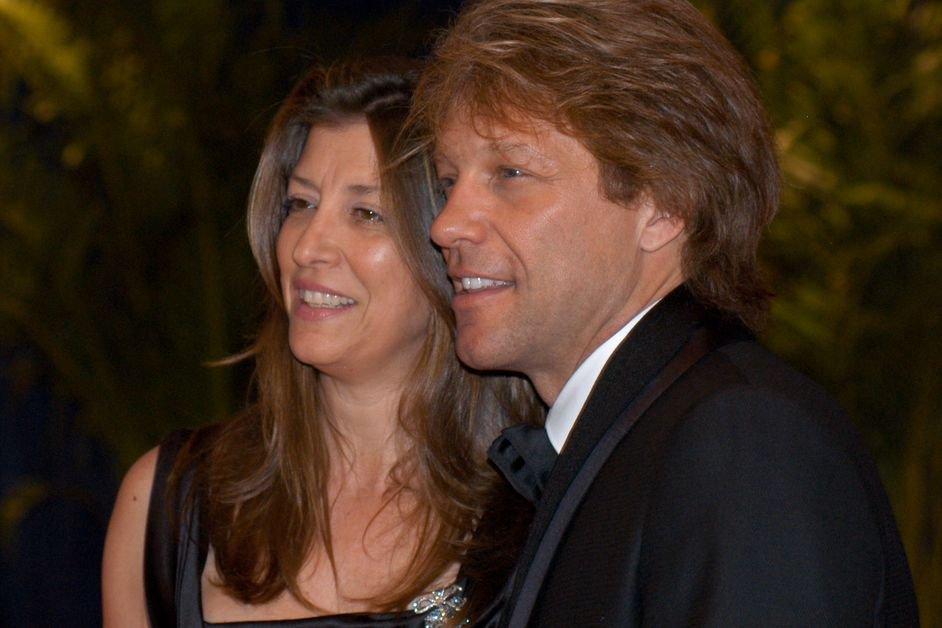 In the video, Jon is seen in a large, brightly lit home. He is surrounded by photographs of his family. These include images of his children Stephanie, Jesse, Jacob, and Romeo. Also in the montage are his wife Dorothea and parents Carol and John Sr.
Absorbed in the memories of watching his children grow, Jon sings and watches his family history play out via home videos which appear in the reflections of nearby windows and mirrors.
Jon is surrounded by packing boxes that contain sentimental items such as a football, a graduation cap and gown, trophies, teddy bears and toy cars.
Jon Wrote The Sentimental Song To Honor His Close Clan
"I sat down to write a song for my children and I realized I was writing it about my entire family, my children, my wife, and my parents," he said.
The song speaks about the pride parents feel upon the birth of their children.
"Fathers love daughters like mothers love sons / They've been writing our story before there was one / From the day you arrive, 'til you walk, 'til you run / There is nothin' but pride, there is nothin' but love," he sings in the chorus.
Article continues below advertisement
Jon Hopes Fans Can See Themselves In The Tune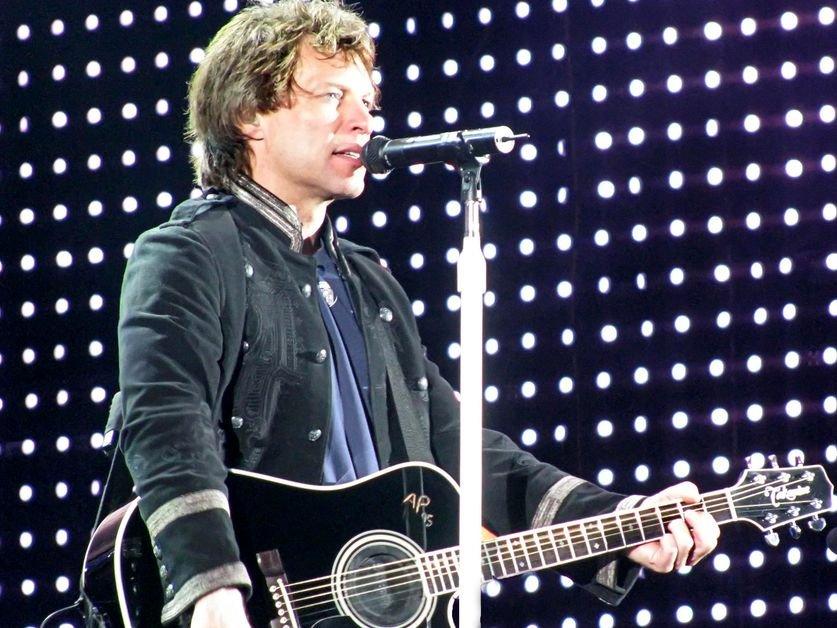 "Although I wrote "Story of Love" about my family, I hope when people listen to the song and watch the video, they will see themselves and their family," said Jon in an interview posted on the band's official website.
As the video unfolds, fans are treated to movies and videos of Jon and his family over the years. These include clips of his children playing, stills of the rocker and his wife, and videos of his parents.
Jon is one of three sons born to Carol and John Sr. His brothers are named Matthew and Anthony.
Jon Is Deeply Devoted To His Wife Of 32 Years, Dorothea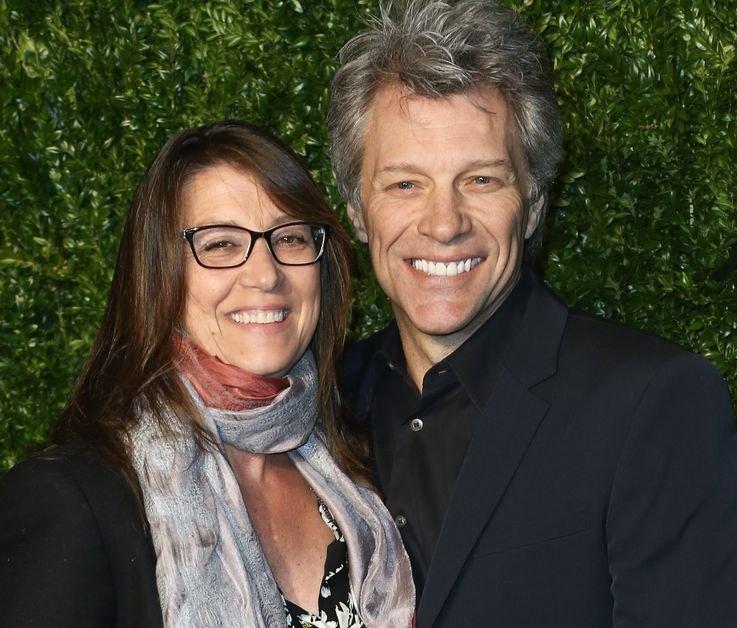 In a story published by Pure Love, Jon shared that he met his wife in 1980 at Sayreville War Memorial High School. Dorothea was dating a young man who joined the service and soon, she was on her own.
Jon joked that he gave the guy three weeks to contact her and then, asked Dorothea on a date.
In 1989, the band celebrated the success of their multiplatinum album New Jersey with three nights at the forum in Los Angeles. It was during that time when Jon turned to Dorothea and asked her to marry him. They hopped a shuttle plane to Las Vegas and with the cab driver as the witness, wed at the Graceland Wedding Chapel. They didn't tell a soul.