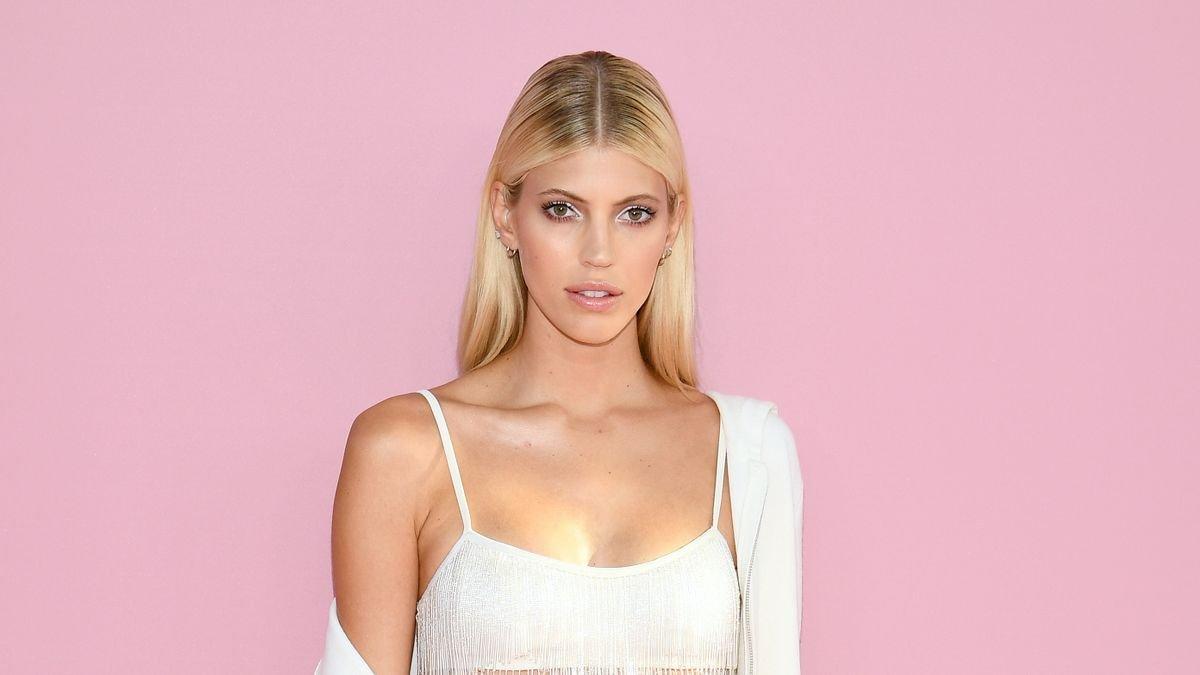 Devon Windsor Shows Off Tight Body In Unusual Monokini
Devon Windsor gave her 2.3 million Instagram fans something to look at on Wednesday, February 17, as she celebrated "Hump Day." The Victoria's Secret model took to the popular photo-sharing app to upload a couple of snapshots in which she wore an unusual swimsuit that put her tight body front and center.
In the snaps, the 26-year-old model was dressed in a monokini from her eponymous brand of beachwear as she soaked up the sun on a boat during a beautiful day.
Article continues below advertisement
Life Is Better By The Ocean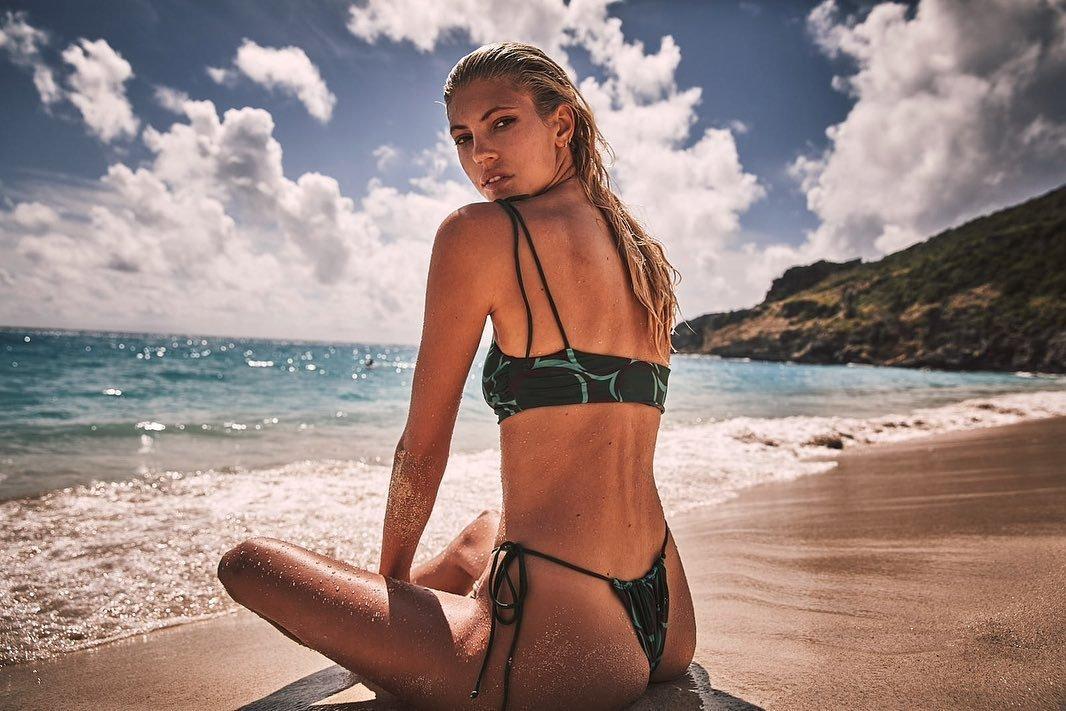 As Windsor noted in the geotag, she was enjoying a day by the ocean in Miami, Florida.
The slideshow included two different pictures, both of which showed her in the same outfit and location. In the first shot, she sat near the edge of the boat. She leaned back, placing her hands behind her for support. She opened her legs slightly, striking a sultry pose as she glanced at the camera.
The photographer captured her from the side, so Windsor turned her head slightly.
Stylish Swimsuit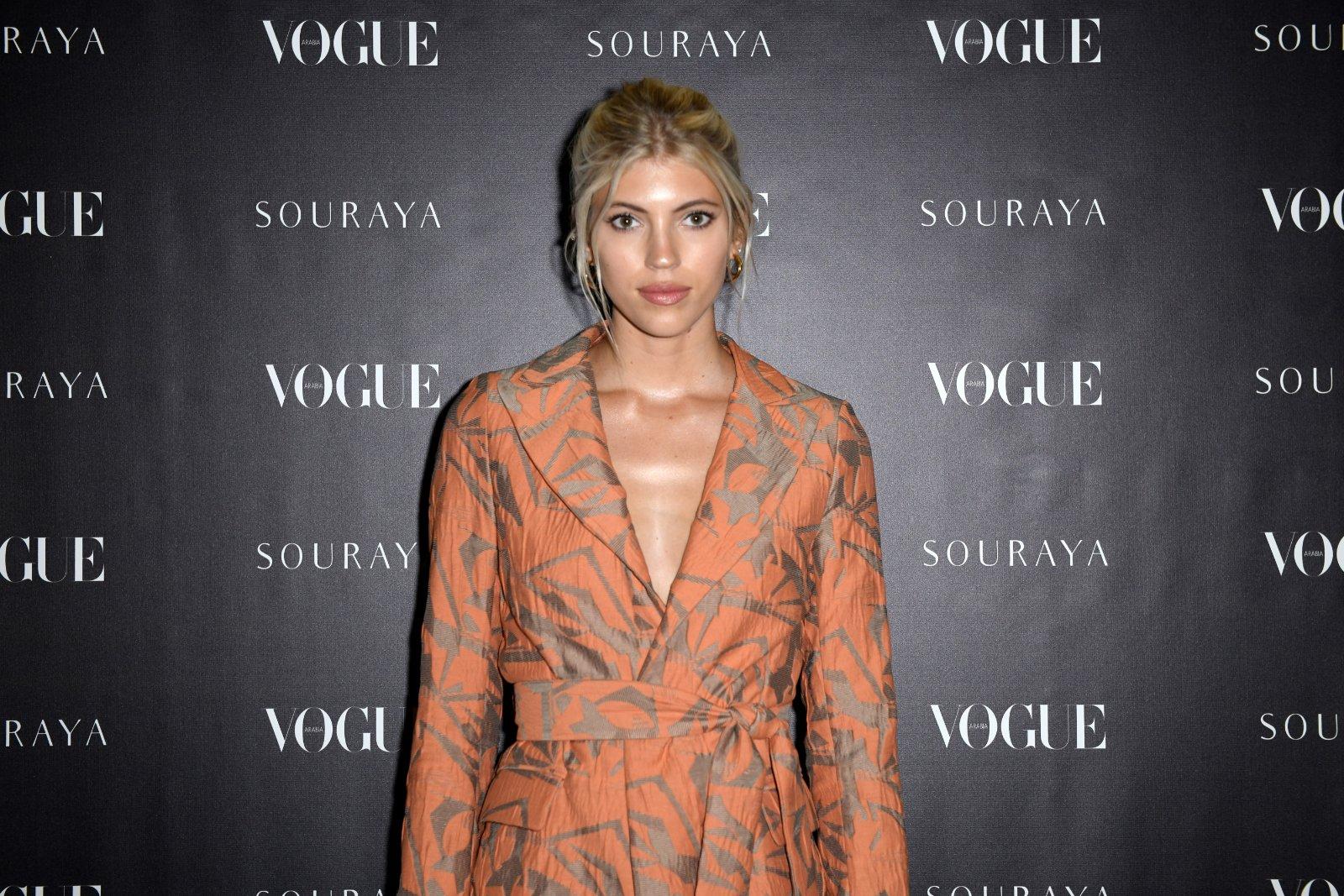 Her eyes were deeply narrowed against the sun as she flashed a half-smile at the onlooker.
The second photo featured Windsor standing up. She propped one foot forward, showcasing her long, slender legs.
Windsor was dressed in a black bathing suit that combined elements from a bikini and a one-piece. The top featured upside-down cups with what would have been the bottom edge of a classic triangle top facing her ribs. The front parts crossed over her sternum.
Article continues below advertisement
Showing Off Her Body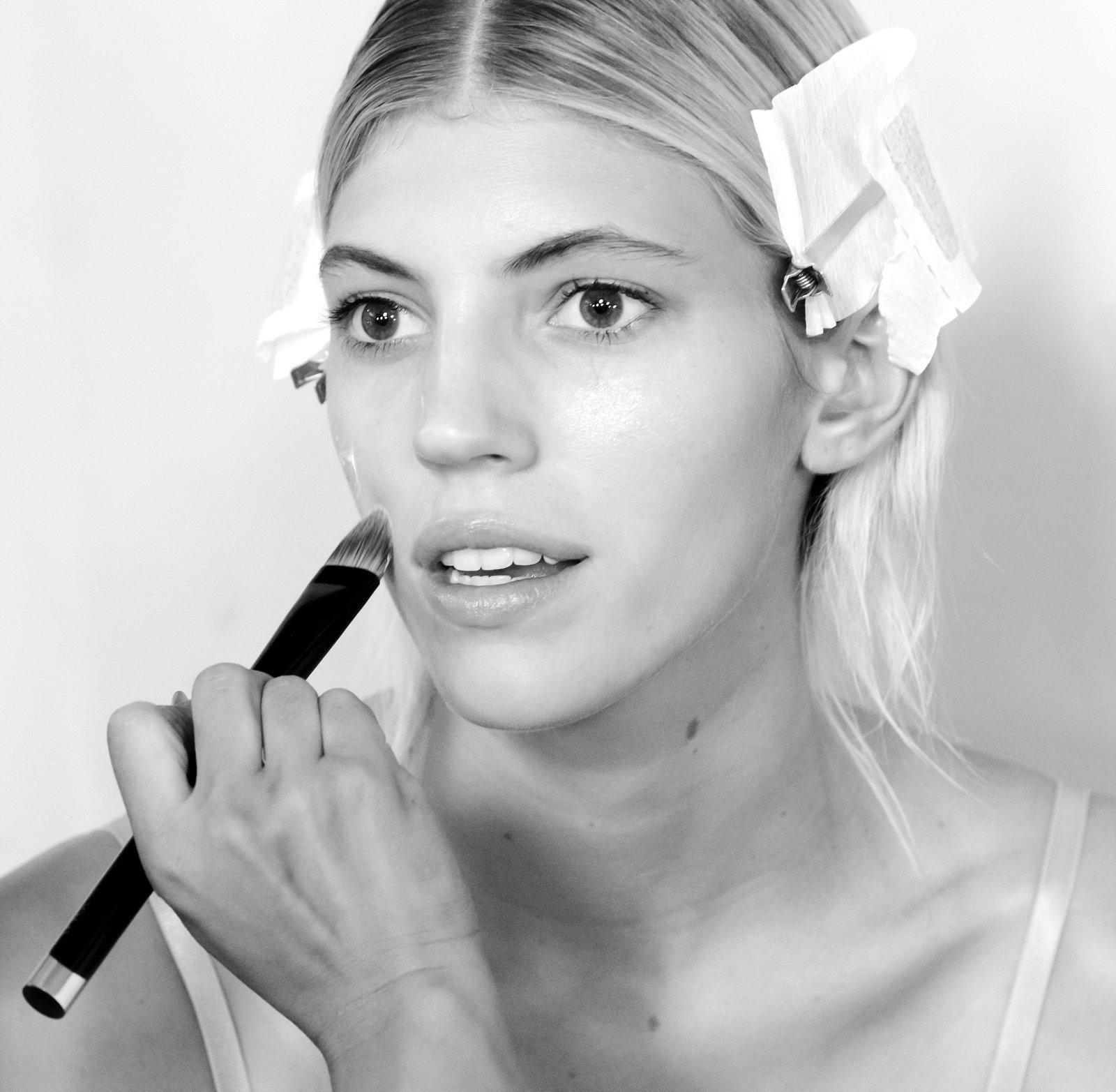 The two separate pieces of fabric wrapped around her waist, covering her breasts while exposing her tight stomach. The design also created a V-shaped neckline that plunged down her chest, showing off her cleavage.
The lower half sat just below her navel. The sides were pretty wide and hugged her hips, though the high-cut legs exposed a considerable amount of skin.
The garment was crafted out of a velvet-like material with an intricate motif that combined geometric and nature-inspired elements all throughout.
Winter In Miami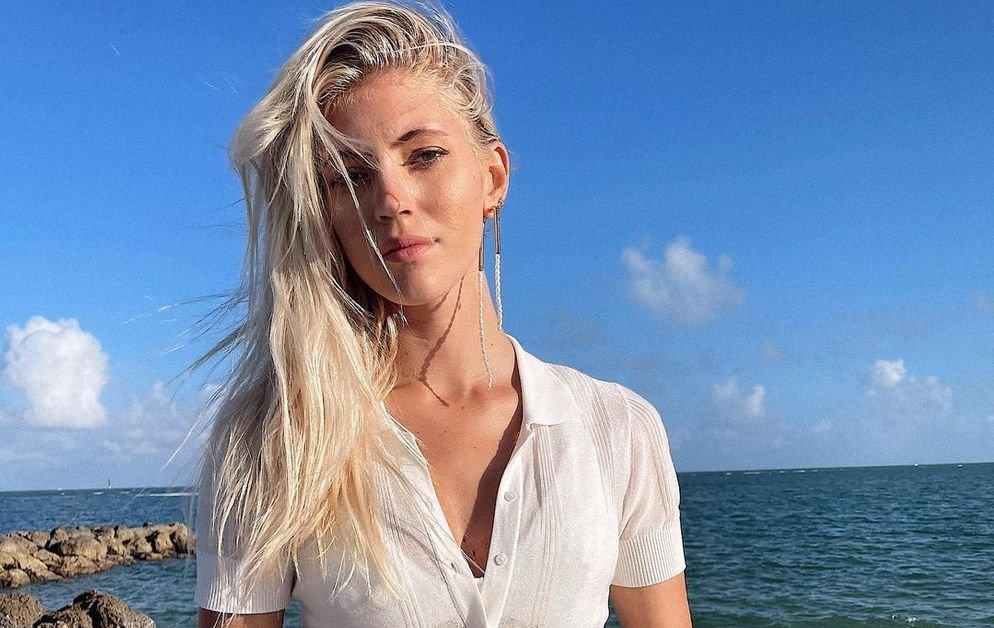 In the caption, Windsor wished her followers a happy "Hump Day" and expressed her gratefulness for "winters in Miami."
Since going live yesterday, the post has attracted more than 10,300 likes and upward of 85 comments. Windsor's admirers used the occasion to interact with her, showering the model with compliments.
"Miami magic," one user wrote.
"Lovely shot of you Devon! Not that all aren't. This one presents a special contentment and beauty!" chimed in another user.
"Wow I need this suit [two heart-eyes emoji] SO GORG!!!!" added a third.