Victory tis' so sweet!
However, the New England Patriots were victorious on and off the field tonight, as their motivation for the win went far beyond just getting their hands on the Lombardi trophy.
They did it for Sam Berns. For those who haven't heard of Berns, he was a 17-year-old teenage with a rare terminal illness known as progeria.
The disease, which only affects approximately 250 children in the world, is categorized as a fatal genetic condition that hastens the aging process prematurely. Berns died on Friday, Jan. 10.
The Patriots dedicated a moment of silence in Berns' honor before Saturday's playoff game against the Indianapolis Colts.
Berns' compelling story, which he personally coined his 'philosophy for a happy life,' pulled the heart strings of Patriots' fans around the world.
His battle with the rare disease was actually apart of an HBO documentary released in October of 2013. The documentary, which was titled Life According to Sam, offered collective accounts of children battling with the rare disease.
Patriots fans took to Twitter under the hashtag #SamBerns to share their sentiments of his life and legacy.
A picture of Berns and Patriots franchise owner Robert Kraft was also displayed during the commemorative moment of silence. According to the
Daily Mail
, Berns had reached out to Kraft in the months leading up to his untimely death, and the two had forged a bond. The New England Patriots also shared the picture via Twitter, tweeting their condolences in wake of Berns' death. Kraft also shared a heart-warming tribute for Berns on Saturday. "I loved Sam Berns and am richer for having known him," Kraft said. "He was a special young man whose inspirational story and positive outlook on life touched my heart. I am so lucky to have had the opportunity to spend time with him and to get to know his incredible family. Together, they positively impacted the lives of people around the world in their quest to find a cure for progeria."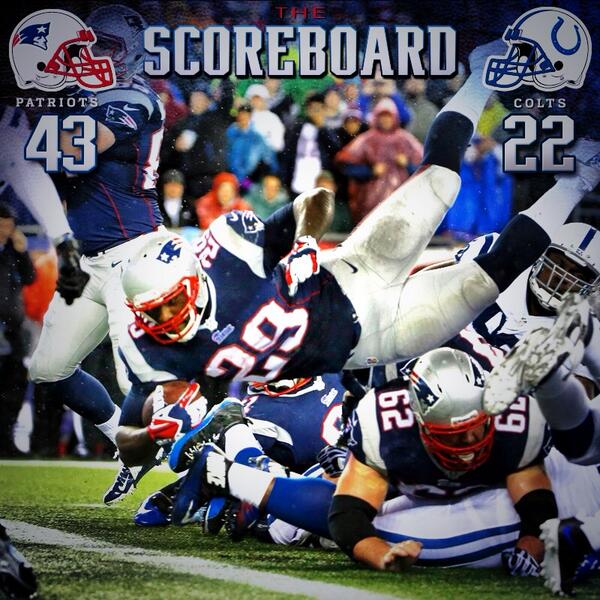 Kraft went on to express how important it is to never take anything or anyone for granted, as Berns' life should be an example for everyone. "It is another reminder that we can't take anything for granted. Be sure to give your loved ones hugs and kisses and tell them how much you love them. My heart aches for his parents, Scott and Leslie, his aunt Audrey and the rest of Sam's extended family. Words cannot express the sadness or the depth of sympathy I feel for them today."
According to
ESPN
, Berns was a junior attending Foxborough High School, in Foxborough, Massachusetts.Kraft reached out to Berns after reading about him in the local newspaper.
He invited Berns to attend one of the Patriots' Saturday practice sessions back in September. Kraft introduced Berns to the entire team, and he instantly touched the hearts of all of the players.