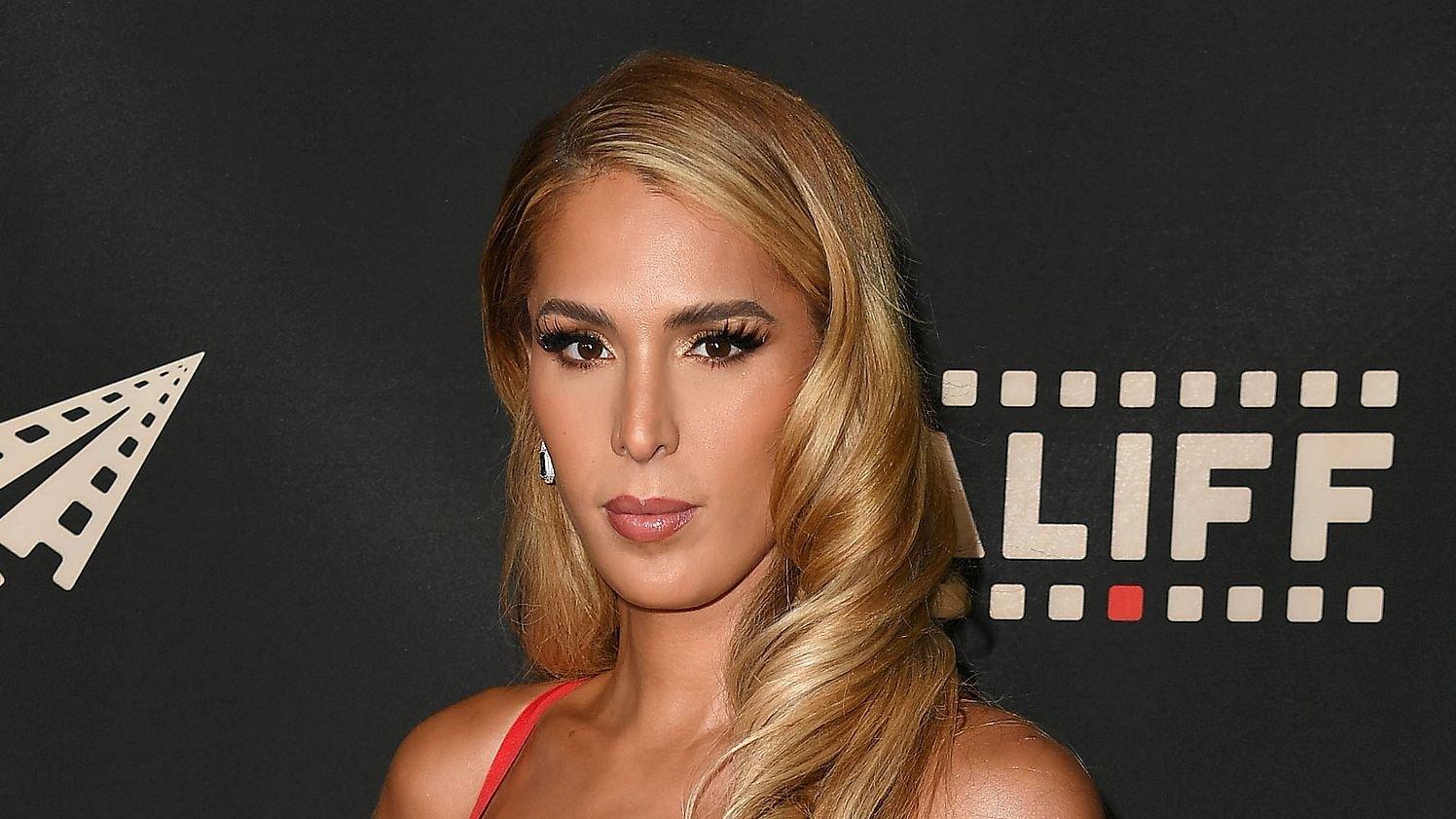 Carmen Carrera Stuns In See-Through Top And Underwear
Carmen Carrera made Instagram sweat as she posted figure-flaunting selfie action in late October. The 37-year-old RuPaul's Drag Race star and model stripped down to a tight sheer top and underwear while showing off her fit and curvy body on October 29, and fans have been leaving likes galore. The New Jersey-born star was wishing fans all the best for the weekend, also making a joke about "rent" being "due." Carmen, who is transgender and also known for her activism work, likely gained more followers as a result. Her Instagram is already kept tabs on by over 600,000.
Article continues below advertisement
Sizzles In Sheer Top And Undies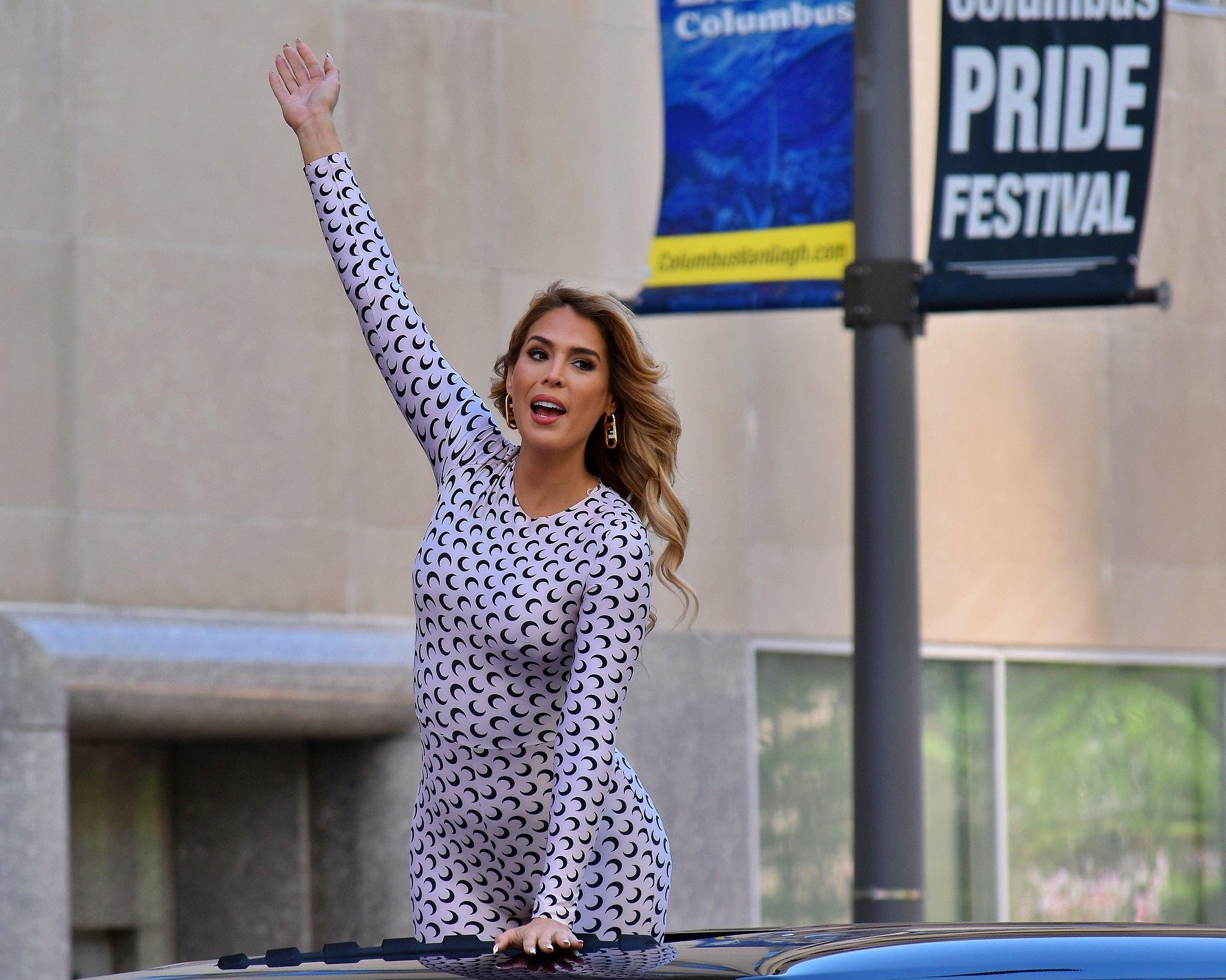 Shouting out 2022's see-through trend, Carmen shared a small gallery of home selfies. She opened backed by two doors and a wall hanging.
Drawing the eye with her rock-hard abs, curvy hips, and toned legs, Carmen opted for a skintight and sheer cream crop top with a very form-fitting finish. Giving mogul Kim Kardashian a run for her money on the see-through front, the blonde added in a high-waisted pair of skimpy briefs in black and cream. She stood with her legs a little apart while gazing at her smartphone. Glam-wise, the beauty queen rocked her luscious blonde locks down and a little curled. She also wore a very low-key face of matte makeup. Further photos showed the reality star in full-length mode as she better showcased her enviable frame.
Rent's Due!
In a humorous caption, Carmen wrote:
"2 weeks are up & rent is due 👏🏻☺️ Have an amazing weekend 🧡🧡." Fans have left over 18,000 likes. A celebrity like also came in from 50-year-old model and actress Carmen Electra.
Meanwhile, November has brought more sheer lingerie action, this time with a more feminine and sexy feel. On the 15th of this month, Carmen went blonde bombshell while posing in sheer white and embellished underwear, even adding sexy suspenders. She used her post to feature her adorable dog.
Article continues below advertisement
Gushing Over Her Pooch
In a caption, Carmen wrote that she was so "proud" of her little "pup."
"When she came into my life she was extremely sick and I spent so much time reversing the effects of the abandonment from her previous caretaker. I was constantly in and out of the animal hospital. She was so sick & malnourished. Slowly but surely, she recovered back to full health and was able to grow stronger than ever," she added.
Another Celeb Like!
Carmen also urged fans to acknowledge the "responsibility" that comes with owning a pet. This post gained a like from model Iskra Lawrence.