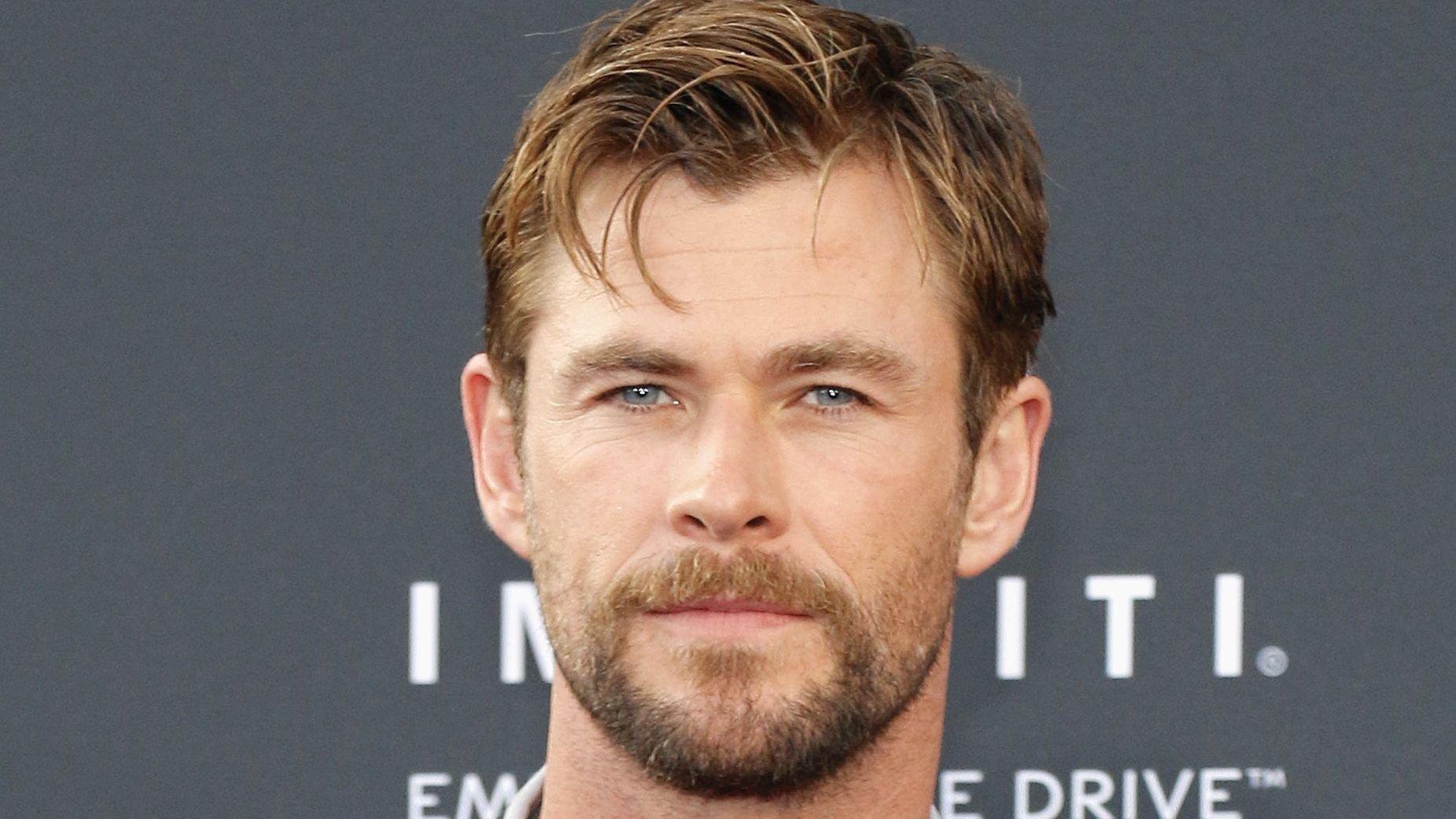 Chris Hemsworth Is 'Most Proud' Of This Movie And It's Not The One You'd Expect
Chris Hemsworth is forever in the business of pulling surprises, whether with his movie roles or the hundreds of hairstyles he's tried out in the past. The one-time PEOPLE's Sexiest Man Alive holder and Mr Thor have revealed a movie he's most proud of.
You would have guessed it's the one we all think we know, but we're all wrong. So now you're curious about which is it.
Keep reading to find out.
Article continues below advertisement
Love At First Sight
Thor, Love and Thunder, Extraction, Cabin In The Woods and many other blockbusters didn't make the cut; even his Disney+ series Limitless, which has seen him put in a great amount of work as an actor, didn't make it.
The actor has described his upcoming film Furiosa as the proudest work he's ever done and revealed in an interview how the script for the movie was "the most beautiful thing he's ever read."
Well, i just finished shooting Furiosa with George Miller. It's part of the Mad Max Saga and... Often i get a script and I know from the first read, the second read, I know who the character is. And i get an instant sort of visceral feeling attached to it and i go. Okay, right, got it, right?.
-
The star opened up on how he had read the script two years before shooting and was in awe, falling in love with George Miller even without knowing who he was.
Hemsworth Was Terrified For The Role
The movie star admitted that he was scared out of his mind and terrified that he was going to flop one of the most iconic franchises. He initially found his ground with the character but began to doubt himself two weeks before shooting.
But in the build up and I'm talking a couple of years, I was scared out of my mind. I'm like , I'm going to derail one of the most iconic franchise... I'm gonna bring down Mad Max. It''s gonna be my fault.
-
Article continues below advertisement
Proud Of His Role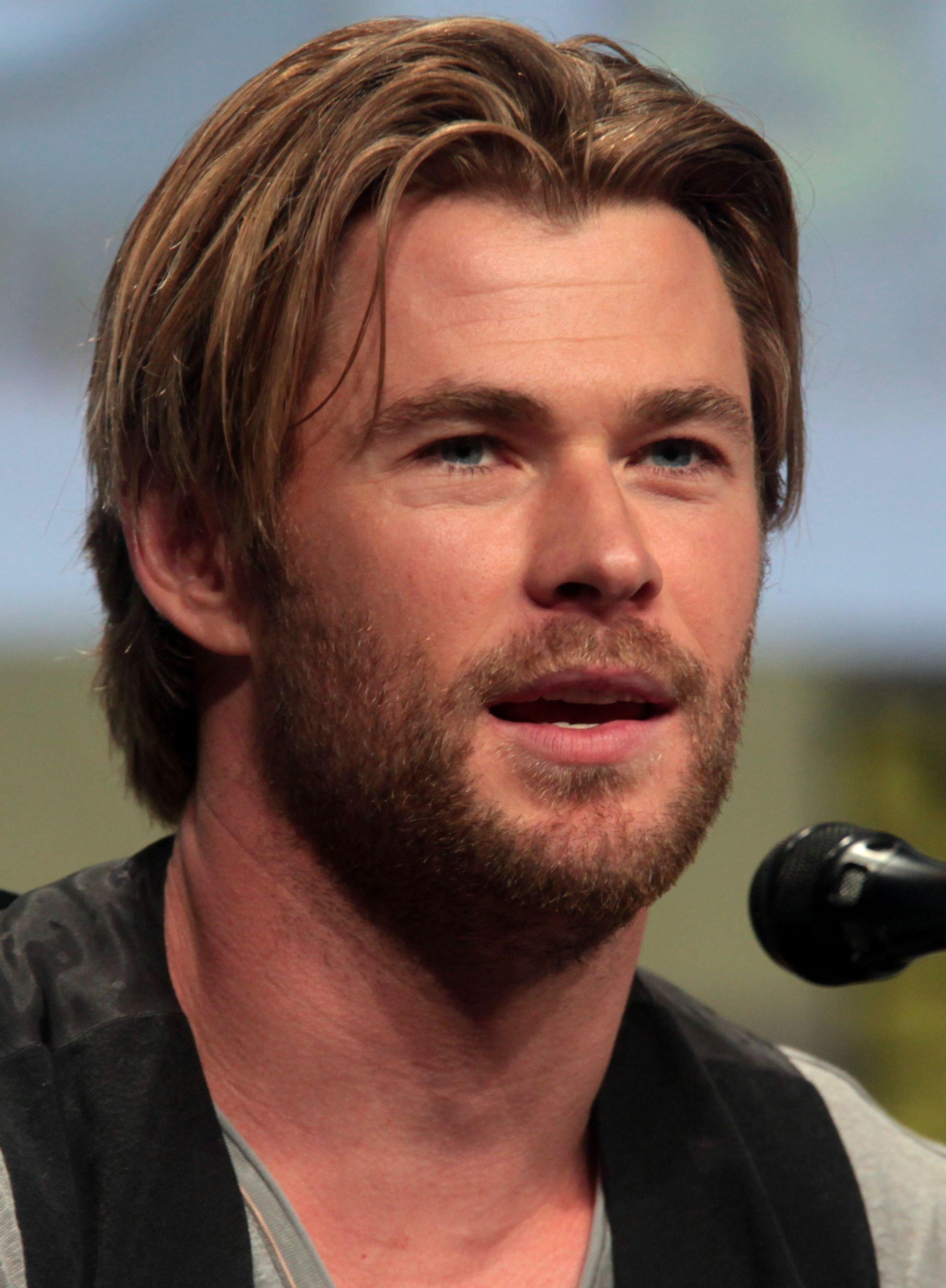 The actor shared that Mad Max: Fury Road is one of his favorite films and described his time on Furiosa as the best experience in his career and something he's most proud of.
Oh mate, I think my time on Furiosa is the best experience in my career and something I'm the most proud of too. I put in more work into it than anything I've ever done.
-
On working with Anya and Miller, he had this to say,
The collaboration I had with George was just beautiful, and working with Anya was incredible.
-
'Thor: Love and Thunder' + 'Furiosa'
Thor: Love and Thunder came to theatres on July 8, 2022, and is now streaming on Disney+, while Furiosa is expected to come on our screens and in theatres by May 24, 2024. We expect this project to be a box office monster hit because that's what Hemsworth truly deserves.