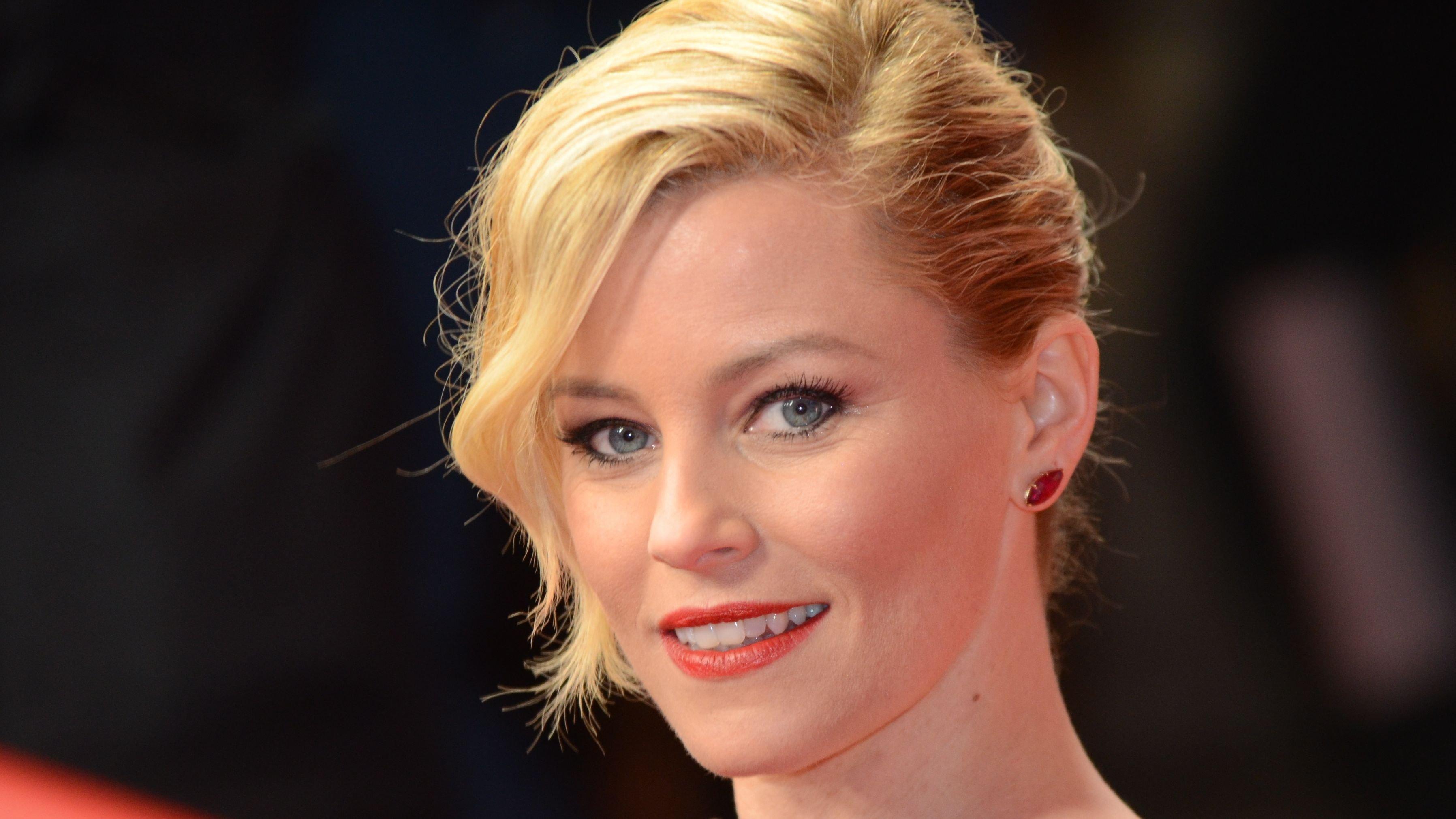 Elizabeth Banks Stuns In Sheer Gold Dress
A new Pitch Perfect spin-off series, Bumper in Berlin, is showing on Peacock, and we're beyond excited to catch Elizabeth Banks on our screens again but as an executive producer on the new project.
The star-studded cast and Banks linked up for a fun photoshoot session for Billboard, and banks is literally shining in this gold number that we can't wait to tell you about.
Keep reading for the gossip.
Article continues below advertisement
Stunning In Gold
The 48-year-old eye candy posed with Sarah Hyland, Jameela Jamil, Adam Devine, and Lera Abova for sleek individual portraits and cozy group photos she shared on her Instagram.
Banks looked ridiculously sexy in a shiny sleeveless gold dress layered over a sheer long-sleeve bodysuit that hugged her figure tightly and showed toned arms.
The first photo featured her in a group pose with the stars of the project as she looked radiant, cuddling Lera Abova and showing off her fingers adorned with shiny rings. Other personalities in the photo looked fit in their various ensemble. We love Jamil's puffer jacket and Abova's chic patterned jacket, which she paired with black pants and a white t-shirt.
Wicked Side Profile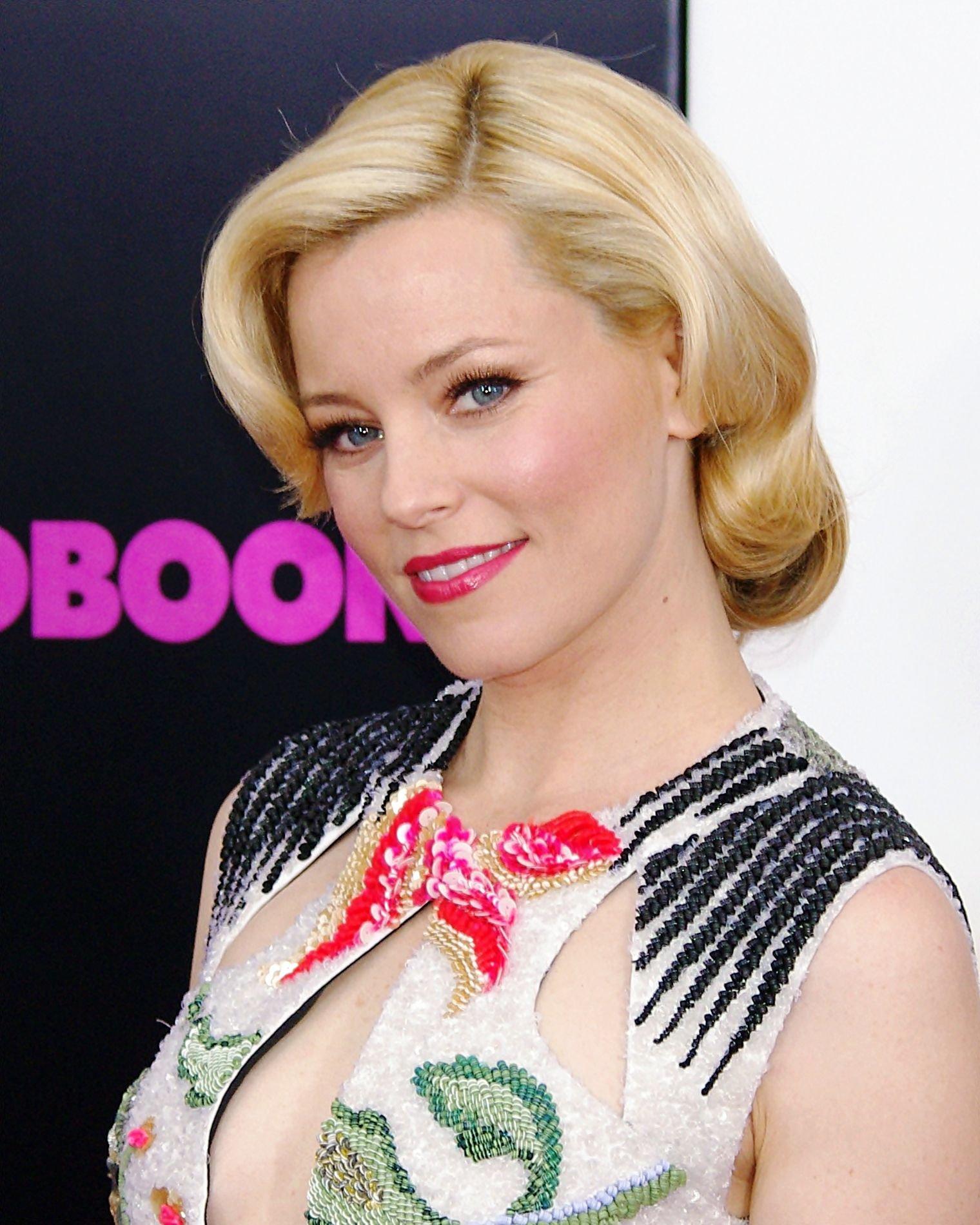 The actress gave a more fierce and closer view of her complete look and her stunning side profile in the second slide in a close-up portrait that showed off her natural makeup with rosy lips and pearly blue eyes.
She styled her blonde locks in loose waves with a center part that fell on her shoulder. Banks accessorized the look with matching gold earrings and a hearty laugh on the third slide.
Article continues below advertisement
About The New 'Pitch Perfect' Spin-Off Series
In the series, Devine plays the role of Bumper Allen, the former leader of The Treblemakers, who gets a call from Pieter from Pitch Perfect 2's Das Sound Machine, played by Flula Borg, and invites him to visit Germany to launch his music career after a viral video of Devine.
Hyland plays his assistant in this movie, Abova plays Pieter's sister, and Jamil plays a flamboyant German pop star Gisela.
Looking To Bring More 'Pitch Perfect'
The executive producer told Billboard how she and other crew and cast members are always looking to bring more "Pitch Perfect to the fans." She revealed they're looking for ways to expand the franchise and taking inspiration from MCU, especially what they did with Loki.
We were looking for a way, though, to expand the universe of Pitch Perfect. Honestly, we took a lot of our inspiration from the Marvel Cinematic Universe and, specifically, what they did with Loki. We took a villian from the family and gave him an entirely new world to have a great adventure in, while keeping the things that people love about Pitch Perfect.
-