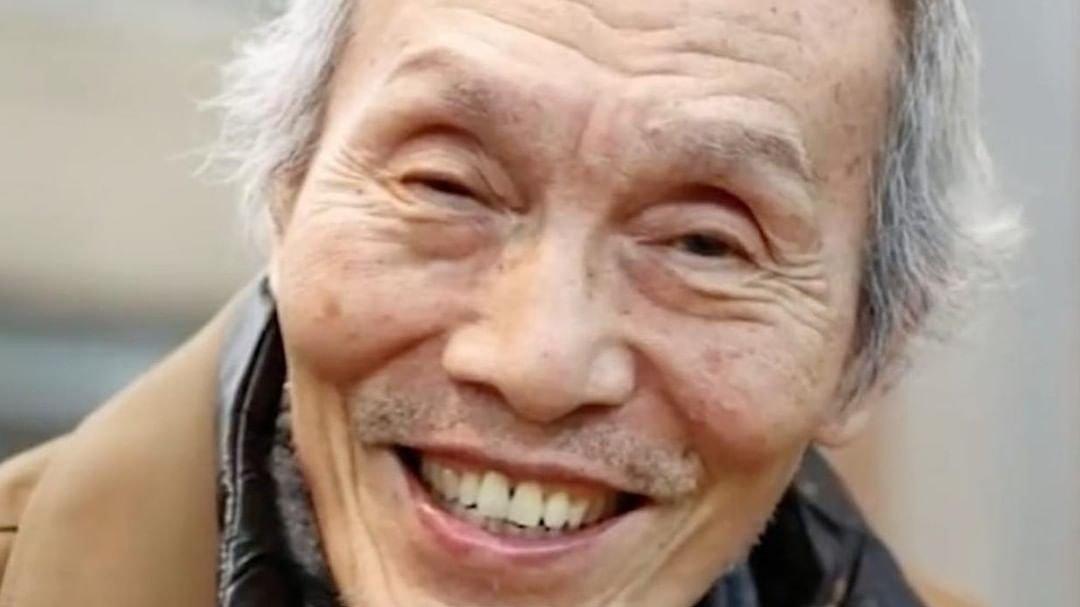 'Squid Game' Star Indicted On Charges Of Sexual Misconduct
Squid Game star, O Yeong-Su, has been charged with sexual misconduct. According to details gathered from the Korea JoongAng Daily, the Netflix star faced charges for inappropriately touching a woman back in 2017. The lawsuit was said to have been filed months before the acclaimed TV show premiered.
Article continues below advertisement
All The Reports About Yeong-Su's Case
Records from the sexual misdemeanor case showed that a woman had filed a complaint against the 78-year-old actor in December 2021, just two months after the series premiered. However, authorities did not immediately press charges.
Yeong-Su, the Golden Globe winner who played the elderly Oh Il-Nam in Squid Game, was charged after the victim appealed the decision and the prosecution restarted the investigation.
How Yeong-Su Has Responded to the Sexual Misconduct Lawsuit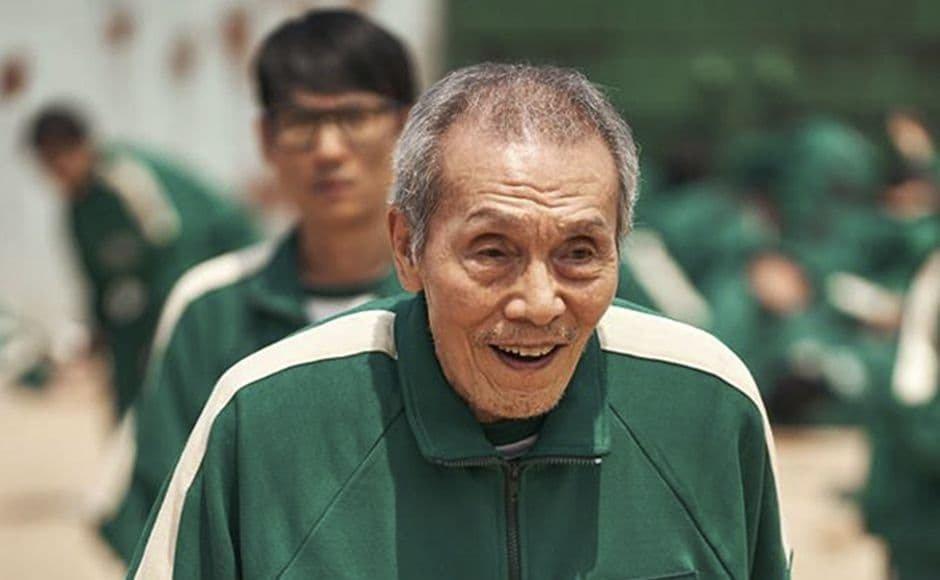 During the prosecution's investigation, Yeong-Su denied all the victim's allegations. He claimed he only showed the woman around a lake while holding her hands. He also said that while he apologized to the woman in 2021, his apology was not an admission of guilt.
Yeong-Su's role in Squid Game brought him more fame but his current situation threatens to drag his growing career into the mud. The Netflix star has been acting since 2002 when he played the Temple Master in the Korean film A Little Monk but now it is unclear how things would go after the sexual misconduct.
Article continues below advertisement
What Fans May Not Know About The Accused
Yeong-Su's real name is Oh Se-Kang, and he started his career in the theatre at Dongguk University before he debuted as an actor in 1963. Before International fame, he also wrote the script for the 1965 film Seashore Village, and Annaui Yuseo in 1975.
Yeong-Su's slew of fans increased after Squid Game where his character was killed at the end of the first season. For the upcoming season 2, Yeong-Su revealed in an interview that, unlike the first season which featured games that he had played as a child, the next season will be about childhood games played by 51-year-old director Hwang Dong-Hyuk.
What Does The Future Hold For Yeong-Su?
The Suwon District Prosecutors Office's Seongnam branch indicted Yeong-Su without detention after the case was investigated. It is however still being determined what will become of him after this.
Yeong-Su's sexual misconduct game comes amidst several other new of felony in the movie industry. In the past three months, allegations have been made against actor Gary Busey and producer Eric Weinberg. Embattled actor Kevin Spacey also faced new charges in recent times.