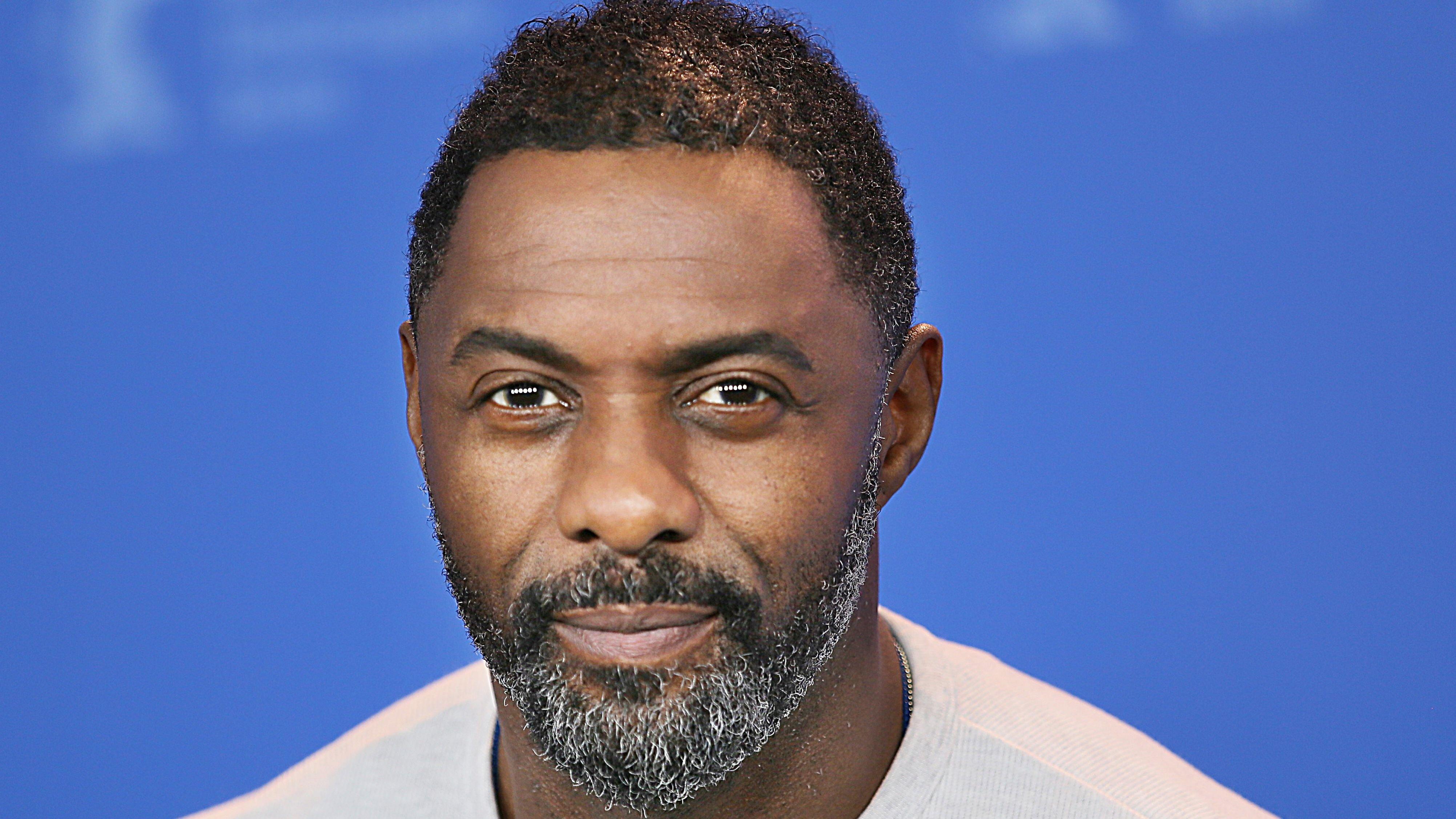 Idris Alba Teases What To Expect From 'Luther' Netflix Movie
Idris Elba plays the role of a detective on the streets of London in Luther. This is another addition to six seasons of the franchise, which began in 2010. He has executed the role of Inspector John Luther with so much poise and precision which explains our excitement on news that he'll be returning.
Keep reading for the details.
Article continues below advertisement
From Small Screen To Big Screen
The series is making a well-deserved transition onto the big screen, which means the budget is about to skyrocket too, which according to Elba, didn't affect the quality of production and visuals.
He revealed in an interview that he and the writers got to the core of the character and ignored distractions because they had time and the scale to ensure that,
The Beast actor stated that moving to the big screen gave author Neil Cross the time and budget to take Detective Luther out of his usual stomping ground and put him in new environments without messing with the frequency of the series.
Neil Cross
Cross has several best-selling books under his belt, like Burial, Captured, Always the Sun, and his memoir Heartland, which was shortlisted for the PEN/Ackerley Prize in 2006.
He's popular for his creation and writing for Luther and projects like Who, The Mosquito Coast, MI-5, and Crossbones.
He's also not a stranger to feature films as he wrote Mama, a widely acclaimed movie and is set to write the upcoming reboot of Escape From New York.
Article continues below advertisement
Idris Elba Is A Successful Actor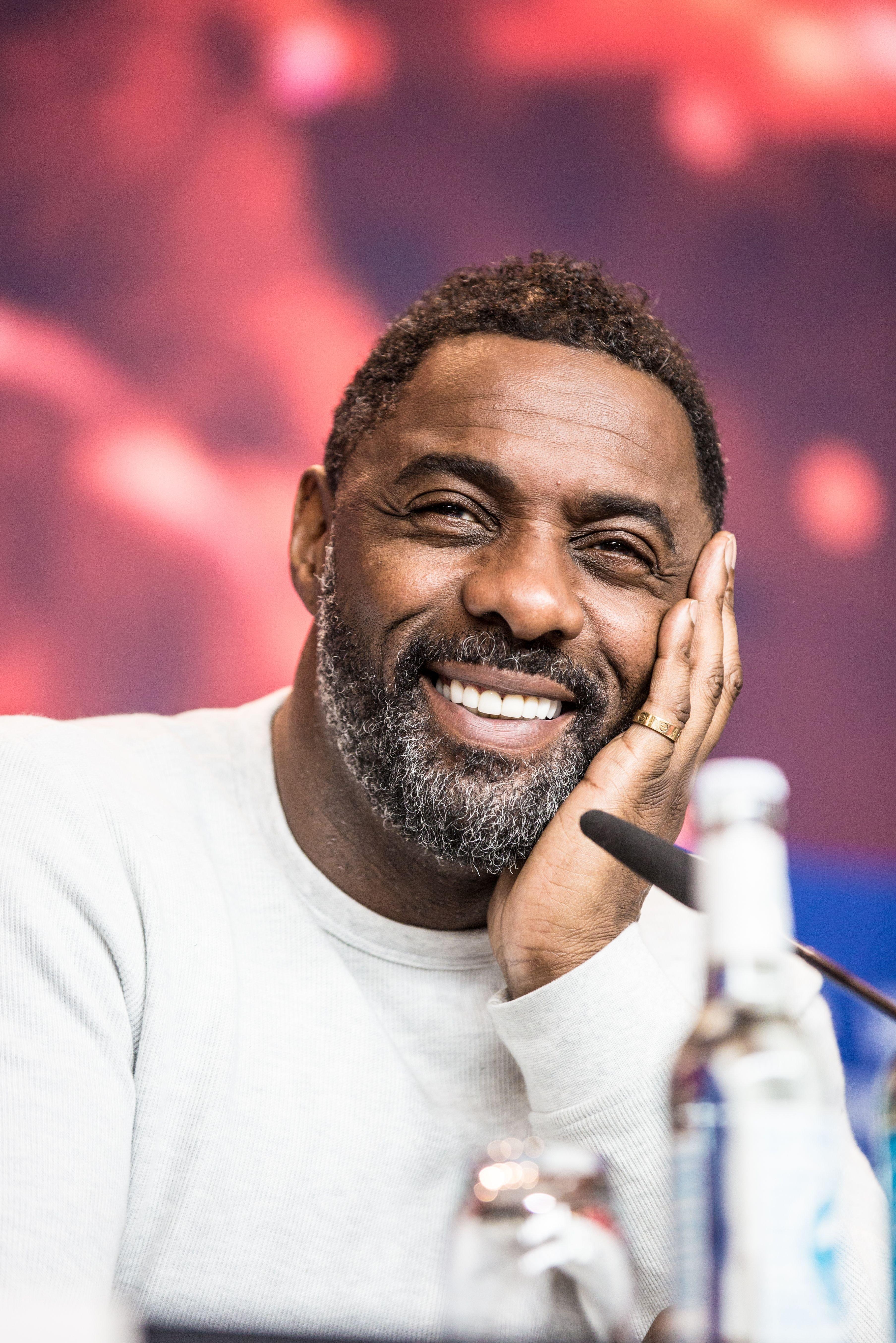 Elba has witnessed a fine career since his debut as Luther in 2010. He has gained massive fame in the last decade owing to his run in the Thor set and earlier successes, including American Gangster, The Loser, The Wire, and 28 Weeks Later.
He has also landed a role in high-budget movies like Ghost Rider: Spirit of Vengeance, Pacific Rim, Fast & Furious: Hobbs and Shaw, and The Suicide Squad with Margot Robbie and John Cena.
We're convinced the sky's the limit for this amazing actor and calmly await his appearance in Luther.
'Luther'
It's undeniably true that Elba has recorded bigger and more famous projects than Luther, but we think it's still his most dynamic character with depth and emotional character. DCI has very captivating storyline than any other character in the series.
In his words to Empire, Elba said his character isn't just sticking to the "gritty streets of London" for the film, as the story showcases a "different life of the Luther experience."
Fans are eager to see this actor bring his A game in the new series, and the new images shared by Netflix are already setting the tone.