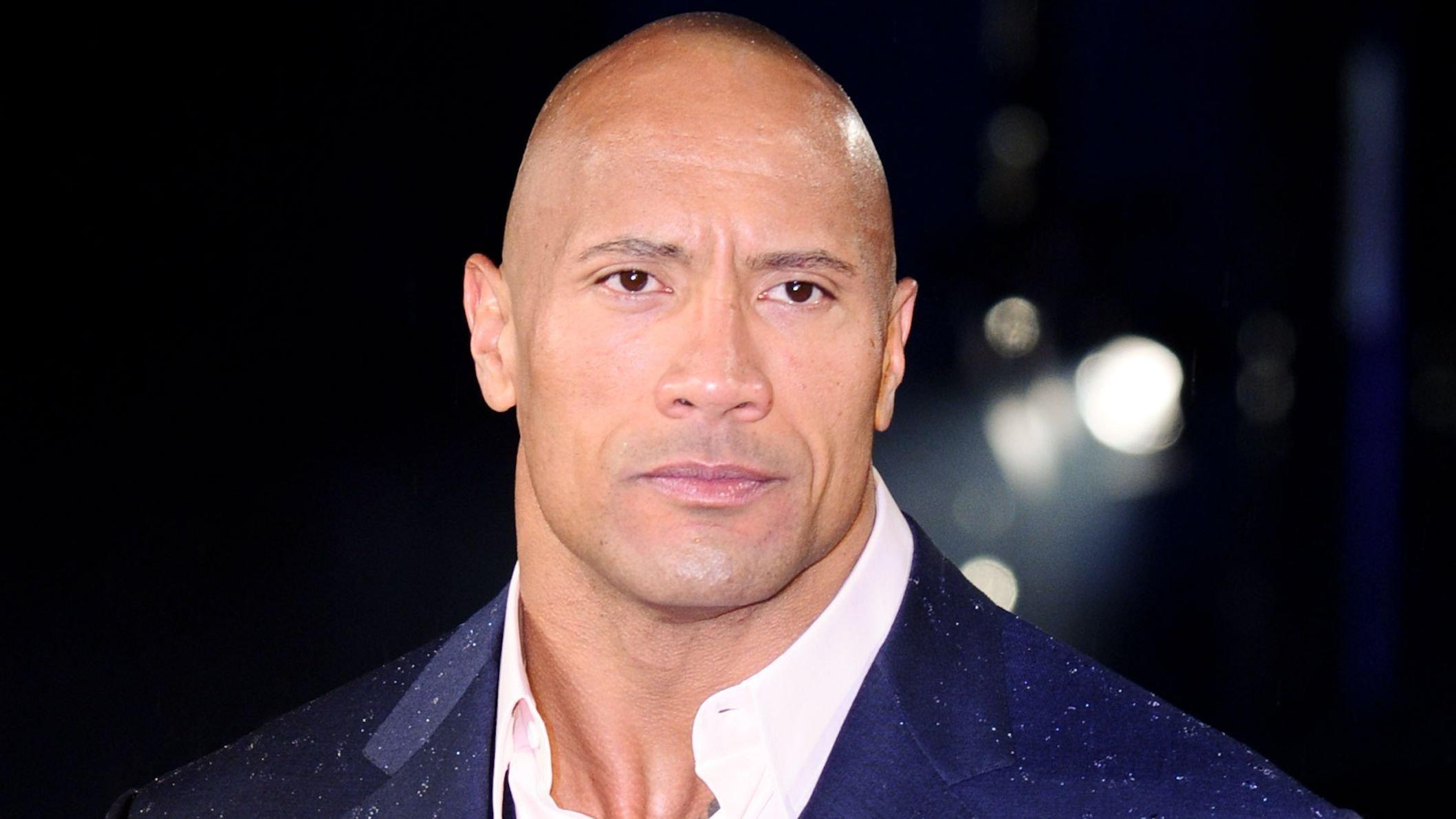 Dwayne Johnson Criticizes Warner Bros. For Their 'Inexcusable' Decision Regarding Henry Cavill As Superman
Dwayne Johnson is currently reveling in the success of his latest hit movie from the DC Universe, Black Adam, but that won't stop him from speaking his mind on a sensitive matter like speaking up for fellow actor Henry Cavill who plays the role of Superman in the DC franchise and his status as the "greatest Superman."
Keep reading for details.
Article continues below advertisement
Johnson Criticized Warner Bros' Decision
The former WWE superstar discussed how DC has changed and how he disagreed with Warner Bros' decision to get rid of Henry Cavill and Superman.
...And at the end of the day, the studio was not bringing Henry Cavil back, inexplicably and inexcusably. But we weren't going to take no for an answer. Myself, my Seven Bucks co-founder and chairwoman, Dany Garcia, Hiram Garcia, our Seven Bucks president. This has been years n the making to regarding bringing Henry Cavill back. And years of strategic conversations and we were not gonna take no for an answer.
-
The Importance Of Superman
The 50-year-old admitted there was no logical way to build the DC Universe without Superman, so he fought tooth and nail to bring him back.
For us, there's no viable logical way to build out the DC Universe without the most powerful force and the greatest superhero of all time sitting on the sideline, it's impossible to do so. You can Venn diagram, business-wise, this whole thing 90 different times. But it all comes back to, Where's Superman? You have to have Superman in the mix. So that's why we fought hard to bring Superman back, Henry Cavill.
-
Article continues below advertisement
Henry Cavill Is The Greatest Superman Of All Time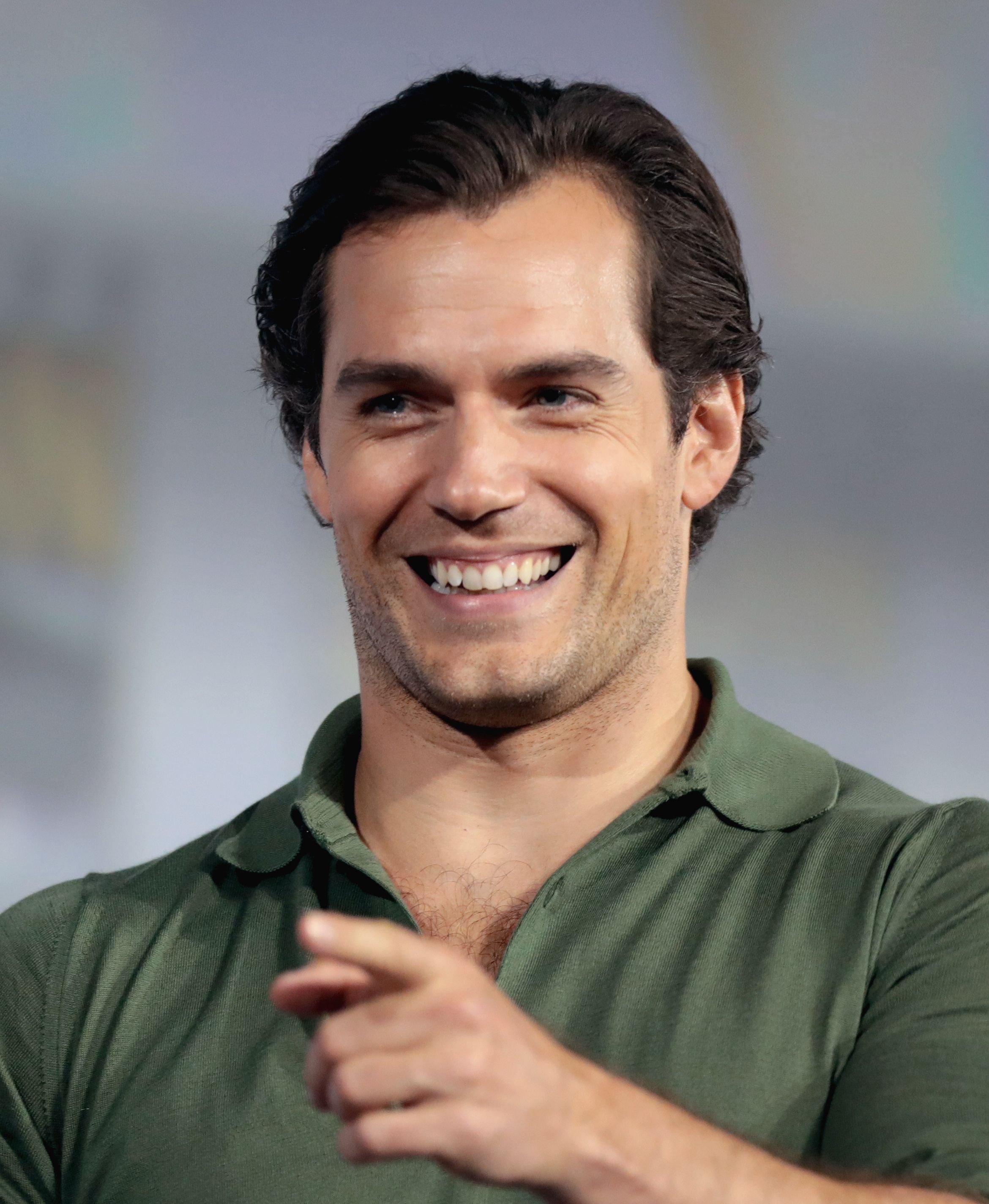 The Rock also reiterated how another superman was never considered calling Cavill "our generation's Superman."
And there was no other Superman, by the way, to bring back. Henry Cavill is our generation's Superman and, in my opinion, the greatest Superman. And i mean that respectfully to the other actors, especially Christopher Reeve.
-
He explained that bringing Cavill meant they had to go back to the drawing table and build DC Universe more strategically.
So again, bringing Henry back, no we build out the DC universe properly, strategically, smartly. Again, the hierarchy of power in the DC universe has changed. And of course, we gave new leadership at DC and at Warner Bros... So, it's a new era in the DC universe.
-
Acknowledging The Fans
In the same vein, the star thanked the fans for their support and reactions.
Sayin' thank ya so much from my ol' pick up truck for the amazing #BlackAdam support and reactions.. #1 movie on iTunes.. We'll remain in theatres as well throughout the holidays.. Also wanted to give ya some #Superman info...
-