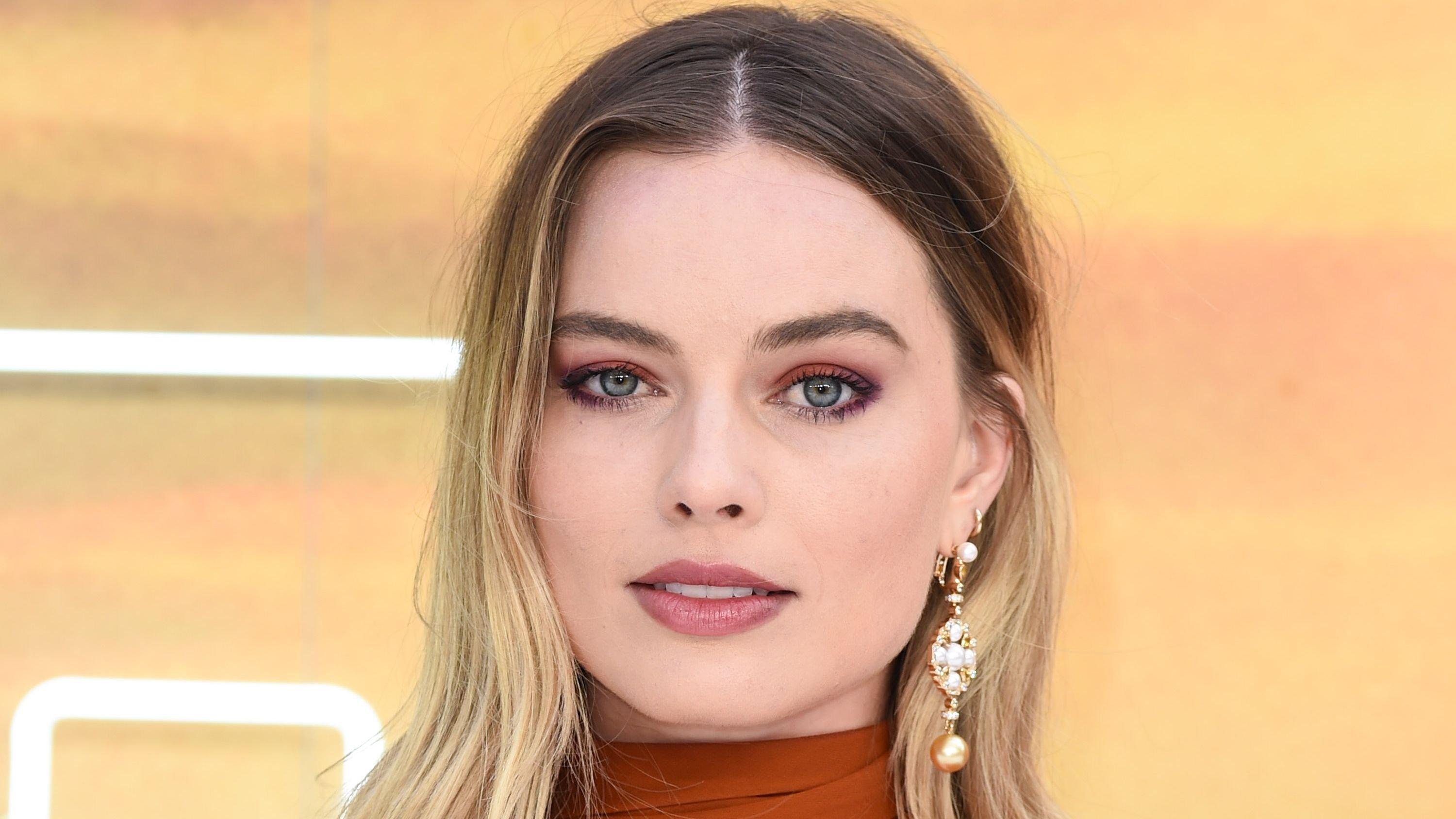 Margot Robbie Reveals How She Got Through Filming The Nude Scenes In 'Wolf Of Wall Street'
Margot Robbie has proven time and time again that she's an excellent actor, as she would do whatever is necessary to execute a role, even if it takes stripping in front of the lens. Before getting cast in The Wolf of Wall Street, Margot Robbie had amassed many cinema and television credits. But playing Naomi Lapaglia propelled her career to new heights. She became well-known after starring in the Martin Scorsese movie opposite Hollywood A-lister Leonardo DiCaprio. Additionally, it assisted the Australian actor in starting a wildly prosperous career in the United States.
Article continues below advertisement
Her Breakout Role
When she was only 23, Robbie played Naomi, a role that took quite a lot from her; however, she still delivered. In Martin Scorsese's dark comedy based on the real-life Belfort and his criminal behavior cheating wealthy investors out of millions, Naomi Lapaglia plays the wife of Jordan Belfort, played by Leonardo DiCaprio.As a result of Robbie's compelling performance, she was quickly cast in lead roles in films like Focus and The Suicide Squad, where she played Harley Quinn from the DC Extended Universe. The actor has since played Harley twice more, most recently in 2020's Birds Of Prey.
Taking Booze For Some On-Screen Action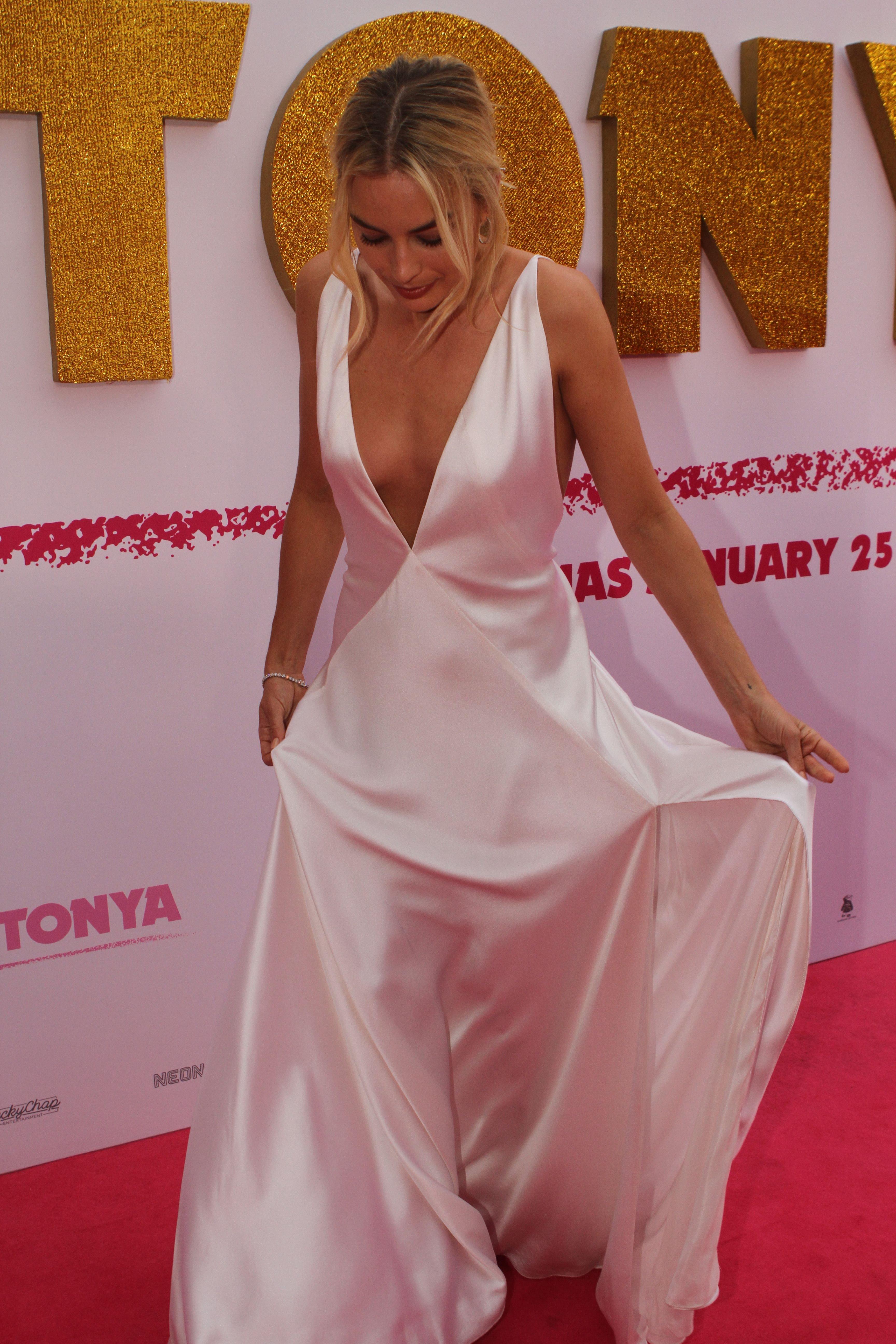 When asked about the famed sex scene she starred in with Leonardo DiCaprio in Wolf of Wall Street, Margot Robbie said she had to take "a few tequila shots" beforehand.
According to The Daily Mirror, during remarks at a BAFTA: A Life In Pictures recording, Robbie reflected on her initial sequence, in which she walked in fully exposed bar stockings and high heels.
"I'm not going to lie, I had a couple of shots of tequila before that scene because I was nervous - very, very nervous,"
-
"Honestly, I know it sounds silly now, knowing how big the movie became, at the time I thought, 'No one is going to notice me in this film," she said."'It kind of doesn't matter what I do in this film because everyone is going to be focused on Leo [DiCaprio] and everything.'"
-
Article continues below advertisement
Robbie Didn't Initially Like Her Character
Before Robbie could get cast in The Wolf of Wall Street, she had to go through several rounds of tryouts. However, she had another difficulty after landing the part of Naomi. The actor-producer acknowledges that when the actress first read the script, Robbie didn't much care for her role. However, She fell in love with Naomi when she worked with an acting coach to develop her character.
Award Winning Show
Following its debut, The Wolf Of Wall Street received five Oscar nominations, including Best Picture, Best Director, and Best Actor for Leonardo DiCaprio. In the end, it won four Academy Awards in 2014.