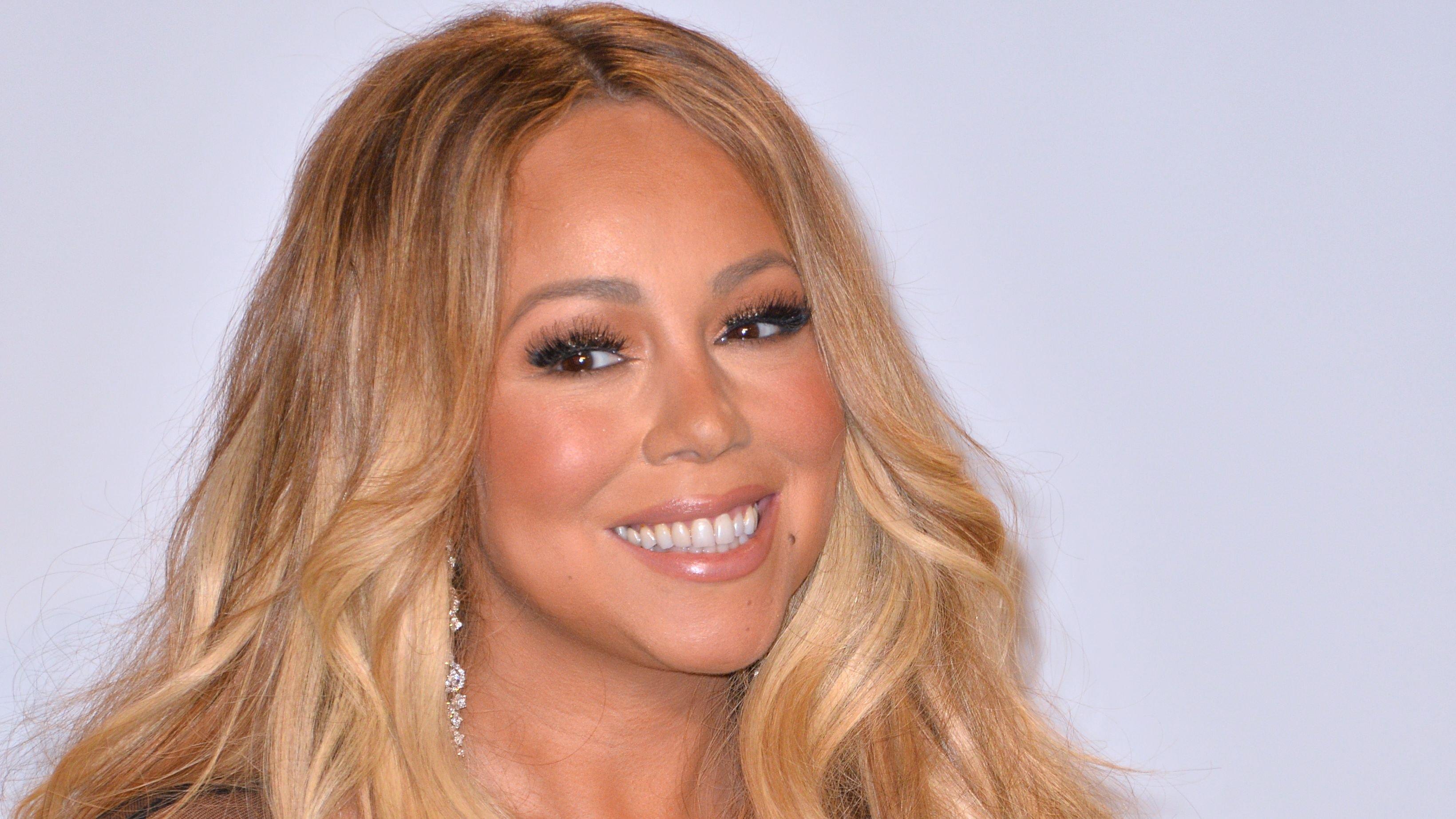 Mariah Carey, 52, Shows Off Her Amazing Physique In Unbuttoned Jeans
Mariah Carey looks effortlessly chic as she takes the cover of W Magazine's Holiday 2022. The singer treated fans to a few slides of her flaunting her svelte physique while taking various poses. However, our favorite outfit is the first slide in which she donned denim jeans and a white strappy top. We know the on-screen diva doesn't joke with her denim; in the early 2000s, Mariah, best known for wearing jeans while filming Heartbreaker had worn them both on and off camera. The mom of two wore her denim everywhere in the then. It became her signature, so it only makes sense that up until thing, now she still styles them to perfection.
Article continues below advertisement
Still Got It
Mariah went all out on this one, proving that at 52, she's still got it. Even though she was wearing a casual outfit, she looked lovely. However, she added some edge with a spectacular petal necklace and bracelet. Although the photo was in black and white, we can be certain that she chose a soft glam look and let her platinum hair down. She chose a skinny pair of jeans for her fit, which she kept undone to add more finesse to her ensemble.
Mariah Has A Christmas Collaboration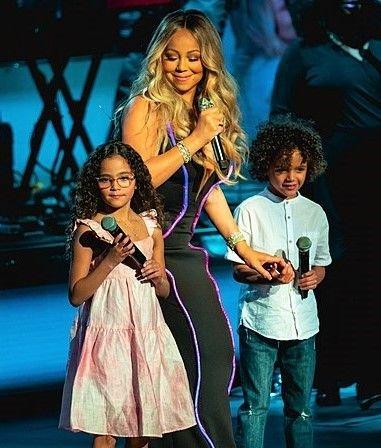 Mariah and Find Your Happy Place collaborated to create a line of merry candles, body lotions, and bath gels just in time for the holidays.
"Nothing cleanses one's body and soul like a luxurious warm bubble bath,"
-
Carey spoke to Today about her collaboration with the company, which aims to encourage people to take a minute for themselves.
Article continues below advertisement
Why She Loves Christmas
The 52-year-old revealed how the beloved holiday song came to be in a new interview for the December issue of W magazine. The five-time Grammy winner created the 1994 song while she was up late one night playing the keyboard and exploring the house she once shared with her ex-husband Tommy Mottola, she revealed to the publication.
In her 2020 memoir, The Meaning of Mariah Carey, the pop icon opened up about her upbringing, detailing traumatic violence and drug use among her siblings. However, the pop star's childhood was not all happy. The singer of Always Be My Baby and Fantasy also mentioned that she frequently felt "othered" as a mixed kid growing up in the largely white Long Island neighborhood of Huntington.
It was very early in my career, and I thought it was a little early for me to be doing that, but I was like, 'Well, I love Christmas.' I had some very sad Christmases as a child, but I always try to find the bright light there.
-
Trademark Right Rejected
The U.S. Trademark Trial and Appeal Board did not grant Mariah Carey's wish. Hence she is not the rightful owner of the moniker Queen of Christmas. Carey's attempt to trademark the title and the singer's concurrent attempts to register the trademarks "Princess Christmas" and "QOC" was rejected by Elizabeth Chan, renowned as the only full-time Christmas music artist in the world. She would have had the legal ability to prevent others from using the title on music and merchandise if she had a trademark.