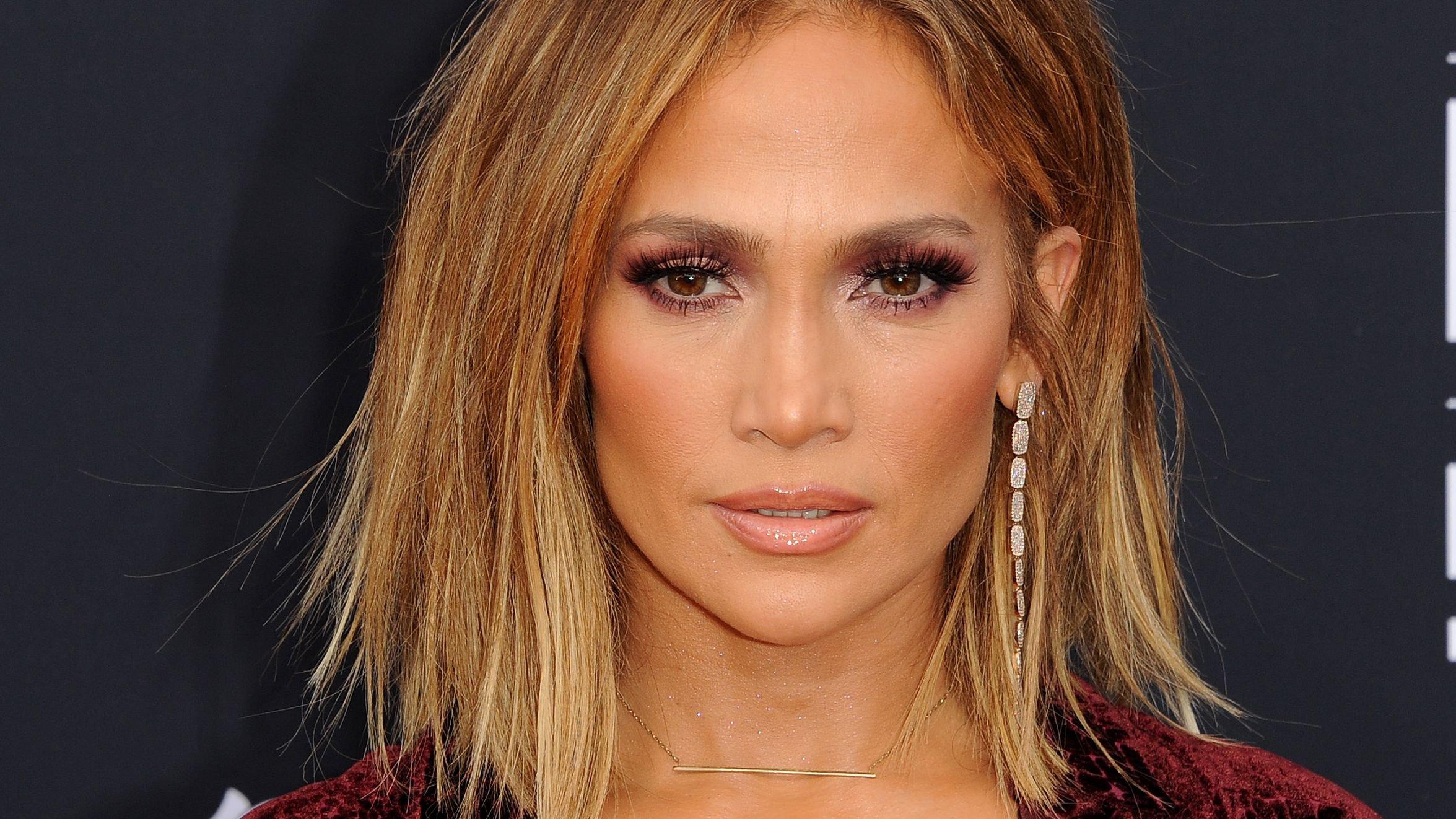 Jennifer Lopez Looks Incredible In A Bustier For Exciting Announcement
Jennifer Lopez is stunning in a form-fitting bustier as she makes massive headlines for announcing her first album in eight years. The singer and actress, 53, posted to Instagram to announce that new beats are on the way recently - This Is Me...Now follows her 2002-dropped This Is Me...Then. Fans are going nuts as the newly married star promises new music, and her announcement came with a killer look as she took fans back through the years. JLo is 53 years old, but she's showing no signs of slowing down.
Article continues below advertisement
New Music After Eight Years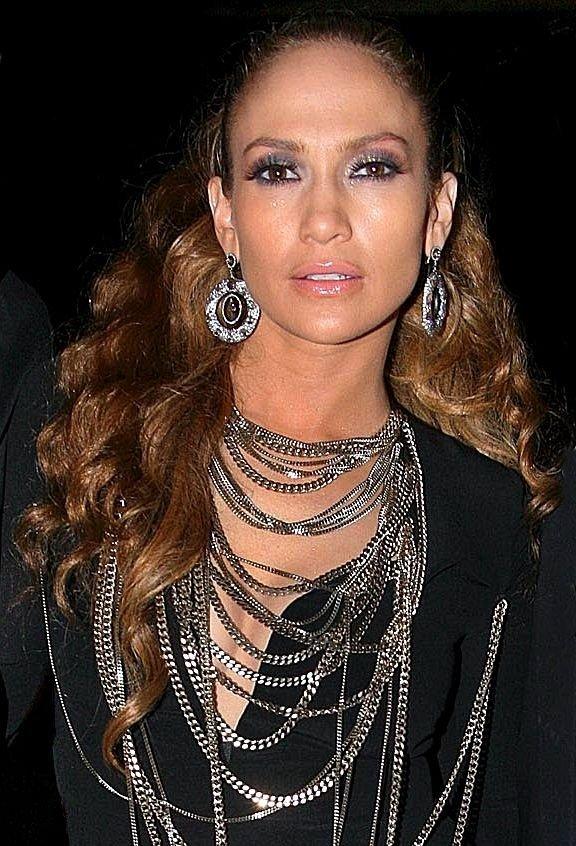 JLo's post showed her back in the day and how she looks now. The Dinero singer shared her 2002 album cover, one showing her in a plunging baby pink dress and hat. Showing off her assets, the Latina sizzled as she also flaunted her legs. She also proved that she hasn't aged a day as she also showed a video of herself in 2022.
All busty and staying classy as usual, the wife to Ben Affleck showed off her cleavage alongside her jaw-dropping abs. Here, Lopez posed against a green backdrop while also in low-slung black vinyl pants, plus a black leather jacket worn open. The white bustier definitely highlighted the curves, plus the rock-hard muscles Jen is so known for.
'This Is Me...Now'
In a caption, the iconic pop star wrote: "This is Me … Now," then offering a full track list. JLo had also chosen designer Marc Jacobs for her outfit. Fans will get Rebound, plus Mad in Love and Broken Like Me forming a total of 13 songs on the album.
JLo is still known by her nickname moniker, but she's been busy changing her name, this in the wake of her fourth marriage to actor Ben Affleck this year.
Article continues below advertisement
Changing Her Name To Mrs. Affleck
Speaking of her decision, Jen said: "People are still going to call me Jennifer Lopez. But my legal name will be Mrs. Affleck because we're joined together. We're husband and wife. I'm proud of that." She added:
"I don't think that's a problem... it's not traditional. It doesn't have any romance to it. It feels like it's a power move, you know what I mean?"
In 'Control' Of Her Life
Jennifer continued that she is "very much in control of my own life and destiny and feel empowered as a woman and as a person." For more, check out Jen's Instagram. Note, Jennifer deleted her entire feed shortly before the announcement post, for now, the only share.