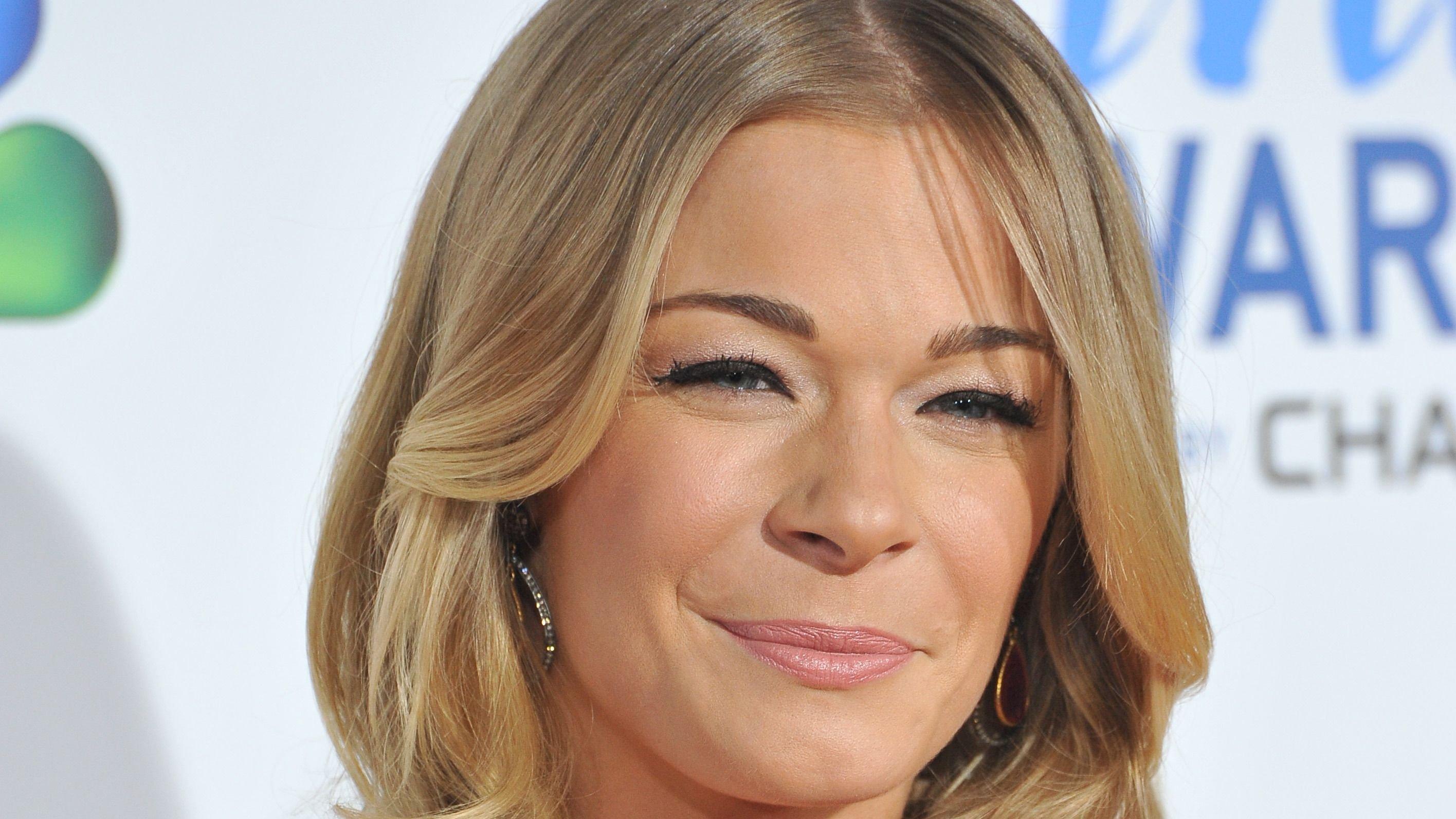 LeAnn Rimes Shows Off Her Fit Physique In A Bikini
LeAnn Rimes, known as the "Country Queen," has been traveling a lot lately, but that doesn't mean she won't find time for leisure. The touring singer practiced yoga at the beach with her group, displaying her flawless bikini physique in a stunning bikini.
Article continues below advertisement
Flaunting Her Assets By The Beach
The country singer flaunted her toned body in a new Instagram post on Monday, November 21, while performing yoga poses on the sand with crew members and wearing a chic strapless bikini. The 40-year-old appeared incredibly at ease as she displayed her toned figure in that position.
Rimes looked incredibly hot in a two-piece patterned bathing suit by MIKOH that included a bandeau top and matching high-waisted pants. Even the swimwear line's Instagram account commented on the post, saying,
Beautiful! You look great in our Roam print! X.
-
Sheer Perfection
LeAnn made a statement when she emerged from an elevator wearing a completely sheer black dress with a deep plunge neckline and positioned cutouts to show off her toned body. LeAnn completed the famous style by pairing the long dress with sky-high black heels, which had a low-cut v-neck and a nearly nonexistent back. She maintained her hair wavy, and every time she moved, it bounced.
As soon as the country queen shared this moment on Instagram, her fans flooded her with sweet comments, with one saying;
This look is insane. Gorgeous x 10! 🔥🔥🔥
-
LOVE Your Outfit: It's Gorgeous, LeLe !!! 😍
-
Article continues below advertisement
Serving Couple Goals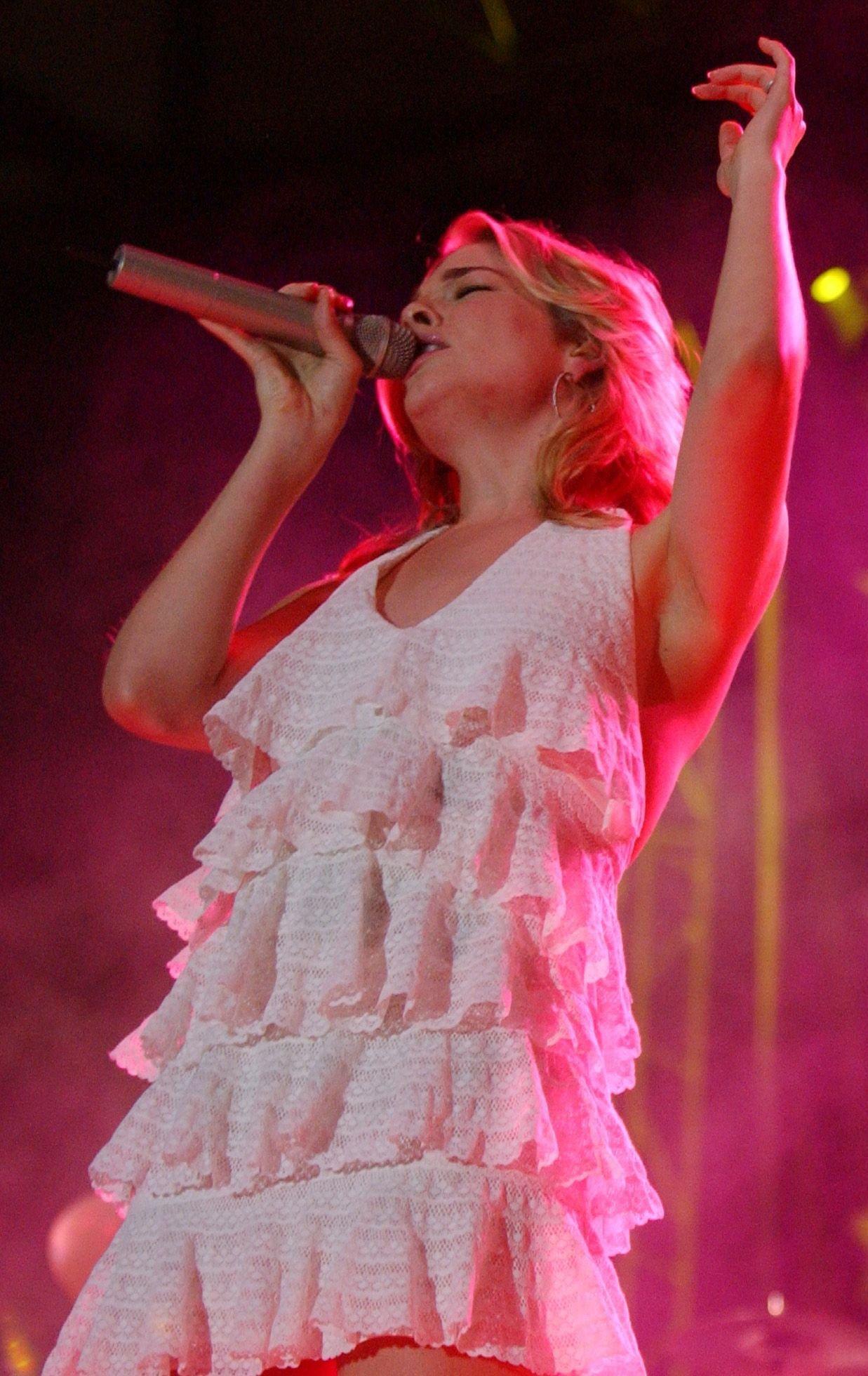 LeAnn and Eddie celebrated their 11 marriage anniversary early this year. Before Halloween, Leann pleaded with her followers to pray for her husband, who had been in a terrible accident. However, we're delighted to hear that Eddie Cibrian is recovering well from his accident and hospitalization. The pair unveiled some stunning new outfits on Instagram just before Halloween.
LeAnn and Eddie dressed appropriately and used the well-known song from the 1986 Tom Cruise movie Top Gun to channel their inner Top Gun. Eddie made a showy appearance from their garage dressed as a contemporary Maverick in a navy jumpsuit and aviator sunglasses. LeAnn dressed as Charlotte "Charlie" Blackwood, also known as Maverick's love interest in the film, wearing a blonde wig and a leather jacket.
LeAnn Loves To Jump Rope
LeAnn has been well-known since she was a little girl, so she is aware of the need to find time to work out and maintain a healthy lifestyle when traveling, and she naturally has the physique to back this up. She admitted to Us Weekly that she loves to jump rope while she travels.
"I take a jump rope with me everywhere I go, so it's easy to do and easy to do bodyweight workouts in my dressing room."
-