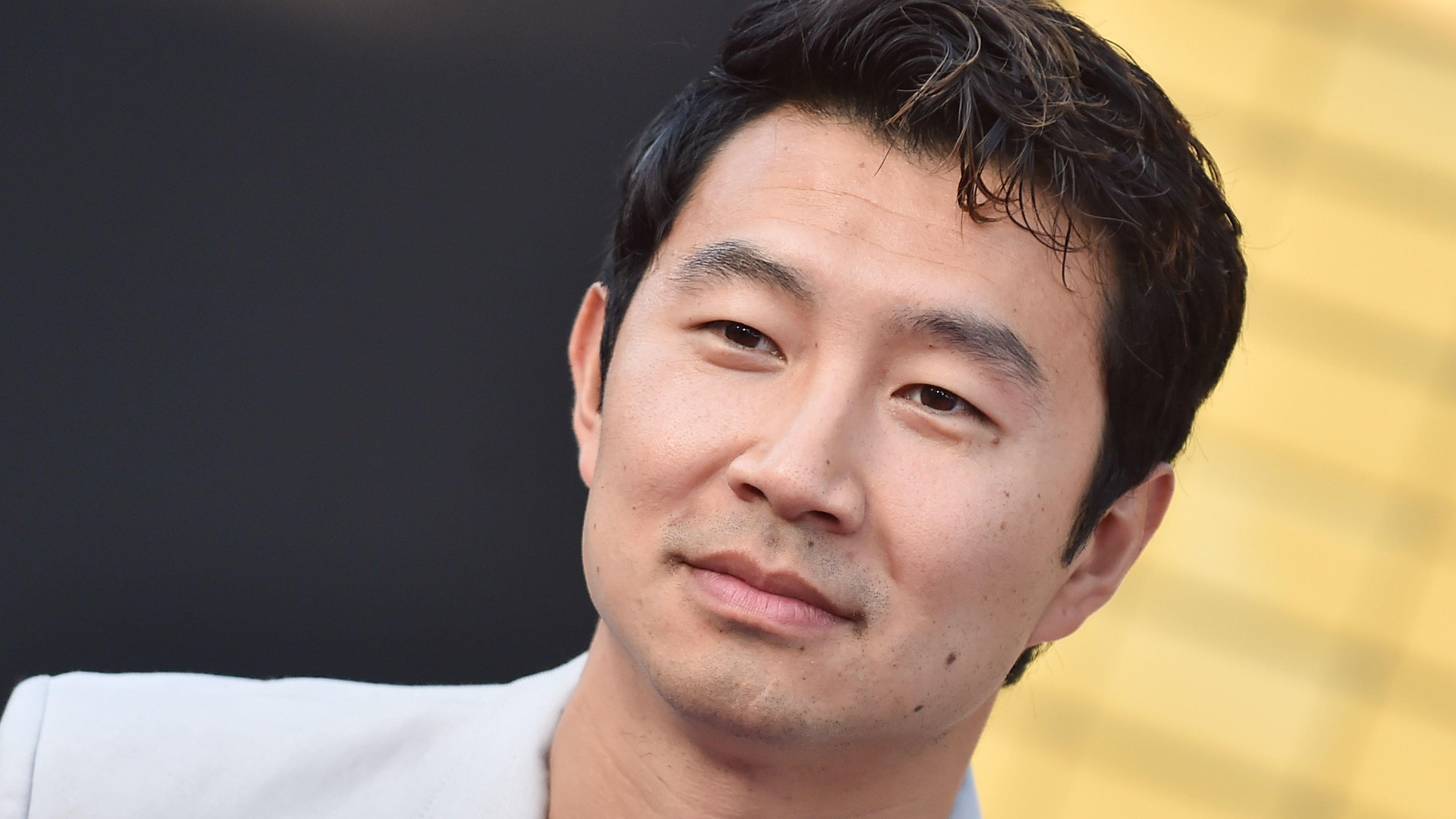 Simu Liu Hits Back At Quentin Tarantino For Condescending Remarks About Marvel Actors
Iconic director, Quentin Tarantino expressed his thoughts about the advent of the Marvel Cinematic Universe movies during an interview with Podcast. The 59-year-old disproved of the franchise's concept of the "marvel-lization of Hollywood.". However, star actor Simu Liu has replied to this statement made by Quentin Tarantino.
Article continues below advertisement
Simu Liu Disclosed That He Is Proud To Have Worked With Marvel Movies
Liu has responded to the comment made by Tarantino during an interview he had with Podcast. Liu wrote on Twitter that if the only way to movie stardom was through Tarantino and Scorsese, he would never have had the opportunity to lead a $400 million movie.
He went further to share that he's in amazement at their film-making genius, even their transcendent auteurs.
Also, he stated that no movie studio is perfect but he is proud to work with one that has made efforts to improve diversity on screen by creating heroes that inspire people everywhere.
Speaking with Los Angeles Times, Tarantino shared his feelings about the advent of movie-making in regard to the MCU. The star recalled watching Star Wars which was released when he was 14. He noted that he enjoyed seeing it, although it wasn't a movie up his alley. However, when asked if he would ever take up an opportunity with the franchise, the Hollywood icon stated that he wasn't "looking for a job."
Quentin Tarantino Set To Retire From Film-Making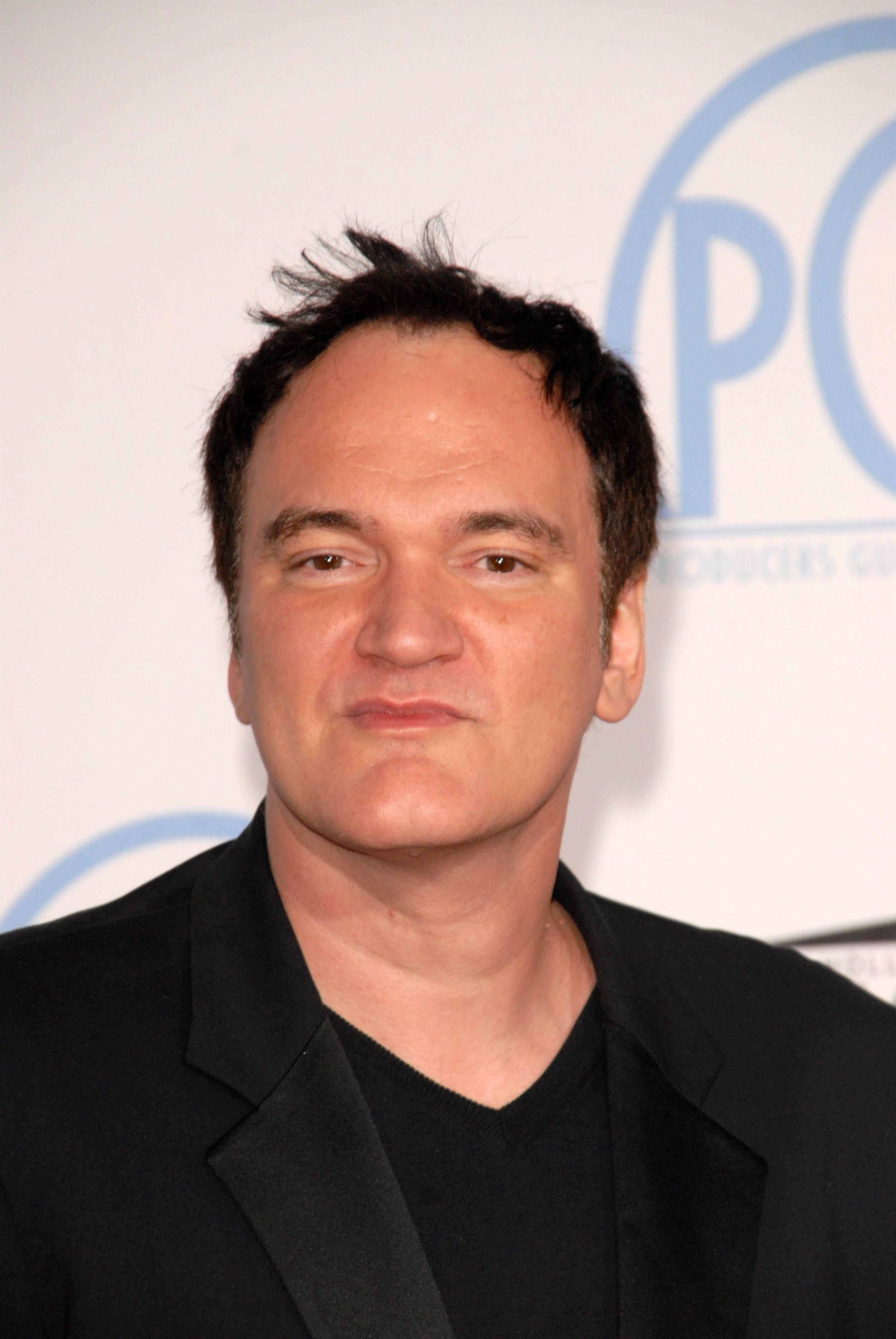 In an interview with Chris Wallace of CNN, the Once Upon A Time helmer revealed that he is set to hang his boot. Also, he said that his next movie will be his final movie, then he is going to call it a wrap.
"I've been doing this for 30 years and it is time to end the show". Tarantino said during an interview with CNN.
The Tennessee native revealed that he doesn't want to keep making movies and drift away from his audience. He revealed that he doesn't want to be an old man who's out of touch. Although he's feeling a bit like that when it comes to current movies that are out right now.
The movie director admitted that his next movie will be the final one, but he has not decided on what the movie's plot will be.
Article continues below advertisement
Tarantino Hints At Becoming A Writer After Retirement
Some time ago, during an interview with GQ Australia, the two-time Academy Award winner hinted that he might start writing theatre novels.
This is because he thinks he has given all that is to give to movies but still has the creativity to write novels and plays.
Earlier this month, the Jackie Brown director released his second book about films in the New Hollywood era. Before this time, Tarantino has previously released a novel based on the movie, Once Upon A Time In Hollywood.
Tarantino Will Spend More Time With His Family After Retirement
The Hateful Eight director revealed that he is going to have more time to spend with his family after his retirement. The Once Upon A Time In Hollywood director is married to singer Daniella Pick. Recently, the duo was seen in Cannes looking gorgeous together. Tarantino and Pick's union are blessed with two beautiful kids. Their first child was born in 2020, and the couple welcomed their second child this past summer.