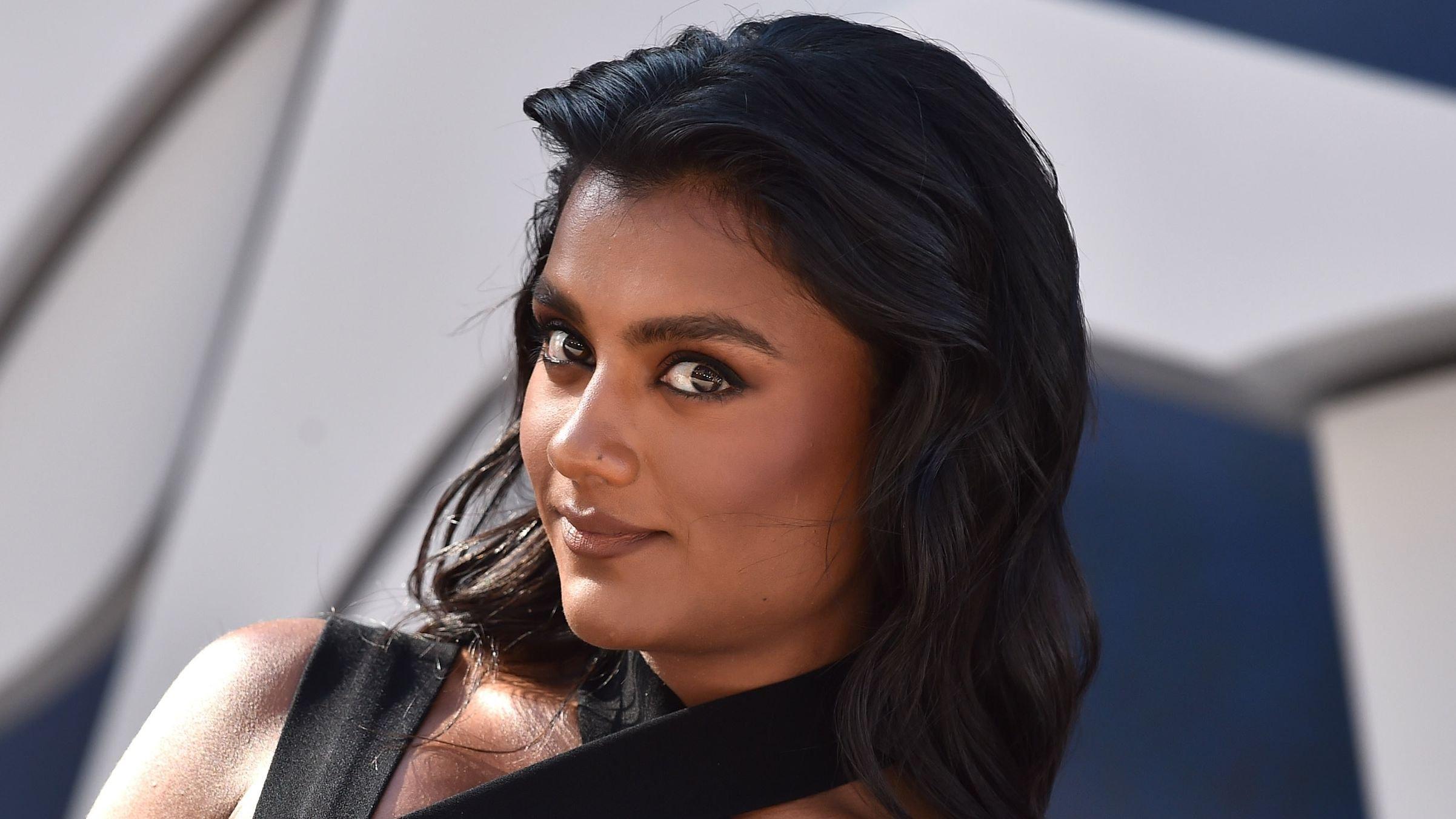 Simone Ashley Stuns In See-Through Top
The 27-year-old Bridgerton actress is one of four television stars spotlighted in the magazine's December 2022 issue (the others being Elizabeth Debicki, Sienna Miller, and Yasmin Finney). On the cover, she bares some skin in a see-through ensemble, and in the story, she also reveals little-known details about her personal life, such as her experiences with bullying and racism, leaving home at 17, and a bit of juicy info about her current boyfriend. Read on for the details.
Article continues below advertisement
Flirty In Fendi
Ashley posted the cover photo on her Instagram page with the caption, "I have been so excited to share this. What an absolute honour to be on the cover of @britishvogue." She's wearing a flirty pastel ensemble from Fendi, consisting of a see-through peach top with a plunging neckline, mint-green bloomers, and a pair of gloves.
Inside, she sports another sultry look that includes a figure-hugging chenille dress, opera gloves, and a quilted bag, all by Versace.
Hair And Makeup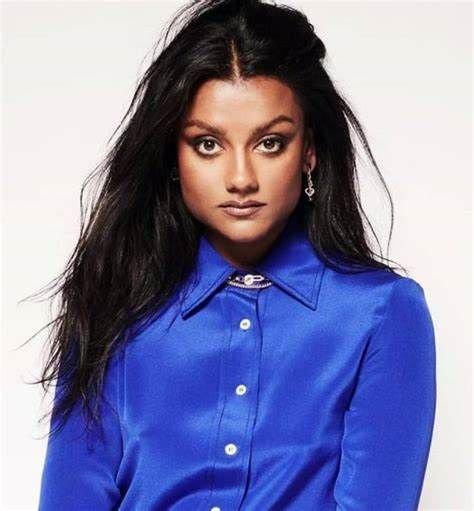 Her outfit isn't the only sexy thing about the Vogue cover. The British-Indian actress is giving off just-got-out-of-the-shower vibes with her wet-look waves and natural beauty, created by hairstylist Eugene Souleiman and makeup artist Vassilis Theotokis.
Souleiman's goal was to "portray her in a light that is true to her, but also adds a new perspective," he told Vogue. Theotokis, meanwhile, was "inspired by Kevyn Aucoin – a legendary make-up artist from the '90s – and all the sexy, sepia tones he used."
Article continues below advertisement
A Rebel And An Empowered Woman
In the story, Ashley gets candid about the painful details of her life, but also comes off as a rebel and an empowered woman. "I went to a predominantly white all-girls school. I didn't fit in, there was bullying and I was wishing my life away," she reveals.
She also talks about failing "at so many subjects," leaving school at 16, and moving to Los Angeles at 17 to pursue acting.
'I Want To Be In The Driver's Seat'
She admits to having experienced racism in the industry, but she's not letting that beat her. "I don't want the colour of my skin to ever stop me," she says.
And she has great plans for her future, saying, "The more you work in this industry, you see the holes, you see what shouldn't be happening. I want to create sets where everyone feels equal. And I don't want to be put in a certain box. I want to be in the driver's seat."