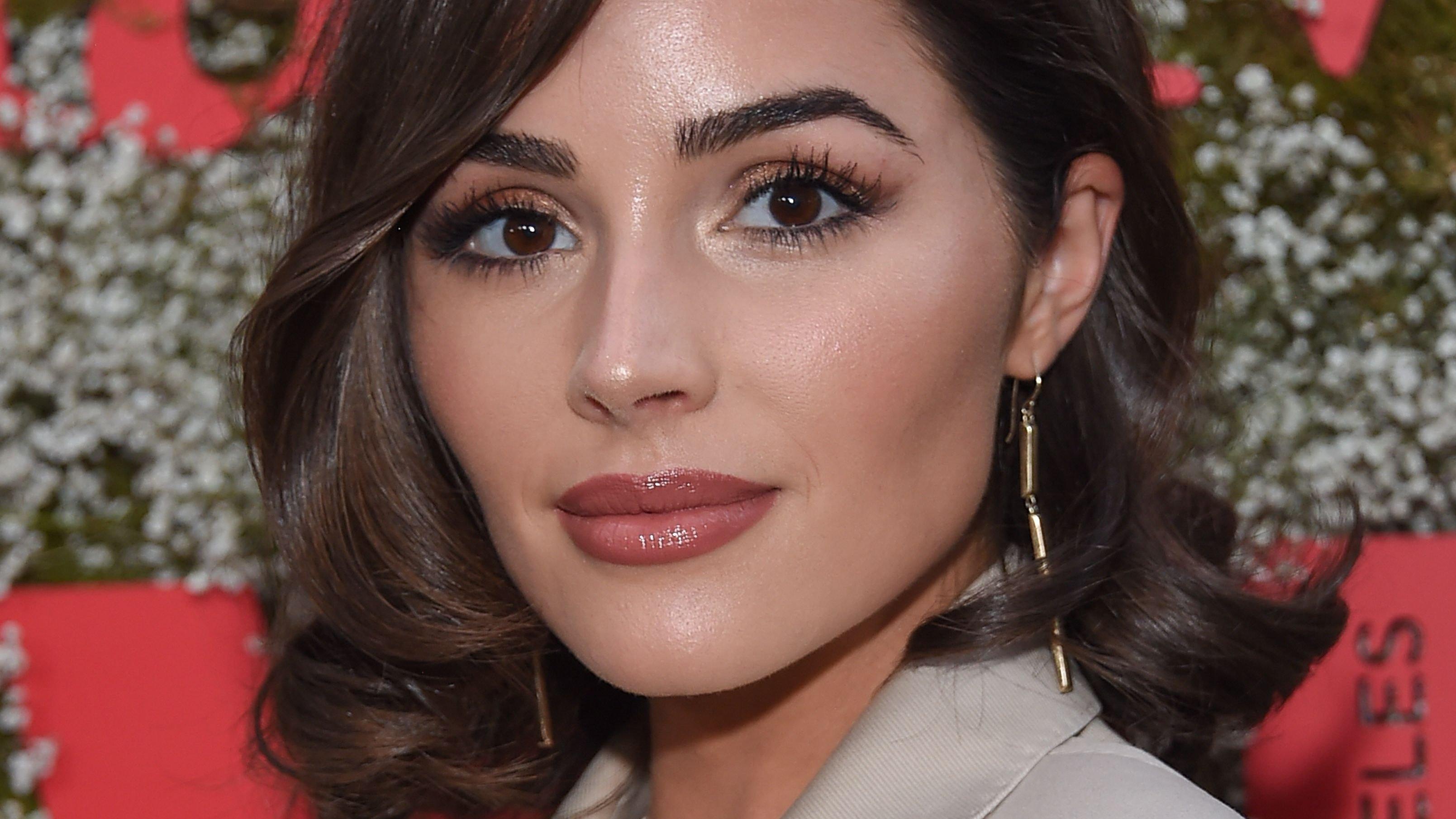 Olivia Culpo Is Soaking Wet In See-Through White Shirt
Olivia Culpo is stunning in a soaking-wet and open shirt as she shows off her model figure and promotes a well-known brand. The 30-year-old former Miss Universe has been making 2022 headlines for starring in her family reality series The Culpo Sisters, but it was #modeling as she updated her Instagram this week. Olivia, who is affiliated with various brands and often shouts out Revolve clothing, was here promoting Italian designer Dolce & Gabbana - namely, its Light Blue fragrance. She also didn't deprive fans of a massive cleavage flash while sizzling for her shoot.
Article continues below advertisement
Stuns In D&G Promo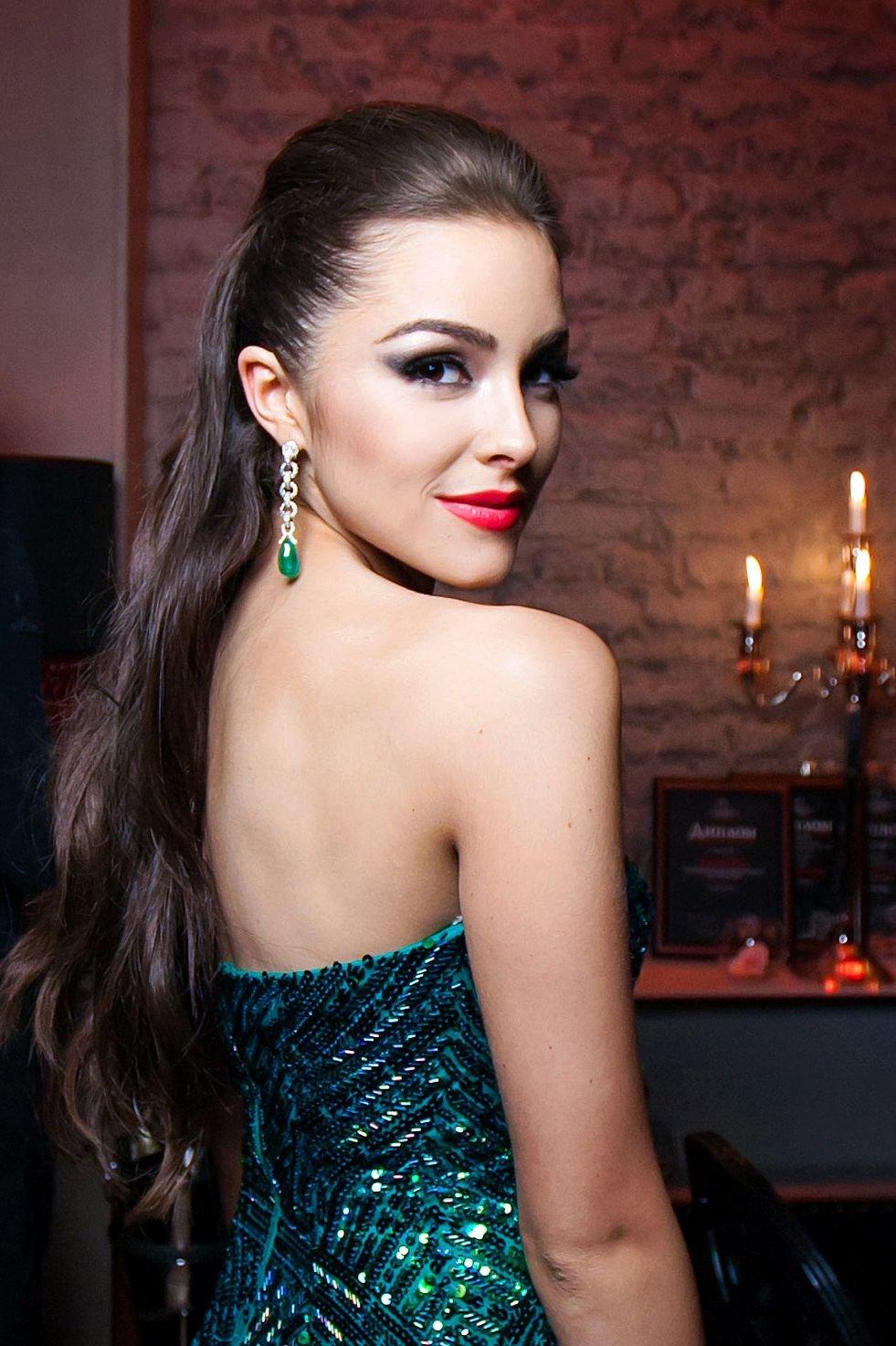 In a small gallery of images, Olivia posed amid golden lighting and from beach sands while at sunset. Backed by rocks, the Rhode Island native sizzled as she wore nothing but a drenched and open white shirt. Here, Olivia went braless as she showed off her assets tastefully while also flaunting her famous abs.
Olivia made sure to hold a bottle of D&G's Light Blue. She was beautifully made up while wearing plenty of bronzer and highlighter. Matching the wet shirt theme, the brunette wore her hair slicked back and wet. In the final slide, Culpo held the fragrance close to her face while shooting the camera a direct gaze. "It never gets old," she wrote, then hashtagging the scent and shouting out Dolce & Gabbana.
What's The Pay For Olivia?
Olivia abided by Instagram's required #ad. Per experts atVox:
"Influencers with up to 1 million followers can get $10,000 [per post], depending on the platform, and 1 million followers and up, you're getting into territory where they can charge $100,000. Some can even get $250,000 for a post! Especially if the content is on Youtube and the influencer is in the gaming industry." Olivia boasts 5.2 million followers on Instagram and is followed by stars including actress Bella Thorne and model Hailey Bieber.
Article continues below advertisement
Revealing What She Eats
Olivia has made headlines this month for opening up on her diet as Harper's Bazaar profiles various celebrities on their nutrition. Speaking honestly about what she feeds herself, Olivia revealed always eating breakfast and loving both pasta and Ben & Jerry's ice cream.
Coffee & Green Tea
Culpo did, however, admit that on days that start as early as 5 a.m., she will keep going with coffee, green tea, and M&Ms. Olivia is also known for her love of fried chicken sandwiches. For more from Olivia, give her Instagram a follow.