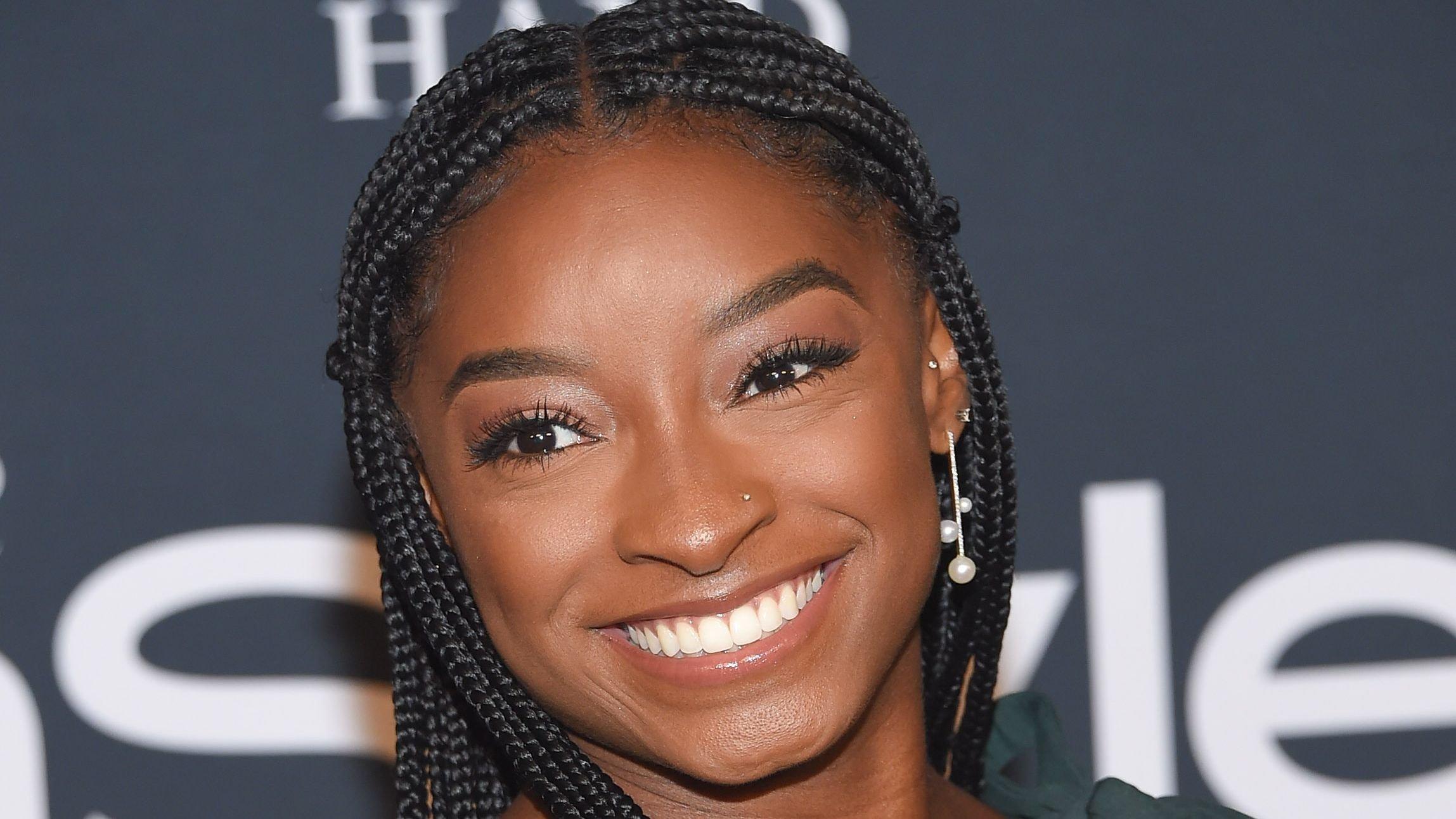 Was Simone Biles At The Bottom Of Her Class In School?
Very few athletes get to experience the peak in their sport at the young age of 16. However, American gymnast Simone Biles is a part of that elite group. She conquered the world of gymnastics by winning the all-around gold at the World Artistic Gymnastics Championships.
Her journey has been an inspiration to millions of people around the globe, but it was not easy for her to get to the top.
Article continues below advertisement
Simone Biles Was Homeschooled
Given her monumental success at a young age, Biles had to quit school at a very young age. She practiced for hours on end every single day, and going to a regular school would take a lot of time away from her practice.
In the end, Biles was faced with the confusing decision of choosing between going to a regular school and being homeschooled. Simone's brother was the one who helped her out with this dilemma.
He quipped that if Biles was going to be homeschooled, she would be at the top of her class, before quickly adding that she would also be at the bottom.
If you decide to homeschool, you'll be at the top of your class. But you'll also be at the bottom of your class, Biles' brother said.
-
Simone Biles' Book
Several such instances in her life have helped Biles in becoming the woman she is today. The gymnast has had to make a lot of tough decisions, and decided to write a book detailing her life and explaining how she got to be who she is.
Her book, Courage to Soar, is available on all platforms. It was co-written with New York Times bestselling author Michelle Burford.
Article continues below advertisement
The 2020 Summer Olympics Debacle
Fans got to see Simone Biles in action most recently in the Summer Olympics in Tokyo. However, it was a sharp contrast in her performance at the 2016 Olympics in Rio de Janeiro.
Biles did manage to win the Silver medal in the Team event along with the rest of the American National team. Unfortunately, Biles had to step away from the rest of the events due to her suffering from the "twisties".
It became a safety issue in the end and Biles had to drop out. She received a lot of backlash from it and several slanderous racist and sexist comments because of that.
The Twisties And Gymnastics
However, the entirety of the gymnastics world stepped out to defend Biles and opened up about their own struggles with "twisties". This sparked a healthy conversation about mental health and athletes prioritizing their own health over the sport.