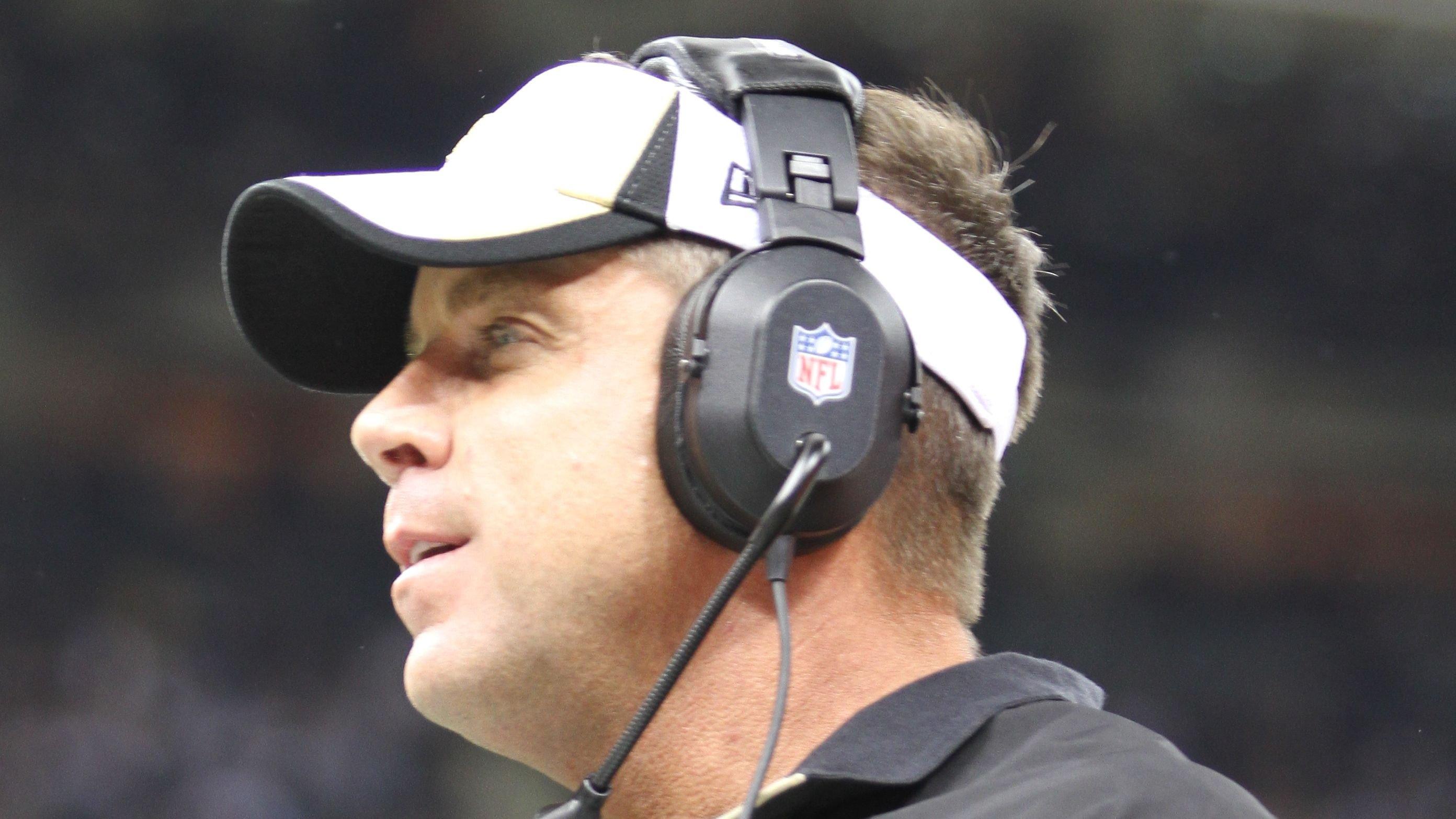 Sean Payton Is Reportedly Interested In Potential Coaching Openings With These Two Teams
For years, multiple teams tried to lure Sean Payton away from the New Orleans Saints. Payton was one of the most respected and beloved head coaches in the league, a bonafide winner, and a defensive mastermind.
That's why it was somewhat shocking to know that he was going to retire and why people weren't surprised to hear that the Miami Dolphins nearly convinced him to come back shortly after.
Article continues below advertisement
Payton Will Be Back
So, now that he's spent some time away from the game, it seems like Payton has realized that he still has plenty left in the tank.
Notably, it's not a matter of whether he'll come back to the NFL, but when he will come back and what team will get the nod. With that in mind, ESPN's Jeremy Fowler and Dan Graziano revealed two potential destinations.
QB Play Will Be Key
Graziano listed the Los Angeles Chargers as a likely destination, as Payton will favor a stable QB situation over a struggling team looking to rebuild. Also, Brandon Staley is reportedly on the hot seat after a disappointing season.
I'd like to stop here for a second and talk about Payton, because I think just about every team with an opening will want to talk to him, Graziano said. Carolina, for example, would probably love a chance to throw a pile of money at Payton. But my sense is that he'll be picky and will look for a spot where the QB situation is solid, first and foremost.
-
Article continues below advertisement
Cardinals Are Also In The Mix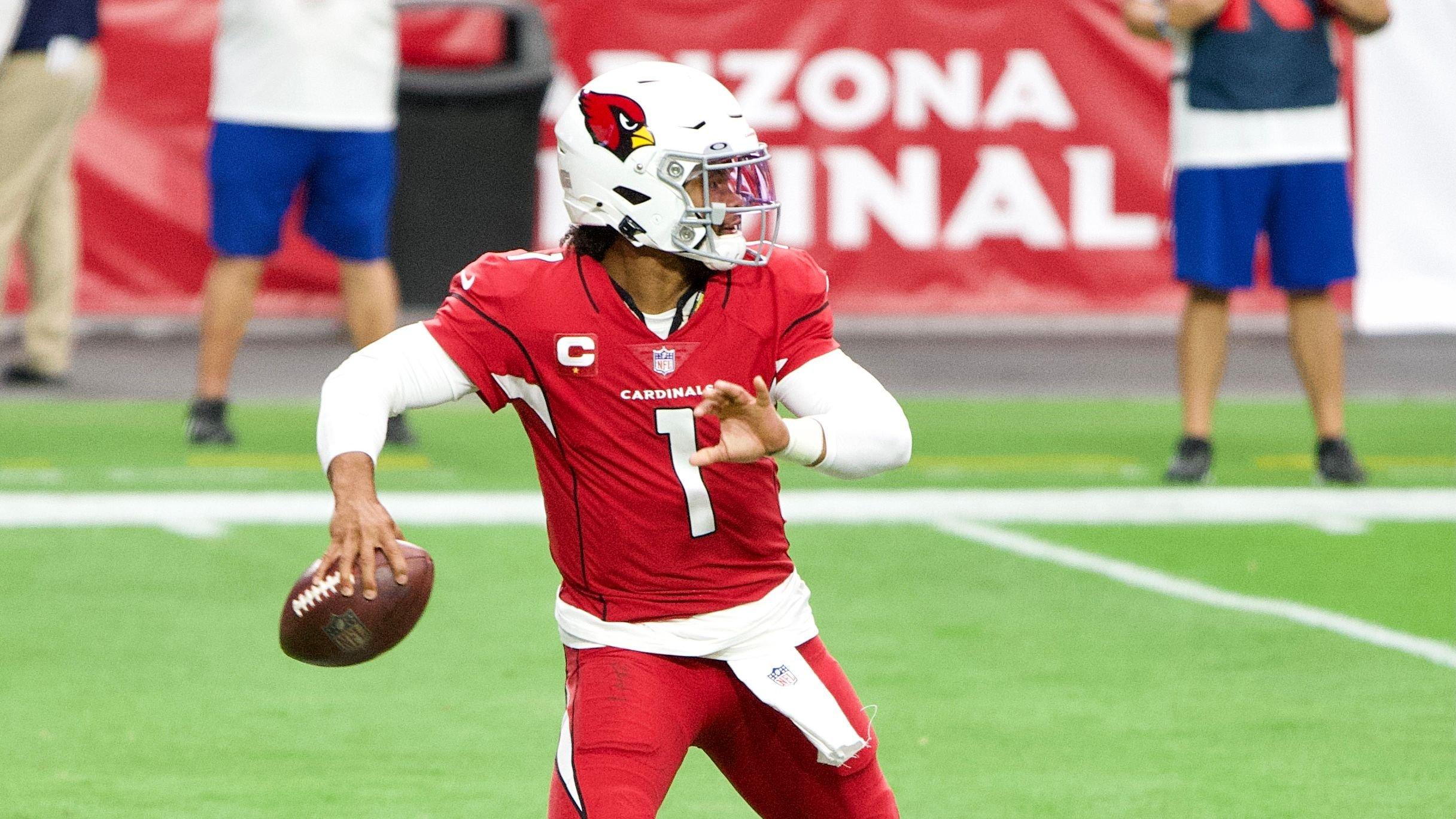 On that same note, the Arizona Cardinals also look like a potential destination for the veteran coach, as Kliff Kingsbury is likely on his way out after failing to make the most of Kyler Murray's talents:
I've been told to watch Arizona as a potential Payton destination (again, assuming there's an opening there). And your point is well taken about the fact that an interested team would actually have to give the Saints some compensation in return for Payton, since he's still under contract with New Orleans. Makes me think it's even less likely that NFC South rival Carolina would have a chance, Graziano added.
-
Changes Are Coming
Regardless of where he lands, it's a fact that multiple teams will be looking at new coaches as soon as the final week of the regular season.
So, even if it's not Payton, take a look out for guys like Frank Reich or Dan Quinn as other potential candidates for these two potential openings, especially for the team that fails to land Payton.