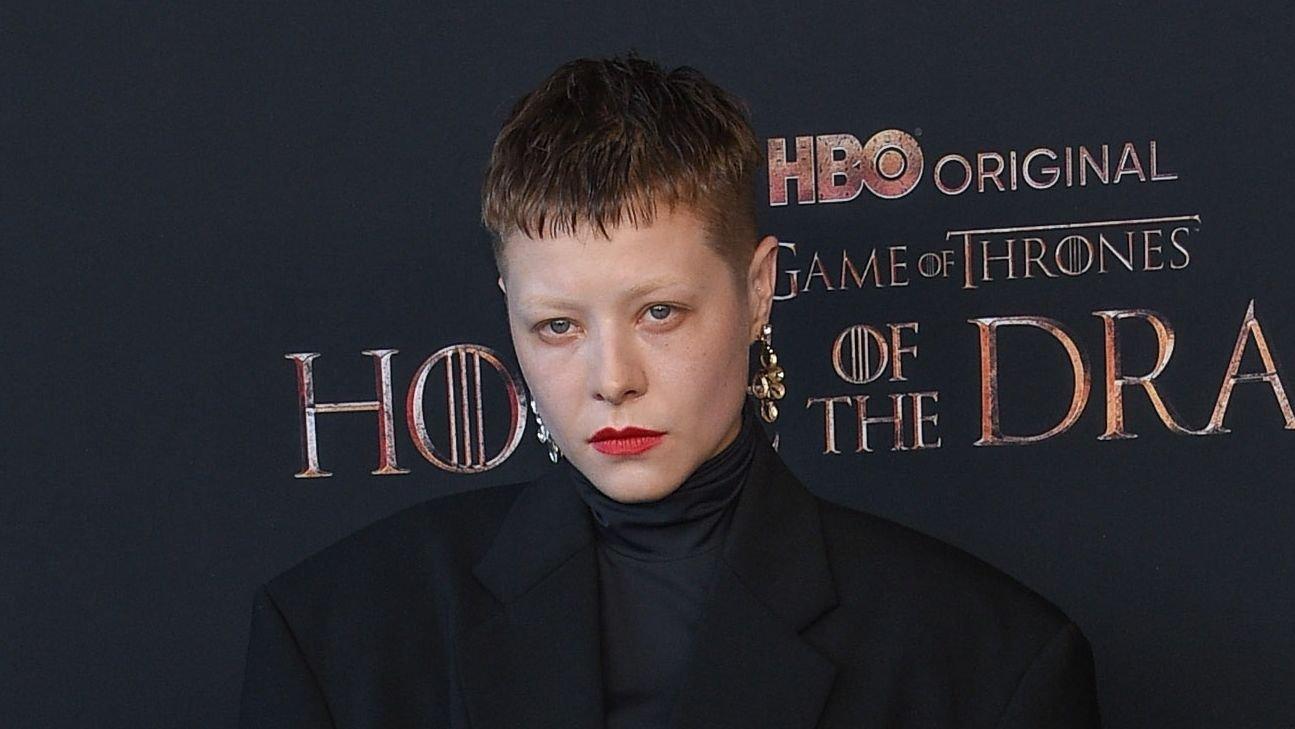 'House Of The Dragon' Star Emma D'Arcy Gets Replaced By Another Actress In Thriller 'Anna'
After Emma D'Arcy's highly praised portrayal as Queen Rhaenyra Targaryen in Season 1 of House of the Dragon, the actor's career is predicted to soar. Rhaenyra Targaryen is expected to be D'Arcy's most well-known character for the foreseeable future. They delivered one of the best and most riveting performances of House of the Dragon Season 1. Recently, the actor was chosen for the role of Anna, a new thriller on the life and demise of Russian journalist Anna Politkovskaya, but they won't be starring in the new thriller.
Article continues below advertisement
Why They Won't Be Starring In 'Anna'
According to Deadline, the actor departed the film because of a scheduling conflict, and another actress took their place in the film, which was initially named Mother Russia. D'Arcy was reportedly replaced by Naomi Battrick a few weeks ago. Ellie Bamber, Harry Lawtey, Jason Isaacs, Ciaran Hinds, and Ciaran Hinds are also included in the cast.
The Postcard Killings, a thriller directed by Danis Tanovic and starring Cush Jumbo, and a few other films are among Battrick's previous works.
The Synopsis Of Anna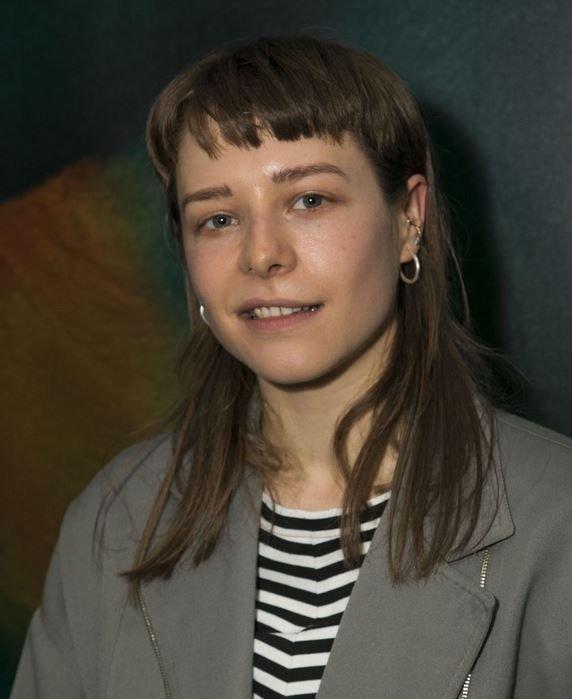 Anna tells the tale of the acclaimed journalist and human rights advocate who transitioned from working as a local print journalist to entering the Chechen killing fields and uncovering Vladimir Putin's regime's corruption. She resumed her profession despite receiving death threats and surviving a poisoning attempt in 2004. Despite many acts of harassment and violence, Anna refused to stop covering the war in Chechnya and was ultimately killed in the elevator of her apartment building.
Article continues below advertisement
Other Movies Emma D'Arcy Has Featured In
Emma D'Arcy's most well-known work before the first season of House of the Dragon was as Astrid in the Amazon TV series Truth Seekers. The actor also played Emma Hobday in the film Mothering Sunday, Sonia Richter in the television series Hanna, Hazel in the movie Misbehavior, and Naomi Richards in the BBC series Wanderlust before obtaining the part of Rhaenyra Targaryen.
A Major Emmy Awards Contender
House of the Dragon features an excellent cast and D'Arcy has a good chance of winning an Emmy for their portrayal of Rhaenyra Targaryen. In contrast to Game of Thrones, which lacked a clear protagonist, House of the Dragon has made Rhaenyra its main character. D'Arcy, on the other hand, would probably be considered in the supporting actor category because they were only listed as appearing in five of the ten episodes of House of the Dragon Season 1 and because they split the part with Milly Alcock for the first half of the season. The cast of House of the Dragon, including Matt Smith, Olivia Cooke, and Paddy Considine, are all strong candidates for nominations at the 2023 Emmys.