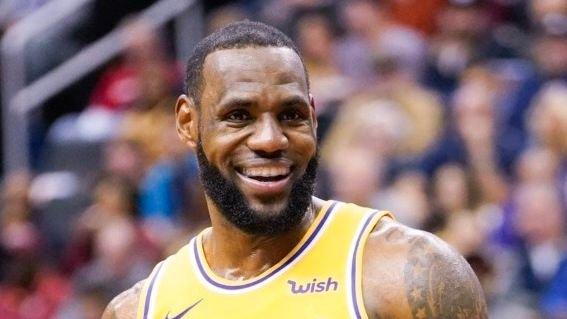 LeBron James Gives Ohio State Buckeyes The 'Perfect' Gift Before Huge Michigan Matchup
You can always expect big sparks and fireworks every time the Ohio State Buckeyes and Michigan Wolverines square off.
Beyond their all-time fierce rivalry, last year's 42-27 loss left a big wound in the Buckeyes' pride, and they've been waiting all year long to get back at Jim Harbaugh's team once and for all.
Article continues below advertisement
The King Makes A Nice Gift
In what's expected to be one of the most exciting games of the college football season, even LeBron James has chimed in.
The Akron native, who has multiple times been linked to the Buckeyes, gave the whole team a brand new pair of custom-made cleats, showing his support ahead of the big game:
It Means More For The Buckeyes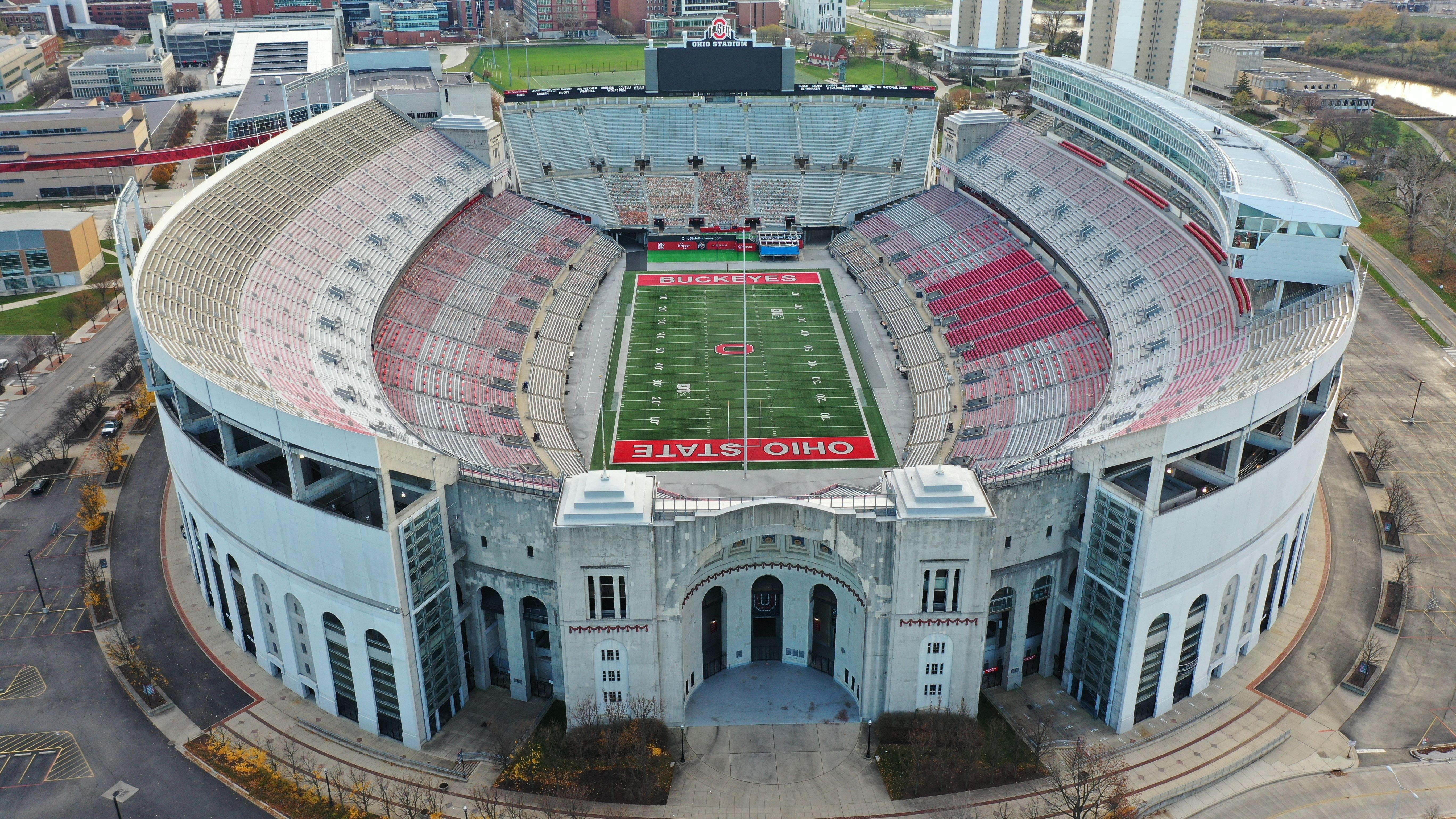 The no.2 ranked Ohio State Buckeyes are riding an 11-0 record and will put it on the line against another undefeated team. Beyond a CFP berth, bragging rights will be on the table this time:
I think you're shaped by whatever's happened in your past, and we have scars and it motivated us all offseason, HC Ryan Day said. So we've worked very hard to get to this moment right here, and now it's time to go to go prepare the best we can and that's what we're going to focus on physically, mentally and emotionally to go play the hardest game we've ever played. And we'll find out where we're at on Saturday.
-
Article continues below advertisement
They're Ready To Roll
There's been a lot of chatter about this matchup, with some reporting that the Buckeyes want to score 100 points on their rivals and others stating that the Wolverines are ready to steamroll them. Whatever the case, Day knows his players will be focused come Saturday:
Our guys know they felt the pain last year and let it simmer, Day said. And we had to chew on that for a whole year, and it's a long time. So we'll see the corrections we made, we'll see about the growth that we've made and find out who we are on Saturday.
-
Bronny To OSU?
On a side note, maybe LeBron's gift is nothing but a confirmation of his elder son's college choice.
Bronny James attended the campus for a visit earlier in the season, and while he stated that he hadn't made a commitment yet, he later posted a picture on OSU gear.
Bronny is expected to be a one-and-done NCAAB prospect and follow his old man's steps as an NBA player, so it wouldn't be far-fetched to think that his old man is already paving the way for him.