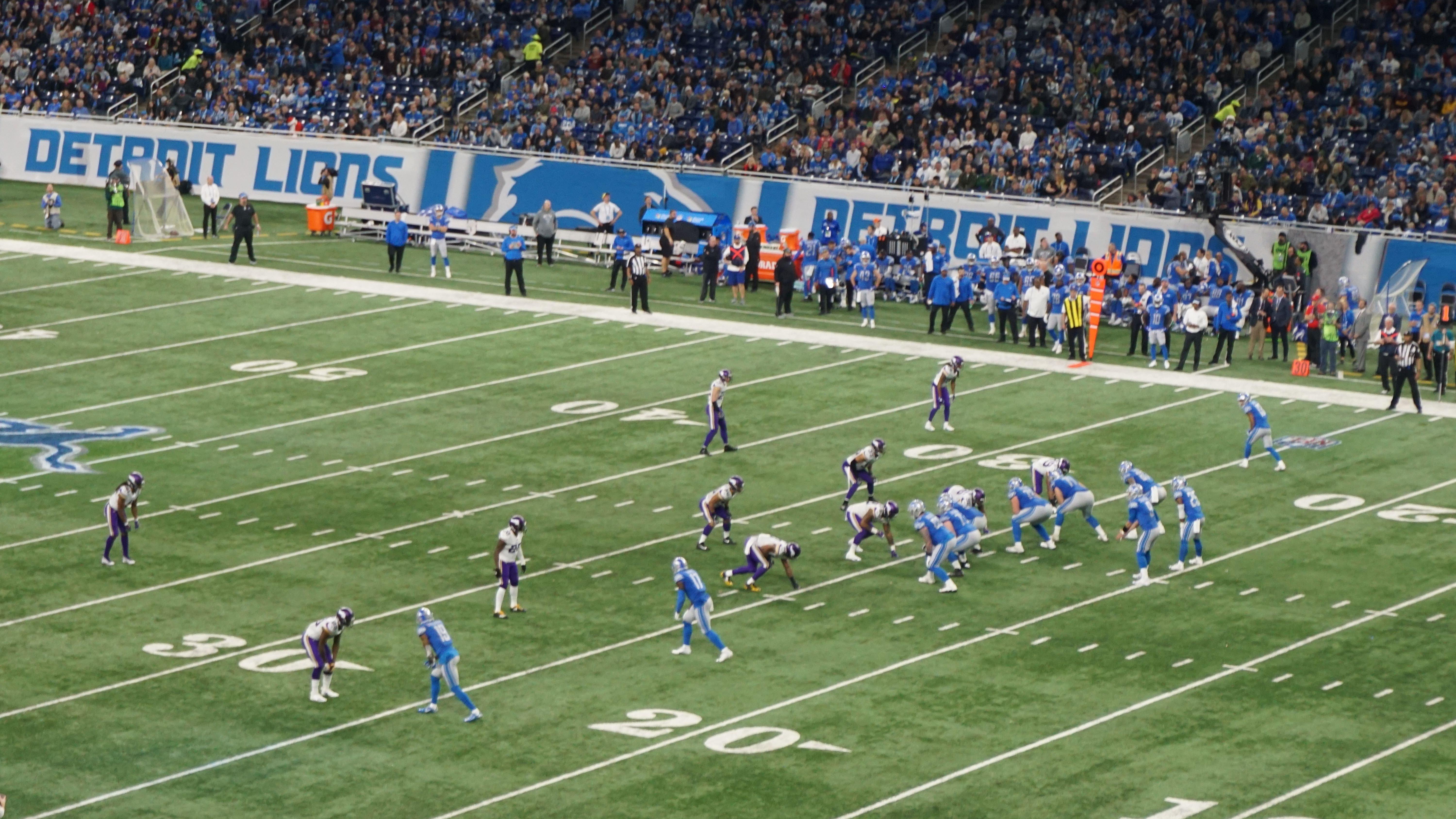 Detroit Lions' Tracy Walker Believes The Turf Surface Is To Blame For His Injury
The never-ending turf vs. grass debate has reached an all-time high around NFL circles as of late. More and more players are standing out against the league and urging them to force team owners to change turf in favor of grass, as they believe the surface is to blame for multiple knee and joint injuries.
Notably, Detroit Lions'Tracy Walker was the latest player to show his stance against the turf, as he suffered a knee injury in Week 3.
Article continues below advertisement
Walker Blames Turf For ACL Injury
Walker — who uses a brand new pair of cleats every game — changed his cleats when he played the Vikings because they felt odd on the turf. Then, shortly after, he was out with a major injury:
"When I tore my Achilles, that was the first thing I thought about, like, 'I switched cleats,'" Walker said, per Yahoo. "So it's just like, that's — it could have been that. It could have been, I don't know. That's just my belief. I feel like that had a lot to do with it cause that day I remember, particularly, I don't switch my cleats out and I remember Minnesota cause my new cleats were sticking, so I switched cleats."
-
His Teammates Agree
Moreover, Lions teammate Frank Ragnow thinks turf is negatively impacting the players' bodies, especially those bigger guys:
"I think grass is the way to go, by far," Ragnow said. "I don't know about all the injuries and stuff like that, cause I don't know the science behind it. But just like in general how your joints feel and everything feels, you feel 10 times better if you play or practice on the grass compared to turf."
-
Article continues below advertisement
The League Won't Do Anything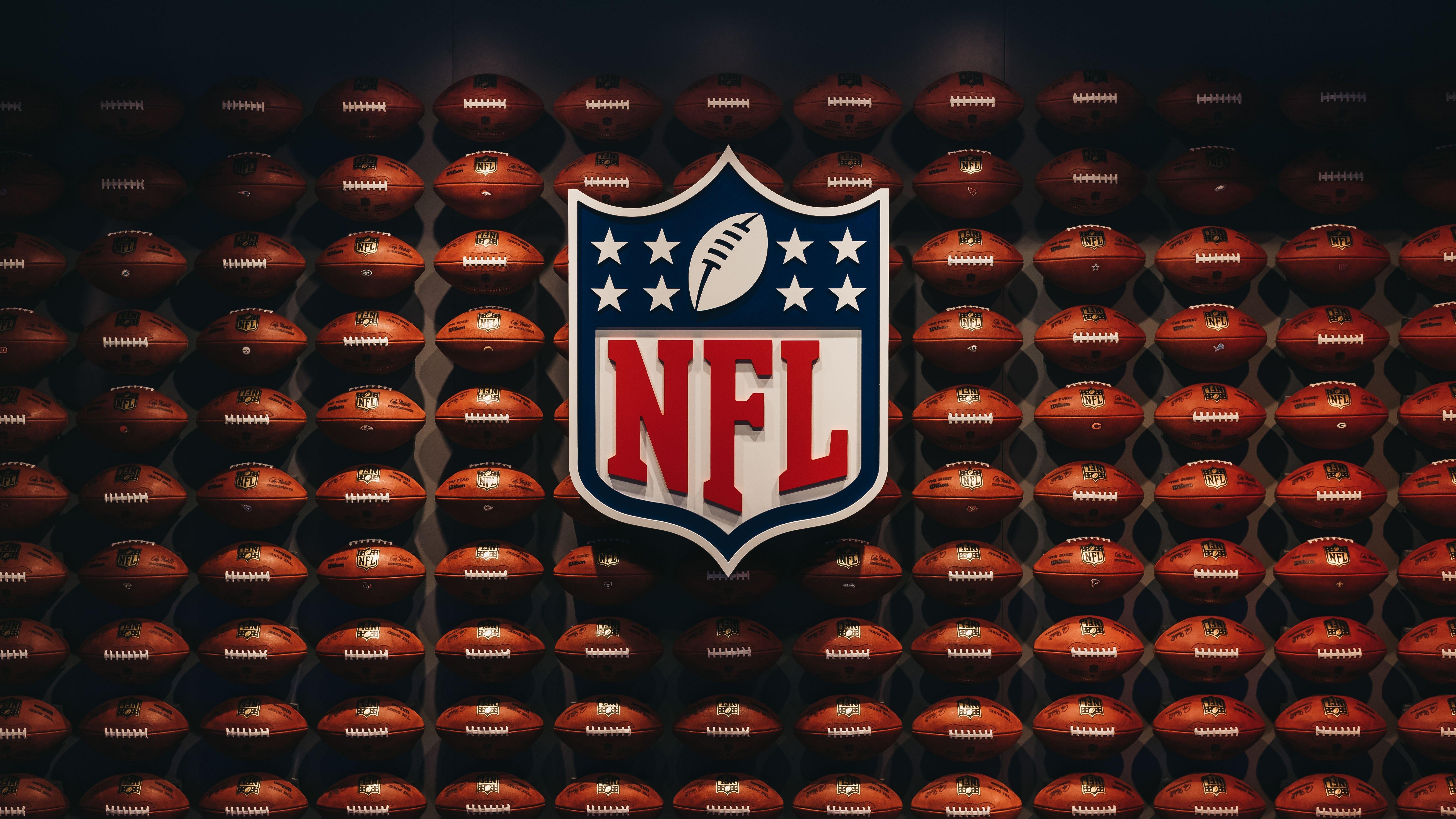 Nonetheless, in a less-than-shocking turn of events, the NFL's questionable set of experts and specialists somewhat concluded that turf isn't to blame for the injuries:
"While slit-film surfaces, one type of synthetic material, have 2-3 more injuries per year, most of them are ankle sprains — a low-burden injury — whereas slit film also sees a lower rate of fewer high-burden ACL injuries compared to other synthetic fields," the statement read. "As a result, the league and NFLPA's joint experts did not recommend any changes to surfaces at (our joint meeting on field surface safety) but agreed more study is needed."
-
Something's Gotta Give
The league and the players are reaching a breaking point. The players don't feel the league's support despite being their biggest source of income.
All they ask for is a safer surface, especially after they added another regular-season game to make more revenue, so the very least they could do is listen to the guys actually putting their bodies on the line every week.