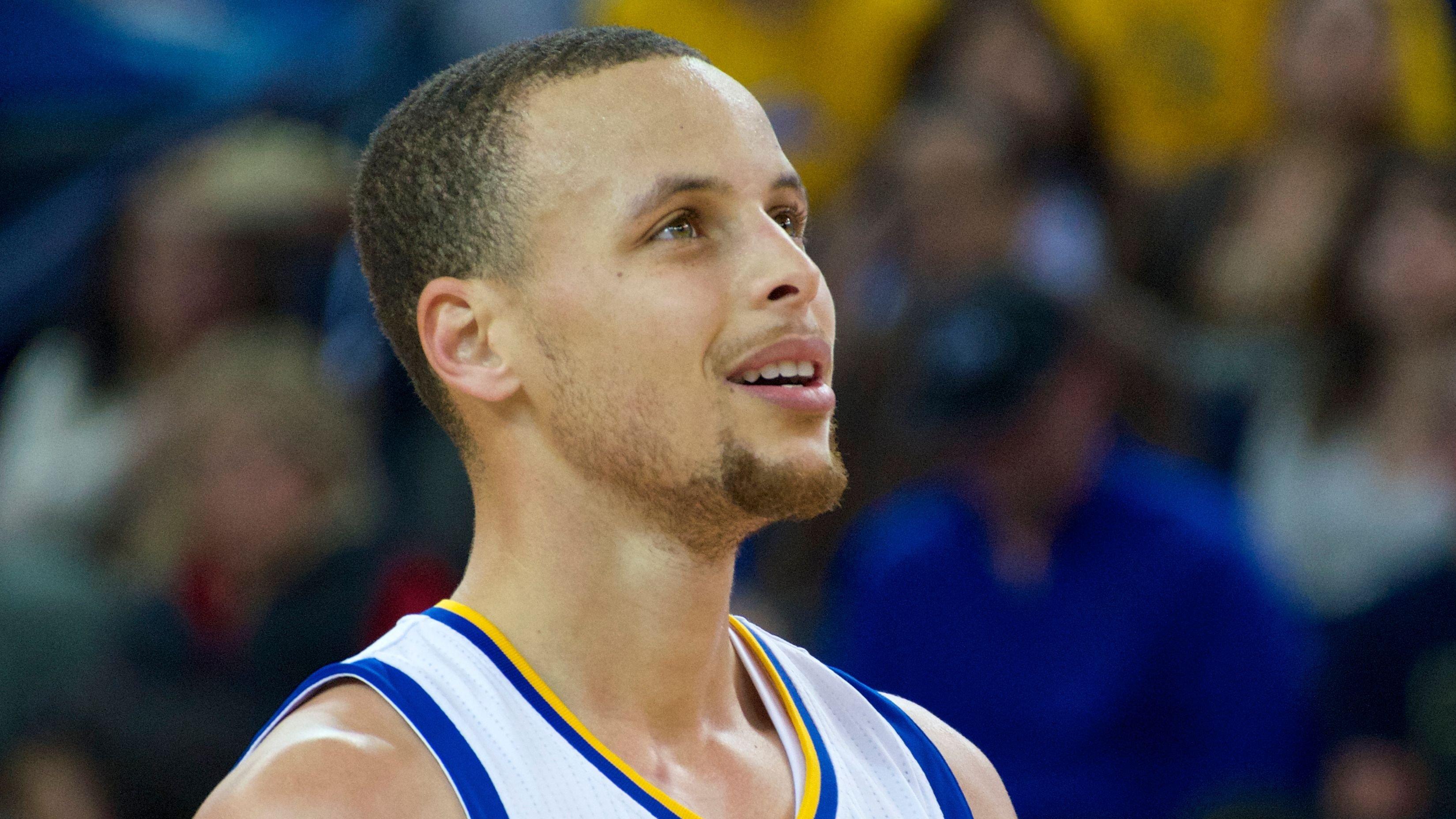 Stephen Curry Looks Back At The 2016 NBA Finals And Shares What He Thought Of LeBron James And Kyrie Irving's Playing
The 2015-16 Golden State Warriors had a chance to be the greatest team in NBA history.
They broke the mark set by the 1995-96 Chicago Bulls for most wins in a regular season and were one win away from capping that off with the NBA championship.
Article continues below advertisement
The Cavs Were On A Roll
The Dubs had a near-perfect season and it took something quite special to spoil them. Looking back, Stephen Curry had no choice but to tip his hat off to the Cavs:
"What I say about that 3–1 situation is I've never seen two guys play at that level for three straight games, it was the craziest thing I've ever seen," Curry said on 'The Old Man & the Tree.' "Like Bron and Kyrie were just on. Like, we played well, they just played better. And it was hard to watch and be in that vibe where you couldn't do anything about it."
-
That Key Play Haunts Him
Steph knows how close they were to making history. And he admitted that he's replayed one key sequence over and over in his head:
"The Kevin Love possession which is one of my – if there's one play I know I should have done something different, it's that one," Curry said. "There's way more time on the clock than I thought. Me trying to answer Kyrie's 3 over me was kind of in my head, and you force up a shot."
-
Article continues below advertisement
It Still Hurts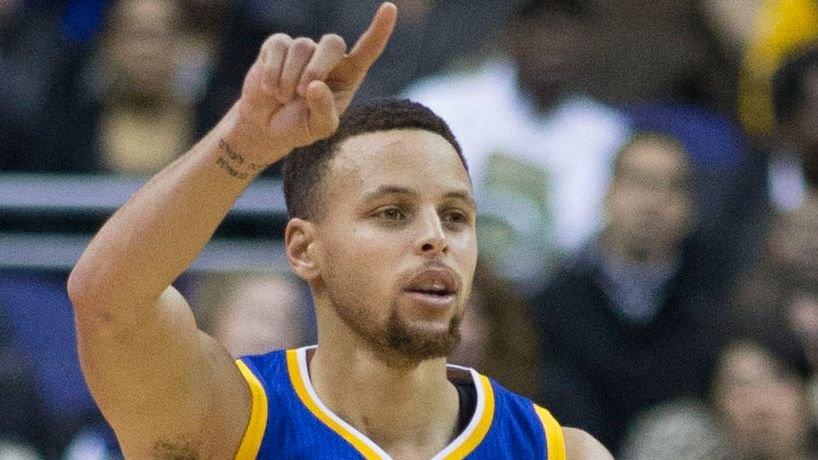 The years have gone by, and he's won three more titles ever since, but that particular loss still stings him. Truth be told, it's something he's never going to get over:
"The whole season was insane to think about. All the experiences we had, the fact that we have a 73 and 9 banner in our facility but no NBA finals banner, still hurts. That's part of the journey. Every time I see Kyrie, every time I see Bron, there's that respect, Steph concluded.
-
He's One Of The GOATs
Perhaps that's just one of the most impressive things about Curry and the Warriors. Not many teams would be able to overcome that, at least mentally.
The Dubs came back stronger than ever, even after Kevin Durant left the team, and proved that they were still the team to beat until further notice. The Cavs, on the other hand, were never able to win the NBA championship again.