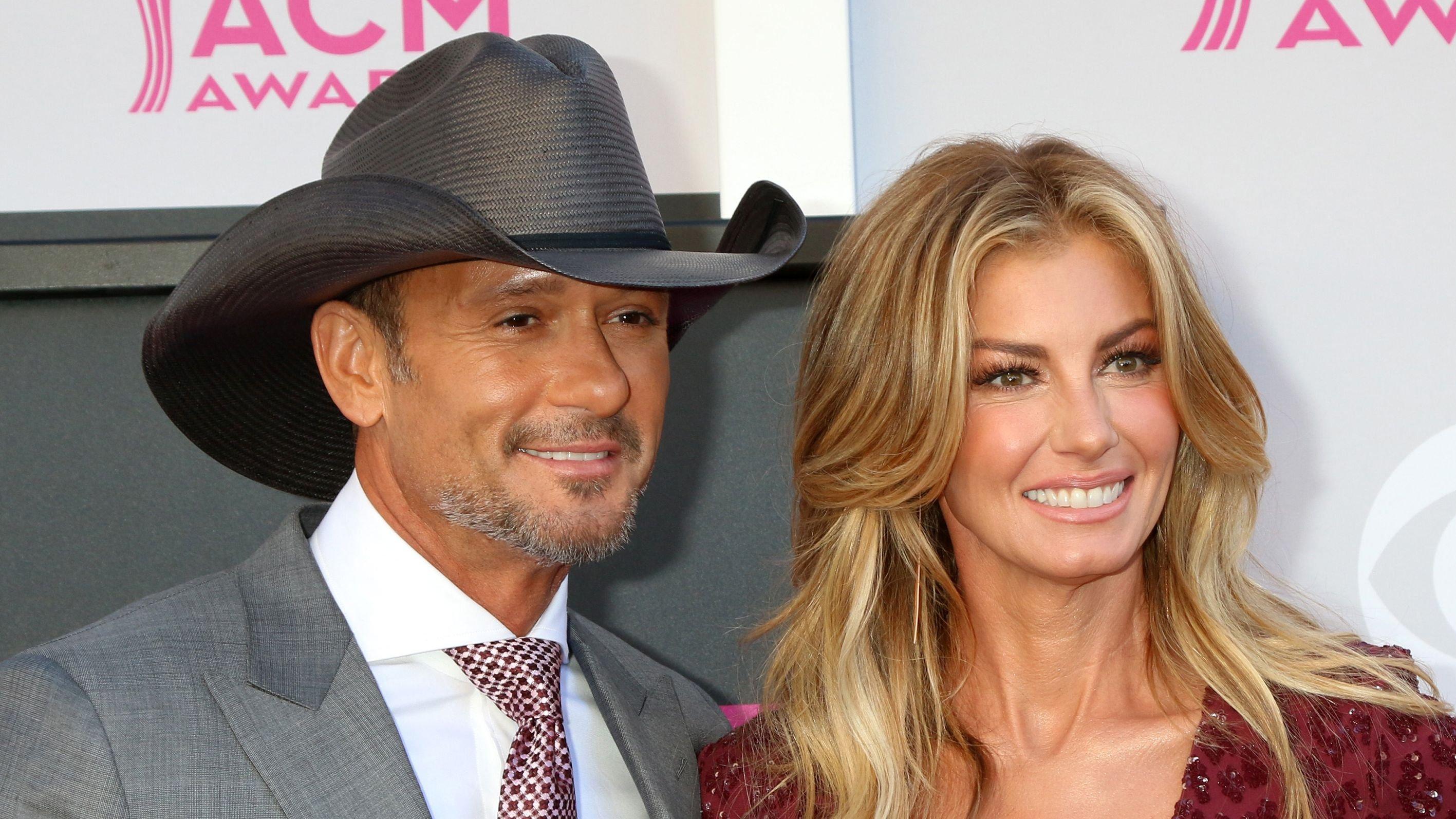 Tim McGraw And Faith Hill Reveal Why They Won't Reappear In The 'Yellowstone' Universe
Tim McGraw and Faith Hill are one of the most loved couples in the entertainment industry. They have been married for 26 years and don't appear to be calling it quits any time soon. Away from their marriage, the pair are two of the most successful country music singers worldwide, with awards to show for it. However, Tim and Faith's impact in entertainment goes beyond the music industry.
The lovely couple has proven to be great actors as well. Tim and Faith have taken on various movie roles but appearing as James and Margaret Dutton in Yellowstone's prequel series 1883, shone immense light on their acting talents. But sadly, viewers may not see the duo reprising their roles in the Yellowstone Universe. Find out why below.
Article continues below advertisement
Why Won't the Couple Reappear In The 'Yellowstone' Universe?
At the Paramount+ upfront event in May 2022, ET caught up with Tim and Faith, as well as other 1883 cast members for a brief chat. During the interview, the couple left fans heartbroken when they revealed that they had no interest in reprising their James and Margaret Dutton roles in Yellowstone. When asked why, Tim told the outlet:
"Oh, I don't know. I think we like Margaret and James to sort of live in that atmosphere they created for 1883."
Faith's Words To The New 'Yellowstone' Family Members
Faith and her husband may not want to reprise their roles in Yellowstone, but the couple has no regrets about joining the family. Faith made this known when she told Yellowstone's latest prequel 1932's new actors, Helen Mirren and Harrison Ford, that joining the Yellowstone family will be one of the best experiences of their lives. According to her:
"They should know it's going to be one of the most incredible experiences of their lives -- of their careers. The people that work on the set, behind the scenes -- they're gonna be well taken care of. It's the best of the best."
Article continues below advertisement
Tim Praises Taylor Sheridan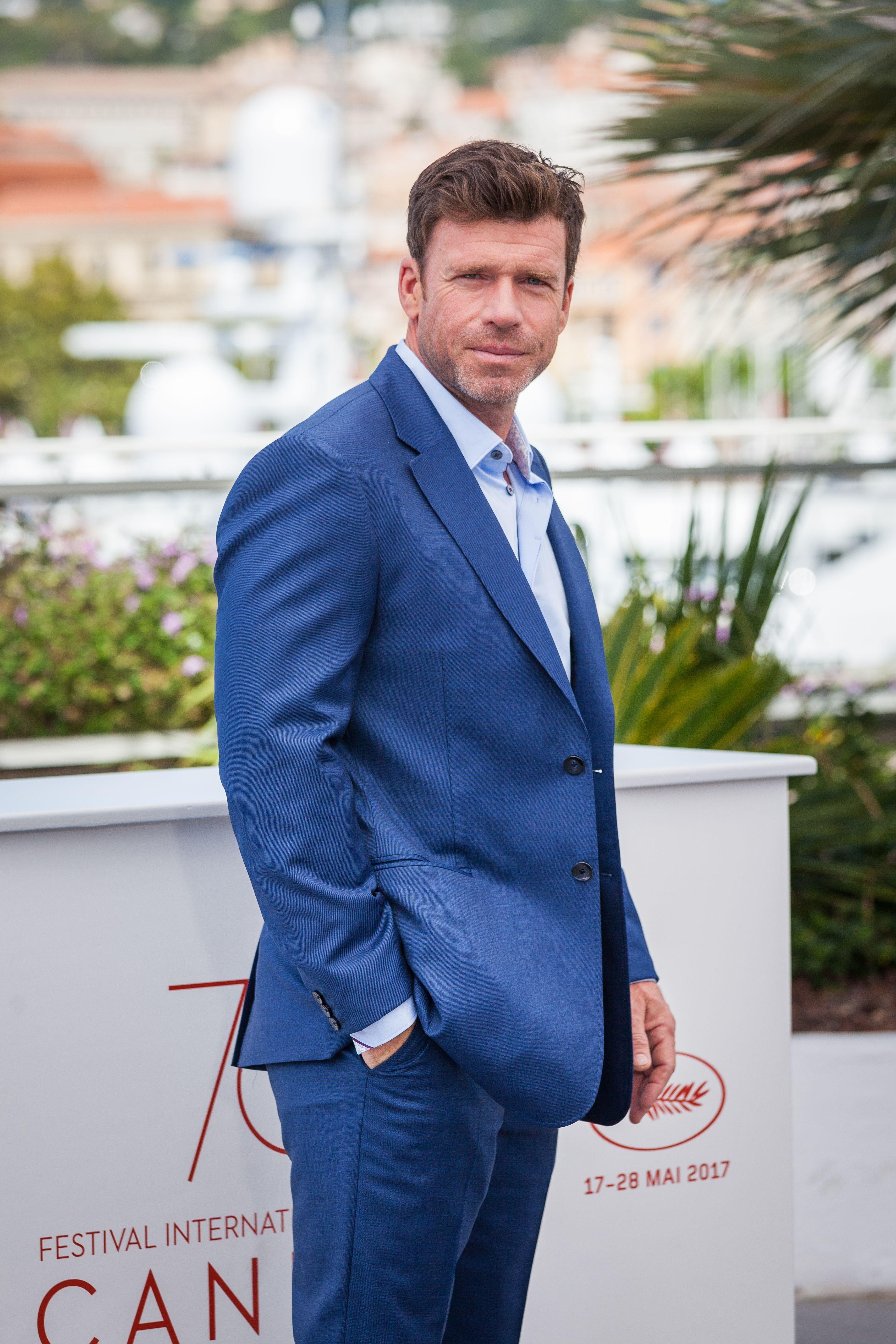 Yellowstone franchise creator Taylor Sheridan embodies great talent and Tim knows this. The country music singer stated that it was Taylor's writing that drew him and Faith to 1883. According to Tim, when he and Faith first began reading the script, it was one of the most beautiful things they had ever read, and they could not help but be drawn to the project.
Tim and Faith Won't Mind Being In Another Taylor Project
The power couple made it clear that their decision to not reprise their 1883 roles does not eliminate their availability for another Taylor Sheridan project. According to them, it all boiled down to the show and the material, but Tim mentioned that he'd be happy to read one if Taylor brought it their way. For now, fans can only wait to see what the couple will bring in the coming months and years.