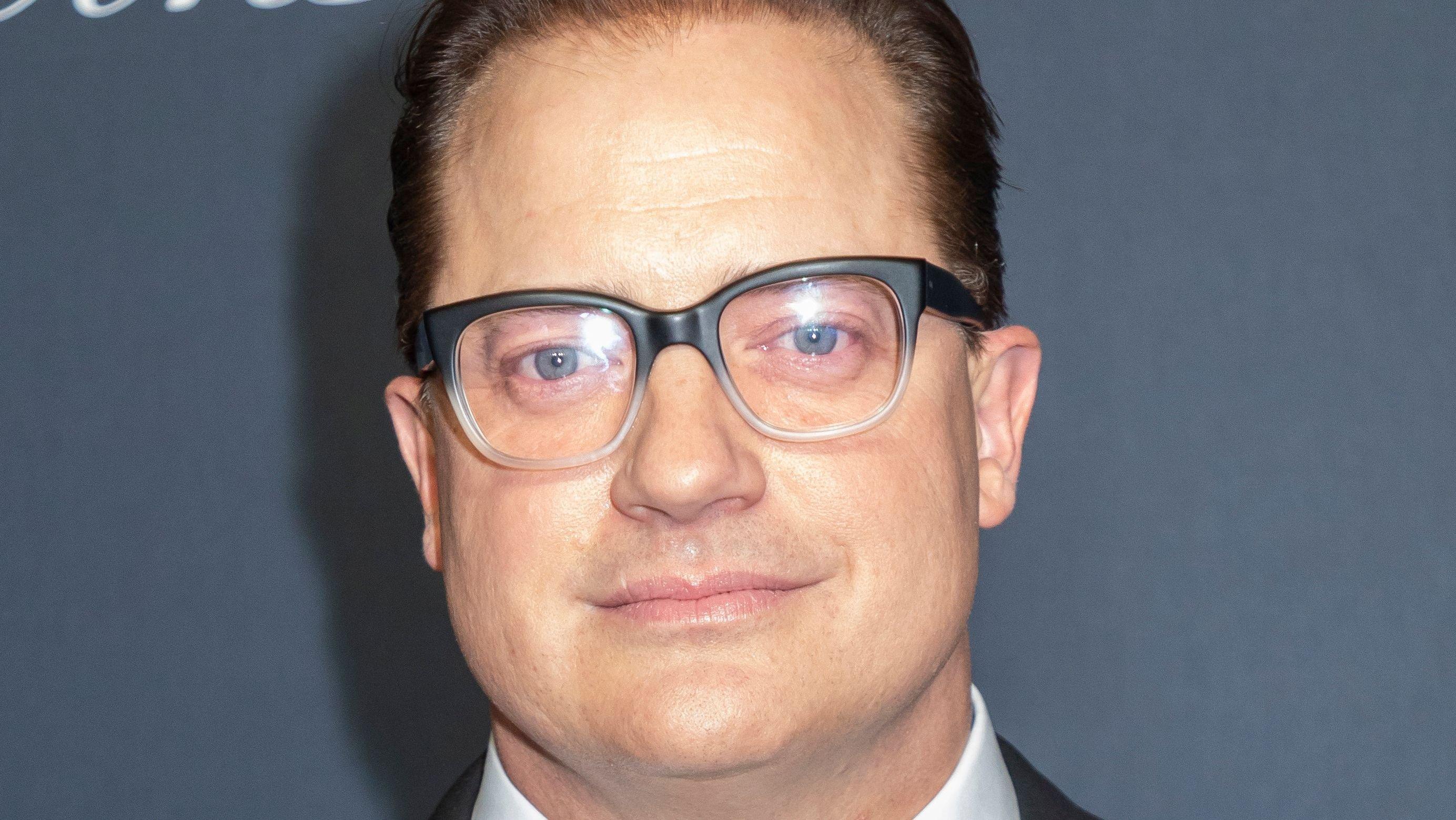 Brendan Fraser Shares A 'Meaningful' Comment Leonardo DiCaprio Once Made To Him
Canadian-American actor Brendan Fraser is known for his leading roles in comedies, blockbusters, and dramatic films. A familiar face on the screen for decades, the icon gained worldwide recognition for his role as Rick O'Connell in The Mummy trilogy. Brendan was busy and booked in the following years, bagging various roles, however, at some point, he completely disappeared from Hollywood.
In 2022, the actor returned and will be starring in The Whale, set to hit the screens in December 2022. Brendan will also spend next year as a cast member in Martin Scorsese's Killers of the Flower Moon. The movie will see a reunion between Brendan and Leonardo DiCaprio after they first crossed paths decades ago.
Article continues below advertisement
Brendan Recalls His First Meeting With Leonardo
During a recent interview with GQ, Brendan opened up about reuniting with Leo after many years. Firstly, the Hollywood icon recalled when he first met the Titanic star on the Paramount Pictures lot after he caught a screening of Di Caprio's breakout film What's Eating Gilbert Grape, which earned the latter his first Oscar nomination. In Brendan's words:
"Back then, when he was I think probably all of, I don't know, 17, 16 maybe, he did Gilbert Grape. I saw it on the Paramount Lot. I think I had just been in School Ties or something then, and I was, like, flummoxed but I just wanted to tell him 'Hear, hear. That was incredible."
Leo Remembers Brendan's Words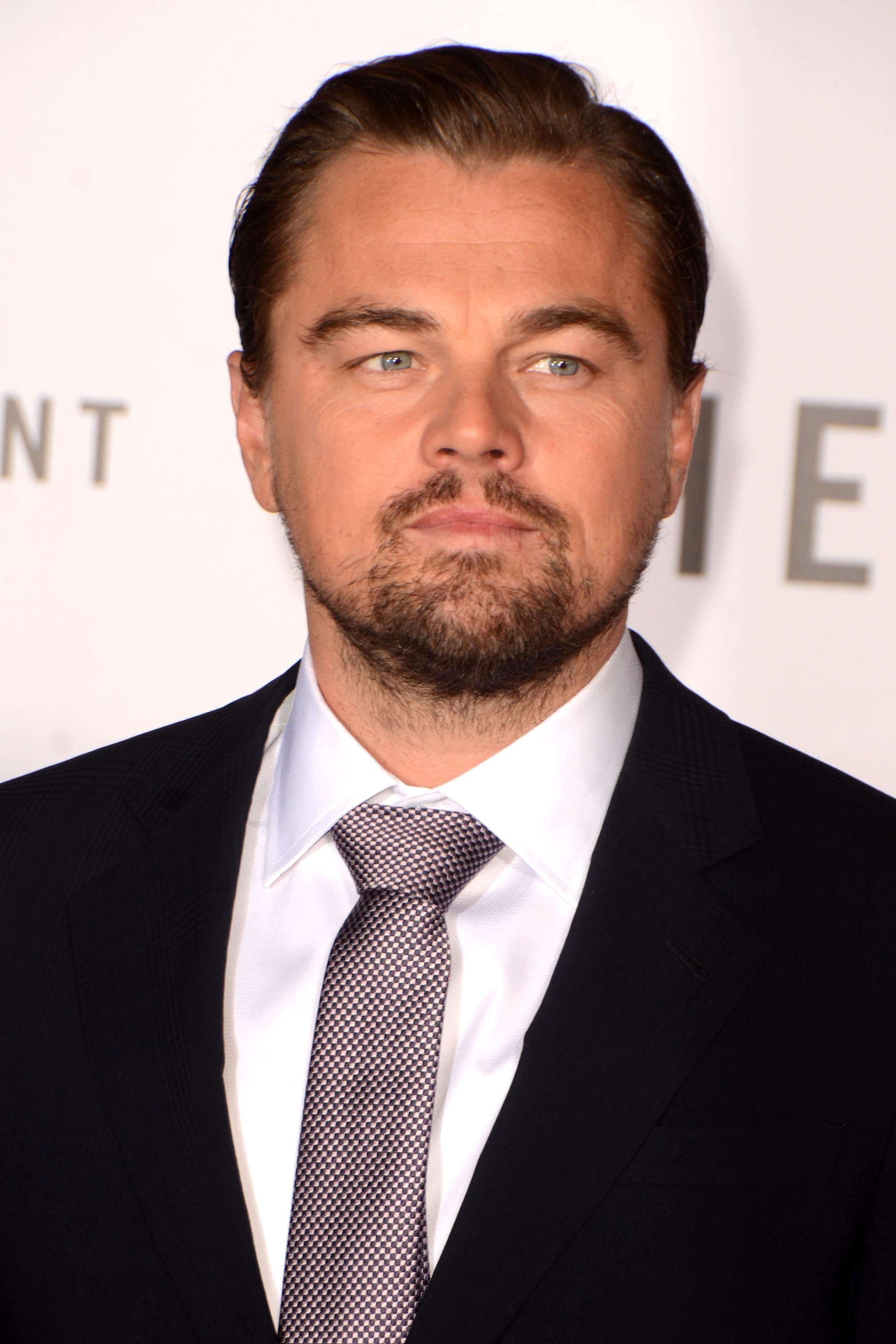 Brendan and Leo's first meeting may have been the briefest of encounters, but Brendan's words of encouragement to the young Leonardo stayed with the latter for all those years. Leonardo brought up that encounter to Brendan when the pair finally came face to face on the Killer of the Flower Moon set. Recalling the experience, The Mummy star said:
"He repeated that to me. He remembered me. He said, 'You were the only guy who didn't treat me like a kid.' He volunteered that to me. That was meaningful."
Article continues below advertisement
The Impact Of Leo's Words
To many, Di Caprio might have spoken mere words to Brendan, but to him it meant the world. The Romeo + Juliet star's words reminded Brendan that at some point in his life, he was a bright young kid from an itinerant family who became recognized immediately after arriving in Hollywood. At that time, Brendan was only one of a generation of actors, but now, he's one of the most significant stars to have graced the movie industry.
When Will Viewers See The Brendan And Leo Reunion?
At first, Killers of the Flower Moon's release was rumored to be in late 2022. Now, viewers will have to wait until May 2023 to see Brendan and Leo starring together. According to reports, the movie might likely have a country-wide theatrical run before being available to stream.