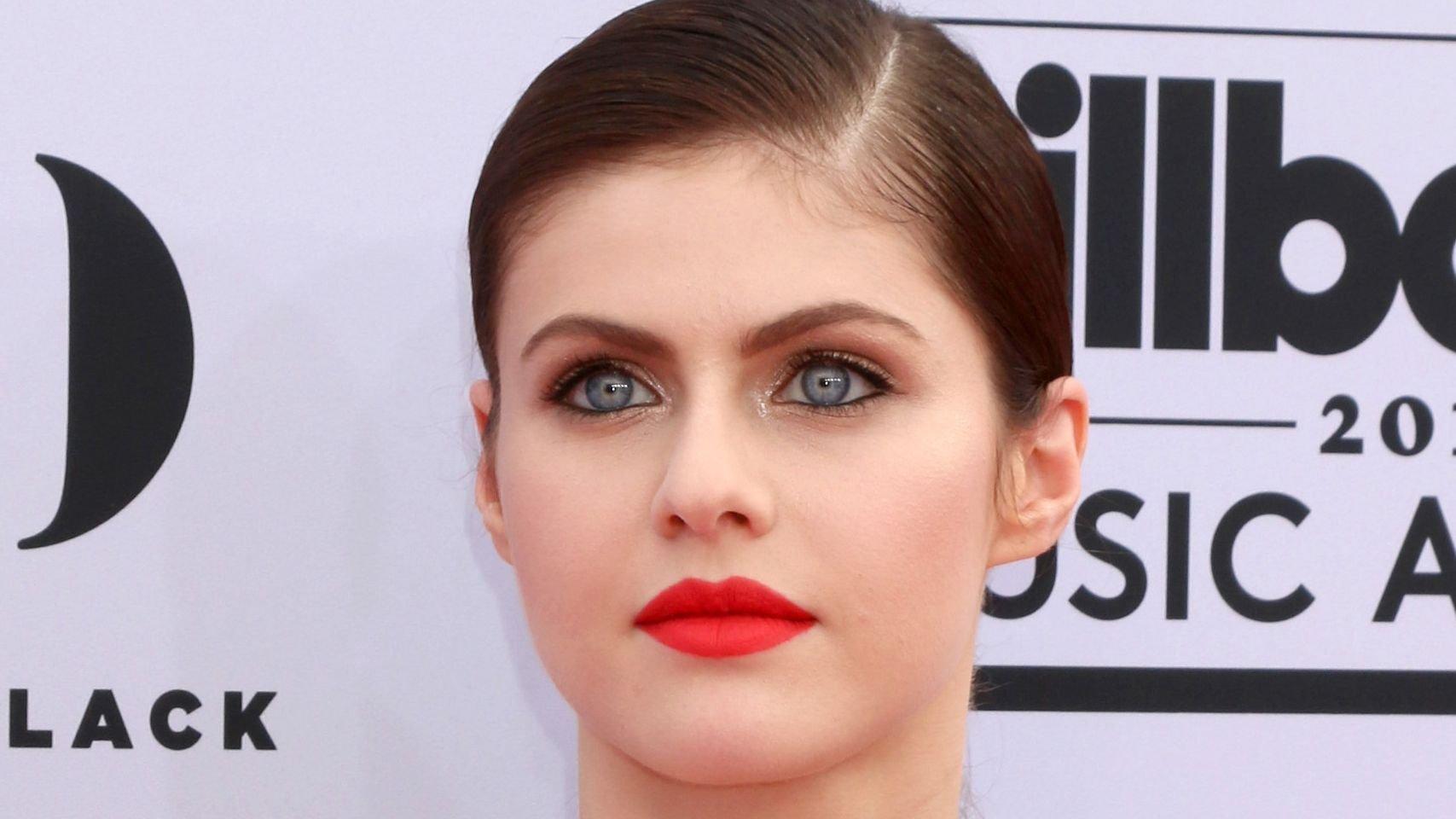 Alexandra Daddario Dazzles In Givenchy On NYC Night Out
Alexandra Daddario is every designer's dream, and luckily for all of us, she has the beauty, grace, charisma, and curves to body any outfit, pulling the desired numbers for a fashion label. The talented actress stepped out in the Big Apple for a night out in a wicked animal print coat, ready to face the incoming winter season.
Keep reading for the details.
Article continues below advertisement
Welcoming Winter In Print
The 36-year-old channeled her inner baddie in this leopard print fur coat that she fashionably paired with a black-on-black ensemble. The fur coat stopped above her knee and showed off black plants tucked away into big boots.
The Givenchy coat is the perfect alibi in this winter look as it carefully sucks in at the waist revealing the actress's smooth curves. She styled her deep brown hair in a side part and let it fall carefully on her shoulders.
The White Lotus actress posed with the widest smile on the streets of New York, with the cityscape and neon lights as the perfect backdrop. You only get candid pictures like this once in a blue moon, and we're lucky she shared it with us.
Showing Support
Daddario also recently showed support for Pakistan's Oscar contender movie Joyland as it got banned by the censor board of Pakistan over "highly objectionable material". The actress shared her thoughts about the situation on Twitter, re-sharing a user post, and commending the movie saying,
I wanna watch the film which has received a standing ovation at every film festival in the World. We deserve good stories and good cinema.
-
One week before the Saim Sadiq movie release, the Pakistan Ministry of Information and Broadcasting placed an order and annulled their approval decision due to complaints received about the movie.
Joyland is based on a love story between a middle-class boy and a transgender star. The film made its debut at Cannes earlier this year, winning a jury prize alongside a standing ovation from the audience.
Article continues below advertisement
'Mayfair Witches' Trailer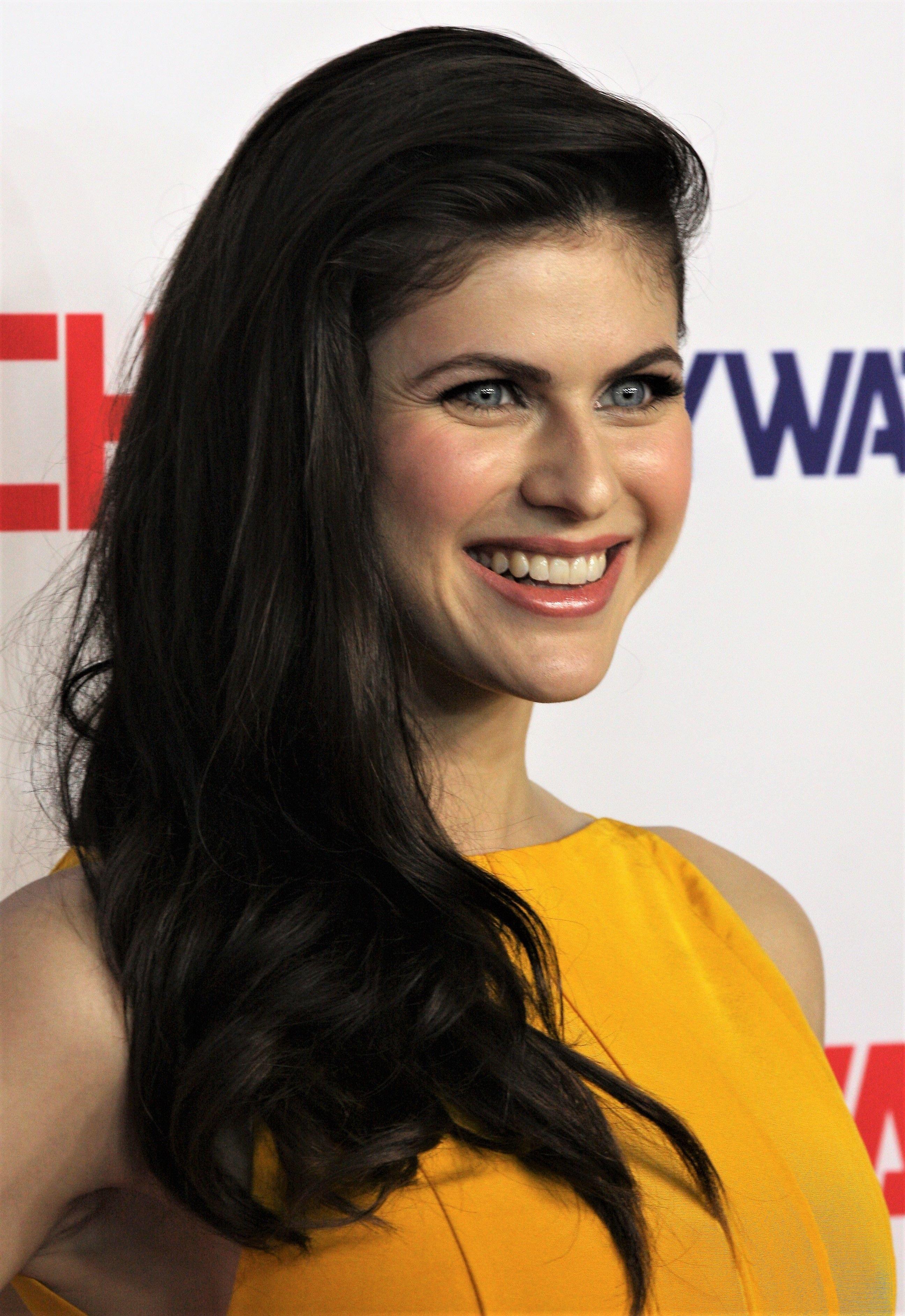 The actress has also been spotted in the first-look trailer of AMC's new show Mayfair Witches, which follows hot on the heels of an Anne Rice adaption of Interview With the Vampire, which will also premiere on the network in 2023.
This movie marks the return of Daddario into the horror genre as the trailer shows her covered in blood and horrific scenes while a narrator speaks in the background.
About The Show
The series will premiere in 2023 and stars Daddario as the main character Rowan, a successful young neurosurgeon who discovers that her family is a long line of witches and she'll inherit an evil spirit called Lasher, her family's longtime enemy.
The series of books, written by Anna Rice, was released in the early 1990s and is a trilogy titled Lives of the Mayfair Witches.