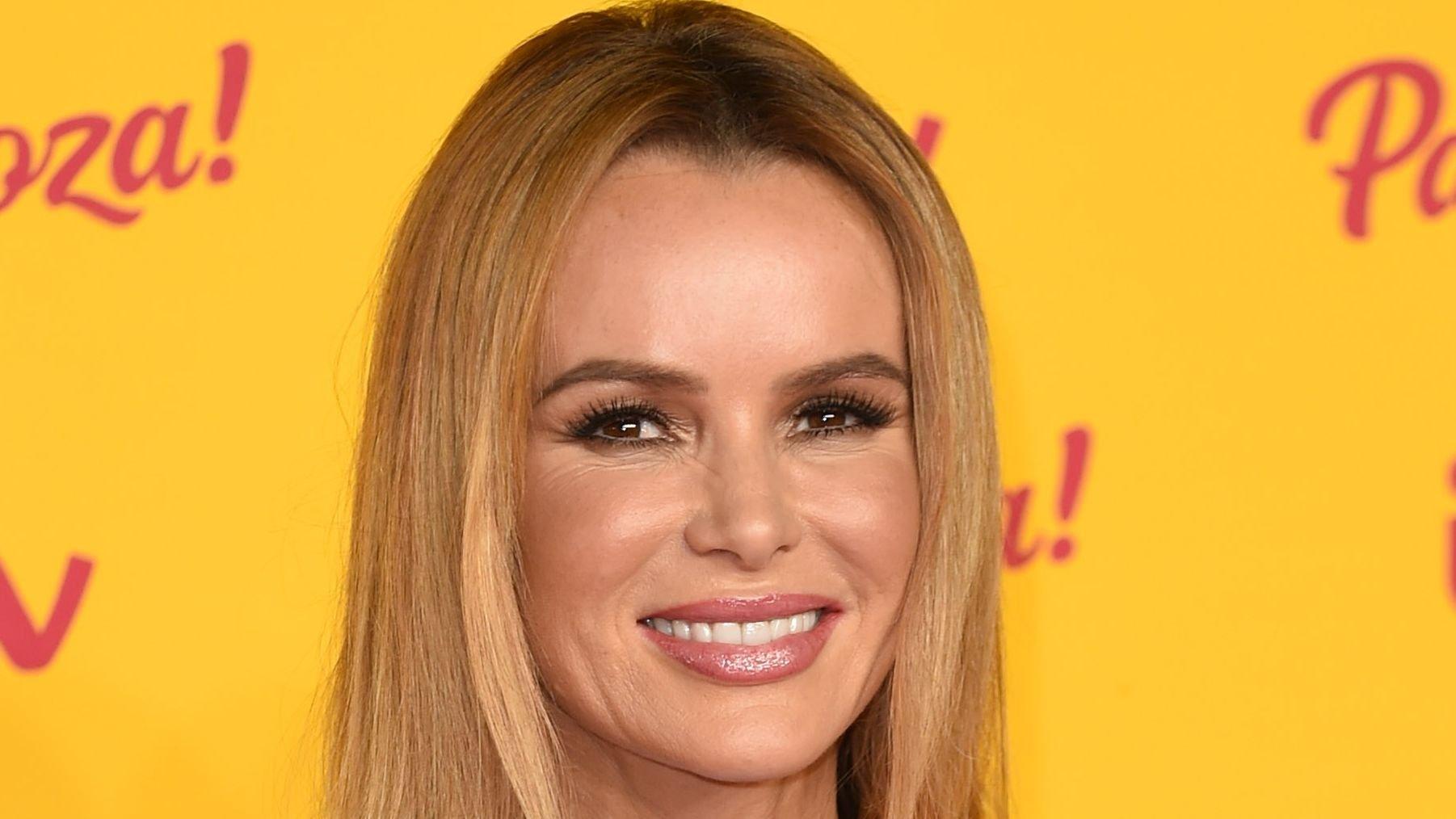 Amanda Holden Flaunts Her Long Legs In A Stylish Blazer Dress
Amanda Holden's voice may be soft on the panel of Britain's Got Talent, but her wardrobe is tough and very loud. The star showcases graceful style on and off the show, and we always look to her for fashion inspiration. She showed up in a powerful black blazer at a special event at The Londoner Hotel, flaunting a major body part.
Keep reading for details.
Article continues below advertisement
It Takes Two To Tango
Holden stepped out hands in arms with Ashley Roberts for the Global's Make Some Noise ball in a gorgeous black YSL mini blazer and black sandal heels that flaunted her long legs. They also offer a glimpse at the black nail polish on her delicate toes.
Roberts, on the other hand, looked effortlessly chic in a three-piece bejeweled suit that featured a bra top, showing off her toned abs and stunning cleavage. The blue ensemble is complete with a mid-length blazer and high-waisted floor-length pants that fall gracefully on her body.
The former Pussycat Doll paired the look with silver heels and a mini silver bag, styling her blonde locks in a high ponytail and scanty bangs.
Dancing The Night Away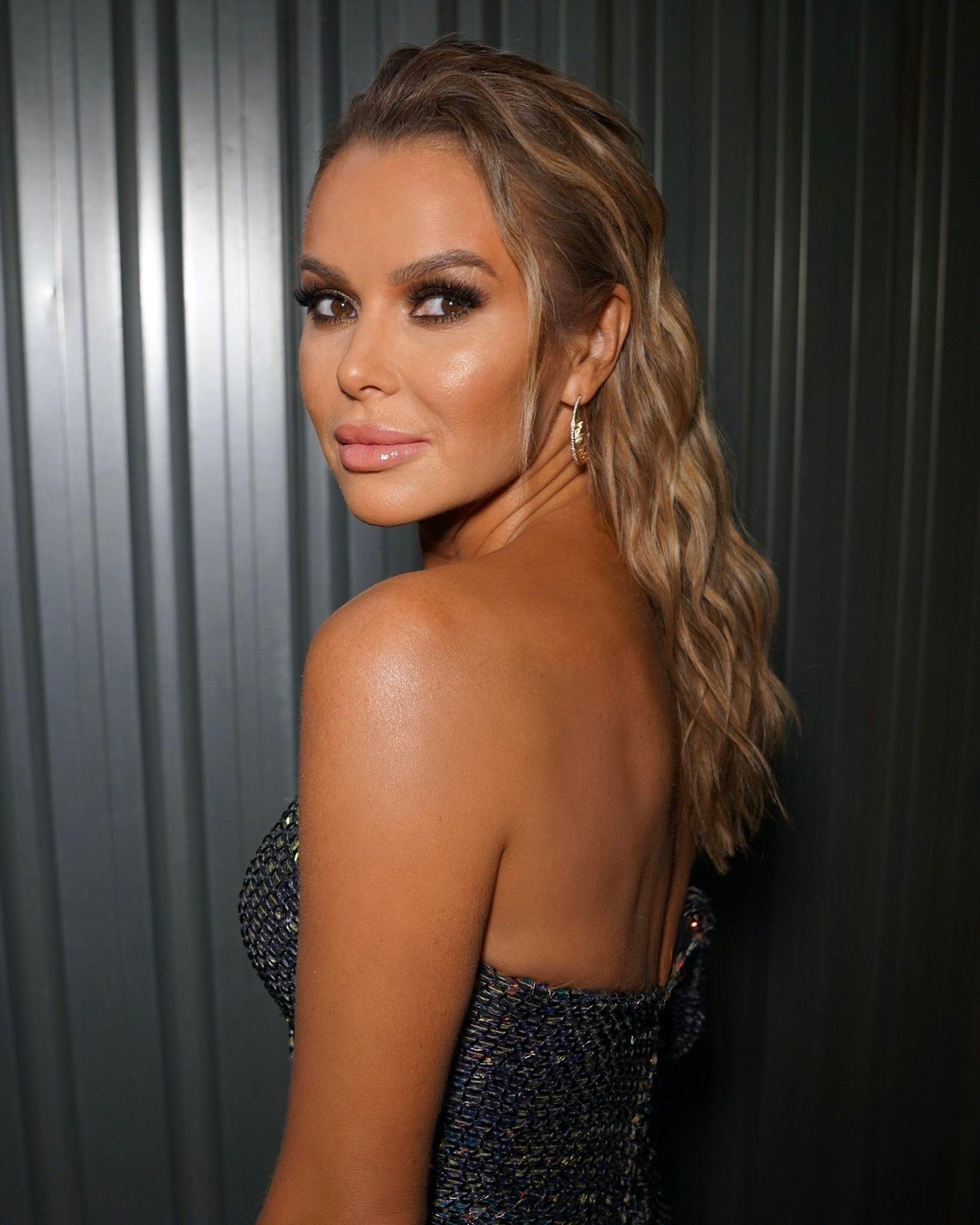 Amanda posted a short video of her feeling giddy to a Megan Trainor song, still in the same outfit as she strutted her stuff. The clip showed her in a neutral-colored, carpeted room backed by cabinets.
The hot blonde lets it loose as her locks parted at the center and fell softly on her shoulder. You can see the glint of her layered bracelet and large statement ring as she dances.
The outfit had a plunging neckline and miniskirt that showed off her insanely toned thighs, as she kept a subtle make-up with smoky eyes, full faux lashes, and glossy lips.
Article continues below advertisement
Global's Make Some Noise
Global's Make Some Noise is a non-profit organization that funds and supports brilliant small charities across the United Kingdom. The star helped raise awareness for these organizations, which are making huge differences in people's lives, from her caption in the photo.
The ball raised over $1 million for small charities that night, and we're so proud of Holden for being the main voice at this event.
Can't Get Enough Of The Look
Fans swooned over the iconic picture of 51-year-old Holden and Roberts as her 1.8 million Instagram followers also commented about how incredible the mom of two looked and how much they loved the picture.
Simply adorable, the pair of you, says a fan.
-