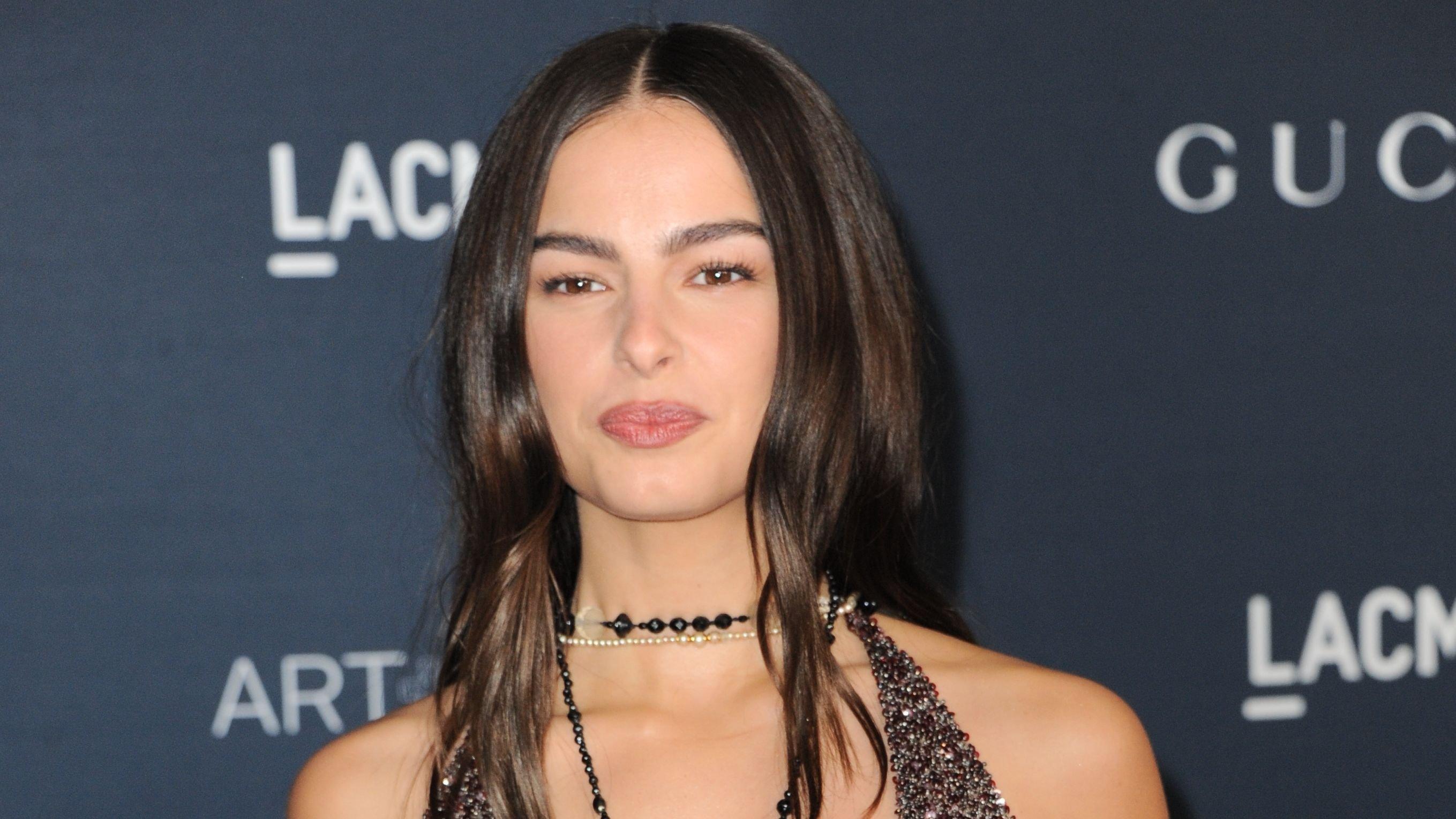 Addison Rae Stuns In Bikini Top For 'Final Fantasy'
Media personality Addison Rae has made a mark in Hollywood since carving her path in the industry. Her gorgeous face, incredible figure, and sense of style stand out, as well as her great approach to lifestyle.
Recently, the 22-year-old blew up the internet with some Instagram shots. The He's All That actress is known for dishing gorgeous looks, and this particular number is no exception.
Article continues below advertisement
Addison Blew Fans' Mind In A Stylish Bikini Top
The Who's In My Bathroom star recently broke the news of her partnership with Final Fantasy with her 39.6 million followers on Instagram with some jaw-dropping pictures. In the slide-right, the TV personality wore a red bikini top that kept her cleavage and midriff on display. The outfit was paired with a mini-gathered skirt that has a long train at the back.
Her thighs and toned legs screamed 'flawless' as she accessorized with a strappy heel. Her wavy hair cascaded freely as she posed for the camera. Her fans poured in 677, 906 likes, while one of them commented, "Queen Energy".
Addison Loves A Good High-end Glam
The Obsessed star shared shots on Instagram looking perfect in a brown deep-plunging sequin maxi dress.
The outfit is a halter neck shape with a gathered deep neckline, that gives a view of her cleavage and midriff down to her belly button. The sleeveless outfit was also an avenue to show off her toned arms. With its red carpet train making a statement, this number fits her like a second skin. Of course, such looks don't come easy, and it was rewarded with 1,244,315 likes from fans.
Article continues below advertisement
Addison's Father Has Revealed That He's Now A Free Man
Addison's father, Monty Lopez has finalized his divorce from his wife, Sheri Easterling. He disclosed this during an interview with PageSix via Zoom. During a joint interview with his girlfriend, Renée Ash, Lopez said, "Our divorce is finalized. What I can do from here on out, I can move forward".
He also claimed that he and Sheri Easterling have been separated for two years now but the duo just finalized their divorce.
Monty Lopez And Renée Ash Are Dating
Lopez and his love interest, Ash met more than a year ago after his separation from his ex-wife, Sheri Easterling. Following their meeting, a friendship quickly developed between them, which eventually blossomed into something more. Although the pair split after Lopez lied about the state of his marriage to win Ash over, they later reconciled.
Ash also revealed that she has tried to communicate with Easterling but she ignored her because she was not ready to hear from her.