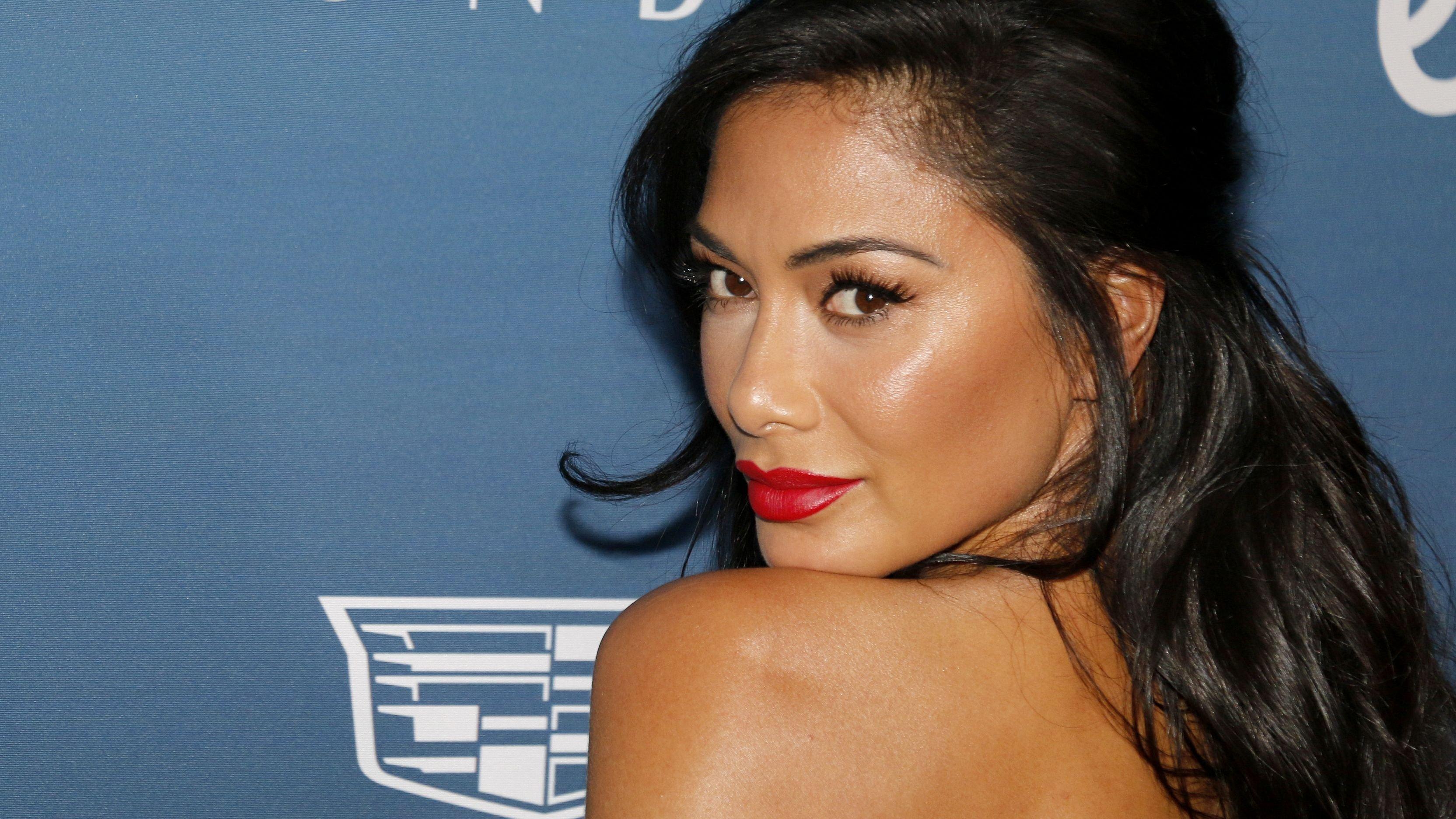 Nicole Scherzinger Shows Off Her Dance Moves In A Tight Backless Dress
The 44-year-old singer, dancer, and former Pussycat Doll was just taking a ride in an elevator with some famous friends when she felt game for a TikTok dance challenge. That fun, star-studded elevator moment has now gone viral on her socials, with almost 200 thousand likes on Instagram and more than half a million on TikTok so far.
Article continues below advertisement
'Cuff It' Dance Challenge, Gaston Edition
Scherzinger captioned her video, "No one fights like Gaston, douses lights like Gaston…No one does the cuff it challenge like Gaston," tagging Luke Evans, who played the role of the handsome antagonist Gaston in the live-action remake of Disney's Beauty and the Beast.
Evans is not the only famous person with her in the elevator. The well-dressed bunch also includes Beverley Knight, LeAnn Rimes, and Olly Murs. Together, they're slaying the viral TikTok dance set to Beyoncé's hit song Cuff It.
The Glamorously Dressed Elevator Gang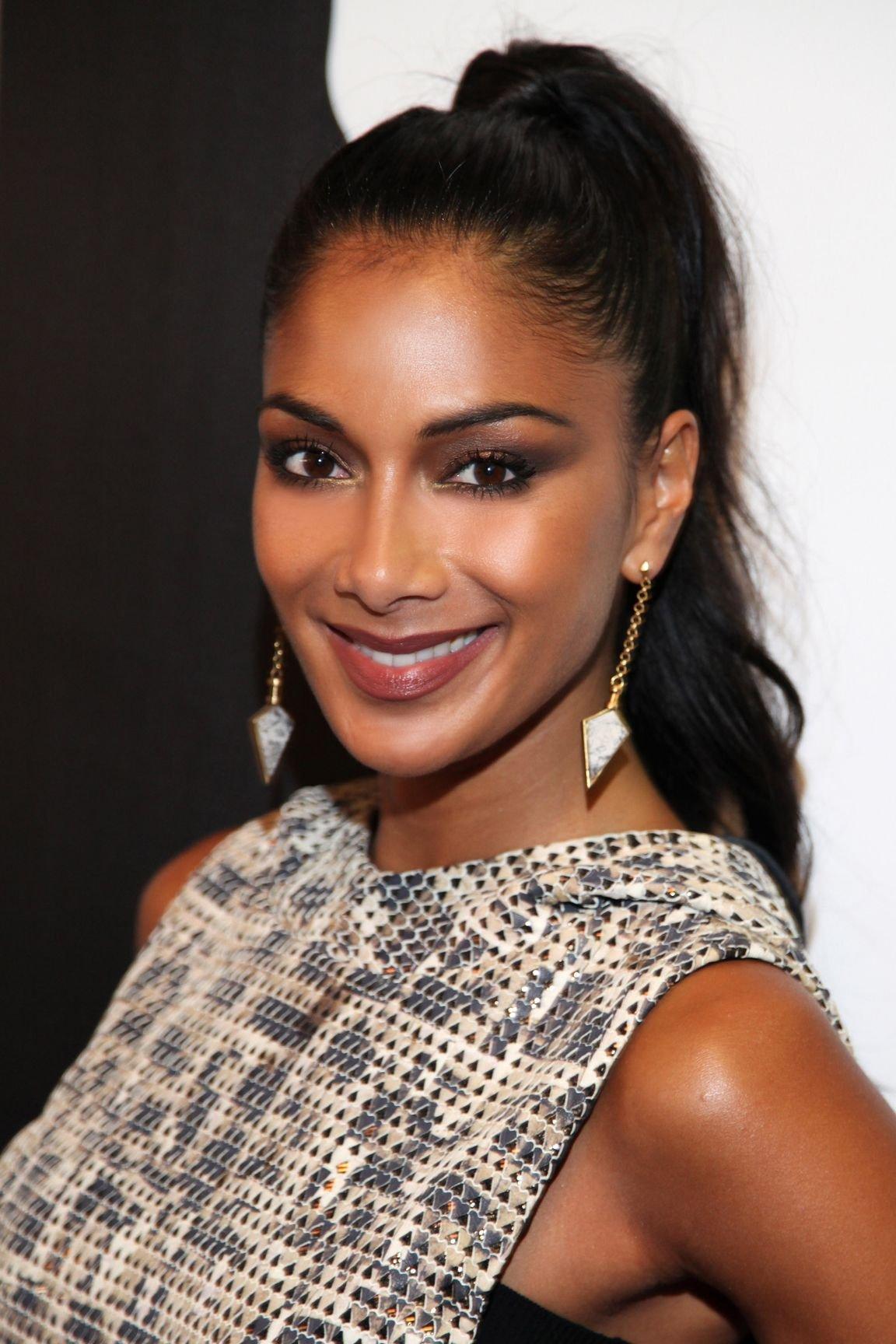 The video begins with the gorgeous Masked Singer judge dancing alone to Cuff It while wearing a glittering gold gown with an open back. Julien Macdonald designed the dress and he wrote, "Looking Amazing ❤️❤️❤️," in the comments section.
Evans, Knight, Rimes, and Murs then join in, doing all the hip sways and shoulder shimmies the dance challenge is famous for. Knight is looking red-hot in a plunging velvet dress, Rimes is sexy in a sheer black gown, and Evans and Murs are both dapper in suits. The reel ends with the bunch putting their own spin on the challenge with sultry poses.
Article continues below advertisement
Evans' BBC Showtime Special
Evans took to Instagram with his own video and offered some behind-the-scenes context, "Jumped straight off stage into a lift dancing the Cuff It challenge with these fabulous people!" he wrote. "What a night! I'm on cloud nine that they joined me for the most magical evening recording my BBC Showtime special…stay tuned for when you can catch it on TV (very soon and I'm SO excited!)"
'Her Name Is Nicole'
In another reel captioned "Her Name Is Nicole," Scherzinger teases her glam transformation for the evening. Makeup-free and casually dressed, she lip-syncs the words, "It's come to my attention that you don't know who I am," from Thor: Ragnarok. Next thing you see, she's dolled up in her gold Julien Macdonald dress, with flowing wavy tresses and a full face of makeup. Beautiful either way!