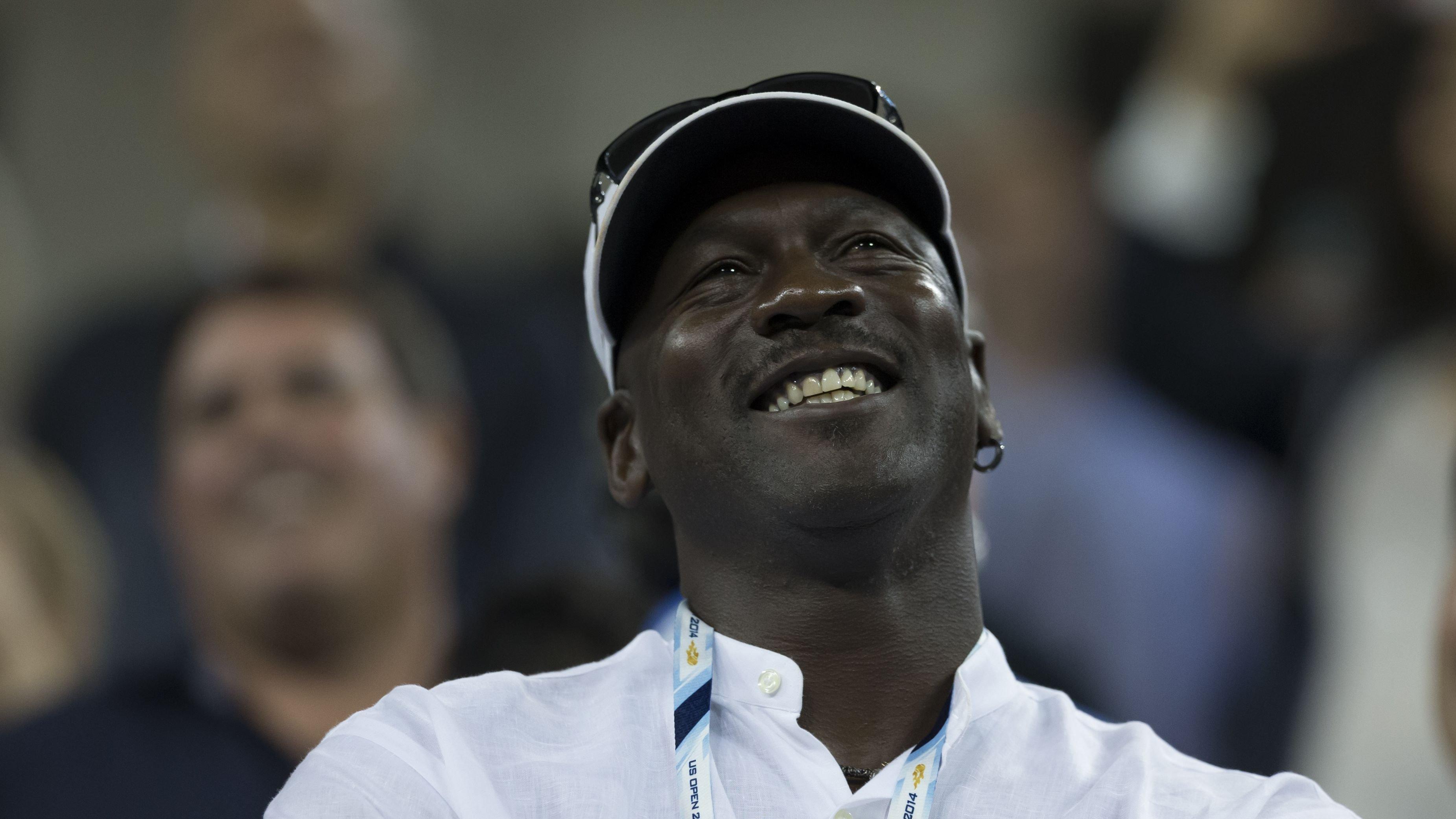 From The Bottom Up: Multi-Billionaire Michael Jordan Started Out By Working For Just $3.1 Per Hour
Basketball players make a lot of money in the current timeline of the NBA. Maximum extensions are dished out much more frequently and teams tend to pay a lot for the talent that they harbour. However, this wasn't the case in the NBA of the late 1990s, when Michael Jordan was the only one taking home all the money.
The legendary basketball player was the best player of those years and helped his team The Chicago Bulls win six NBA championships. In his case, it was money well spent by the Bulls franchise.
Article continues below advertisement
Michael Jordan's First Job
Before all of his money and basketball fame, Jordan lived a particularly rough lifestyle. His parents worked hard to make ends meet, and the Bulls legend had to take up a job in college to support himself.
He was hired as a maintenance man in a hotel. The hotel owner was an acquaintance of Jordan's mom and paid Michael a measly $3.1 an hour.
"I was a hotel maintenance man I was cleaning out pools, painting rails, changing air-conditioner filters, and sweeping out the back room," Jordan revealed in an excerpt of Roland Lazenby's book on his life.
-
Jordan's Humble Beginnings
Michael's parents struggled to raise their family on the limited salary that the two of them drew. Michael had three other siblings and the Jordan household had to make a lot of sacrifices to ensure that everyone had the bare minimum.
Michael's mother, Deloris, worked in a bank and helped him get his first job. No matter how little it paid, it laid the foundation for the rest of his future.
Article continues below advertisement
His Success In The NBA
Michael Jordan joined the NBA in 1984, as one of the most hyped prospects to come into the league. Chicago Bulls drafted him as the third overall pick in the NBA, and the American superstar never looked back.
He signed several high-paying contracts with the Bulls and is currently the Chairperson of the Charlotte Hornets, a successful NBA team.
Michael Jordan's Net Worth
Given all of the money he has earned from endorsements and sponsorships, Jordan's net worth is estimated to be over $1.7 billion. The Hall-of-Famer is still earning a lot of money from his deals with Nike and other companies.
Only time will tell if Jordan can keep this rich vein of gold intact. For now, his success is unparalleled and he will go down as one of the most business savvy players of all time.