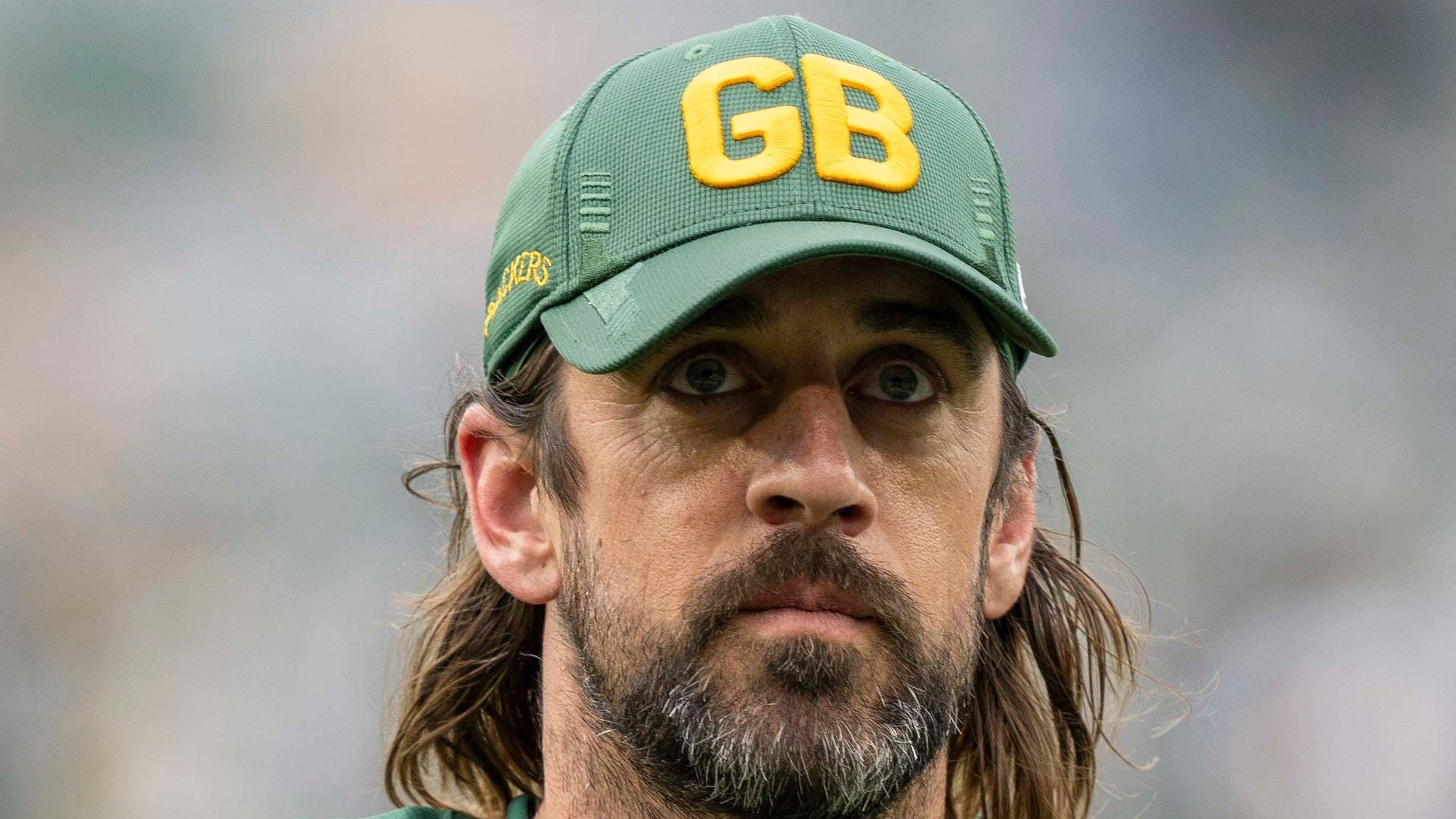 Potential Teams For Aaron Rodgers If He Leaves Packers Include 49ers, Jets
The Green Bay Packers haven't had the season they hoped for this year. David Bakhtiari hasn't been the same player and losing Davante Adams and Marquez Valdes-Scantling took a massive toll on their offense.
Notably, not even Aaron Rodgers has been able to carry the load, and Matt LaFleur's decision-making hasn't done the defense any favors, either.
Article continues below advertisement
Rodgers, Packers Keep Struggling
Rodgers signed a massive contract extension in the offseason. While the Packers had enough cap space to keep Adams, some believe that further pushed his teammate out of the door.
So, the Packers are now in a tight cap situation, and it wouldn't be crazy to think that they could rather pull the plug and start rebuilding instead of committing to Rodgers for the future.
Seattle Seahawks
The Seattle Seahawks have been a big surprise this season. Geno Smith's feel-good story and unlikely surge at this age have been remarkable. But he's not a Super Bowl-caliber QB, and Peter Carroll might want another ring soon:
Geno Smith is one of this year's best stories, but at 32, approaching free agency, he'll be a risky bet considering 2022 is his only productive season as a starter. Seattle wouldn't necessarily want to dump one aging QB (Russell Wilson) just to add another a year later, but Pete Carroll, 71, is probably interested in contending sooner rather than later, Benjamin wrote.
-
Article continues below advertisement
New York Jets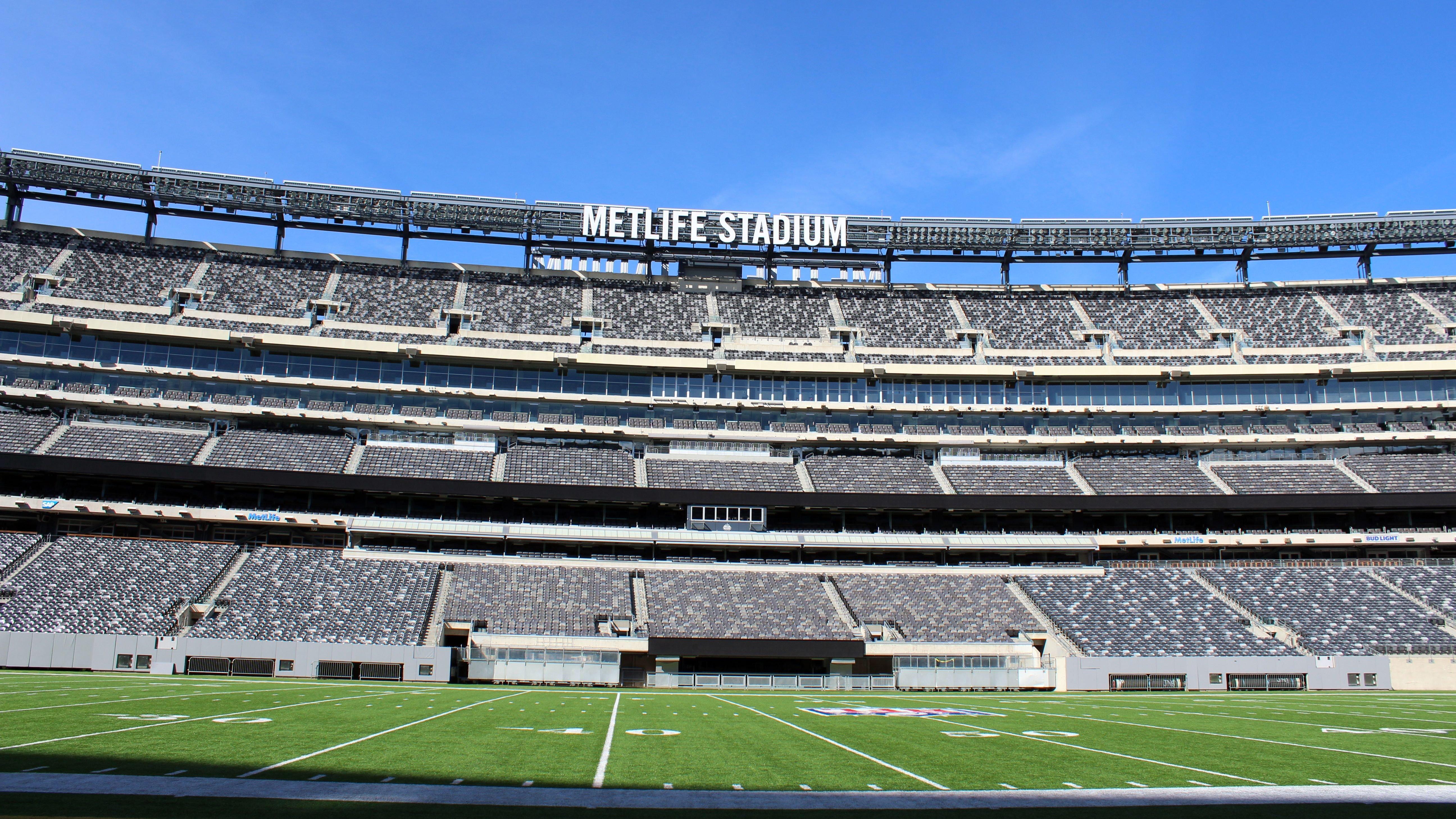 The New York Jets have already benched Zach Wilson. It didn't take long before he proved that he's not a starting-caliber guy in this league, and he's held the surging Jets back more often than not.
This team has gotten significantly better and is only a good QB away from being a legit contender, not to mention there are obvious ties between Rodgers and the organization:
Coach Robert Saleh is a respected voice who's personally matched up well with A-Rod from his time with the 49ers. And offensive coordinator Mike LaFleur, a Kyle Shanahan disciple, is the younger brother of Matt, Rodgers' coach in Green Bay, added Benjamin.
-
San Francisco 49ers
The San Francisco 49ers committed to Trey Lance, who was barely able to play before getting hurt. He's now spent two seasons mostly injured and hasn't been impressive even when healthy.
The Niners have one of the deepest teams in the league, but their QB play has been suspect, to say the least. Also, a transaction could reunite Lance with his college buddy Christian Watson while giving the Packers a top prospect to build around:
This might sound like a slight to Jimmy Garoppolo, who's had a truly underrated performance replacing Trey Lance yet again. Jimmy G, in fact, may well be on his way to retaining QB1 duties in 2023. But he'll be a free agent first, and with Lance still a total unknown, why wouldn't Kyle Shanahan explore this pairing? He admittedly did it before, calling the Packers about Rodgers' availability prior to 2021, Benjamin said.
-
This would be a win-win situation for both teams, so they should at least consider it.