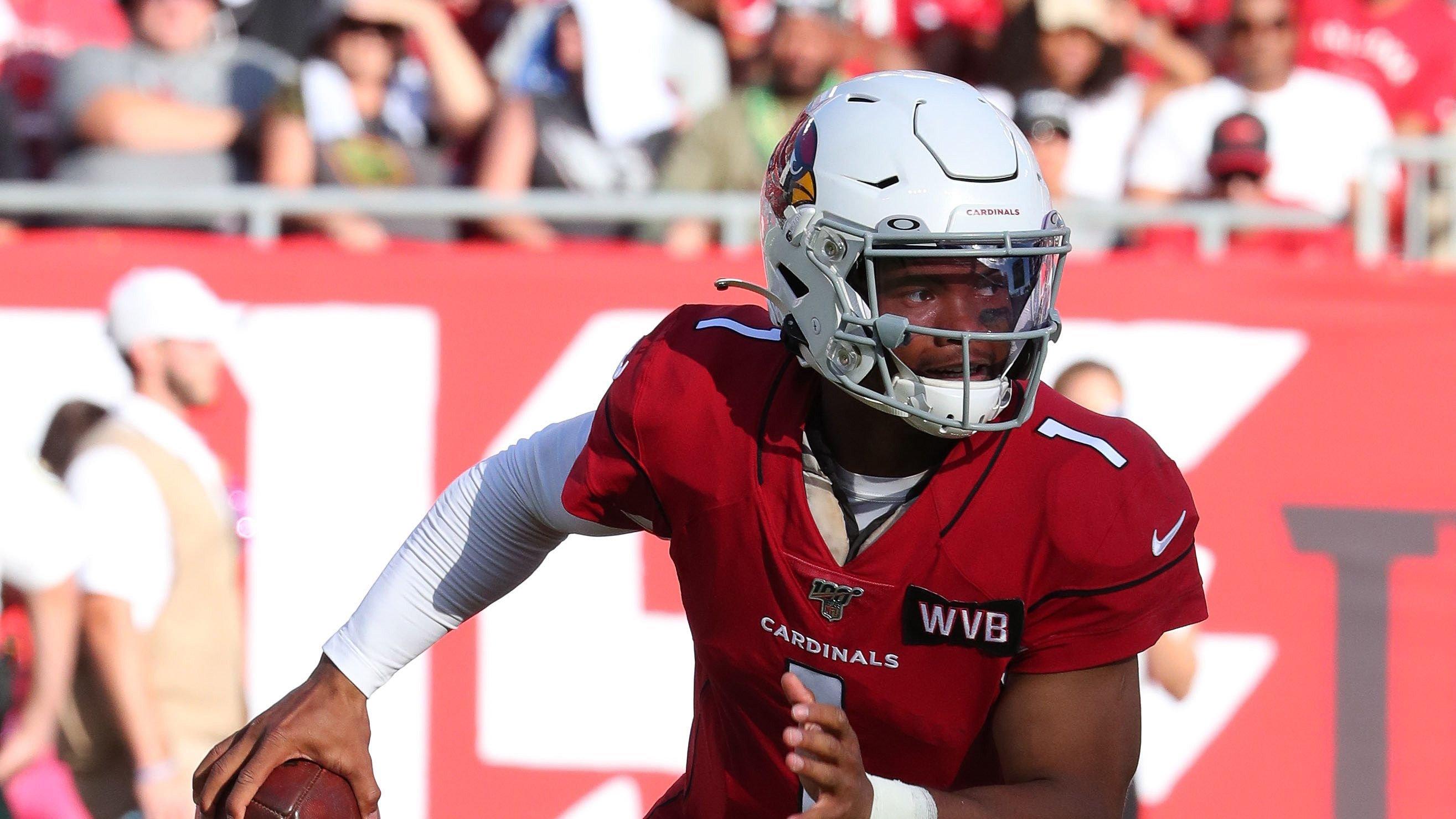 Arizona Cardinals Fire Assistant Coach For Alleged Groping Incident
The Arizona Cardinals lost much more than just a divisional game on their trip to Mexico City.
According to multiple local outlets, Offensive Line coach and Running Game coordinator Sean Kugler was accused of groping a woman during the trip to Mexico, forcing the team's hand to fire him right away.
Kugler, 56, wasn't even on the field during the game, as he was sent back home immediately upon finding the news.
Article continues below advertisement
Mexican Authorities Were On The Case
The accident reportedly happened on Sunday night, roughly 24 hours before their 38-10 loss to the Niners:
Mexican authorities were notified of the incident, which happened Sunday night, and then informed the Cardinals, who terminated Kugler and sent him back to Arizona on a flight Monday morning. The Cardinals had arrived in Mexico City on Saturday, wrote ESPN's Josh Weinfuss.
-
This Isn't The First Time
Perhaps, the most worrisome and head-scratching part of this report is the fact that it's not even the first time this has happened during Kliff Kingsbury's tenure as head coach:
Kugler is the second Cardinals assistant coach to be accused of assaulting a woman this year. In May, former running backs coach James Saxon turned himself in to Indiana police after assaulting a woman in her Indianapolis home. He was sentenced in October to one year in jail, which was suspended, and given one year of probation, added Weinfuss.
-
Article continues below advertisement
Kingsbury Didn't Want To Get Into Details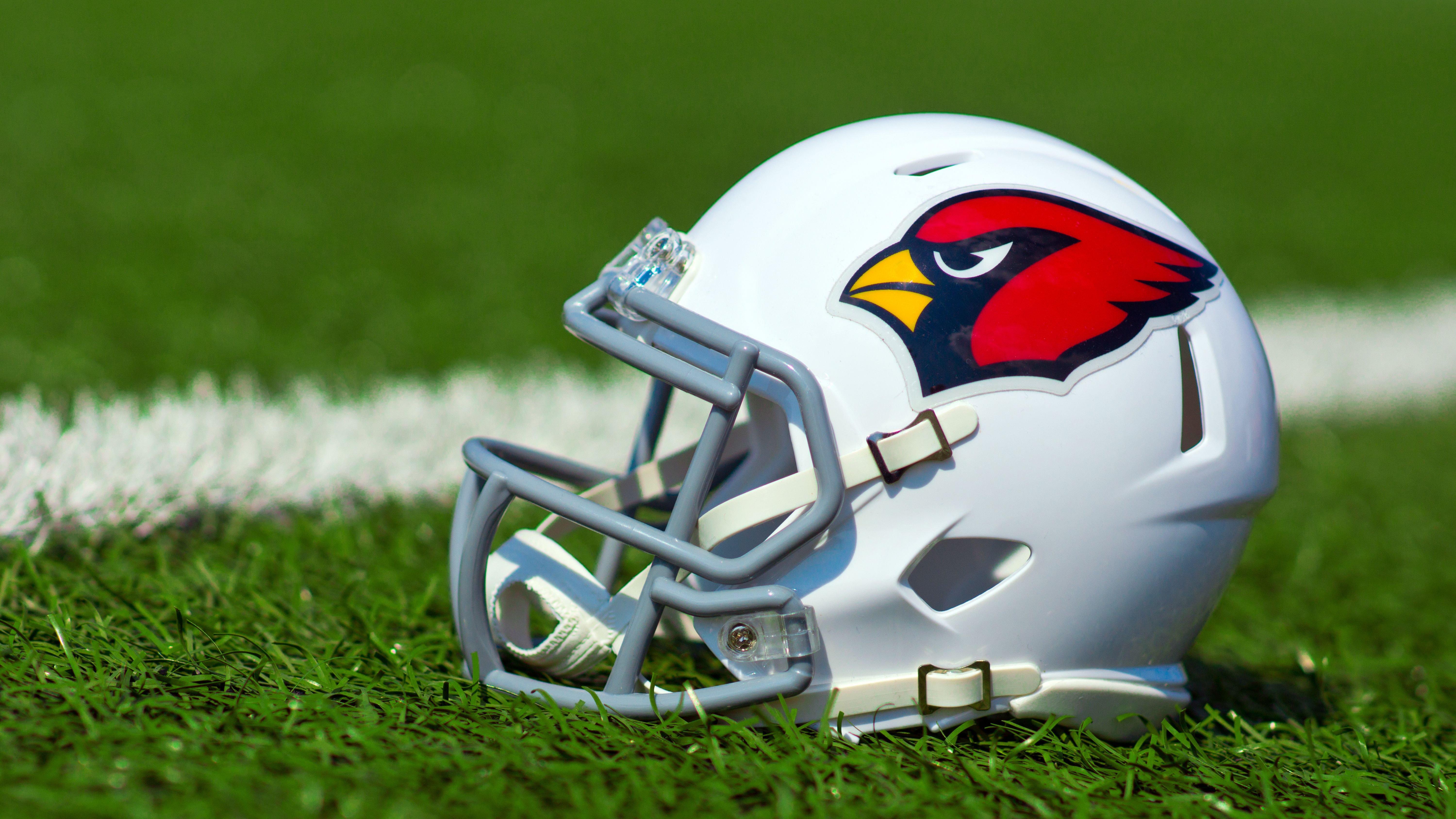 When asked about the situation, the former Texas Tech HC didn't want to get into details, stating that losing an assistant coach right before a game is always a tough loss for the team:
​​We relieved him of his duties, and he was sent home Monday morning prior to the game, the coach told the Arizona Republic- It's challenging anytime you make a staff change in that type of manner and I'm just going to leave it at that.
-
A Disastrous Season In The Desert
This is yet another incident in what has been a nightmare of a season for the Arizona Cardinals since the offseason.
DeAndre Hopkins' suspension, the Kyler Murray contract controversy, and 'homework clause', and Kingsbury already being in the hot seat sealed the Cardinals' fate in one of the most disappointing seasons in recent history.
Barring a major and unlikely turnaround, this will be Kingsbury's final year in charge of the organization, and it seems like they'll have a tough time finding another HC gig in the NFL.