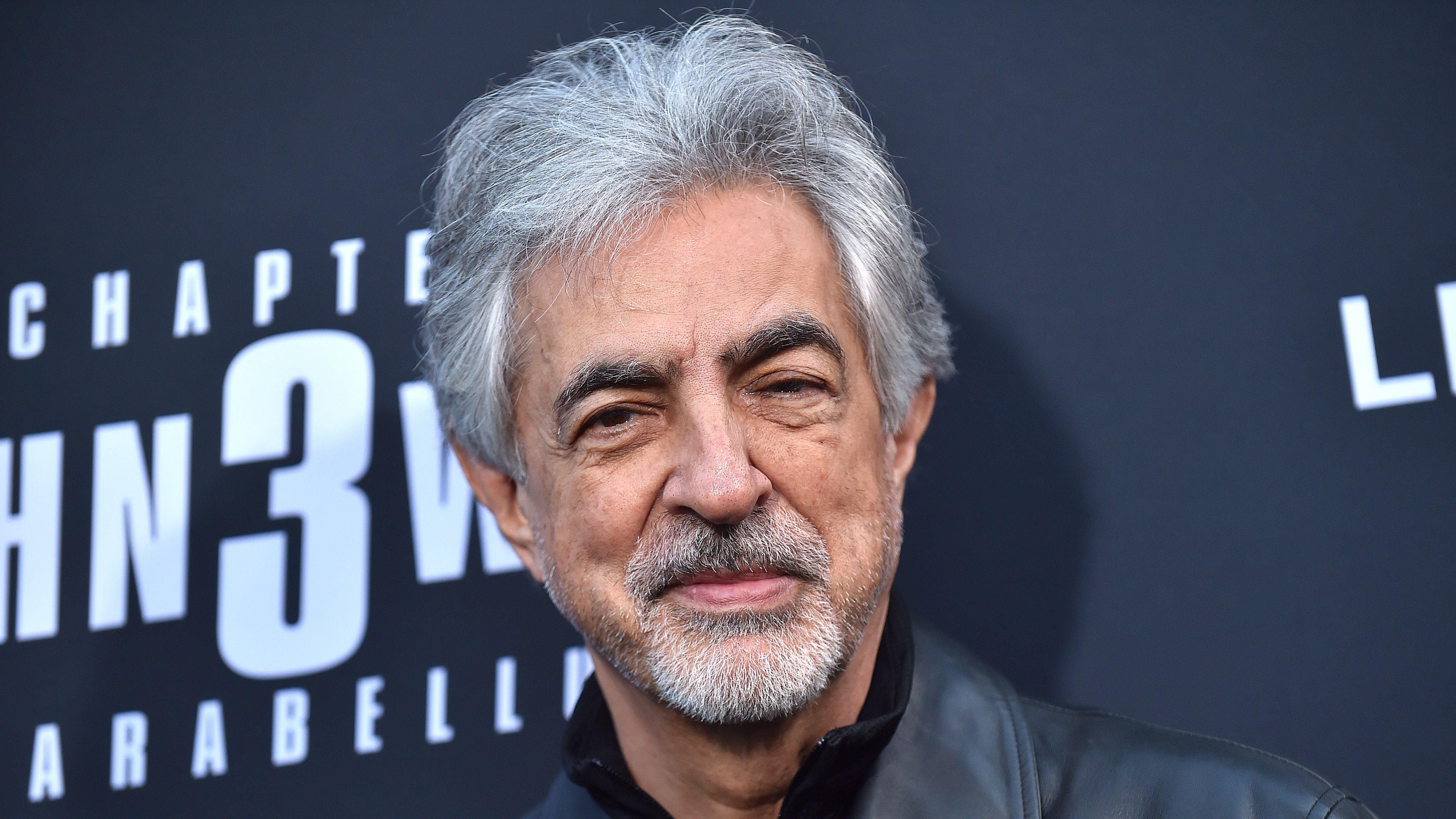 'Criminal Minds' Star Joe Mantegna Dishes On How The Revival Series Will Continue To 'Push The Envelope'
When Criminal Minds was first released in September 2005, its success was massive. The CBS police procedural crime drama series was centered around a group of profilers who analyzed the nation's most dangerous criminal minds to anticipate their next moves before they struck again. The series ran for 15 years with 15 seasons, eventually ending in February 2020.
After the series ended, viewers found it difficult to say goodbye to some of their favorite characters, one of which was David Rossi, played by Joe Mantegna. However, fans now have something to smile about as David will return to the screens in a Criminal Minds revival series, Criminal Minds: Evolution.
Here are more details about the upcoming crime series.
Article continues below advertisement
Who Was David Rossi In 'Criminal Minds'?
In Criminal Minds, David Rossi is a Supervisory Special Agent in the FBI's Behavioral Analysis Unit. Viewers were first introduced to the fictional character in the show's third season. Besides Joe taking on the character, Robert Dunne portrayed David as a younger man in flashbacks as a Marine infantry private in Vietnam in 1969 and in his earlier years with the BAU in 1978.
Details Of The David Rossi Character In The Revival Series
Recently, Joe had an interview with HollywoodLife and opened up about what the new David Rossi will look like in the upcoming series. The actor began by informing the public that they should expect a "not so great" David. According to Joe, portraying David in that light was a part of the evolution, just as the series' name implied.
To Joe, it had been a long time since Criminal Minds ended, and it was appropriate to show that not everything would be fine, considering the absence of time and everything that had happened. He further stated:
"Both good and bad people's lives, and it's a little different for our group here, but it's okay. That's part of good storytelling, where you take it from there."
Article continues below advertisement
Joe Talks About His Return To The Show
For Joe, his return to the revival series as David Rossi has been a long time coming. During the chat, he admitted to being excited about taking on the new chapter. According to the actor, even though it has been two years, anytime would have been the right time. Joe further assured fans that Criminal Minds: Evolution would "push the envelope" further than the original series. Considering his confessions, viewers look forward to the series release.
More Details About 'Criminal Minds: Evolution'
According to reports, the series will feature some of the original cast members like Adam Rodriguez, Paget Brewster, Aisha Tyler, A.J. Cook, and Kirsten Vangsness. Meanwhile, the first two episodes of Criminal Minds: Evolution will be hitting the screens on November 24, 2022. Every Thursday after that, new episodes will be released on Paramount+, with the finale dropping on December 15.