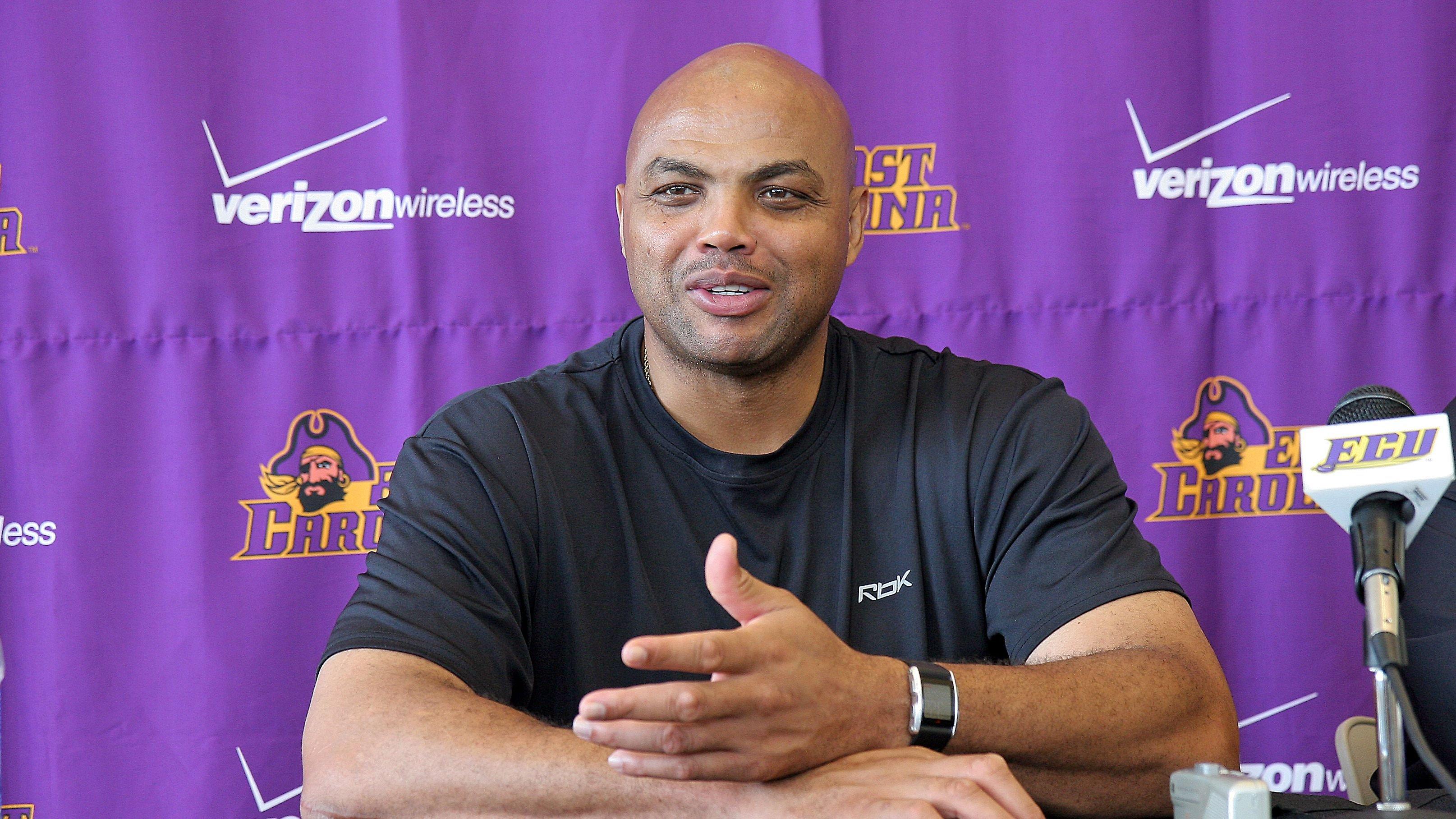 'Most Prominent Thing That's Happened To Me': Charles Barkley Opens Up About Losing Michael Jordan's Friendship
Charles Barkley is one of the most prominent names in the sports industry. Besides his great impact on the court in the 90s, he's still a relevant figure for his controversial and critical remarks on today's players.
Love him or hate him, everybody listens to what Chuck has to say. That has granted him a big payday with Turner Sports, as he just signed a big contract extension to keep taking for years to come.
Article continues below advertisement
Barkley Keeps It Real
In a recent interview with Tom Bady and Jim Gray, Barkley admitted that he wasn't always like that. He recalled how Julius Erving once advised him to be himself instead of trying to please everybody.
He took that advice to heart, and he's never minced his words or sugarcoated things when speaking his mind.
It Cost Him A Friend
When asked about how that affected his personal relationships, Barkley admitted that his criticism actually cost him his friendship with Michael Jordan, who he considered to be his best friend:
I think probably, me and Michael [Jordan] were best friends, that's probably the most prominent thing, Barkley said. Michael Jordan, losing his friendship was probably the most prominent thing that's happened to me.
-
Article continues below advertisement
They're Both Stubborn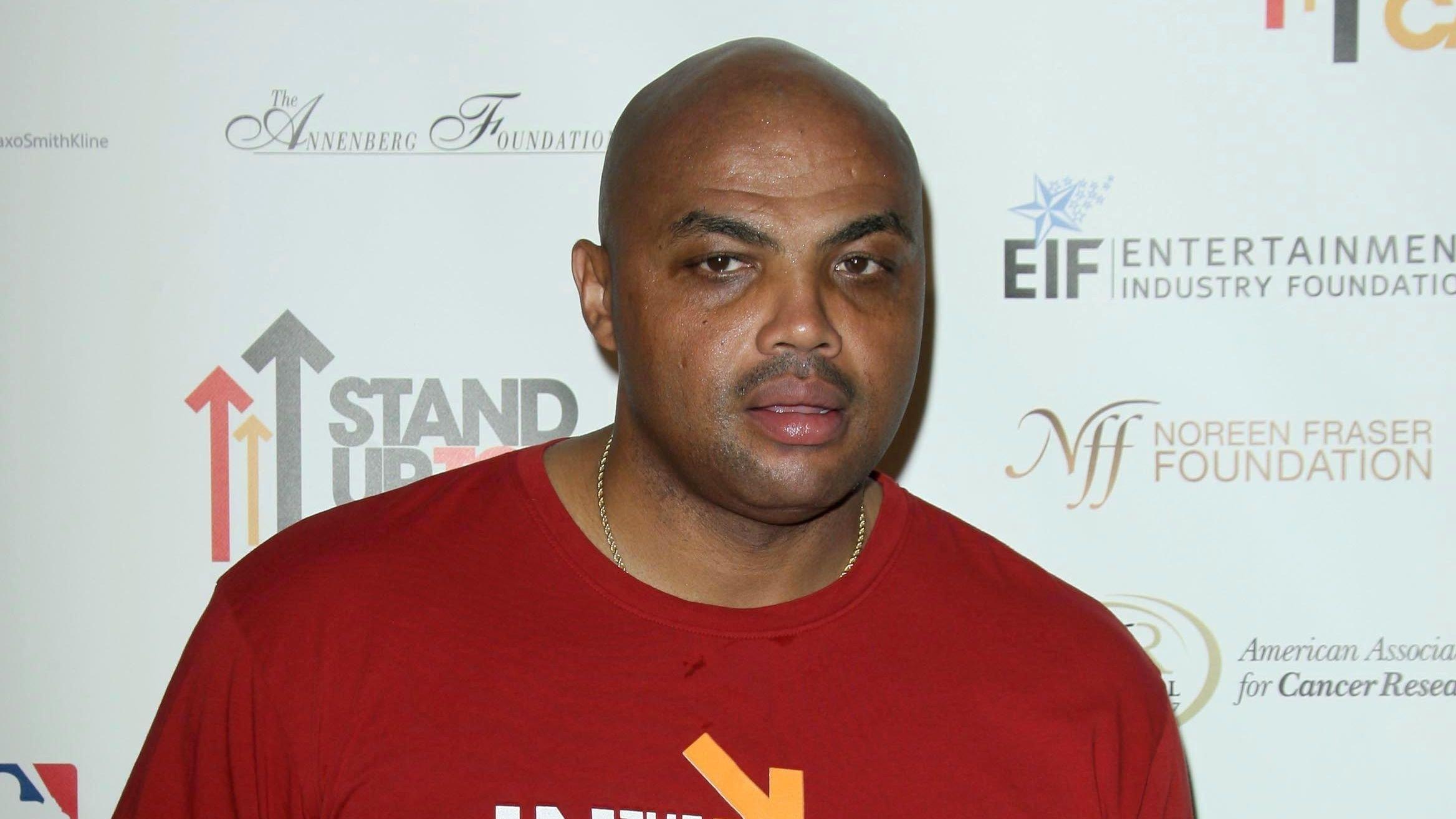 Barkley — like many other pundits and analysts — has been very critical of Jordan's decision-making as an executive.
Needless to say, no. 23 took offense at his words, and the two haven't talked ever since:
But I was being honest about what I thought. I said, 'Listen, the toughest thing about Michael, he's got to put better people around him.' Because the toughest thing, when you're famous, they're on your private jet, you're buying all the drinks, you're buying all the dinners. Very few people are gonna be honest with you. And I try to surround myself with people like, hey, if I'm screwing up, please tell me. And Michael got offended about something I said about him. And we haven't spoken in probably almost 10 years. And he was my best friend at the time. And I love the dude like a brother and we're both stubborn and we haven't talked, Chuck concluded.
-
Things Could Still Change
Life's too short to hold grudges against those who once sat at your table. Jordan should realize that this is Barkley's line of work and that it's his job to say those things, even if he doesn't like them.
Also, Barkley should reach out to his friend to try and bury the hatchet, and hopefully, that'll be the case before they regret it.