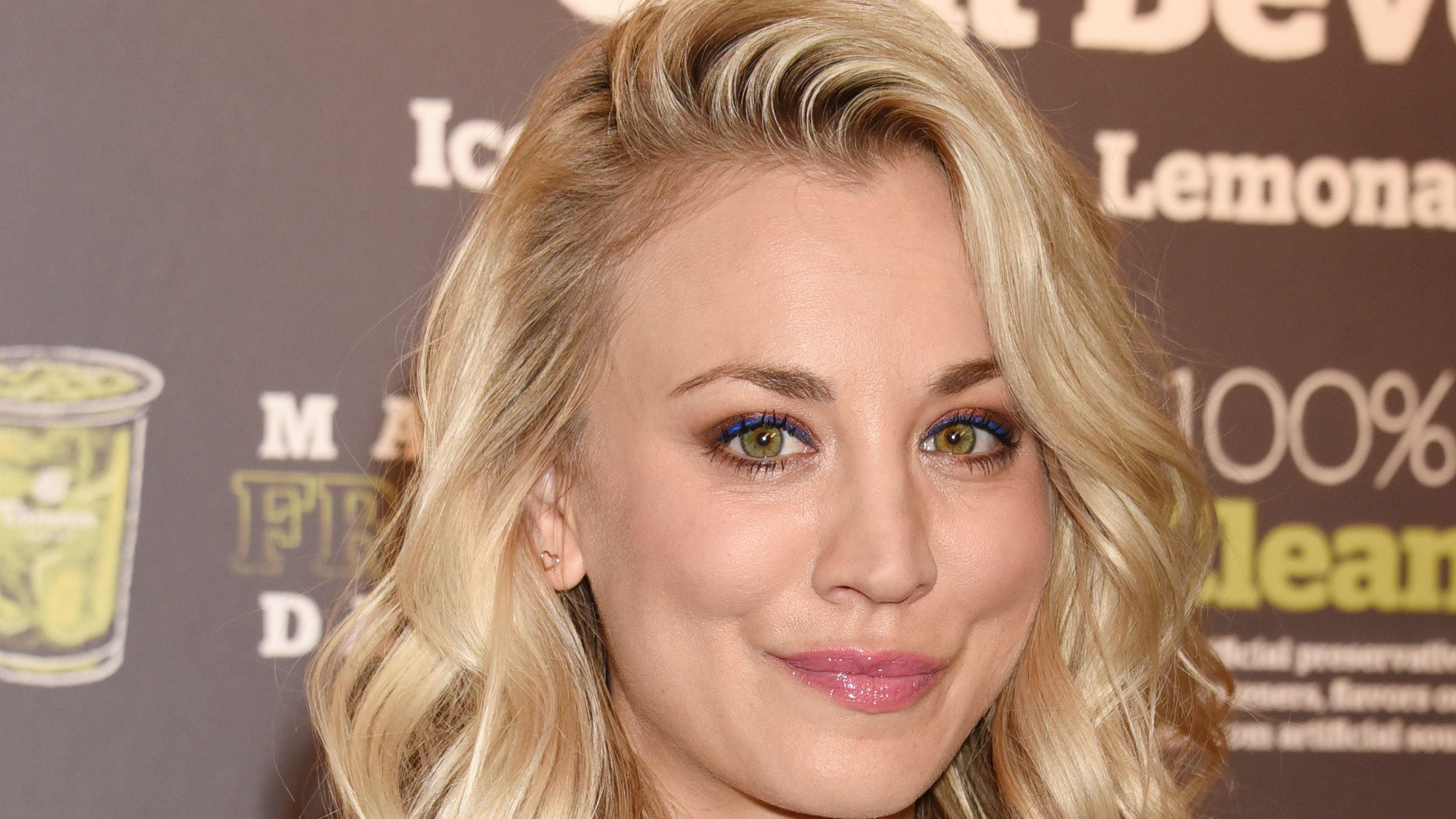 How Kaley Cuoco And Johnny Galecki's Relationship Changed Over The Years
Remember them from Big Bang Theory? Yes, our beloved Penny and Leonard. Kaley Cuoco and Johnny Galecki met on the set of the hit comedy series and developed a romance on and off-screen for almost two years.
Although they broke up in real life, their characters continued to be lovers in the series and even tied the knot during the 9th season premiere and again in the season 10 premiere. They're among the few exes who have maintained a close, healthy friendship.
Keep reading for a timeline of their now extinct romance.
Article continues below advertisement
The Meeting
Cuoco and Galecki set eyes on each other for the first time on the set of Big Bang Theory in 2007, and the Why Him actress revealed she had an instant crush on him despite being in a relationship. She revealed this in an exclusive excerpt shared with Vanity Fair.
I was so not even hiding it, he has such swagger. We were both dating people at that time but I only had eyes for Johnny. Then, when I found out he had eyes for me too, I was like, Uh-oh, this is going to be trouble.
-
Beginning Of Their Relationship
The pair's romance grew off the screen in 2008, and they revealed they agreed on their feelings for each other while filming The Nerdvana Annihilationepisode from Season 1.
After Cuoco ended her relationship with her boyfriend at that time, she and Galecki began a private relationship citing that Galecki was very protective of what fans would think, and it may ruin the fantasy of seeing Leonard and Penny together in real life.
We felt something, yeah but I think that was a massive turning point. At that point, both she and I knew something mutual was felt, and that it was going to be more of a distraction from the work to try and continue to ignore it than to actually recognize it and surrender to it.
-
Article continues below advertisement
The Break-Up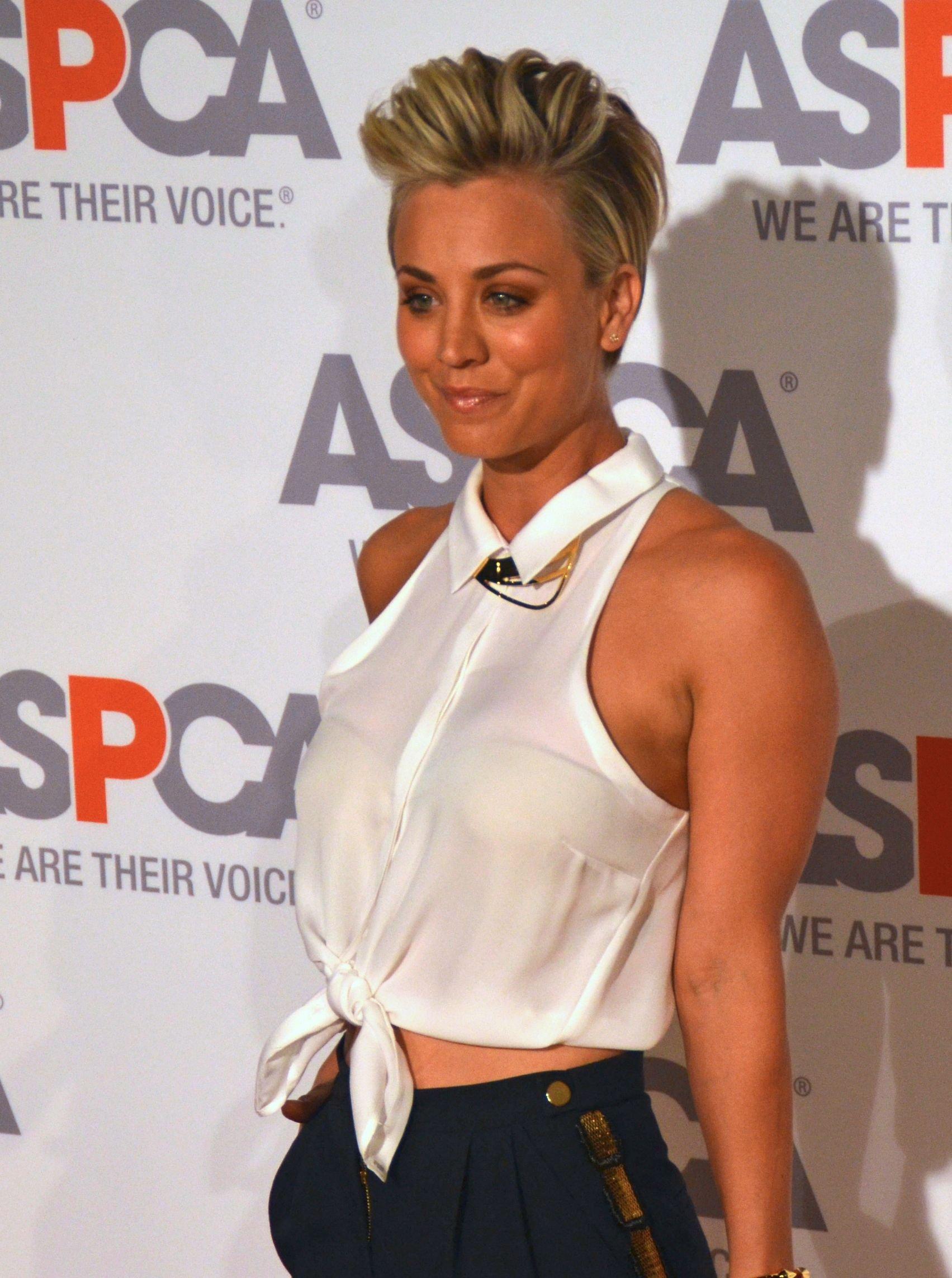 They broke things off before the holidays in 2009 after almost two years together and Cuoco explained that the split was due to wanting different things, adding that the relationship ran its course.
Johnny and I also ran out of things to talk about, because we'd be at work all day and then we'd go back to one of our places together and say, So how was your day? Simon was funny today right? and we'd laugh because we had no mystery.
-
Cuoco admitted that they adored each other and there was no foul play even though they were hurt, but it didn't take them long to return to being friends.
Attending People's Choice Awards Together
Despite the split, the pair attended the 2010 PCAs together with their castmates on Big Bang Theory, with the show taking home the favorite TV comedy award, and even posed for photos backstage. Till today, the pair are still very good friends proving that exes shouldn't mean enemies.