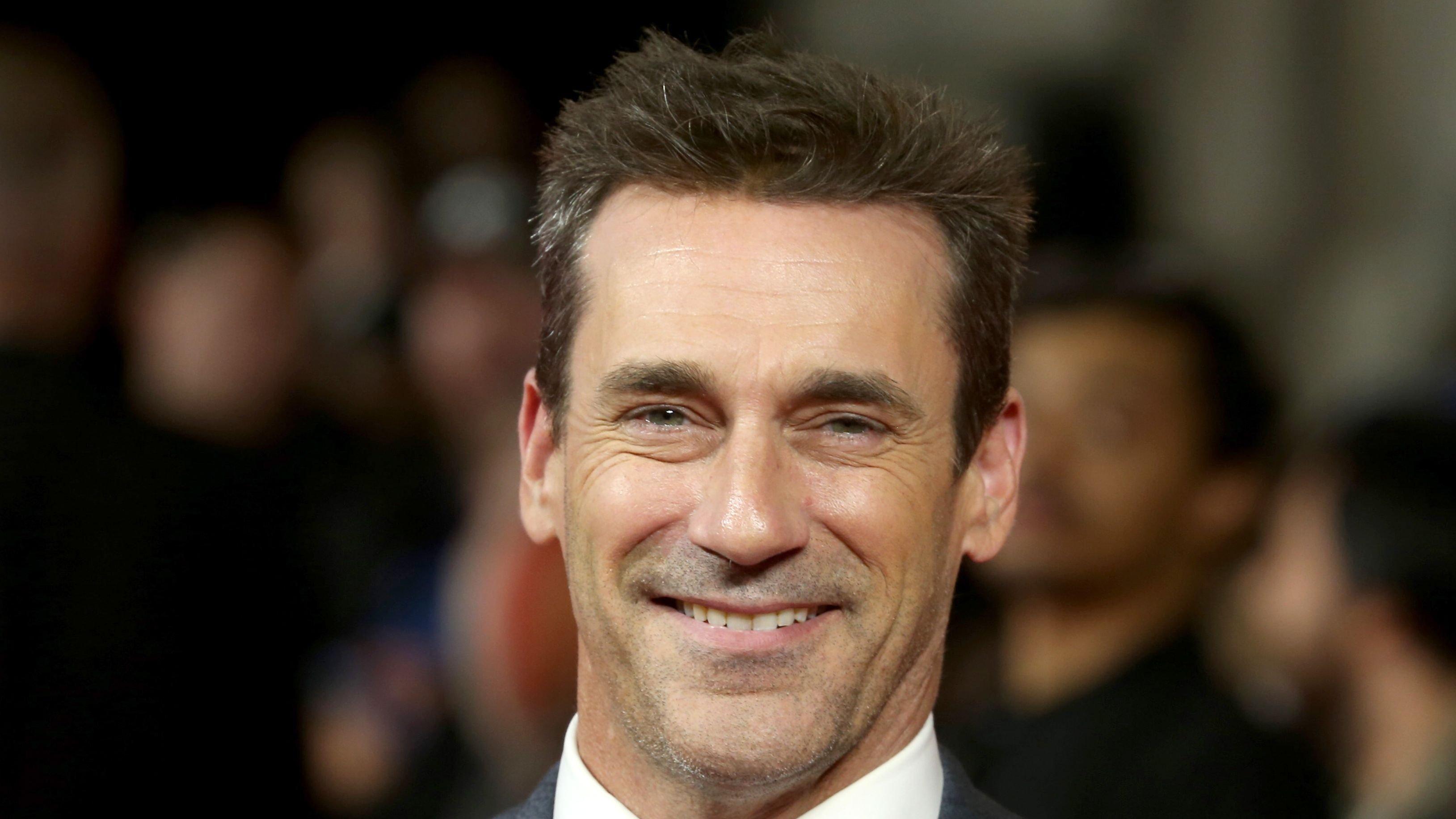 This Jon Hamm Crime Comedy Is Crushing It On Hulu
After many decades in development, an attempt at the third incarnation of Fletch finally hit the screens in September 2022. While many of the younger generations may struggle to wrap their heads around how big the original Fletch movie was, those who grew up in the 1980s know it was a big deal. Now, the third installment in the series, Confess, Fletch, has been released and has achieved massive success globally.
Here are the details of the film.
Article continues below advertisement
What Is The Movie All About?
Based on Gregory McDonald's 1976 novel of the same name, Confess, Fletch was directed by Greg Mottola and produced by Jon Hamm. In the American crime comedy film, the roguishly charming and endlessly troublesome Fletch becomes a prime suspect in a murder while investigating a case of valuable stolen paintings.
To prove his innocence, Fletch must sift through a long list of suspects — from an art dealer to a missing playboy to a crazy neighbor to his girlfriend.
Inside The Film's Thrilling Trailer
On August 25, 2022, Paramount+ released the official trailer of Confess, Fletch on YouTube. The over two-minute video expanded on the movie's plot and delved into Jon Hamm's portrayal of the main character. In the video, Fletch is happy with his life in Europe, but also unafraid to take on a challenge. So, when Frank Jaffe (John Slattery) calls him up to investigate the disappearance of a millionaire's painting, he wastes no time.
The short clip also brought some nostalgia to Mad Men fans as they saw Fletch and Frank trade the same type of banter they did in the AMC long-running drama series.
Article continues below advertisement
The Success Of 'Confess, Fletch'
Since Confess, Fletch was released on September 16, 2022, it has achieved quite a commendable level of success. It is not surprising as the movie is a showcase for Jon's comedic chops that revives the long-dormant franchise with style. Currently, the movie is killing it on Hulu, as it is one of the top ten movies on the streaming app, occupying the seventh position. Overall, it is a big win for Jon and the other cast and crew members.
Throwback To The First Two 'Fletch' Movies
The first of the Fletch films hit the screens in 1985 and centered around Chevy Chase as Irwin "Fletch" Fletcher, an investigative reporter who gets entangled with a dubious business executive, who wants him to frame his death. Four years later, Fletch Lives was released in 1989. This time, the story followed the lead character Fletch's attempt to figure out who's trying to kill him for his 80-acre plantation inheritance.
Overall, the Fletch movies have been worthwhile. Meanwhile, viewers await what the producers of the series will present in the coming years.