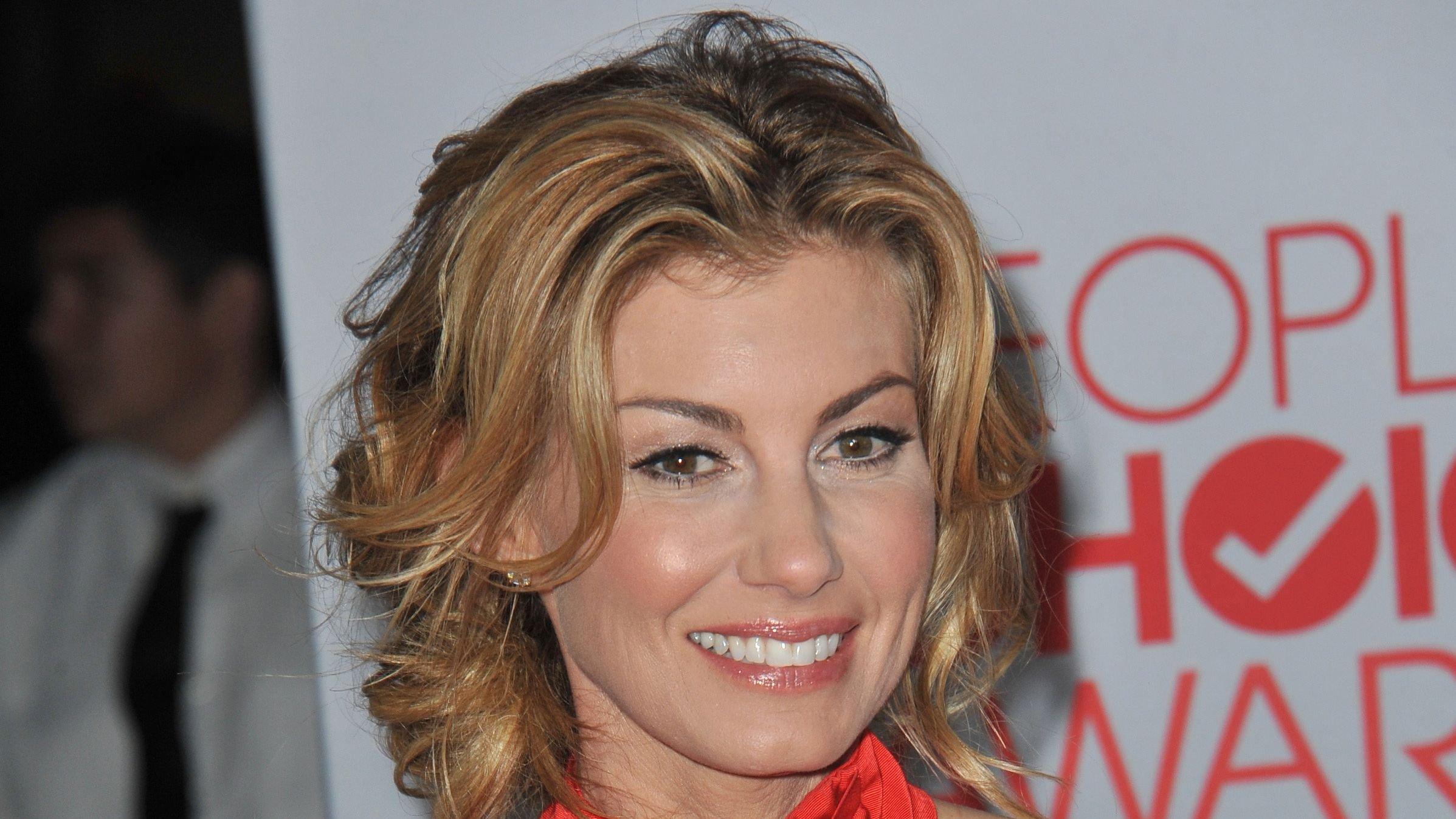 Faith Hill Reveals She Was Depressed After '1883' Season Ended
Country music star Faith Hill undoubtedly gained more recognition after she starred as Margaret Dutton in the Yellowstone prequel 1883. Although it was not her first time appearing in a movie, she described the production as a once-in-a-lifetime experience. Irrespective of how pleasant being a part of 1883 might have been for the singer, filming the movie came with challenges.
Here are the details of Faith's filming experience.
Article continues below advertisement
Faith Fell Into Depression After '1883' Ended
Faith sat down withET's Cassie DiLaura and spoke candidly about her time working on the set of 1883. Firstly, the entertainment icon noted that the cast, crew, and their dedication to making the series successful made her experience extraordinary. However, she confessed that spending six months filming was severe and grueling.
According to Faith, she fell into depression after the 1883 Season One filming ended. In her words:
"I went through a little bit of depression, I have to say, for a couple of weeks I was just really sad. There was something about that schedule too that was severe and grueling but it became so much a part of our lives for almost six months."
Lovers In Real Life And On Screen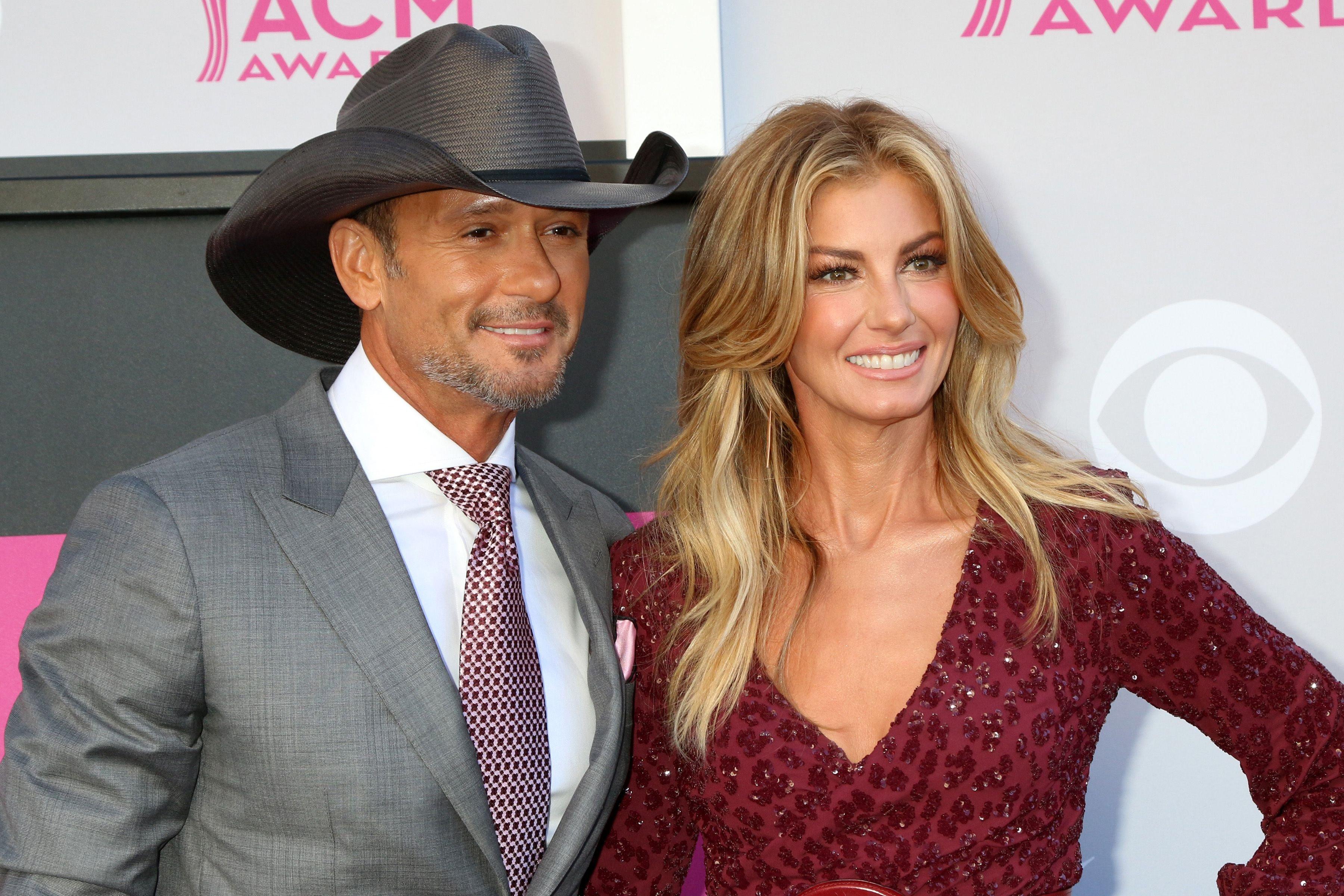 Through the difficult period of depression, Faith had the support of her husband and fellow country music singer Tim McGraw, who was also her co-star in 1883. The actor appeared opposite his wife as James Dutton, the great great grandfather of John Dutton. During the interview, Faith recalled how it was a blessing for her and Tim to appear together in the series.
According to the singer, she and her husband had been asked to do things together in the past, but they chose to be a part of 1883 because of the material. However, Faith noted that they couldn't pass up on the opportunity, as it felt like a blessing to have those roles fall into their laps.
Article continues below advertisement
How Did Faith And Tim Commit To Their Roles?
Balancing work and married life may not have been the easiest thing for Faith and Tim, but the couple did it excellently. Faith said she and her husband made sure not to rehearse their lines together to commit to their roles and still enjoy their lives as a couple. According to her, they only discussed other scenes and refrained from speaking about the scenes they were in.
Tim shared his wife's sentiments. The actor said he met Faith as Margaret when the camera was already rolling. To him, the world needed to see them as James and Margaret Dutton, not Tim McGraw and Faith Hill.
Life Away From The Camera
Moving away from their work lives and into their marriage, Faith and Tim are a very happy couple. The pair have been married for 26 years and are doting parents to three beautiful daughters. Hopefully, their marriage will continue to be blissful as they continue their journey to forever.