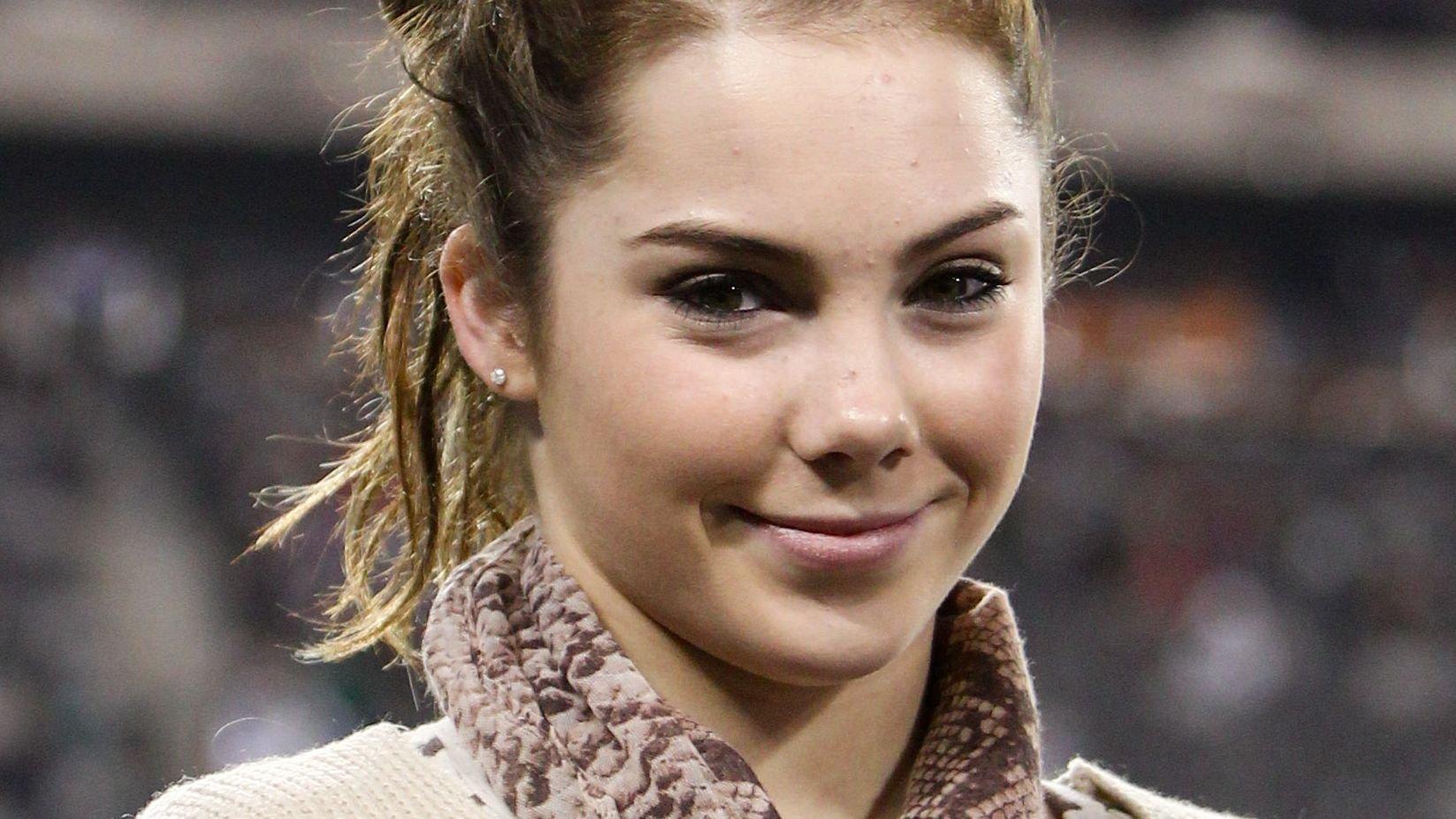 McKayla Maroney Stuns In Mini Dress And Thigh-High Boots
McKayla Maroney dolled up in designer gear and flaunted her Gold Medal legs in a tiny minidress, plus a pair of thigh-high boots. The Olympic gymnast continues to turn heads with her flawless style on Instagram as she boasts over 1 million followers. In a recent share, McKayla opted for an edgy all-black look, also upping her glam game as she posed in shades. Rocking a little Gucci, McKayla accentuated with a belt as she showed off her figure, and fans have left her over 18,000 likes.
Article continues below advertisement
Church & Football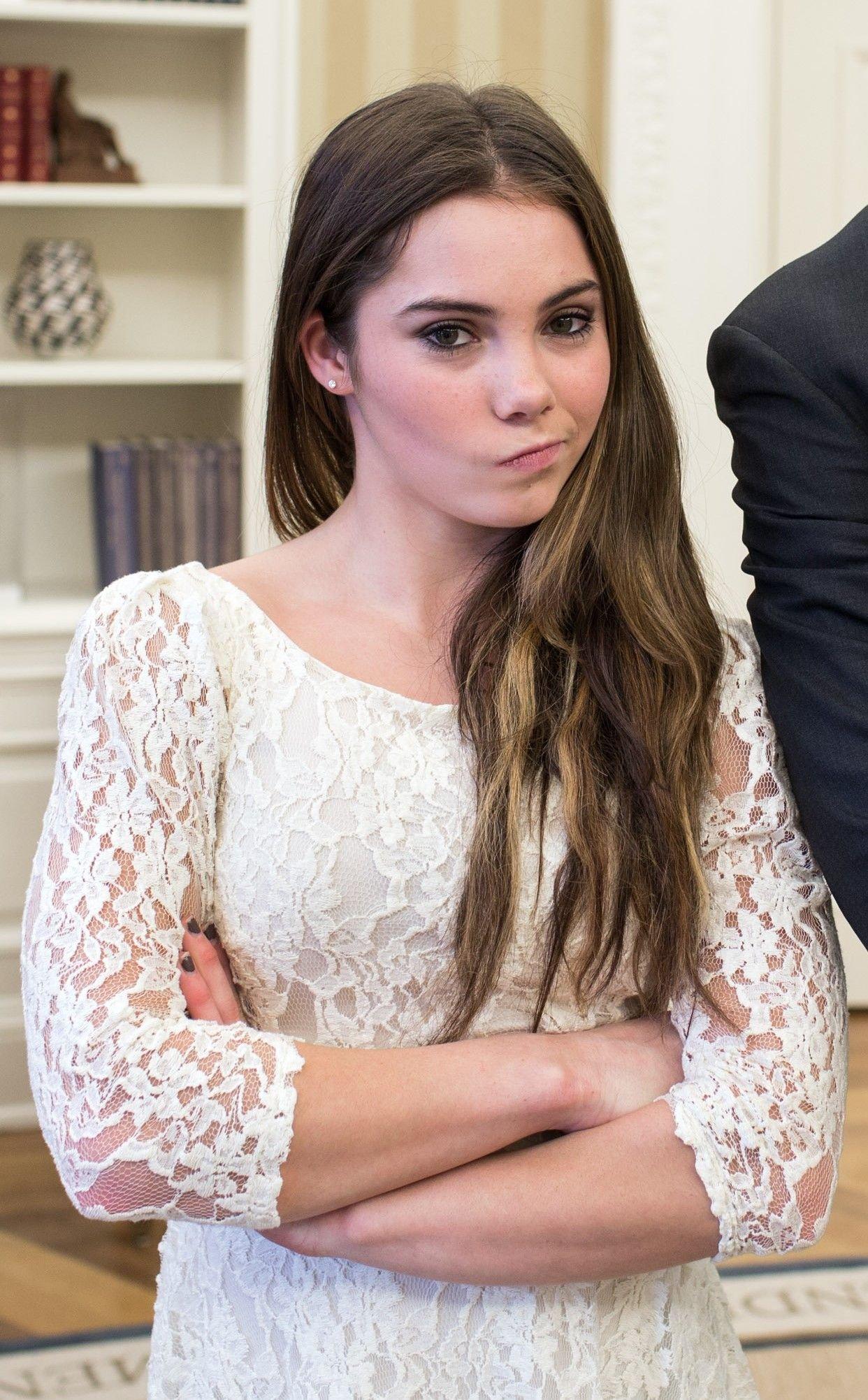 Seemingly summing up her weekend, McKayla posed from an outdoor balcony overlooking city and sunset views. Looking like a total bombshell, the GEICO spokesperson wore a flared and thigh-skimming black minidress with a shirt finish. She showed off her toned legs while also giving reality star Khloe Kardashian a run for her money on the thigh-high boots front. Here, Maroney matched her footwear to her dress. She made sure to show her love of designer brands by adding in a logo and gold accent Gucci belt.
Posing with her hands to her shades in her opening shot, McKayla returned for a selfie while at a game. She also included a home video better showing off her outfit. Of course, she rocked a full face of glam complete with a sexy red lip.
Told She's A 'Doll Face'
In a caption, McKayla wrote: "Church & football. Was a blessed Sunday for me." Quick to comment was a fan calling the gymnast "such a doll face" as they sent love.
McKayla has had a busy pandemic, last year jumping into NFTs and this year launching her lip gloss with Miage Beauty. She's also seemingly been counting her blessings. In a recent share posted to her Instagram this month, the London 2012 Olympics face wrote: "Friendly reminder that the Holy Spirit "isn't enough" for the carpool lane. My bad, have a blessed day now."
Article continues below advertisement
Not Following Trends
McKayla is an eating disorder survivor, and she's been discussing diet on her Glowy by McKayla wellness Instagram.
"When I did a raw vegan diet, I was so obsessed with eating "clean" and "perfect" but I wasn't feeling good, or digesting well at all, and my skin paid the price. I just kept ignoring the red flags that this diet was not working for me," she told fans.
Recovering And Finding Herself
Now recovered, McKayla reflected, adding: "I needed to suffer and do something crazy and extreme to be successfully healthy." For more, check out McKayla's Instagram.