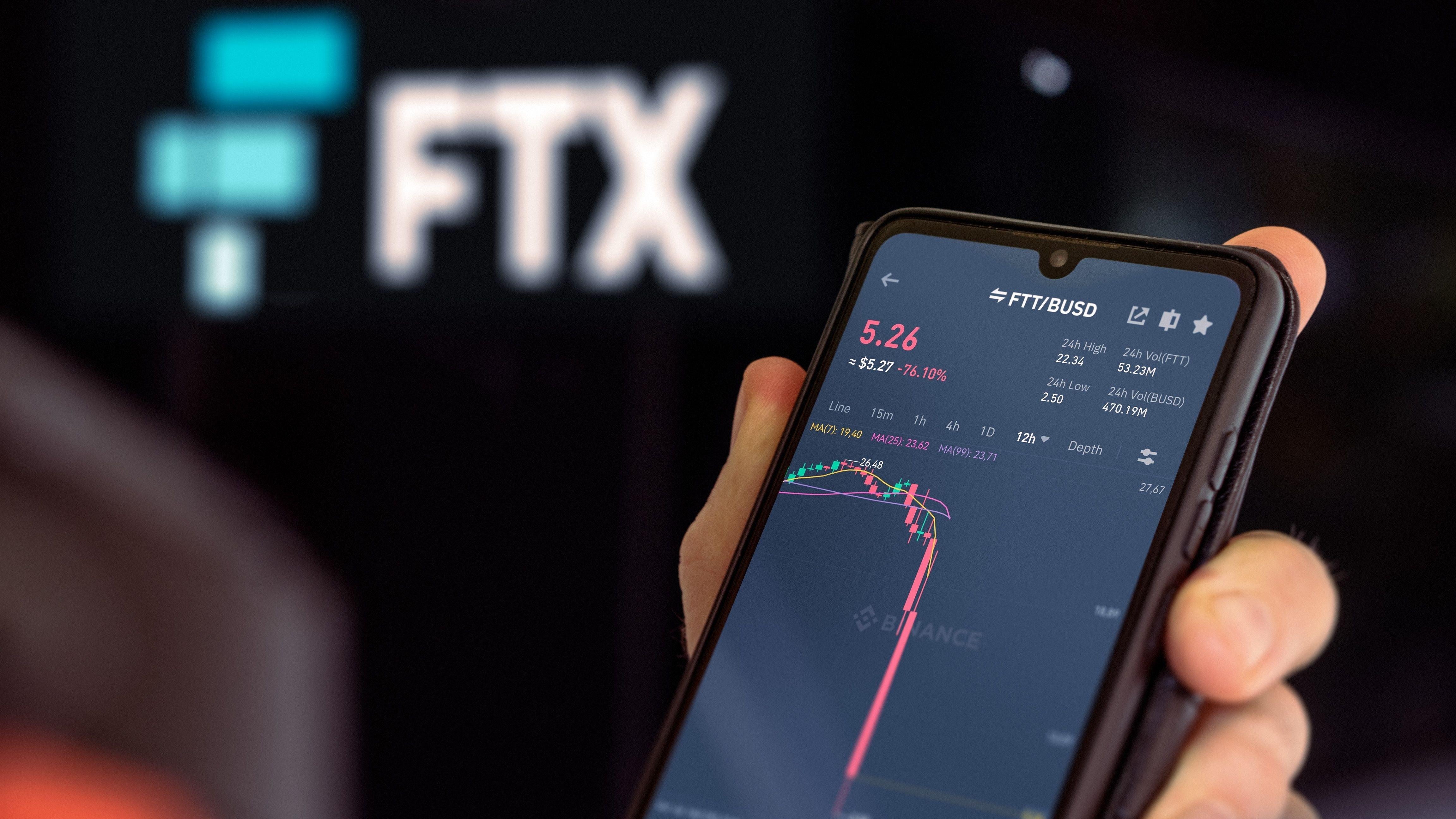 States Launches Investigation Into Tom Brady And Stephen Curry For FTX Endorsements
The FTX scandal continues to wreak havoc all over the internet. With the now-bankrupt cryptocurrency trading platform already in the history books, state regulators continue to dig deep into what went wrong.
Apparently, state prosecutors are now going after celebrities who endorsed FTX over the past couple of years, although they're not the main priority behind the investigation.
Article continues below advertisement
Celebrities Aren't Off Limits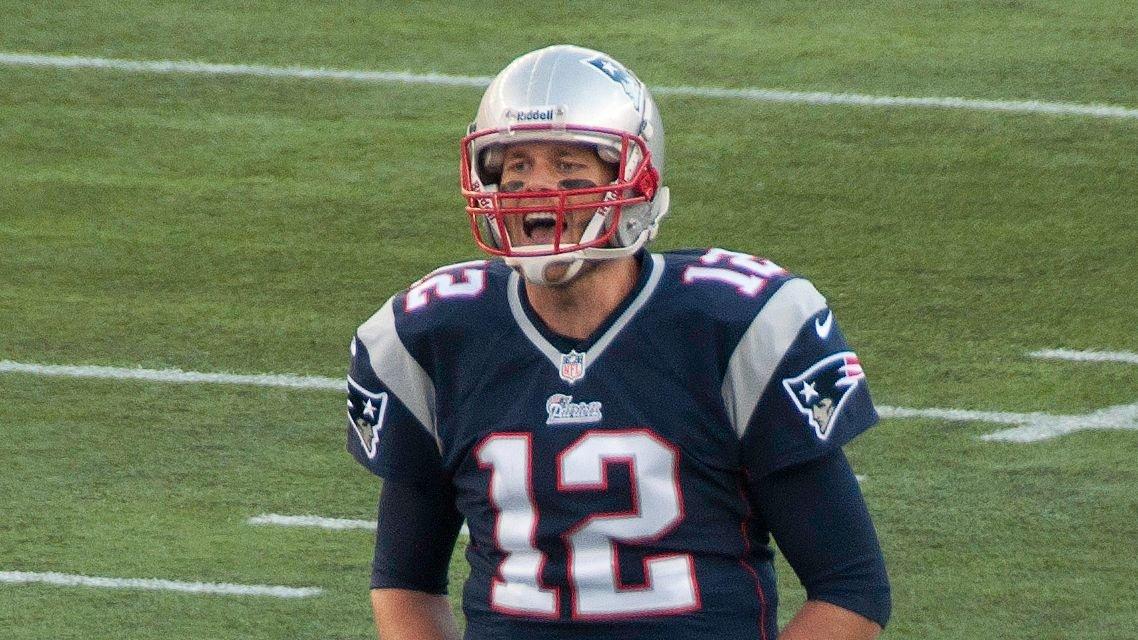 Celebrities are being held accountable for these scandals, with Kim Kardashian, Floyd Mayweather Jr, and Paul Pierce among those being pointed out for alleged pump-and-dump schemes.
Now, the Texas State Securities Board is going after Tom Brady, Stephen Curry, Naomi Osaka, Udonis Haslem, David Ortiz, Trevor Lawrence, and Larry David, among others being named in the lawsuit:
"Anyone who renders investment advice in Texas typically needs to be registered and they typically have to truthfully disclose all known material facts," said Joe Rotunda, director of enforcement at the Texas State Securities Board. "In Texas, there is not a different system of justice or regulation for people who are celebrities."
-
FTX Was A Ponzi Scheme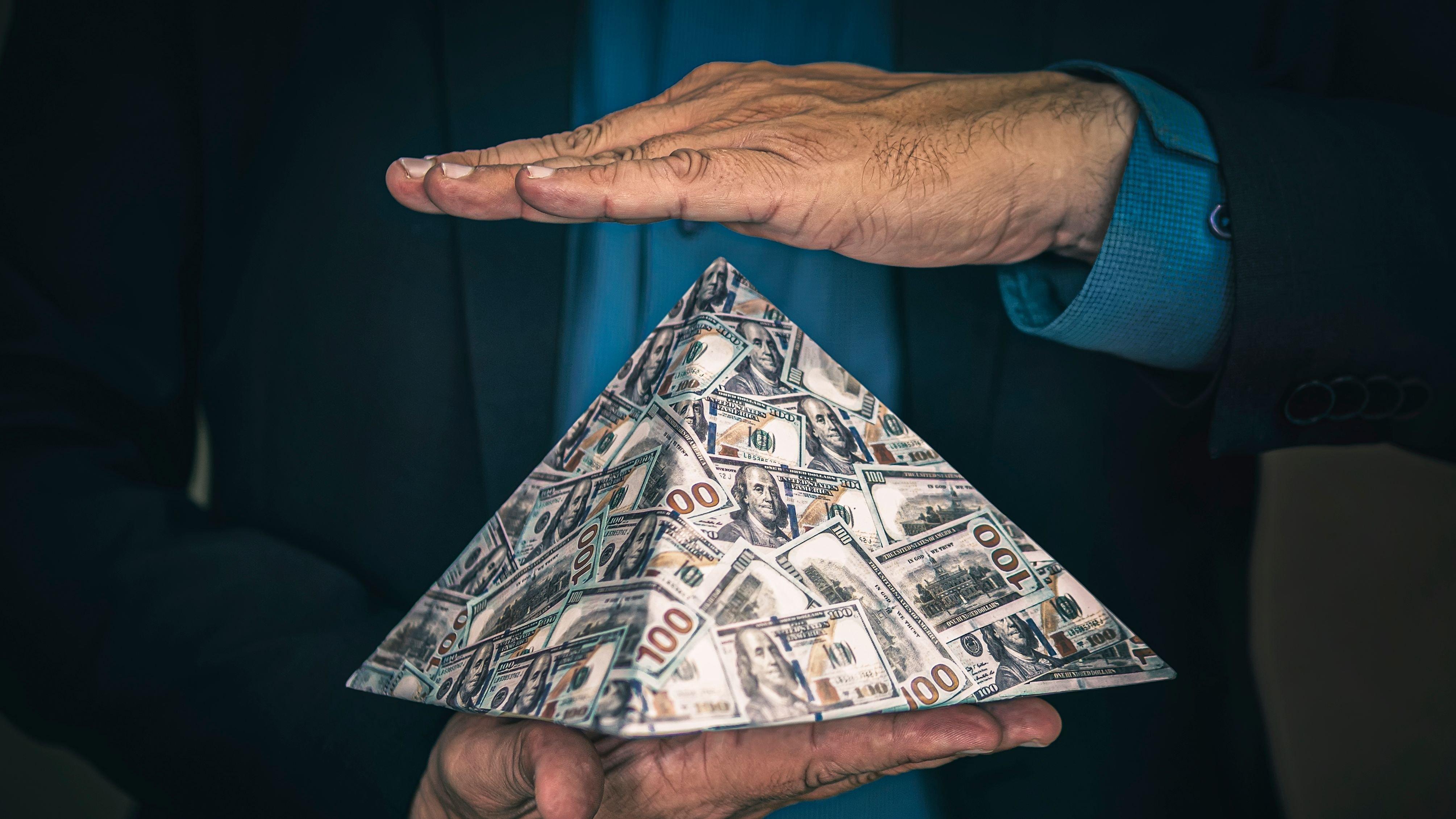 Thousands of people lost millions of dollars in the FTX fiasco, and some blame these celebrities for endorsing the platform, who had a backdoor to move funds without raising any red flags:
FTX was "ultimately a Ponzi scheme, misleading customers and prospective customers with the false impression that any cryptocurrency assets held on the Deceptive FTX Platform were safe and were not being invested in unregistered securities," the lawsuit states.
-
Article continues below advertisement
Bankman-Fried Could Be Extradited
FTX CEO Sam Bankman-Fried is reportedly cooperating with Bahamian authorities, who are considering the possibility of extradition.
Bankman-Fried, known in the industry as "SBF," secretly funneled $10 billion of customer funds into his trading company, Alameda Research, it was revealed Friday. Alameda Research is run by Bankman-Fried's girlfriend, Caroline Ellison, reported The New York Post.
-
It's Been A Tough Year For Brady
Perhaps the biggest loser of all this is NFL star Tom Brady, who's had a tough couple of months. The 45-year-old was reportedly heavily invested in FTX alongside his now-ex-wife Gisele Bündchen.
As you may know by now, Brady announced his shocking comeback just 40 days after retiring from the NFL, something that eventually cost him his marriage with the Brazilian supermodel.
So, with the Tampa Bay Buccaneers struggling to get back to their usual level, having his name tied up in this controversy is the last thing the seven-time Super Bowl champion needs right now.