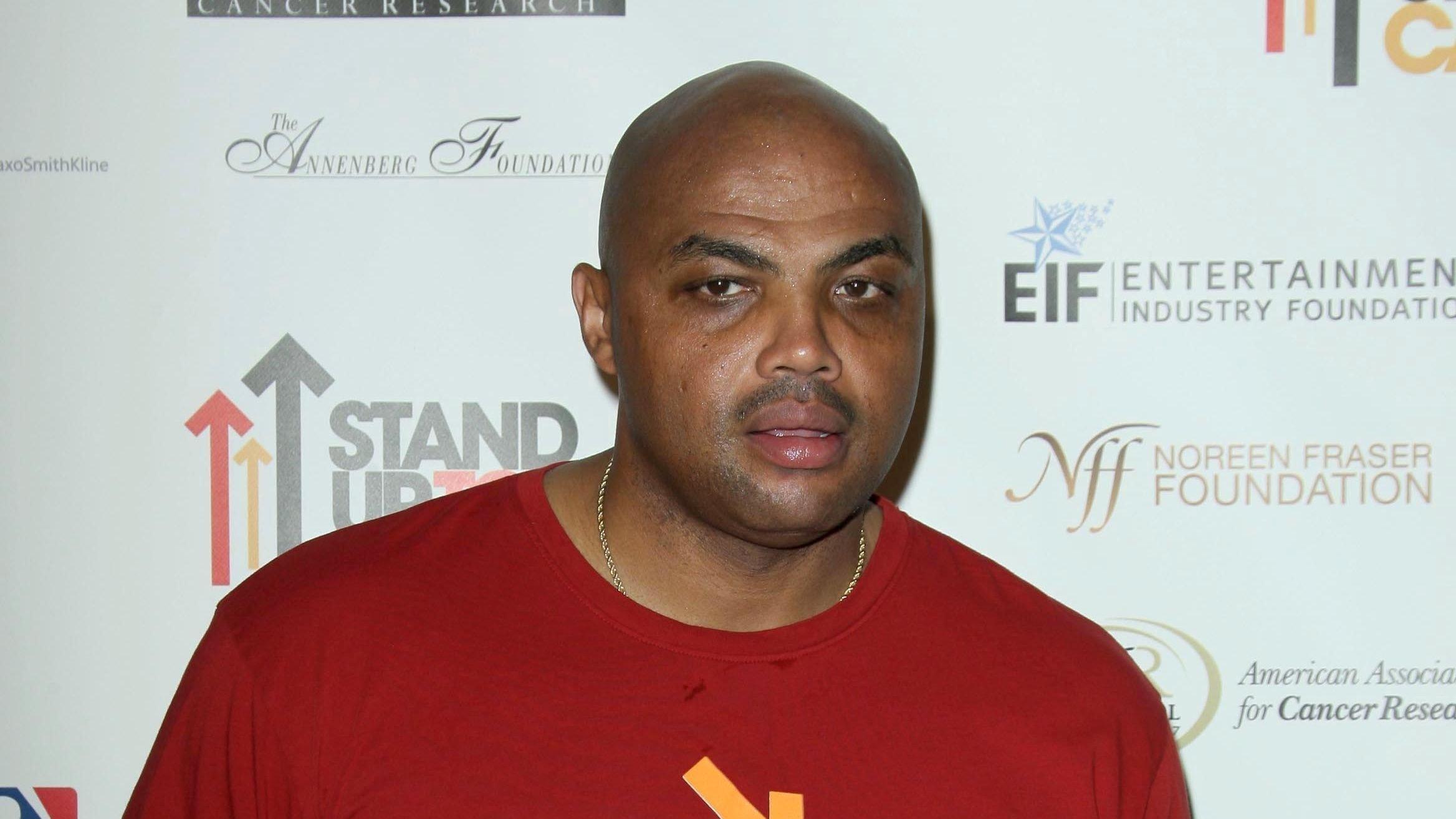 Charles Barkley Faces Backlash For Controversial Opinion
Besides being one of the greatest power forwards in NBA history, and one of the best players never to win a championship, Charles Barkley is known for his often controversial opinions, harsh criticism, and larger-than-life persona.
It seems like not a week goes by without Barkley making the rounds for what he says or how he says it, and people should be used to that at this point.
Article continues below advertisement
Barkley's Opinion Sparks Controversy
This time, the Phoenix Suns legend stole the headlines for a controversial opinion involving black people and the gay community, stating that African Americans mistreat homosexuals the most:
One thing that's always disappointed me: Black people treat gay people, we are the worst when it comes to treating gay people and that's one thing growing up it always bothered me and I want to reach out to you and all my gay friends and my transgender friends and tell me you man, I got nothing but love and respect for you, Barkley said.
-
Chuck Says Being Black Is Like Being Gay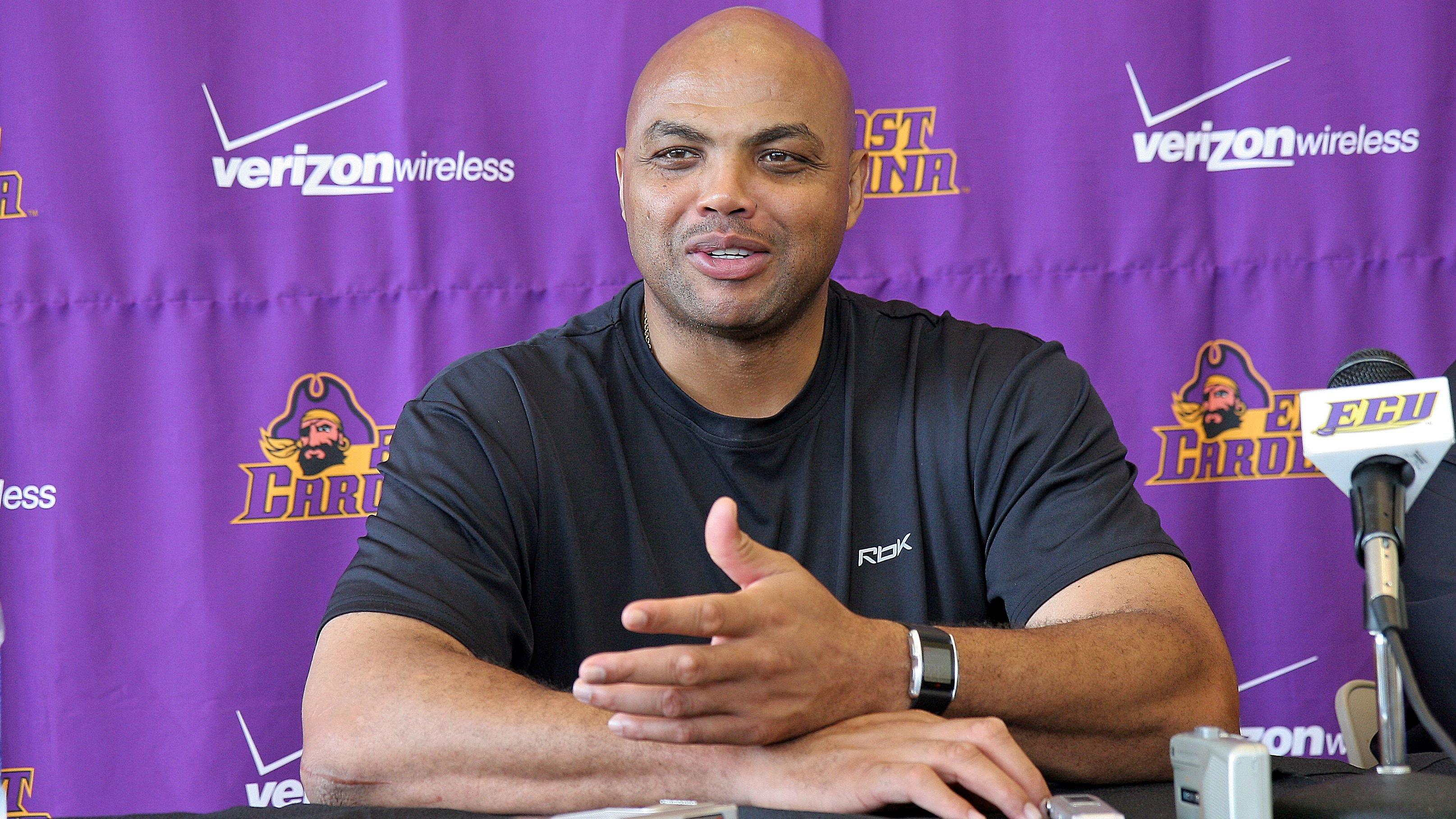 The Hall of Famer doubled down on his take by stating that being black is quite similar to being gay as they often have to deal with discrimination and mistreatment:
I want you to be you, Chuck added. I understand being black what it is like being gay because you get mistreated and it's really unfortunate and sad, and stupid to be honest with you.
-
Article continues below advertisement
Fans Didn't Care For Barkley's Comments
Needless to say, multiple people didn't seem to care about Barkley's comments and took to social media to let them have a piece of their minds:
Barkley is a disgrace, one fan said.
-
We stop listening to Charles many years ago, another one added.
-
Charles Barkley is monumentally stupid, an angry user tweeted.
-
The Media uses Charles Barkley Self hate to spread anti-blackness, another one added.
-
White men are shooting up gay clubs and Charles Barkley is tap dancing on CNN saying Black people are the worst at mistreating the gay community, a person replied.
-
That's Just Who He Is
As wrong or right as Barkley could be, he never seems to care about what other people think.
He doesn't mince his words about any subject and has never shied away from controversies or letting the fans know that he just doesn't care about anybody else's opinion.
Still, he's one of the most popular and wealthy basketball analysts and just signed a massive contract extension with Turner to continue spreading his thoughts on the NBA on TNT, so he's not going anywhere anytime soon.